Loads more options...
About Parcel2Go.com
Parcel Delivery Tools
Choose Your Country

BulkShippingTool
Link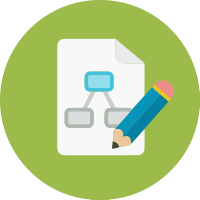 Link your PrestaShop
Account to us
Receive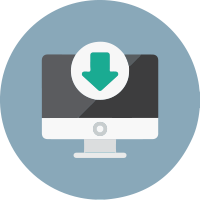 Automatically receive
buyers details
Book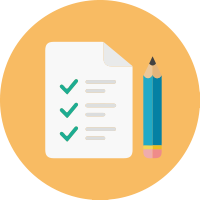 Book the service
you require
Track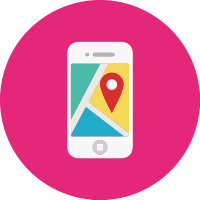 View your orders
at any time
The Upload Tool
The Parcel2Go PrestaShop Bulk Upload tool is based on an API call between your PrestaShop application and Parcel2Go. This means that when a buyer on your website enters their delivery information, this is automatically transferred to Parcel2Go. It is then stored in your account area allowing you to save time by not having to enter the individual information to place an order.
What's Next
Once the details are in your account you can log in when required to check the information, choose the appropriate delivery service and arrange your delivery. You can do this on as many orders as you want too, meaning you can arrange all your deliveries with just a few clicks, saving you a huge amount of time!.
Same Great Service
By booking your orders through the PrestaShop Bulk Upload tool you can save a huge amount of time. However, this doesn't mean you get anything less than the premium service offered by all couriers available through Parcel2Go. With full tracking included as standard, you get peace of mind to go with the usual qualities of fast and reliable delivery.