In order to achieve a successful Prestashop store, you need to be aware of some simple mistakes that can easily be avoided.
Prestashop is a free content management system that is comprised of developers and users that every e-commerce store should be using. Prestashop allows you to customise your store, drive your business by managing your products and attract visitors by selling globally, presenting various languages. This e-commerce software offers reliable, efficient and unique Prestashop add-ons making it very sought after.
There have been many e-commerce sites that have been built through Prestashop and are currently very successful because they have followed simple steps and avoided the important mistakes. Many shops still give a negative impression of the company when they are supposed to promote it. Choosing to give off a negative impression could lead to loss of credibility, trust and potential customers.
There are some mistakes that can avoid this which can lead to success:
1. Compromising Quality
When choosing a partner for your store, don't compromise quality. Your products and services need to be promoted with a quality partner which need to display this well. Many developers tend to improvise themselves as Prestashop experts but make sure you see through this by asking insightful questions to understand how you will be able to integrate with them.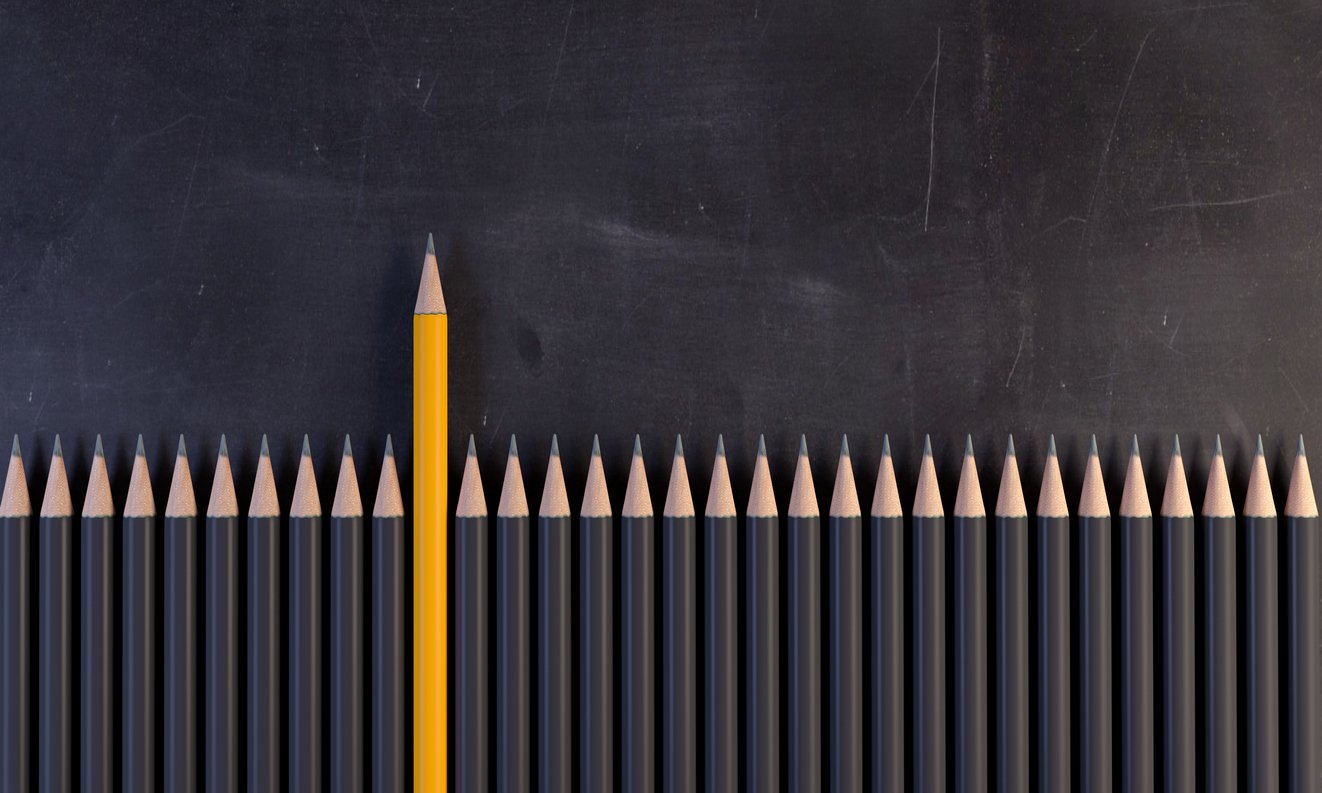 2. Insufficient Specifications
Being meticulous is essential when picking specifications. If you pick your specifications precisely then you be able to align both your objectives and your needs to your online shop. This will save you a lot of money and money, meaning that your budget will remain healthy without any unexpected expenses.
By asking the right questions on what your needs are will determine how your website revolutionises.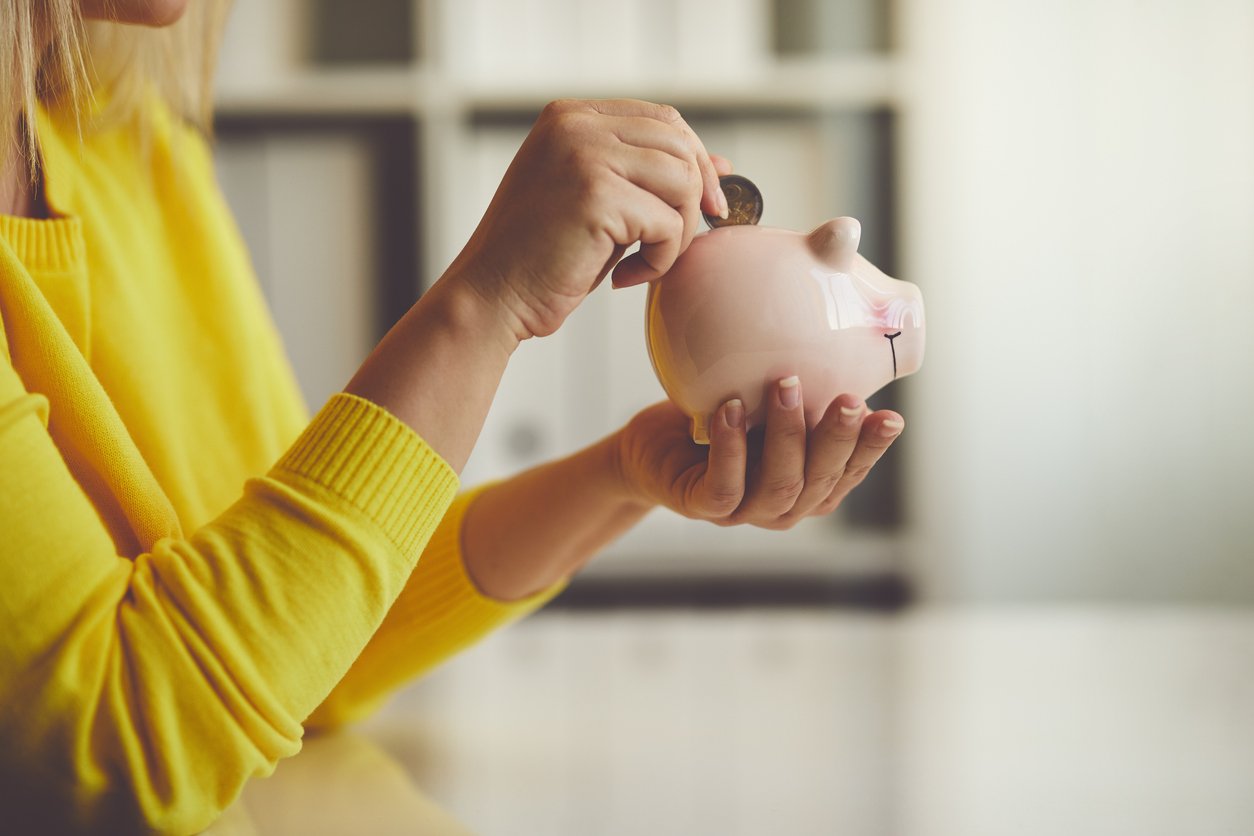 3. Inconsistent Prestashop Themes
Avoid an all singing and dancing animated store that is not in keeping with your company's image you are trying to promote. Constantly ask the question if the theme is what your buyers want, and if it is no, make sure you keep a simplistic and elegant display overall.
Websites that are using Flash are not usually well indexed by search engines, keep this in mind.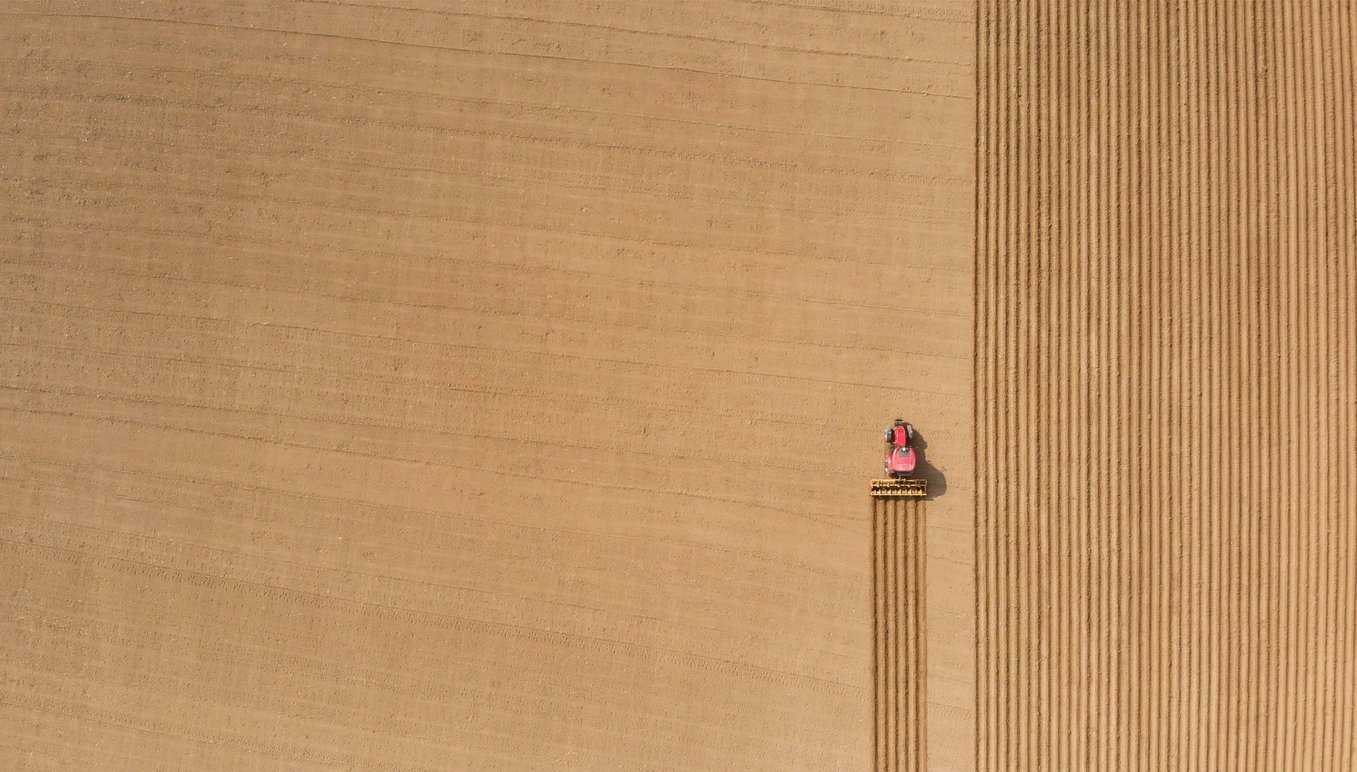 4. The Use of CMS
Updating the CMS (Content Management System) can be a timely task, so maybe think about outsourcing the service?
Getting advice never hurts to ask a service provider that will be able to give you more insight into your options. Knowing the pros and cons will save you time and ultimately money.
However, controlling your own CMS may give you the flexibility and control that you may need. Outsourcing your CMS may cause miscommunication, and cause tasks to be carried out in the wrong way.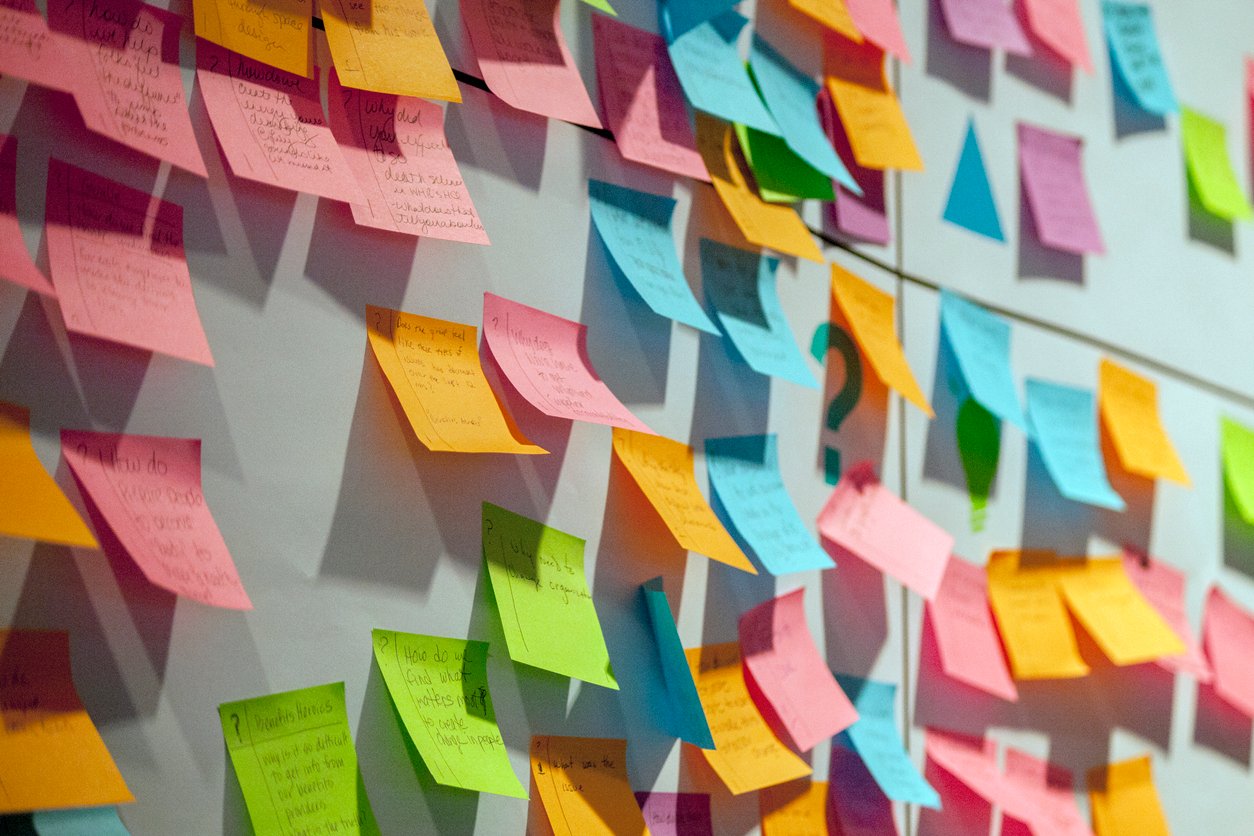 5. Complicating Navigation
Putting yourself in the shoes of your customers can sometimes be difficult, but make sure you make their visit easier with navigation that is simple to use. Presenting an enjoyable experience will help your user find what they're looking for faster and keep their browsing fluid.
In order to successfully avoid this navigation mistake, run tests with your team to see what works on your website.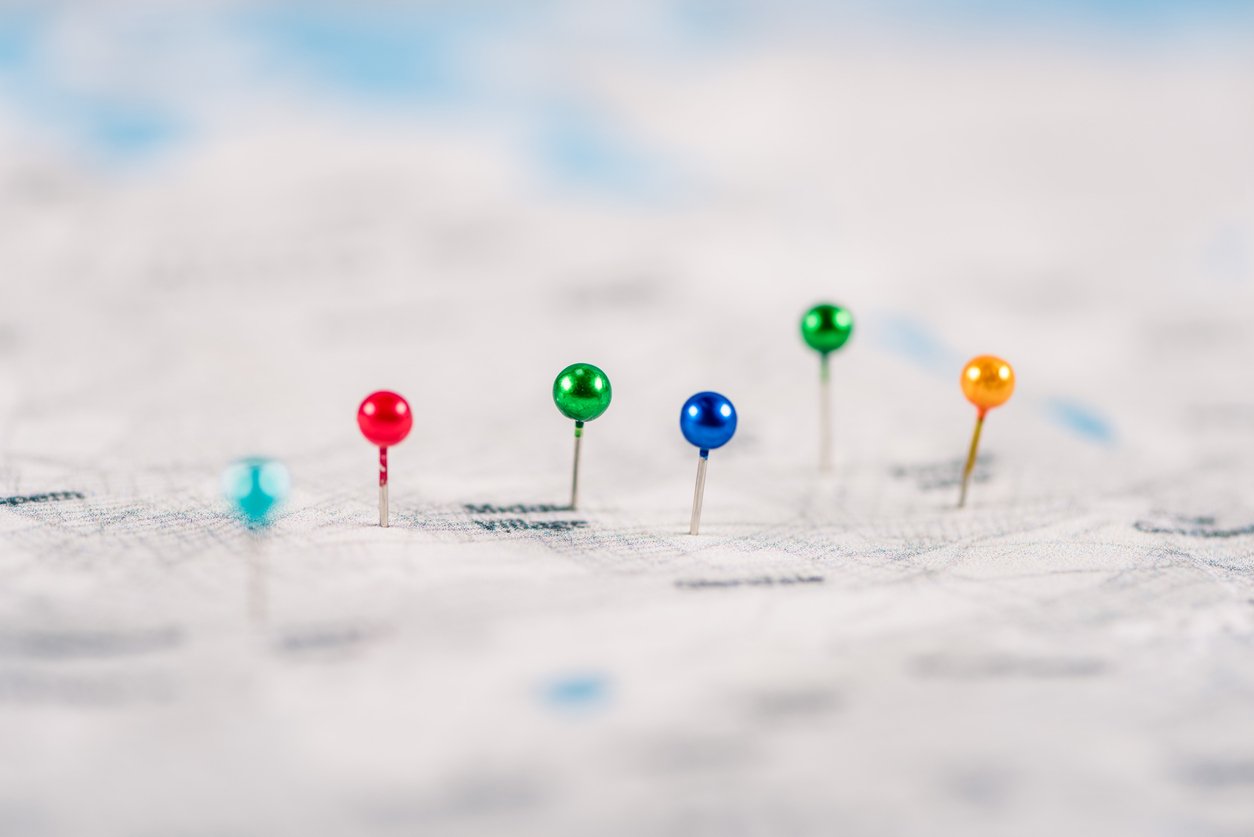 6. Irrelevant Content
Avoid irrelevant content on your website as this will mean no visitors. Answer the important questions that your viewers want to be answered. Put yourself in their shoes and show your customers you are putting their needs first.
Have a clear strategy and clear content that can be easily digested, and significantly optimised. Indexing your website by search engines will mean that Google can crawl and store your content. Find out more about crawling your website with Google Search Console.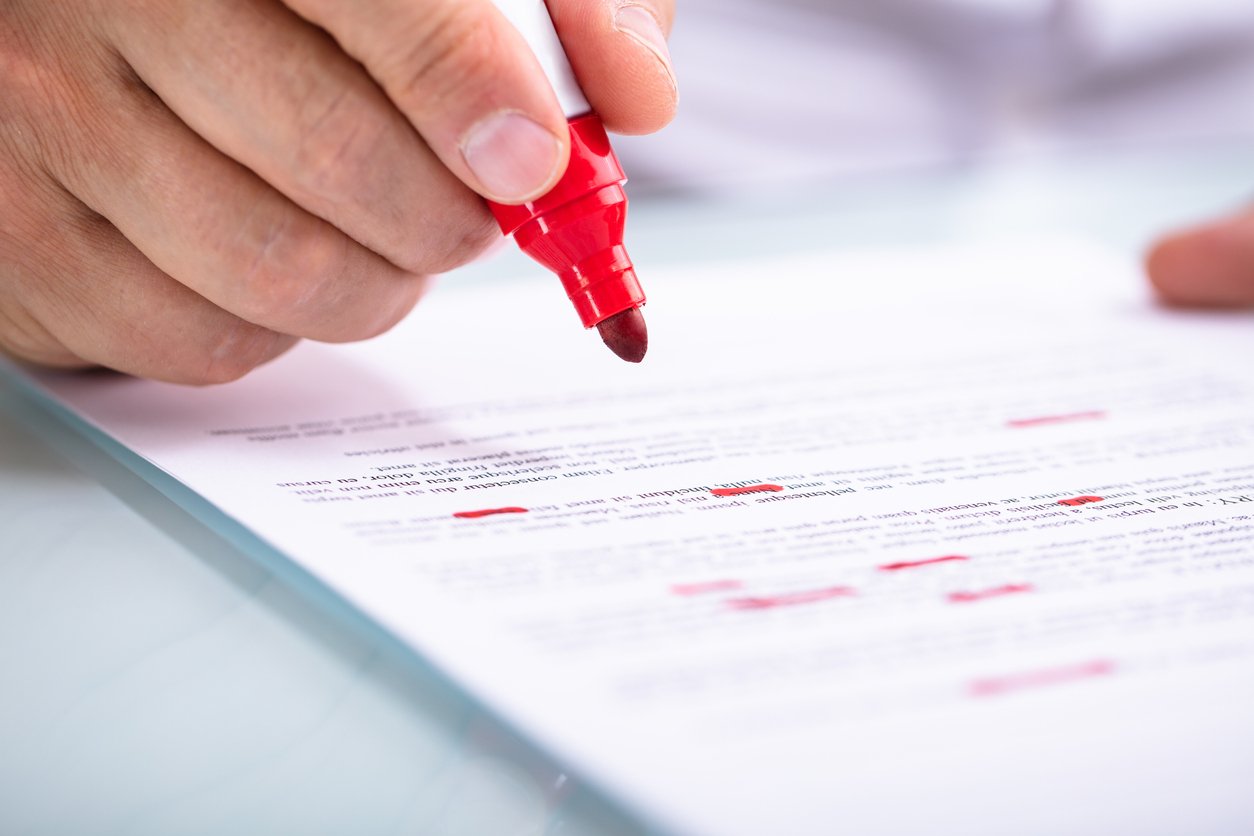 7. Updating Design
Design is something that needs to be planned as its one of the first things your customers see when they see your shop. When planning, make sure you work with service providers that are up-to-date with the latest design trends and colours.
Keeping up with the latest design trends will mean you won't fall and can maintain competition. This can also help customers interest in your shop as maintaining new and exciting designs will help your customers keep coming back for more.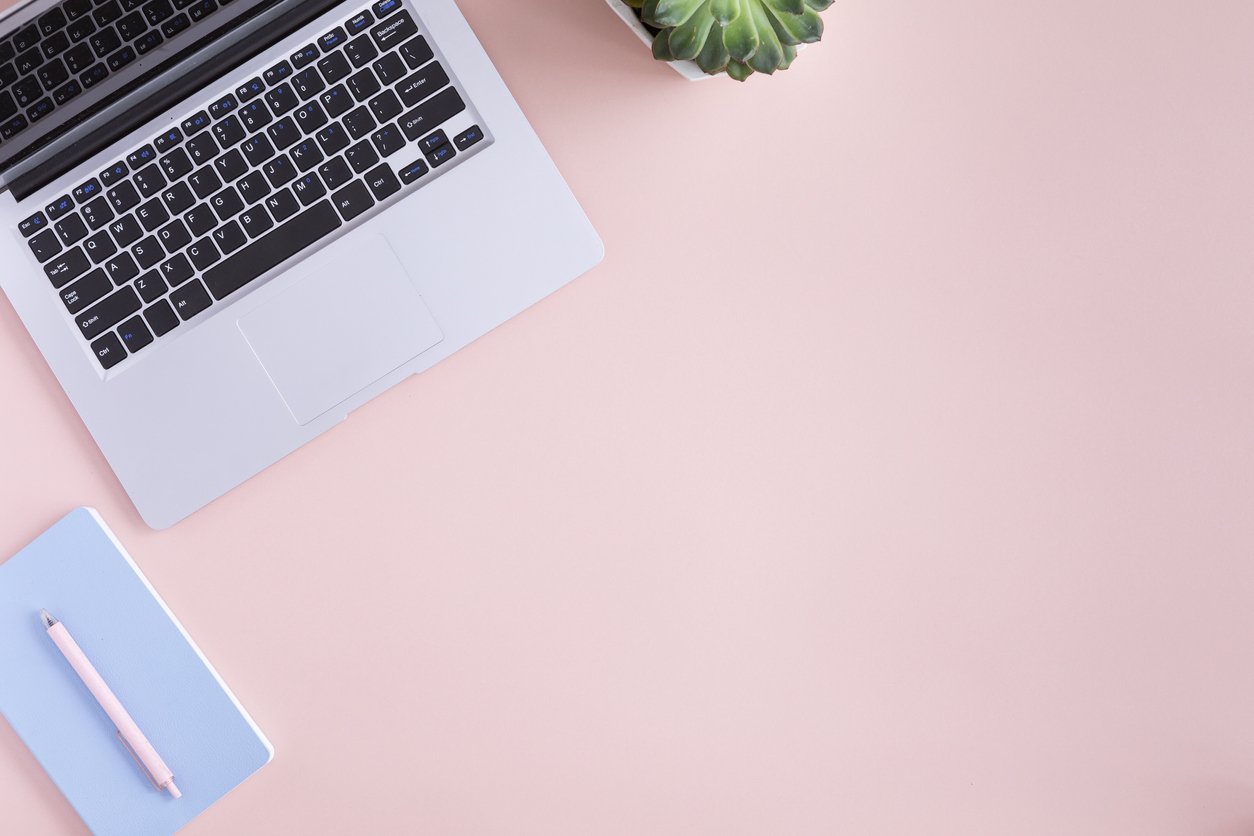 8. Publishing Too Fast
Don't be impatient, slow and steady wins always the race.
Take your time to test what works on your website, check your spelling, make sure all categories and tabs include the correct content and run tests.
Usually, sales campaigns revolve around a holiday or event. So setting up flash sales and special offers to customers will interact with customers on a more personable basis. However, the trick is to wait for the right moment.
There is nothing more embarrassing for a visitor to find a spelling mistake or an empty tab with no content.
Examples of Successful Prestashop Websites
There are a number of both B2B and B2C e-commerce sites that have been built successfully on Prestashop. Here are a few examples:
A French website that sells a variety of electronic items like mobile phones, speakers, storage devices and cables etc. The website uses Google font API, Javascript, PHP and SVG on Prestashop to enhance the look, efficiency, robustness and customer satisfaction of the overall website.
A store that offers a variety of hats to choose from. Better described as "Boutique Headgear" than simply just hats. According to Alexa, it receives 35 unique visitors every day, which is quite a lot considering it is a niche market.
An official online store that offers branded garments which are built on the PrestaShop platform. The store not only offers clothes but shoes, belts and accessories. Reviews are welcome for customers that have purchased off the website.
Conclusion
By following these essential steps you will be more confident about using PrestaShop for your online store. Prestashop is a very useful platform if you know how to use and integrate it into your shop. By understanding your audience you will be able to take some time to think about who you are targeting and what you want to achieve.
Ask yourself about your customer's needs and what they expect from your product? Remember, test, test and test again. Your campaigns need testing and will enable you to understand what performance to expect. Finally, by seeing our examples of successful websites, you will be able to see and understand why Prestashop can help your website.
If you are already using Prestashop, see how you could send all of your parcels in one place with
Smart Send.