Link your Royal Mail OBA account with Smart Send and save time on business shipping!
Smarter eCommerce
Shipping For Your Business
Smart Send is the 100% Free shipping management platform by Parcel2Go. Designed with businesses in mind, it enables you to manage all your deliveries from one easy-to-use dashboard.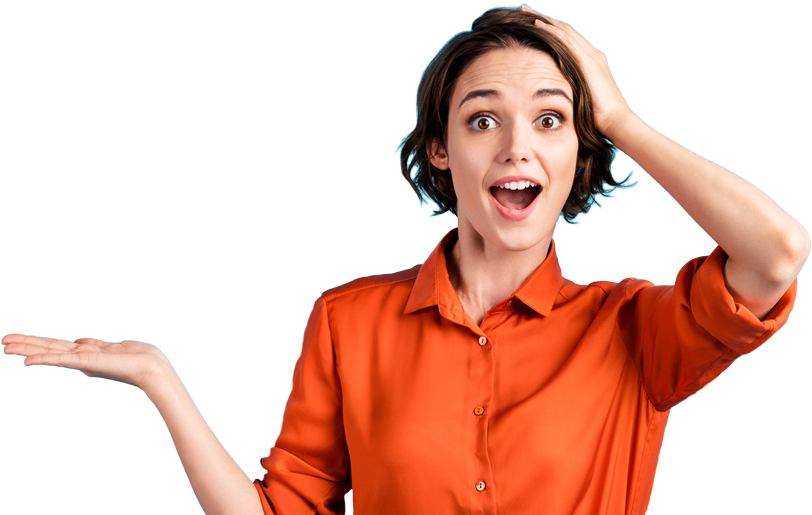 Let Smart Send Add Value to Your Business
Streamline your shipping with our FREE all-in-one platform.
Cheapest Domestic Rates Guaranteed
100+ Services to choose from
Accurate Delivery Estimates for your Customers
Automate Your Shipping
Manage your finances with Invoices
Unlock Your Business' Potential
Smart Send has helped businesses of all sizes grow through smart shipping and order management.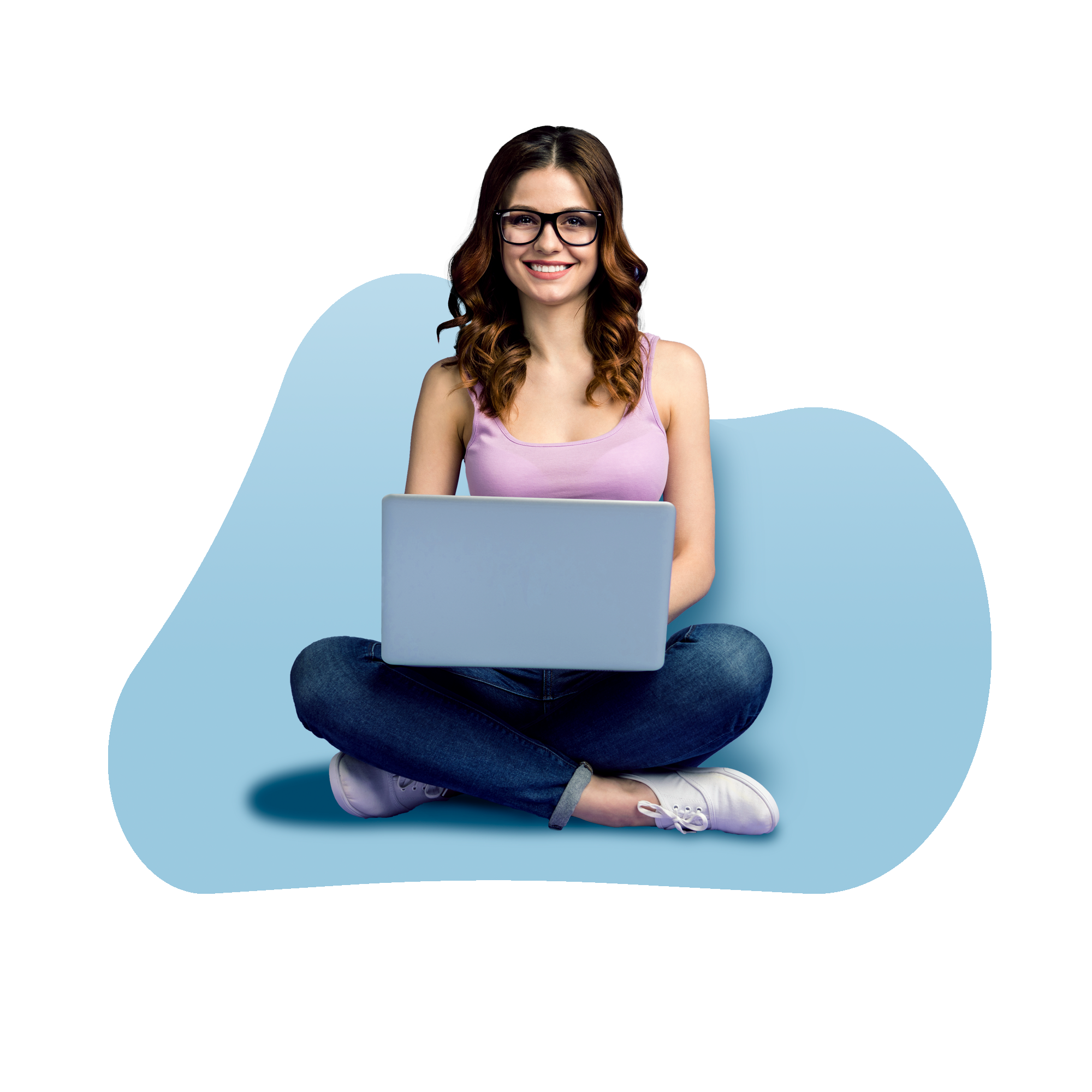 The Online Start Up
Manage your online orders and deliveries with Smart Send.
Integrate your platform and get started today.
Manage all deliveries from one platform
Generate single or batch labels
Tracking from start to finish
"The Auto Send items connected to my eBay account is a God send! This has saved me so much time posting items. I love it!"
Nicola Jack, Smart Send User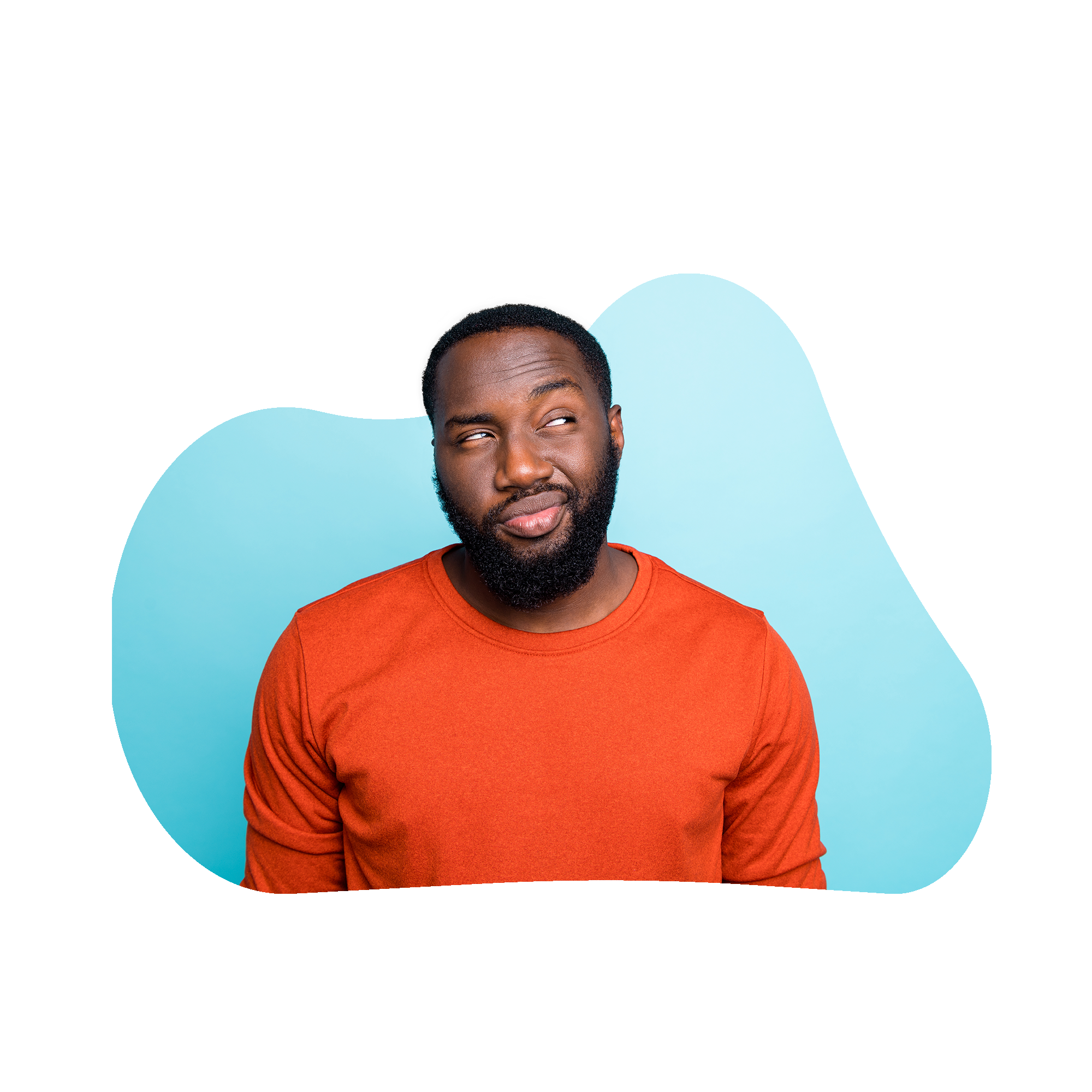 The Established Seller
Improve the efficiency of your business. Integrate, automate and be smarter with your time.
Automatically import orders
Compare multiple couriers & services
Post purchase amendments available
"The business model is fantastic especially for a company in my hometown Bolton. Keep up the good work."
Chinedu Igwe, Smart Send User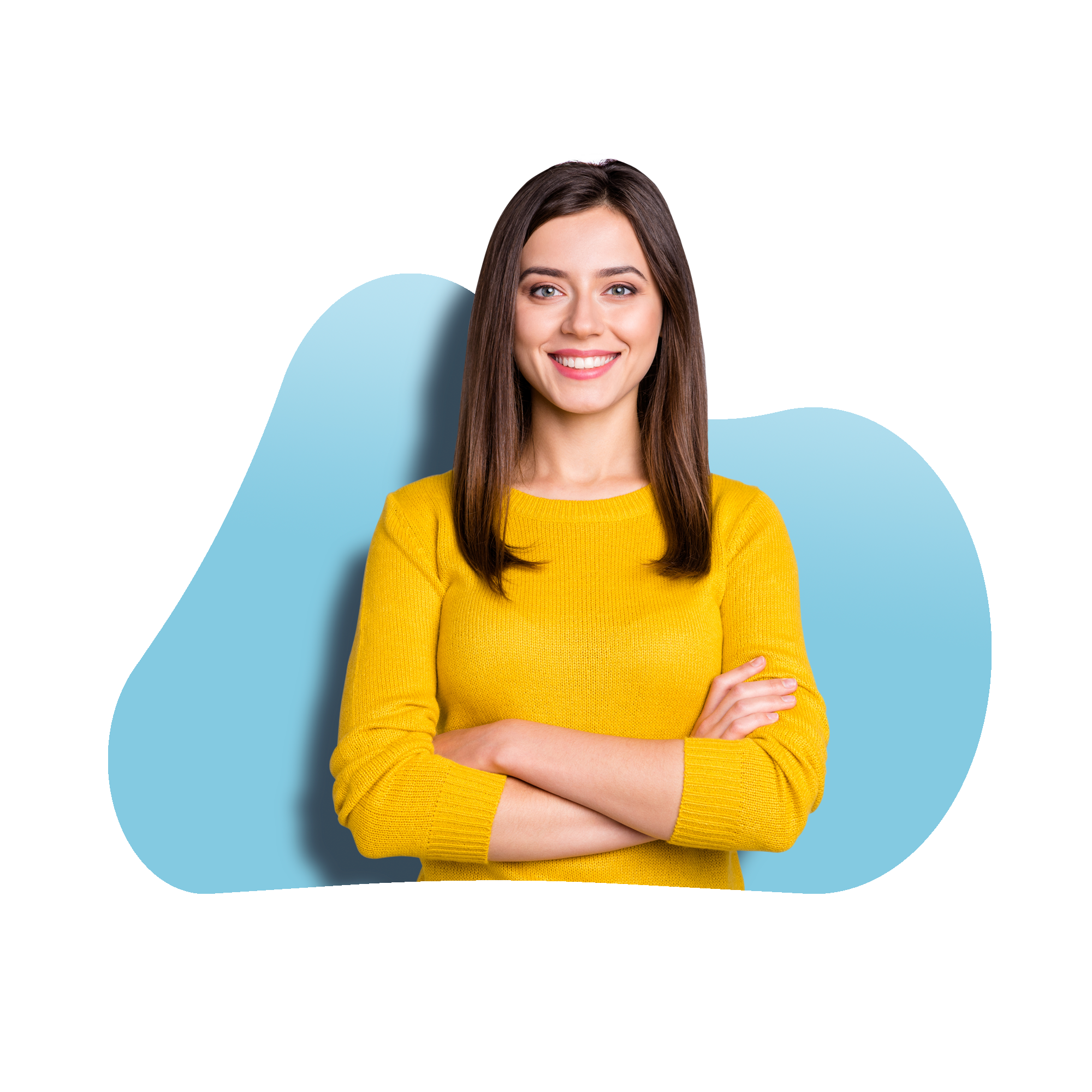 The Power Seller
eCommerce shipping management at scale just got easier! Integrate Smart Send and link your online orders across multiple channels.
Multiple channel integrations
Powerful search
Automate everything
"Great new system. Nice and easy to use and I appreciate that it adds the phone number and email address for recipients across from eBay as well."
Leigh Robinson, Smart Send User
Supercharge Your Business with Smart Send
Delivery Management with Smart Send
A shipping tool that helps you grow your business.
Sales Channel Overview
Quickly see which channel you sell on the most.
Label Creation
Print multiple labels and manage any returns.
Invoice Management
Create custom invoices for your business records.
Pick & Pack Assistance
Sort and prioritise your orders ready for shipping.
Customer Notifications
Automated notifications sent directly to your customers.
Business Success Stories with Smart Send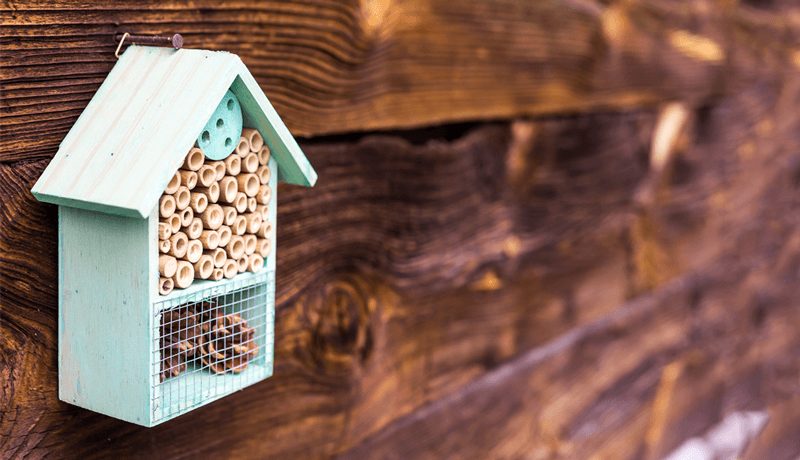 How Easy is it to Use Smart Send?
We asked Mike some questions about his experience with Smart Send and how it's helped him ship his handmade bee hotels. Mike offers business owners some really helpful advice about Smart Send and selling across different websites.
Read More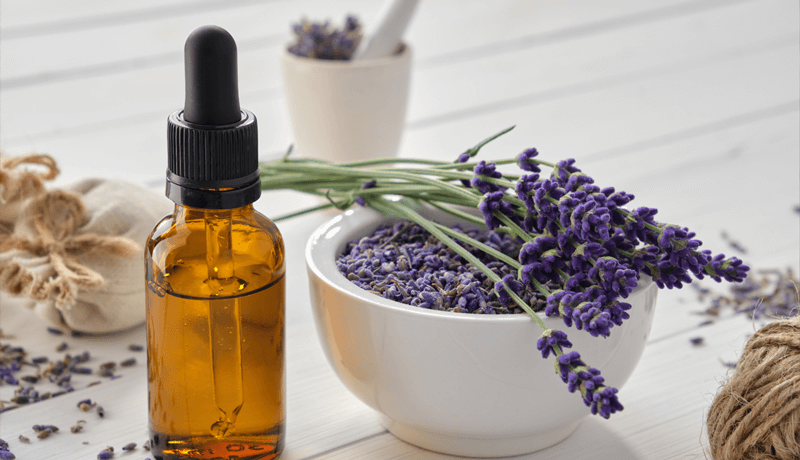 Why do our Customers Love Smart Send?
We recently sat down with Dimitar who runs a small Self-Care business. We discussed how Smart Send has helped automate the delivery side of his business and what he would like to see from Smart Send in the future.
Read More
Parcel Shipping for Online Marketplaces
Check out how Parcel2Go can help sellers with their shipping across multiple marketplaces and platforms. We offer parcel delivery solutions for both individual sellers and businesses.