Loads More Options...
About Parcel2Go.com
Parcel Delivery Tools
Choose Your Country
Smart

Send
Quick and easy e-commerce
shipping from £1.99
exc VAT
Smart

Send

is the new shipping solution to manage your e-commerce deliveries. It puts you in control of all your shipping across multiple platforms - and it's absolutely
FREE

! Get started today
The benefits of choosing Smart

Send
More control
Tailor your preferences for each item you send, including the courier you'd like to use and your preferred payment method.
Save time
Save time by importing item details and delivery addresses from e-commerce channels, that you'd otherwise have to input manually.
No fees or contracts
Unlike other e-commerce integration platforms, Smart Send is completely free to use. No contract necessary.
Additional features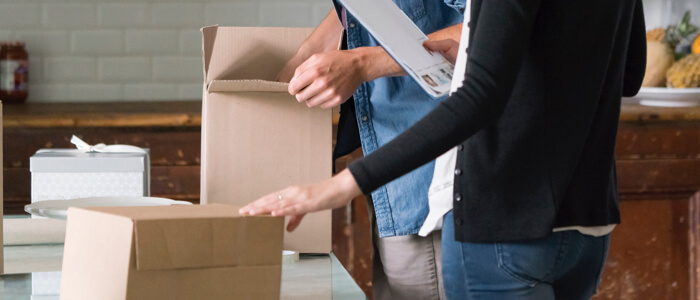 Automated shipping
Enable Auto Send to have deliveries for your sold items booked automatically.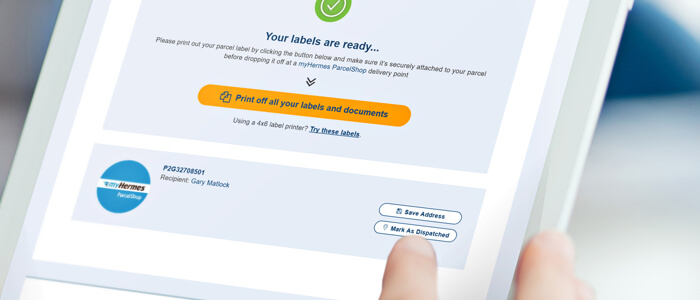 Automatically mark as dispatched
Automatically mark your eBay listing as 'Dispatched' when you book your delivery.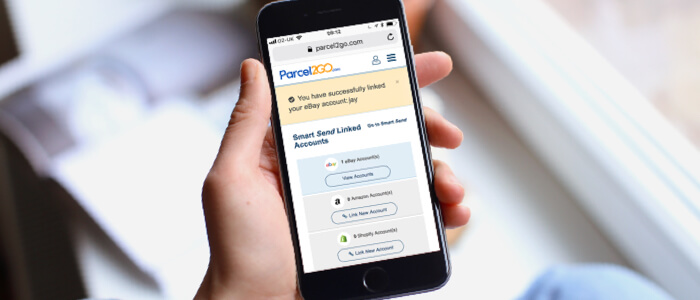 Multi-channel management
Import and manage orders from all the channels you sell on, including eBay, Amazon and Shopify.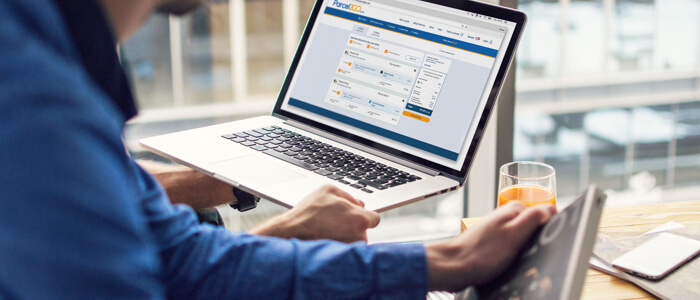 Bulk-editing
Edit dozens of items at the same time and group them for easier order management to save time and money.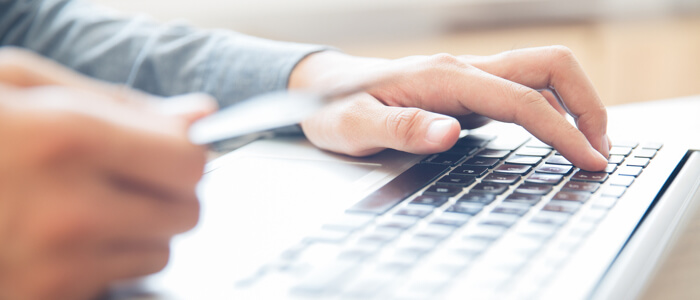 PrePay
Add funds to your Parcel2Go.com account to get 2% extra whenever you add £100 or more.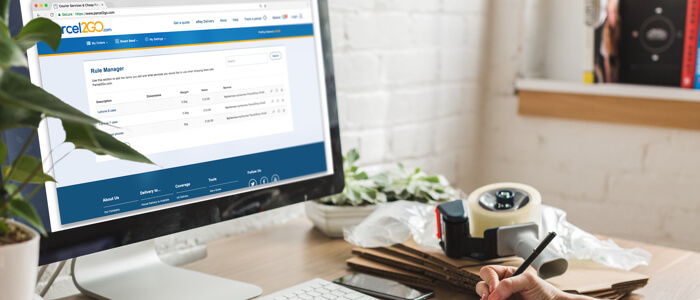 Rule manager
Set rules for items you regularly send, including your preferred courier and delivery speed.
Get started today
Who is
Smart

Send

for?

The casual sender
Only send a few parcels? Import your items for free to make selling as easy as possible.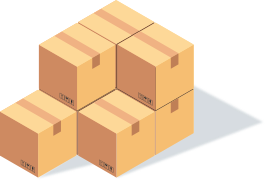 The online start up
Sending regularly? Save time by bulk-editing your imported items and book all of your orders with a click.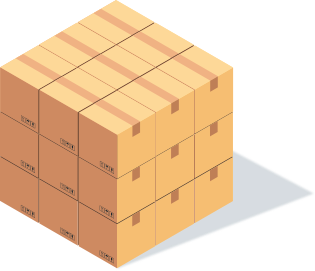 The power seller
Making your living online? Manage all your channels from one place and even automate your bookings for maximum control.
Smart Send integrates with these popular, world-class selling platforms