Loads more options...
About Parcel2Go.com
Parcel Delivery Tools
Choose Your Country
Post Office parcel prices increase on an almost yearly basis in the UK, both for businesses and day-to-day customers. And with the size and influence of the Post Office name, many feel forced to simply accept the every-rising Post Office parcel cost, because they aren't aware that there are other options available to them.
Knowing the options
Parcel2Go exists for those businesses and consumers in the UK that are tired of expensive postage charges. We offer our customers a cheaper alternative to Post Office postage prices with a Lowest Price Guarantee.
The fact of the matter is that by working alongside reputable couriers both in the UK and overseas, including DPD, UPS and myHermes, we're able to offer our customers lower parcel cost, far undercutting the Post Office postage prices that have become standard, with free parcel tracking included. And with a range of collection and drop-off services available, it's really easy to find a service that suits your needs.
By booking at Parcel2Go, you can start sending parcels from as little as £1.99 inc VAT, 17% cheaper that Post Office parcel rates. And as you send bigger item further afield, the savings on post costs get even greater — by up to 80%!
Our postage estimator
Need to get an estimate of the kind of postage costs you can expect when you book with us? Check out our nifty postage estimator graphic below for reference, as well as the amount you could save against Post Office parcel prices when you book with Parcel2Go.
For the cheapest post rates in the UK, get a quote with Parcel2Go now!
See how much you can save...
Parcel2Go Saving vs Post Office:
16%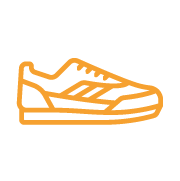 Parcel2Go Saving vs Post Office:
29%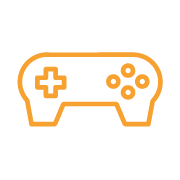 Parcel2Go Saving vs Post Office:
51%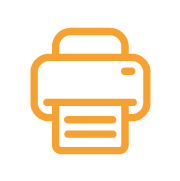 Parcel2Go Saving vs Post Office:
80%