Why choose Parcel2Go for small parcel delivery?
Great things come in small packages. And small parcel delivery services with Parcel2Go are certainly no exception. If you need to send small parcels, such as jiffy envelopes, small postage bags, cards or plastic shipping mailers, you'll be glad to know that amidst our network are a number of dedicated small item couriers that'll step up to the plate to make postage cheap and easy, no matter the small parcel size. Our small postage services include both UK-wide and international shipping.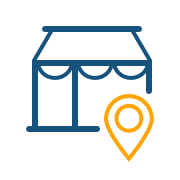 Over 31,000 Drop Shops
We have over 31,000 small parcel drop off locations available to make your small parcel delivery super easy.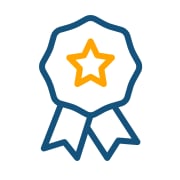 The UK's Number One Comparison Site
We're the UK's number one international parcel delivery comparison site, with small parcel postage being made cheaper and easier through Parcel2Go. Sending small packages has never been so simple - just use our quick quote tool to get started.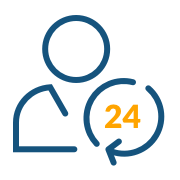 24 hour customer service
Need help to send a small parcel to the UK or beyond? Our 24 hour customer service helps you get your small parcels where they need to go.