Why choose Parcel2Go for heavy parcel delivery?
Sometimes finding couriers for heavy items can be difficult. Often the price tag to post a heavy parcel can be as hefty as the package itself - but with Parcel2Go, heavy parcel delivery is the cheapest you'll find.
What is a heavy parcel?
Heavy item postage applies when you are posting a parcel over 15kg. Fortunately, our couriers for heavy items can deal with bulky parcels up to 70kg.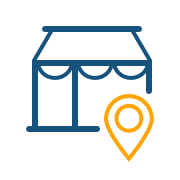 Full tracking from start to finish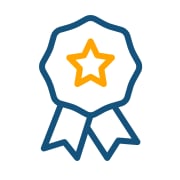 The UK's Number One Comparison Site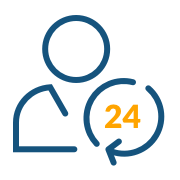 24 hour customer service