Why Choose Parcel2Go for Large Parcel Delivery?
At Parcel2Go we've made it our mission to ensure that plus-size parcels are delivered for the smallest possible cost by the best large item couriers. That's why when you book a large parcel courier with us, you'll always get a fully tracked delivery at a price that beats the rest. We consider all parcel sizes to be as important as each other and that's why you'll always get the cheapest large parcel delivery with Parcel2Go. If you need to send a heavy parcel, you can rest assured that your parcel will be delivered with care and efficiency, every step of the way until it gets to its destination.
Send a Large Parcel
With over 10 years experience, we've already done the hard work for you and negotiated the most affordable prices with the most reputable couriers in the industry- so all you need to do is book your large parcel delivery. If you are unable to bring your large parcel delivery to one of our drop shops, you can book a large parcel collection and delivery so that one of our couriers can come collect your parcels at a place that suits you.
We even offer a Lowest Price Guarantee on deliveries within the UK so that you're getting the best deal with us whenever you book a large item courier.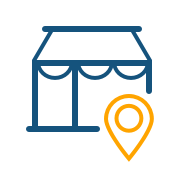 Over 31,000 Drop Shops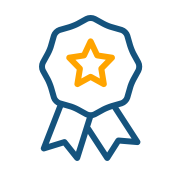 The UK's Number One Comparison Site
24 hour customer service