NEW
Introducing the Evri Postable Service
The letter-box friendly service brought to you by Evri for
£2.15
exc VAT
The Service
Sending a parcel with Evri couldn't be easier, but there are a few things you need to know about how they measure your parcel. This will ensure your parcel is suitable and that you're choosing the right service.
When sending your postable parcel, it's important that it meets the following size guidelines: max length 35cm, max width 23cm and max depth 3cm (min depth 1cm).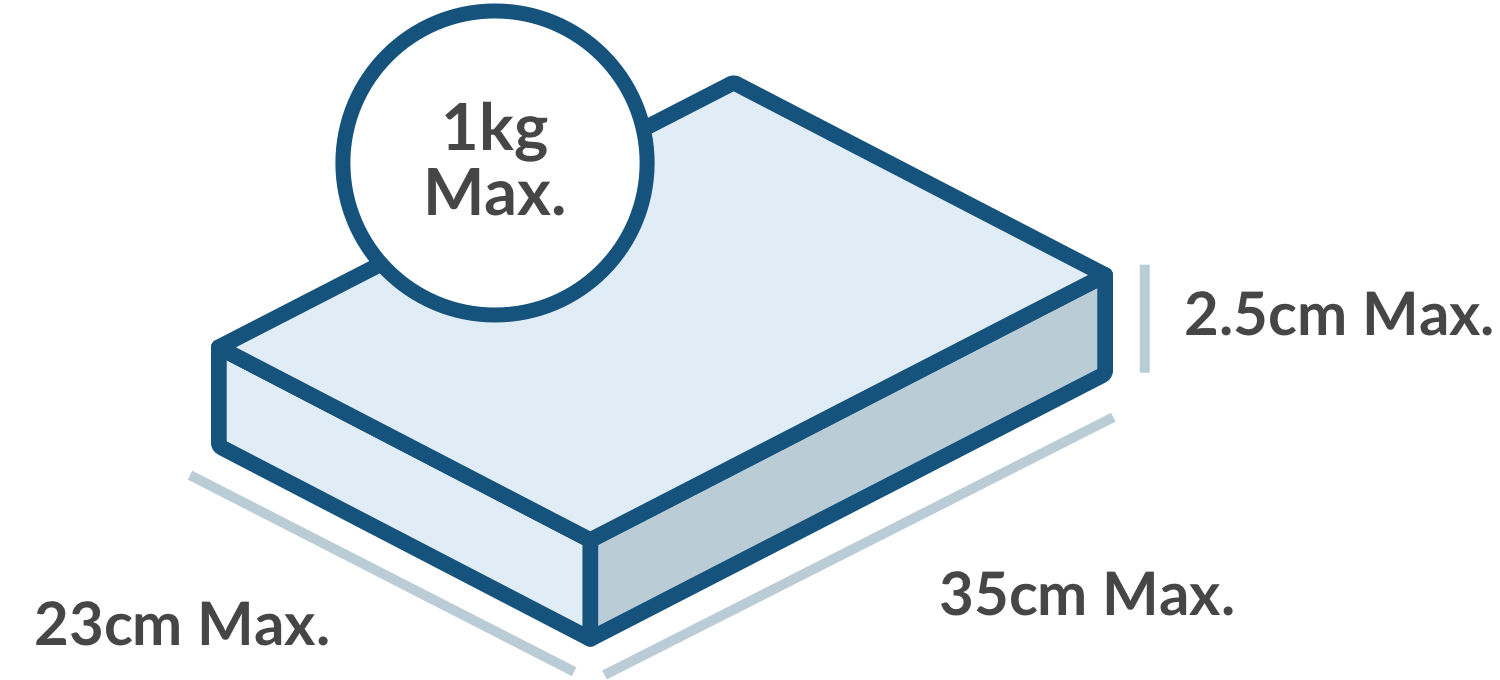 What Can I Send?
Evri Postable allows you to quickly and easily send a range of items that fit through a letterbox, including clothes, books, small accessories, toys, and many more.
Who Can Use This Service ?
The Casual Sender
If you are a first-time sender or sending a one-off item, Evri Postable enables you to send a postable parcel easily and securely.
The Online Start Up
Being a startup, you need to be as efficient as possible. Postable allows you to drop your parcels off at a time that suits you.
The Power Seller
Sending large quantities of sold items means reliability of service is crucial. Enjoy peace of mind with Evri Postable, safe in the knowledge that deliveries are headed straight into a recipient's letterbox.
What Packaging Can I Use?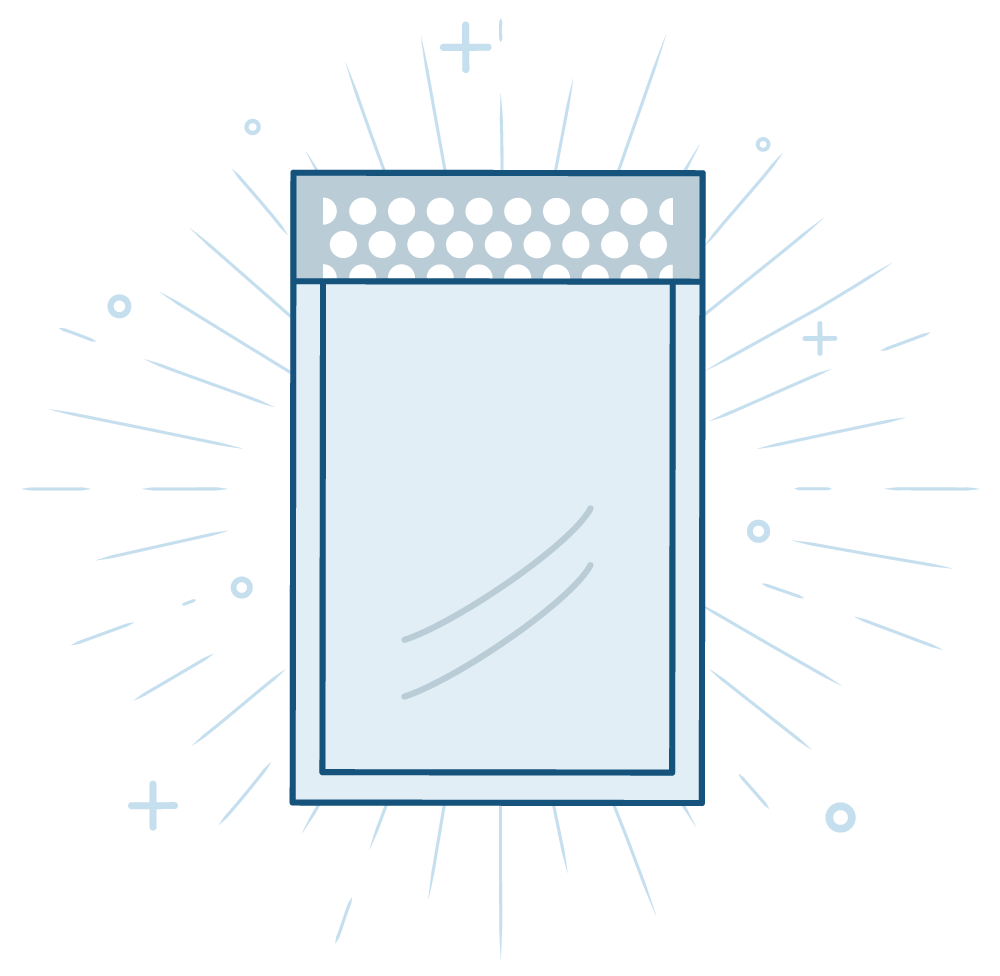 Padded Envelope
A perfect compromise between a simple envelope and a mailing box. Ideal for photographs, prints, and documents.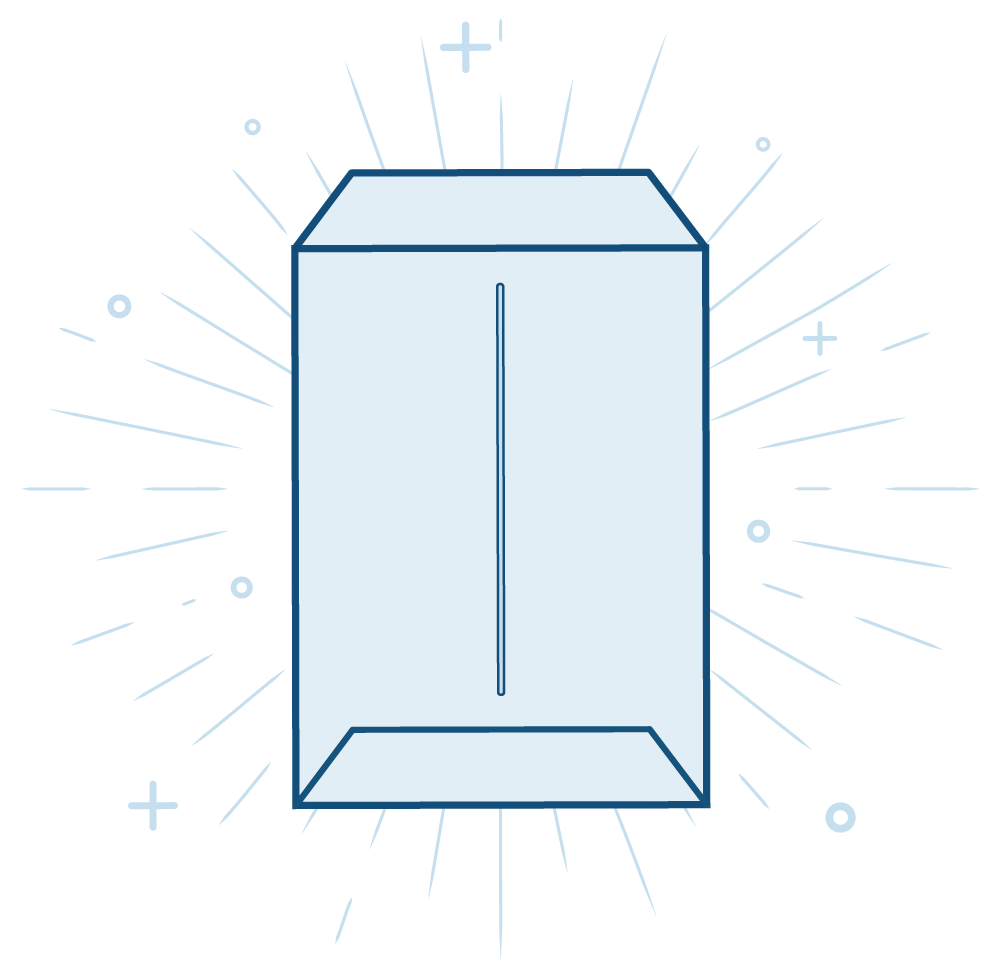 Corrugated Envelope
A rigid, cardboard envelope, ideal for protecting items such as small calendars, books and catalogues.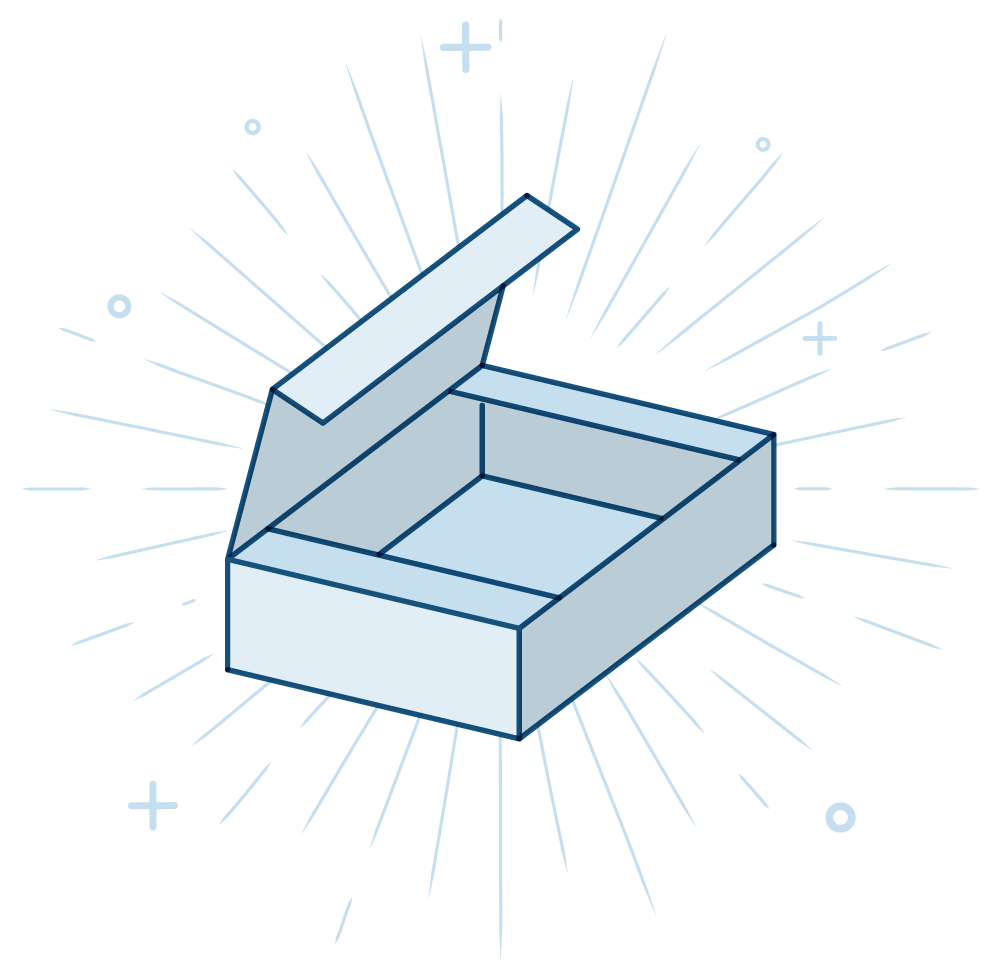 Small Box
A heavy-duty, strong and reliable cardboard box. Use a small box to securely send a wide range of items from clothes, gifts, and shoes.
What Are The Benefits of Evri Postable?
Our lowest delivery price of
£2.15

, passing the savings on to you.
A service for all types of senders.
Items are able to fit through a letterbox.
Secure, reliable and fully trackable.