Loads more options...
About Parcel2Go.com
Parcel Delivery Tools
Choose Your Country
PrePay: The Faster Way to Pay
Speed up your bookings by adding funds in advance with PrePay and get 2% extra.
No one likes being slowed down, especially when it's not necessary. So how can you ensure that when you book a parcel, you're not being slowed down by the payment process? The answer: PrePay.
Top up your PrePay
Create an account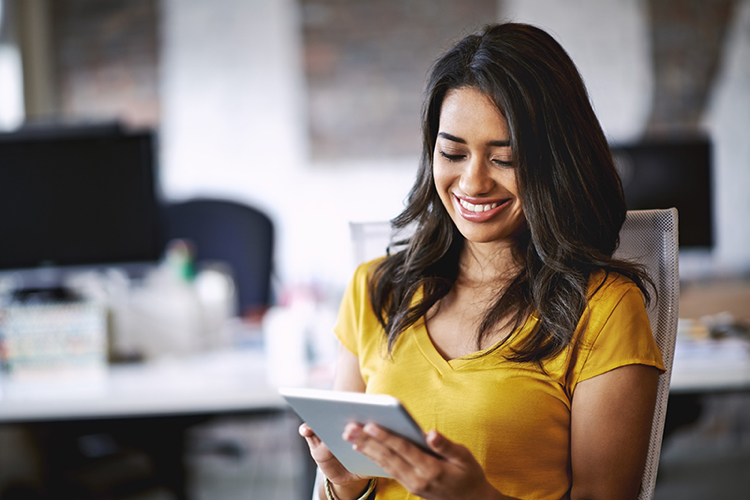 What is PrePay and what are the benefits?
PrePay is a service that allows you to add funds to your Parcel2Go account before you book. That way, you don't have to enter all your payment details each time you book — instead, you can just click 'Pay with PrePay', and you're done! And when you combine that with our bulk shipping tools, you can book and pay for hundreds of deliveries in no time.
Plus, when you top up by £100 or more, you'll get 2% extra for free.
Top up your PrePay for faster payments today.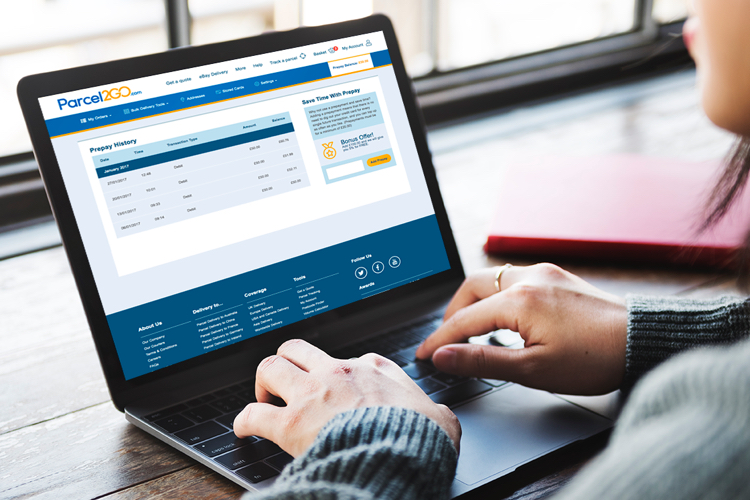 How to top up
Set up your Parcel2Go account (if you haven't already).
Log in to your account.
Go to the 'PrePay Balance' tab in the top right-hand corner of the page.
Click the "Add PrePay" button.
Enter the amount you wish to top up by along with your payment details
And that's it! You're all done.
PrePay FAQs
How do I add more PrePay credit?
When your credit has run out just add more by clicking on the "PrePay and Checkout" button when you order your next parcel delivery, or click the button in your account.
Do I get rewards for topping up?
Yes -- you'll get an additional 2% PrePay credit on anything you top up over £100!
Will I get confirmation when adding money to my PrePay account?
You should receive an email confirmation of your PrePay transaction.
How do I find out my PrePay balance?
When you log into your account your PrePay balance will appear at the top right of the page.
How long is my PrePay credit valid for?
If you do not place any orders for a 6 month period we will send an e-mail to the address in your Account Details to remind you of your balance. This will be repeated at 12 months and 18 months. When a period of 24 months has passed with no orders placed we will assume that your account is no longer active, the Prepay balance will expire and you shall have no further claim to such balance (including in order to pay for services).
What is the minimum amount of credit I can add?
The minimum amount of PrePay credit is £20.00 per transaction.