If you're feeling at a loss this Valentine's Day or wondering when Valentine's Day even is (it's February 14th by the way), our round up of the best Valentine's Day gifts is certain to score you some serious brownie points.
Here's our top picks for Valentine's Day 2022:
1. Lego Flower Bouquet
Lego | £54.99
Nothing says 'I love you' more than a bunch of red roses on Valentine's Day, but why not think outside the chocolate box this year and treat them to a bunch of everlasting Valentine's Day flowers? This cute Lego Flower Bouquet should do the trick if your valentine loves all things quirky.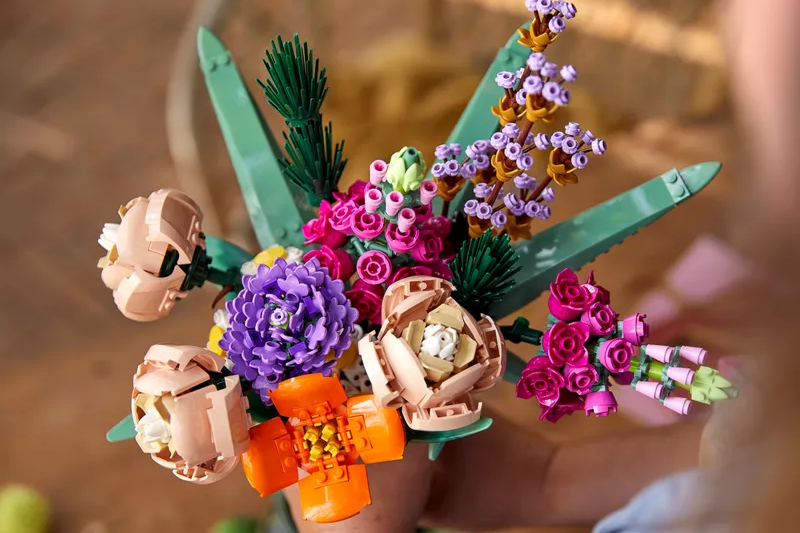 2. Location Letter Prints
Lucy Loves This | from £21.00
Perfect for celebrating your first date, your first holiday together, or even the city you got married in, you can choose from over 200 beautifully designed location letter prints on the Lucy Loves This website.
3. Red Heart Solitaire Clip Charm
Pandora | £25.00
Take your charm offensive to the next level with a Valentine's Day gift that will be treasured forever. We love this cute Red Heart Solitaire Clip Charm from Pandora.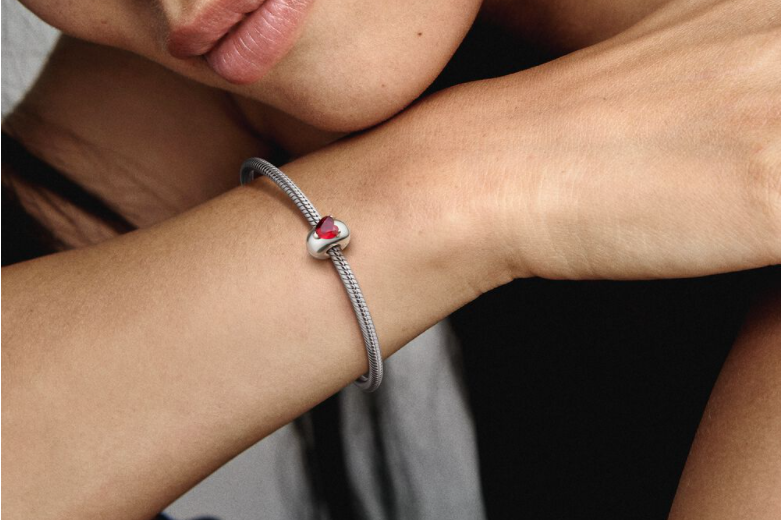 4. Handmade Aromatherapy Candles
Haddican & Sass | £25.00
Set the tone for a relaxing Valentine's night in together with these gorgeous wellbeing scents. Hand-poured using pure essential oils; not only do they smell amazing, they provide some pretty amazing aromatherapy benefits too.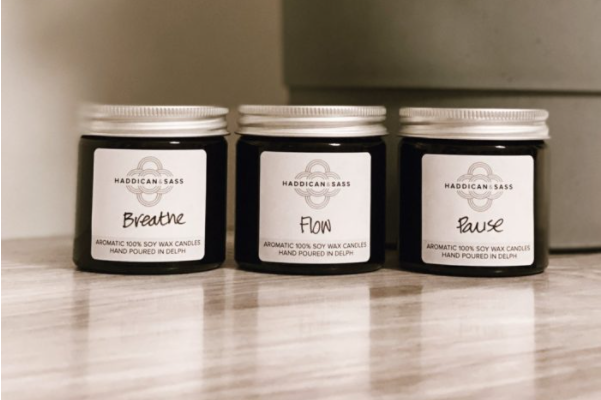 5. Valentine's Day Cards
Thortful | from £ £3.49
Dial the romance up to the max by sending your love a heartfelt Valentine's Day card. We love cute hand-designed cards from Thortful - you can treat your loved one while supporting independent artists. Here's one of our favourite Valentine's Day cards. Love is most definitely in the air!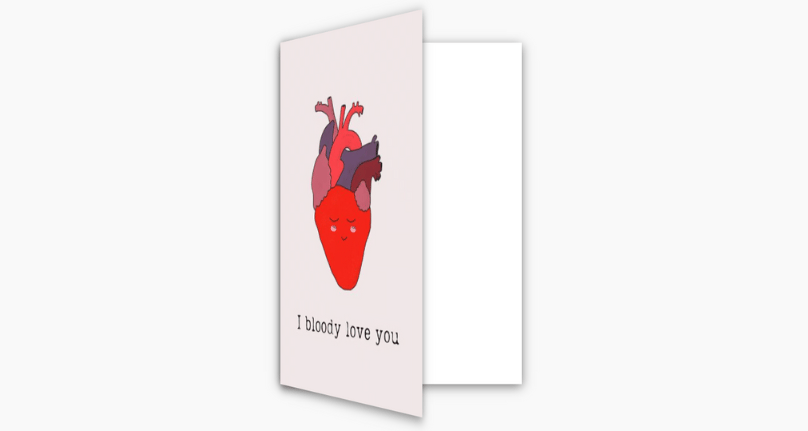 6. Love is Enough: Poetry Threaded with Love
Blackwell's | £12.99
Of course, no list of Valentine's Day gifts would be complete without some poetry. Guaranteed to bring out the romantic in even the most hardened heart, this beautiful book combines classical love poetry with stunning digital art.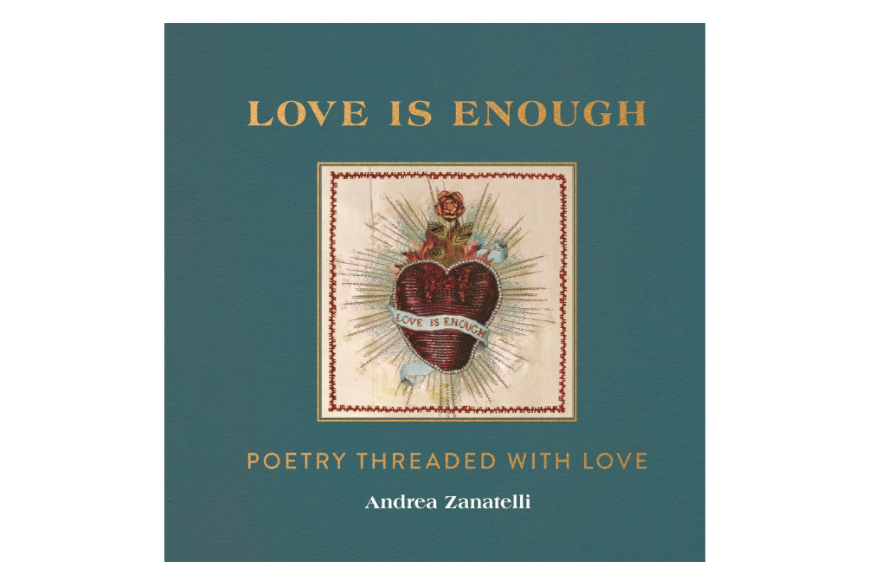 7. Personalised Love Hearts Gift Tube
Swizzels | from £1.49
A great Valentine's gift idea for a sweetheart with a sweet tooth, show them how much you love them in the most adorable way with these personalised Love Hearts sweets.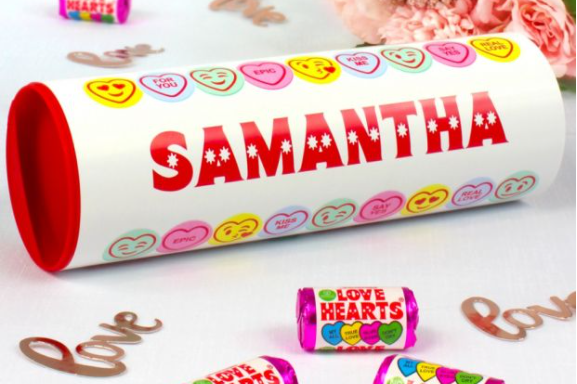 8. Personalised Box of Movie Night Date Ideas
Not on the High Street | £29
The perfect excuse for getting the popcorn out and snuggling up on the sofa together, this Personalised Box of Date Ideas is great for movie-loving couples. There are 50 sealed cards included, plus two blank cards to add your own favourite movies.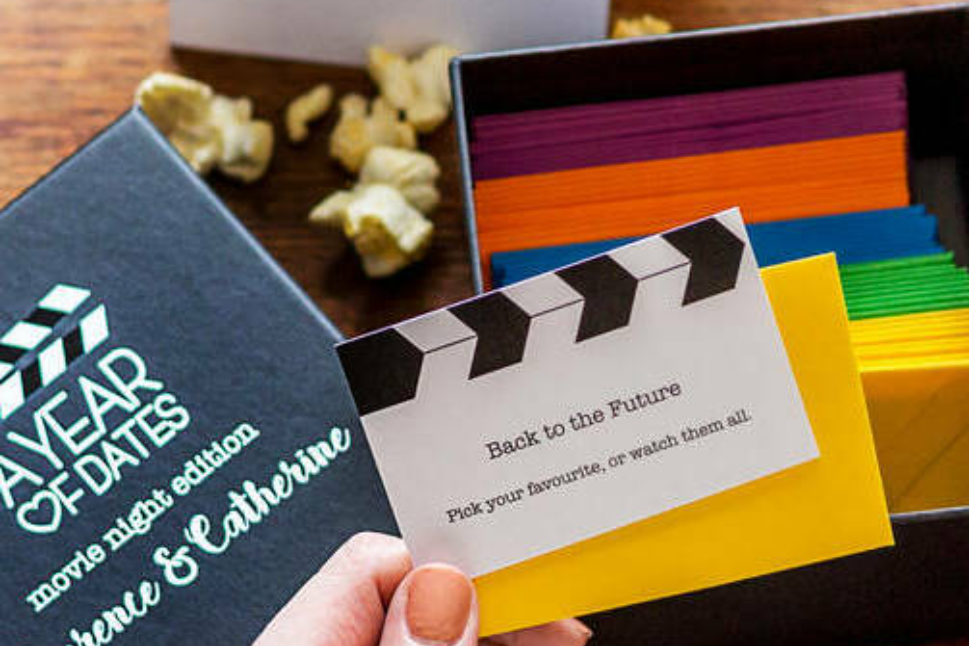 9. Cook at Home Meal Kits
Pipers Farm | from £70
Cooking a special meal at home can be stressful - but help is at hand with Pipers Farm 3 course meal kit for just £70. This Valentine's Recipe Box For Two is great for a special occasion. It's super easy and with scallops, steak and cheesecake - what's not to love?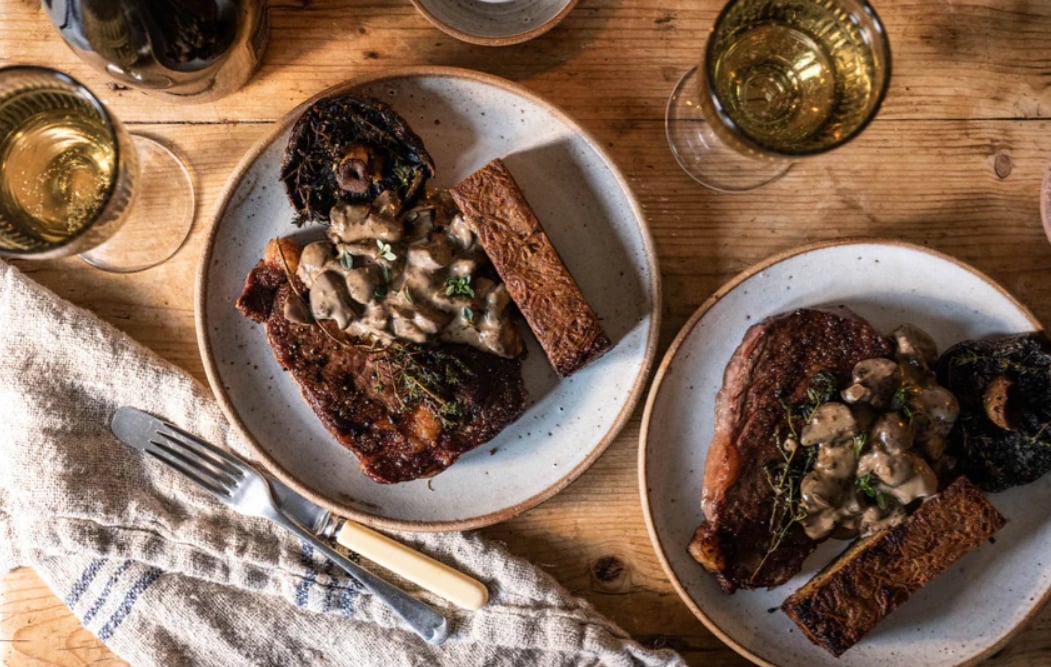 10. Experience Days
Virgin Experience Days | from £10
With loads of experiences to choose from, you could either select something from their selection of Valentine's Day Ideas or go with the option of a Gift Card and let them choose something themselves. Either way, there's nothing more romantic than giving the gift of time to spend together.
We love the look of this Tank Paintball Battle for Two!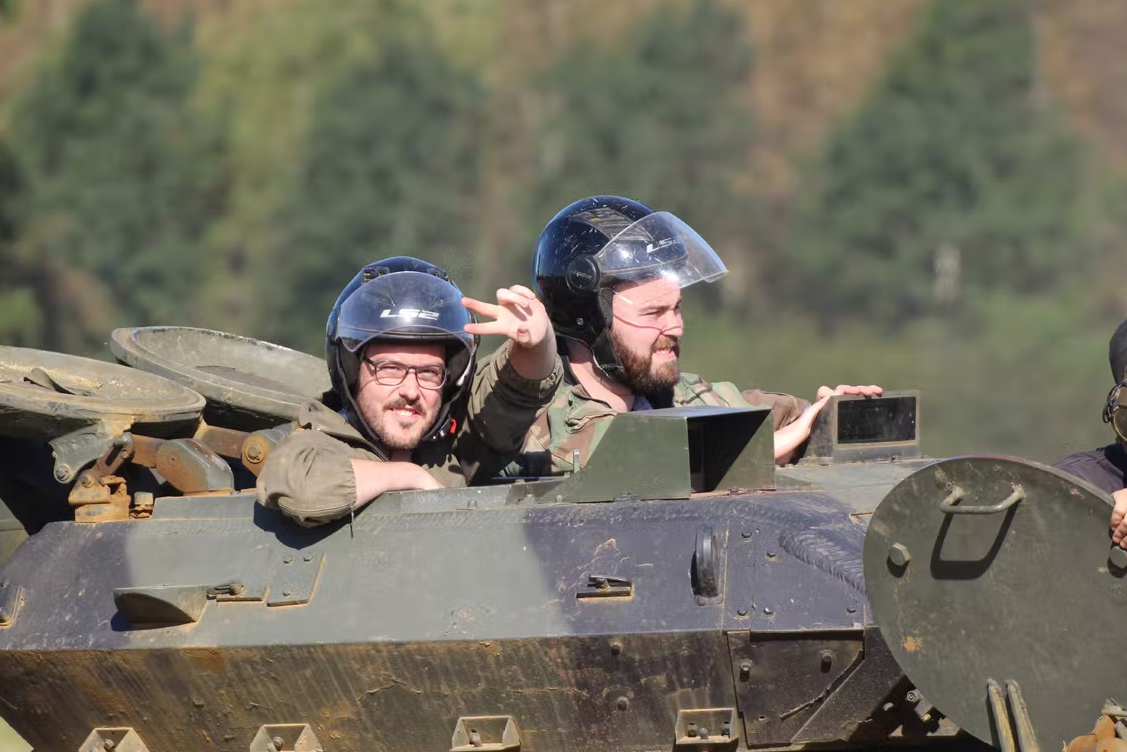 Long distance lovers?
If you're spending Valentine's Day apart this year, there's no reason you can't still share the love. With parcel delivery starting from just £2.70, it's easy to send something to make them smile with Parcel2Go.
And if your love crosses boarders, we can get your gift to wherever it needs to be safely and on time with our international shipping options.
Check out our international service recommendations for sending your gifts overseas on Valentine's Day alongside all our tips and tricks to make sure that special someone receives their gift on time.