Every year, customers want to receive their Valentine's Day gifts earlier and earlier to surprise their loved ones. This drives demand and means that retailers need to ensure they are delivering gifts on time. Choosing the right courier this Valentine's Day depends on a few crucial factors; time, effort and money.
Statistics have shown that the more money people make, the more they are inclined to spend on their loved ones. In the past, people may have tended to buy cheaper Valentine's Day gifts to show their affection but times have changed. In recent times, people are now opting for grander gestutres such as clothing, accessories or even holidays. Being unique is key to Valentine's Day, so how can you ensure your gift arrives on time, every time?
The answer is using a courier comparison website that offers a range of courier options at the most affordable prices, with an option of using Same Day delivery or Next Day delivery. Luckily, here at Parcel2Go, we have an extensive range of courier options that will put you in the good books this Valentine's Day.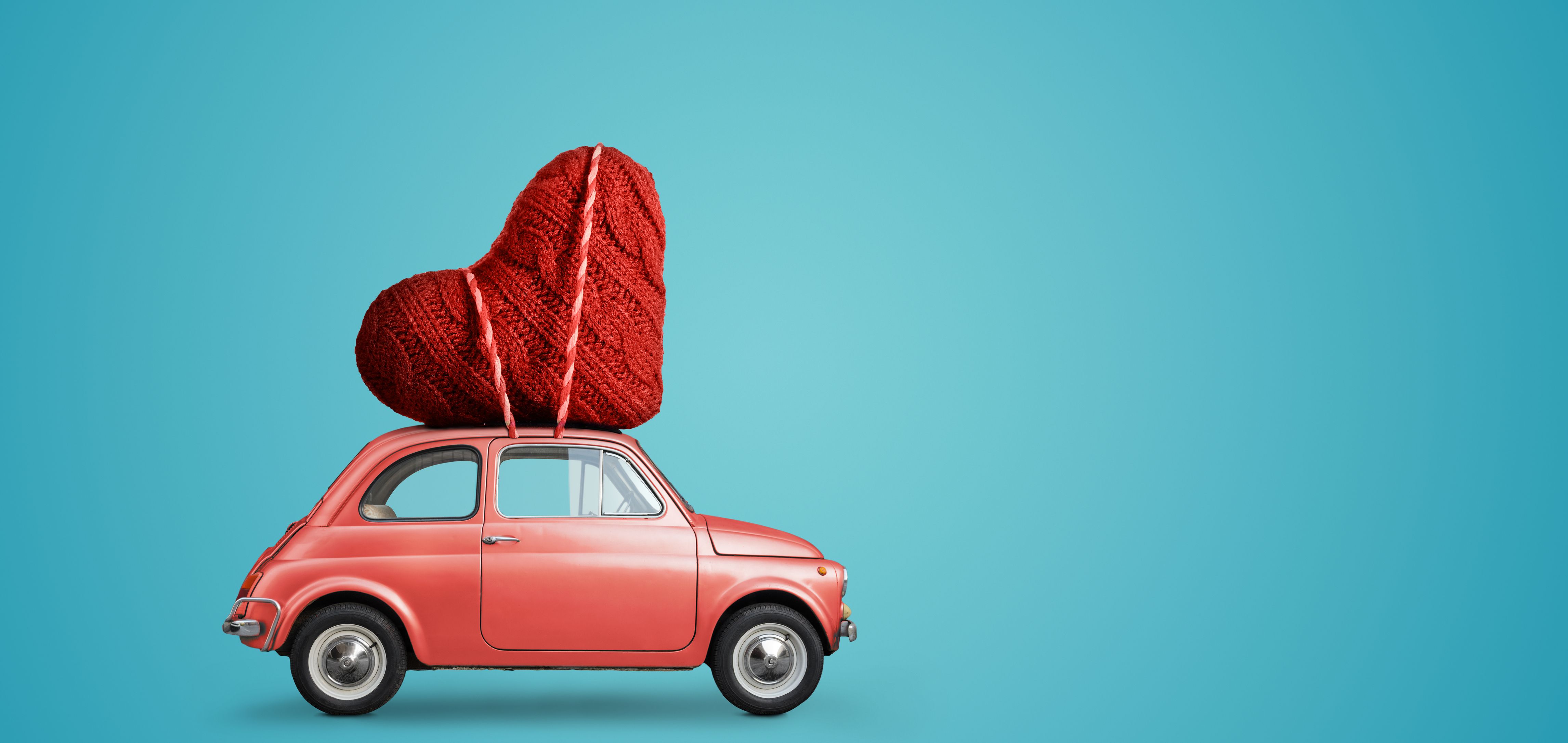 Which Courier Shall I Use?
Choosing the right international service is crucial for having your Valentine's Day gift arrive in time. For your Valentine's Day gifts to arrive just in time, we suggest you use the following services:
Economy Delivery (3+ Day Delivery)
If you are looking for a cost-effective solution, without having to sacrifice the security of your parcel tracking, Economy delivery is for you. Another benefit of 72-hour delivery is that you can get £20 Buyer Protection included in the price. That not only means your economy delivery is not only affordable but gives you more security when you send internationally.
Express Delivery (1-3 Delivery)
International delivery may seem daunting at first, but luckily with Parcel2Go, it's no hassle at all. Imagine sending a parcel in the morning and it arriving thousands of miles away within the space of little more than a day.


Send an International Parcel
Whether or not you are with your loved ones this Valentine's Day, send them a gift to let them know you are thinking about them. Valentine's Day is about going the extra mile, sending love further. We understand how important it is to get your parcels on time and especially when it's for that special someone.
Although we send internationally to over 200 locations, there are a few countries we cannot ship to, click here to see which countries we don't ship to. All of our global shipping services offer the benefit of an online parcel tracking service to give you peace of mind when you send a parcel.



Things to Keep in Mind
Before you send your Valentine's Day gifts, there are a few things you should know:
Import Tax
Depending on where you are sending a parcel, you may have to pay import tax. Make sure you find out if you need to pay this before you buy a service, as if it is not paid, your parcel may take longer than usual to arrive. Make sure you have the correct paperwork in order for the country you are shipping to. Click here to see how much you may need to pay.
Deadlines
Everyone hates waiting for a parcel, so make sure you know what the service deadline is and whether you need to drop off or have your parcel collected. In order for us to deliver your parcel efficiently and on time, make sure you find out when the service deadlines are.
Shipping Charges
In order for you to save money on parcel delivery, make sure you package your item accordingly. Find out how to correctly package your item here.
Parcel Cover
One of the most important steps for your Valentine's Day delivery, ensuring you select 'Buyer Protection' when you purchase a service of your choice. Depending on the service you choose, Parcel2Go could cover you up to £10,000.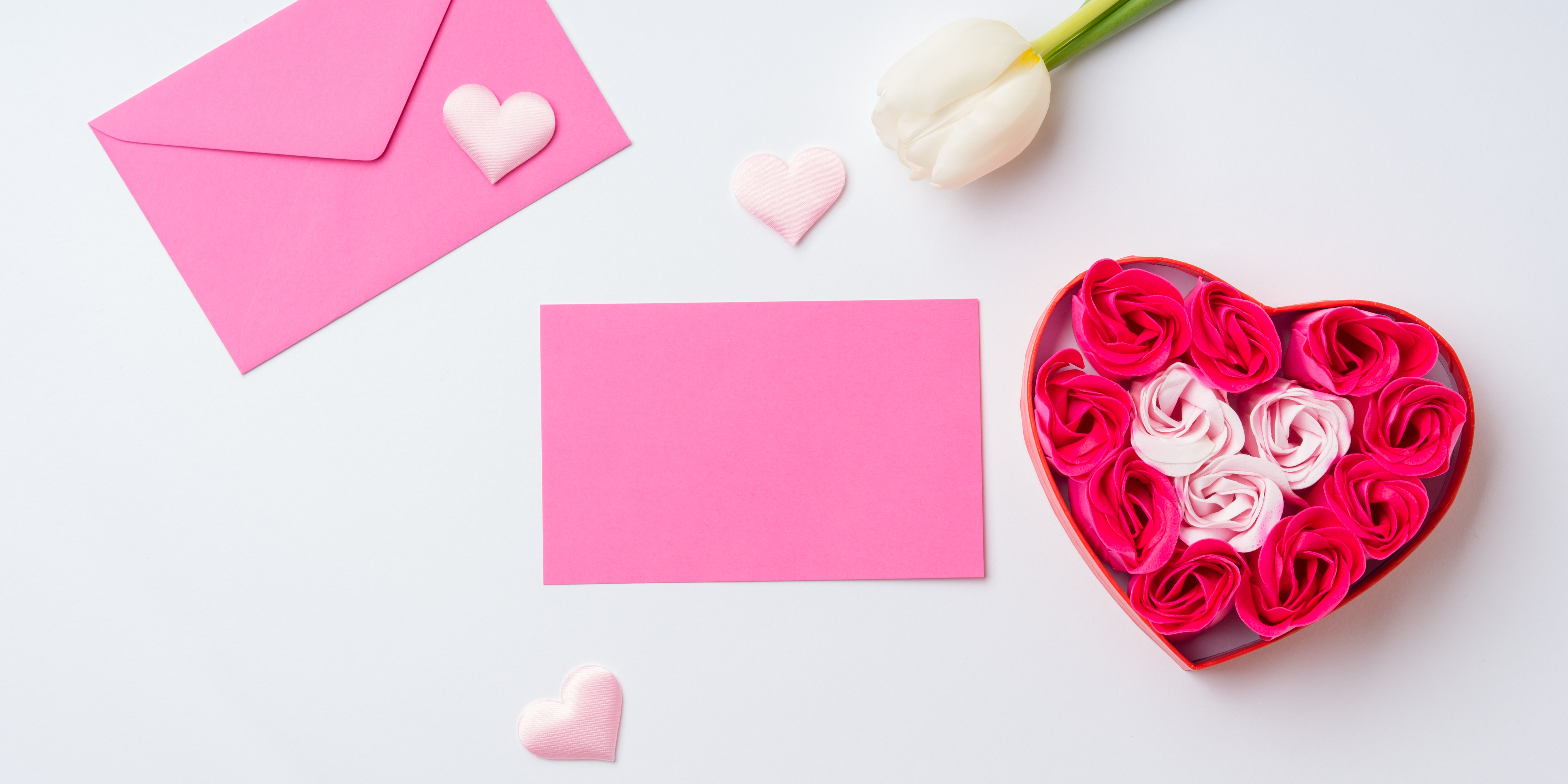 Valentine's Day Shipping With Parcel2Go
Sending internationally has never been easier. In order for delivery to be as efficient as possible, filling out the correct paperwork and regulations is the first step to ensuring your parcel gets there safely and on time. Whether you are sending a Valentine's Day gift for her in Paris or Valentine's Day gift to him in Madrid, international shipping doesn't have to be difficult.
Send further today with Parcel2Go and see how much you could save today! Click here to view our international services.