If you're in a long distance relationship, you'll know the importance of making those little surprise parcels extra special. If you can't spend Valentine's Day with the person you love, having peace of mind that they'll receive their gift on time and undamaged is so important.
Whether you've collected up all their favourite things they can't get overseas (we're thinking Yorkshire tea bags and Cadbury's Dairy Milk) or you've bought them an experience they won't forget, of course you'll want their Valentine's Day gift to arrive on time.
That's why it's so important that you choose the right courier service so you can be sure your long distance lover feels special and loved this year.
Using a courier comparison website like ours means you can find the most affordable prices and quickest services all in one place. At Parcel2Go, we want you to feel confident that no matter which country you're sending a parcel to, it will arrive safely and on time - not just on Valentine's Day, but all year round.
The first step of sending your Valentine's Day gifts overseas is to choose the best courier for your needs.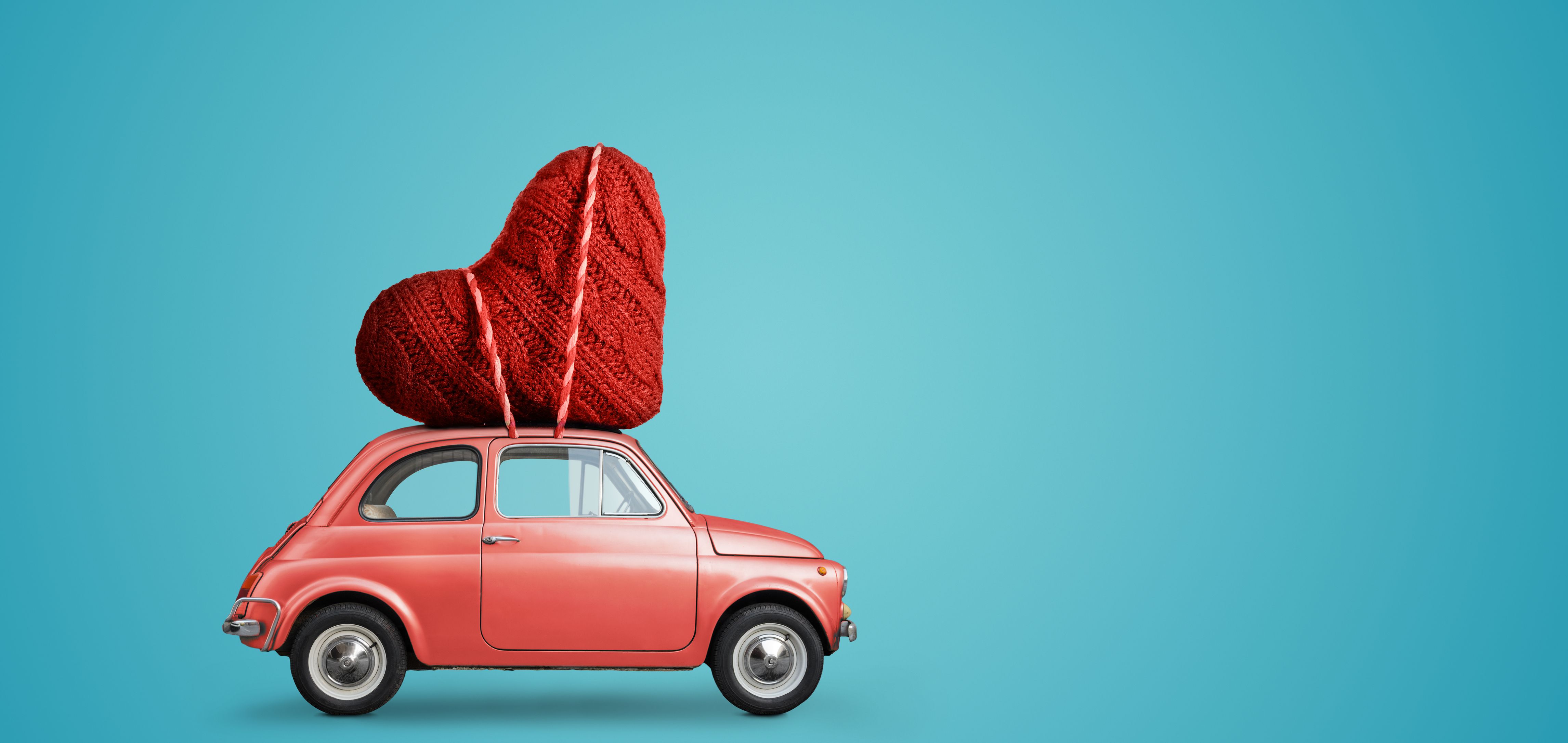 Which Courier Should I Use?
For your Valentine's Day gifts to arrive just in time, we suggest you use the following services:
Economy Delivery (3+ Day Delivery)
If you're looking for a cost-effective service without having to compromise on quality, economy delivery could be the best choice for you. All of our global shipping services offer free tracking, so you can keep up to date with your gift's whereabouts at no extra cost.
Another benefit of 72-hour delivery is that you can get £20 Buyer Protection included in the price. So your economy delivery is not only affordable but gives you more security when you send internationally.
Economy delivery is a great choice for early-bird buyers.
Express Delivery (1-3 Delivery)
Imagine sending a Valentine's Day gift in the morning and it arriving thousands of miles away within the space of little more than a day. At Parcel2Go, we are experts at international delivery - so not only can we get your parcel there fast, but we do it well.
Although we send internationally to over 200 locations, there are a few countries we cannot ship to (don't worry, there aren't many on our list!)
Things to Keep in Mind When Shipping Internationally
Before you send your Valentine's Day gifts, there are a few things you need to do:
Fill in Paperwork
When you send a parcel internationally, there is often additional paperwork you need to include to get through customs. Luckily, when you ship with Parcel2Go, we'll send you all the right documents so you won't have to worry.
But making sure you fill paperwork in correctly and include it with your delivery is really important. If you're not sure about any part of shipping internationally, our 24 hour customer service team is happy to help, or find the country you're sending to here for more information.
Check and Pay Import Tax
You may have to pay import tax depending on where you're sending your parcel and the overall value of your Valentine's gift (including the price of postage). For example, if you're sending a gift to a country in the EU and it is below the value of €45 (about £38) then you won't have to pay EU VAT. If it is over this value, then the tax you'll pay will depend on the country.
Here's more information on sending gifts to the EU and EU VAT. And for more information on the taxes involved with shipping to the EU, check out our International Shipping Hub.
For countries outside the EU, tax will differ from country to country, so make sure you check delivery for that specific place before shipping. You can find all the specific countries and continents we deliver to here.
Know Service Deadlines
Different couriers have different deadlines for last posting dates for Valentine's Day.
Everyone hates waiting for a parcel and having it arrive on time will show your special someone that you've really put in that extra effort to make them feel loved. That's why it's important to make sure you know what the service deadline is and whether you need to drop your parcel off or have it collected.
Our postage times will be most accurate if you can be sure you've sent your gift before the cut off point.
Avoid Additional Shipping Charges
You could be charged extra if your parcel isn't packaged right. So to save money and reduce any chance of delays, make sure all packaging is correct - find out how to correctly package an item.
It's also important, especially on Valentine's Day, that the receiver of your parcel doesn't have to pay any charges when their gift arrives - that wouldn't be so romantic. So make sure you have everything covered and choose a courier, like DPD, who won't charge the receiver on the other side.
Get Parcel Cover
Make sure you select 'Buyer Protection' when you purchase a service for your Valentine's Day delivery so your special gift has that extra level of security. Depending on the service you choose, Parcel2Go could cover you up to £10,000.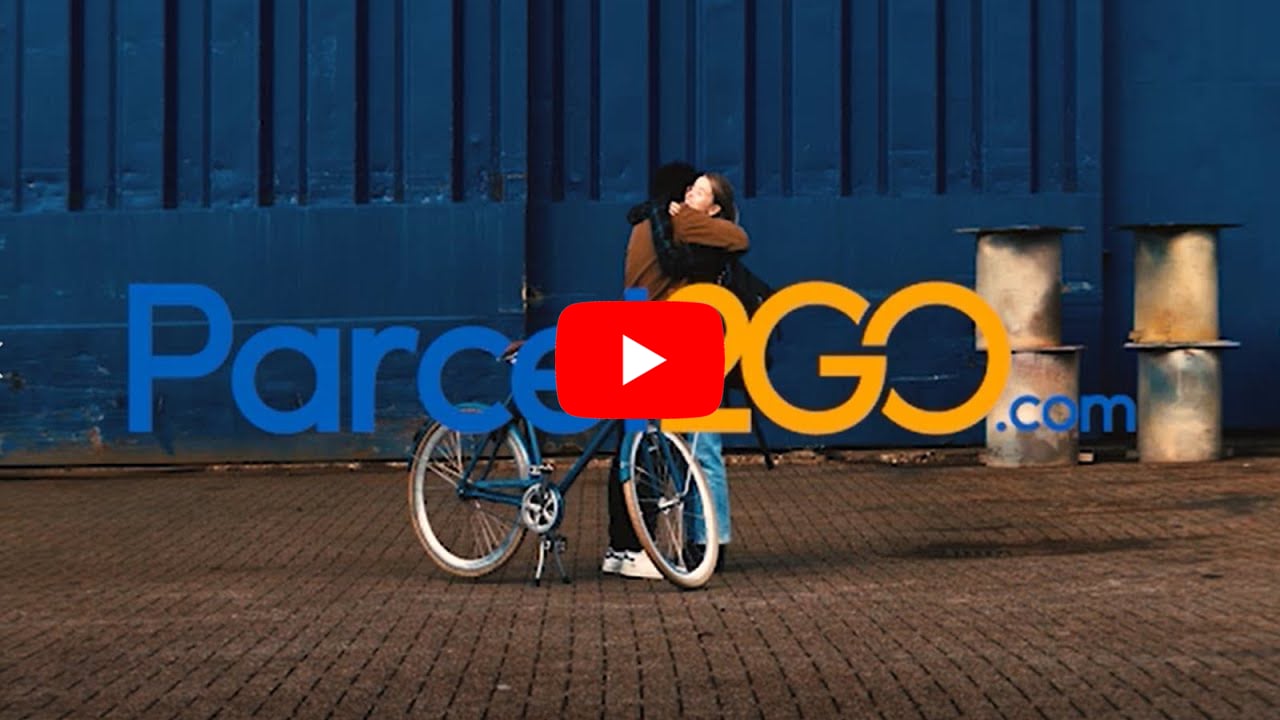 Valentine's Day Shipping With Parcel2Go
Sending internationally has never been easier than with Parcel2Go.
We know that Valentine's Day can be a really important time of year for couples who don't get to spend their day-to-day lives together - every gesture counts. So whether you're sending a Valentine's Day gift to Paris or Madrid, international shipping can be easy and most importantly, affordable.
As long as you check the customs regulations of the country you're sending to, fill in any paperwork we send you, and make sure all charges are covered, we can handle the rest.
Send further with Parcel2Go and see how much you could save today!