If you're selling items online, next day delivery is a must. Despite debates over its cost and urgency, it plays a crucial role when it comes to customer satisfaction.
With next day delivery, your goods are collected by the courier and delivered the following working day. It can keep your customers happy and is essential for online businesses aiming to outshine competitors.
With Parcel2Go, we make next day delivery easy and affordable! Get a quote today and have your parcel delivered the next day from as little as £2.74 exc VAT.
How Much is Next Day Delivery?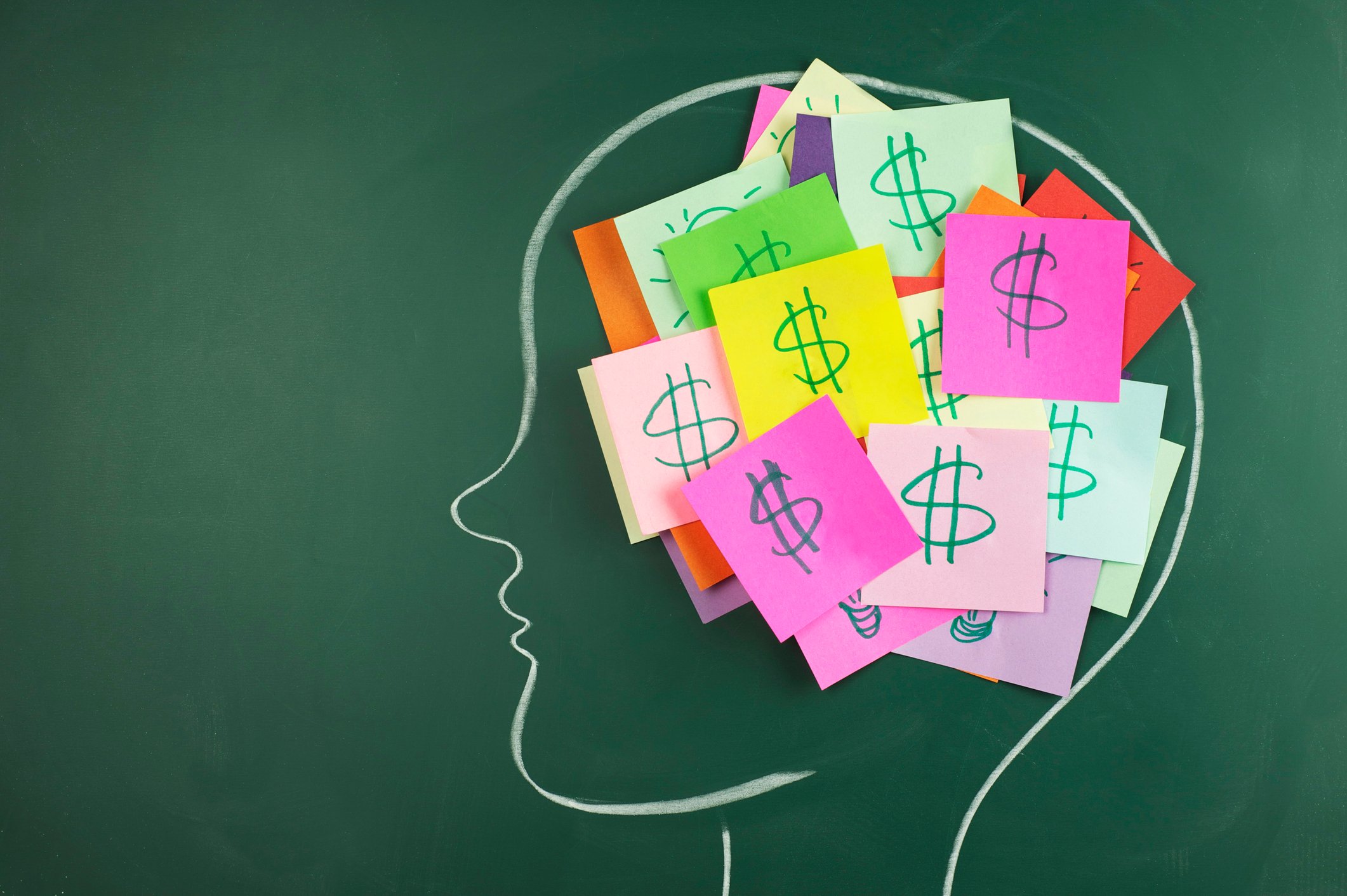 With Parcel2Go, you can get reliable next day delivery from just £2.74 exc VAT. Keep your customers happy without worrying about shipping costs!
If you regularly send parcels, you might be concerned about the cost of each parcel under the next day delivery service. But with next day delivery, you need to think of the bigger picture.
It is estimated that over half of shoppers in the UK would spend more if they could get their purchases on the same day or guaranteed the next day.
Offering customers next day delivery will ensure they get their goods quickly and efficiently. This will help you build lasting relationships as your customers will tend to choose a service that fits in with their schedule.
Why Use Next Day Delivery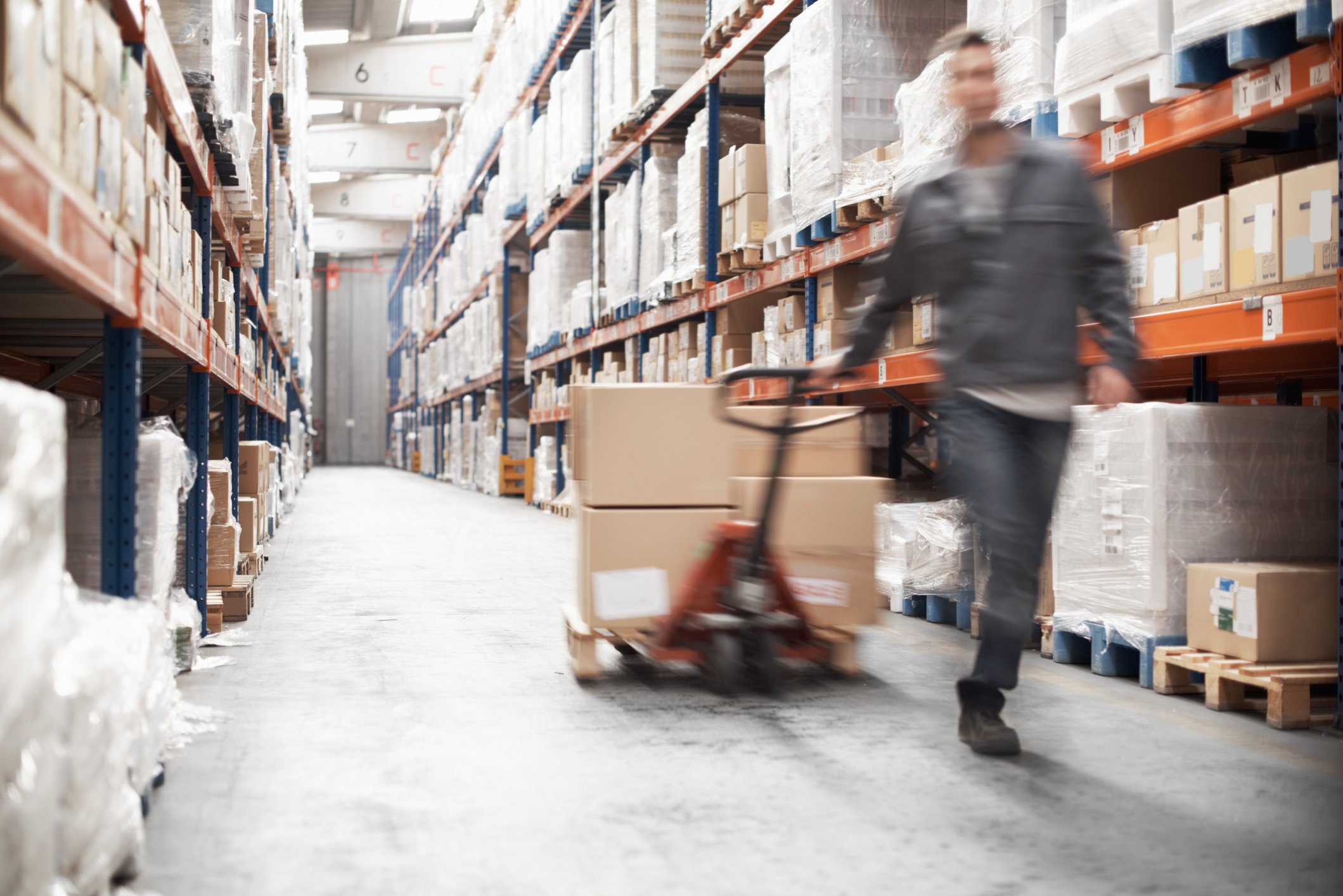 1. Build Customer Relationships
By understanding what your customers need, you will be able to build long-lasting relationships.
Offering next day delivery will show your customers you have an efficient service and if your delivery process is quick and easy, your customers will be more likely to purchase with you again. Customers want an easy process and don't want to be waiting longer than they need to.
Building and maintaining relationships will be the result of how affordable your service is. This will also affect your potential customer base and how much it expands in the future.
2. Customer Convenience
To fit in with your customer's schedule, next day delivery offers great convenience. For those customers who have busy schedules, next day delivery is the perfect service as it means they aren't continuously waiting for their parcels.
By offering next day delivery you are making sure your customers can get on with more important jobs by not waiting around for their parcels. Online shoppers want to feel in control of their delivery experience so offering quick and reliable shipping will help with their everyday routines.
3. Increasing Web Conversions
Using faster delivery is overall the most effective way to increase web conversions.
Free next day delivery is also an effective way to increase conversions. By offering free shipping or incentives for free shipping offers a great way to stand out from your competitors. Offering free delivery can encourage more expensive purchases or additional purchases which can add value to the overall spend.
By offering unlimited next day deliveries for a monthly or annual fee you are encouraging customers to shop more with you.
While free next delivery is inviting, free returns are a bonus. Customers want to be able to have an easy option to return their goods if they aren't satisfied. Promoting free returns will encourage more customers to buy from you as they are not obliged to keep the item, offering a flexible option.
4. Ecommerce Success
If you want to be a successful online retailer, you need to be:
Offering niche products.
Offering next day delivery at an affordable price.
Strategising your marketing plan by marking up products to offer cheaper delivery.
By offering cheap or free next day delivery, profitability may suffer at first but may easily lead to a long term increase in your customer base, relationships and profits.
5. Repeat Purchases
By guaranteeing your customers an efficient service like next day delivery, you are more likely to see customers repeat their purchases, especially if it's free.
The first order a potential customer makes is a test. Customers want to see if they can trust you, so the buyer journey has to be simple and effective.
Maintaining contact after someone has made a purchase is an effective way to repeat business. By maintaining contact, don't bombard these customers with constant offers, make sure you pick your timing. For example, if you make a note of a customer's birthday, send an offer out near their birthday so they have the opportunity to use your next day delivery service again.
Next Day Delivery Couriers
If you're convinced by now, you might be wondering which couriers offer next day delivery - well, we've got you covered!
By working with some of the UK's biggest couriers such as Evri, DHL and DPD, we have a range of next day delivery services at your disposal. Get a quote today and begin offering next day delivery for your business.
Have some extra peace of mind with your next day delivery with our reliable tracking tool and know where your parcel is and when it will arrive!