Whilst most of us are used to using social media to keep up to date with our friends, using social media to increase your customer base can be just as important when you want to grow your business.
Boosting your brand awareness with social media can be a very cost-effective way of generating more leads, whether you're just starting out or are in the process of taking your business to the next stage.
If you're wondering how to market your business in today's digital age, it's probably fair to say that social media is a powerful tool that all businesses should be incorporating into their marketing strategies - regardless of their size.
But what makes social media marketing so important for growing your business?
One of the great things about social media is that you don't need to spend a fortune to grow your audience. You can start off posting on social media for free and choose to expand your reach by putting money behind your social media posts if and when your marketing budget allows.
As well as helping increase your sales by attracting new customers, you'll be able to gain great insight into how they're responding to your brand by encouraging feedback.
And, the more you share engaging content and encourage conversations on your channels, the more you'll increase your SEO ranking. That's definitely a win in our book!
What Are the Best Social Media Platforms for Business?
There's no need to spread yourself too thinly by giving your business a presence on all the big social media platforms.
Let's take a look at some of the most common ones could work for you:
Facebook
Arguably the most important social media platform when it comes to digital marketing, Facebook will help you reach over 2 billion monthly users from a wide variety of backgrounds and ages.
Aside from its huge popularity, one of Facebook's biggest benefits is that it's incredibly versatile - allowing you to share your content in a number of engaging ways. It also has great audience targeting tools and powerful analytics to help you perfect your advertising. Check out Parcel2Go's Facebook Marketplace delivery services.
Twitter
With over 326 million monthly users, Twitter is a powerful platform for sending short, quick messages to your target audience.
Great for getting inbound links to your blog articles or product pages, Twitter is also a great way to monitor what people are saying about your business and gives you an easy way to build trust and authority by responding directly to your audience.
Instagram
Now much more than a simple photo-sharing platform, Instagram posts should definitely feature in your social media strategy.
A great way to create a visual showcase of your products or your brand, Instagram commonly sees the highest engagement rates for business users with up to 73% of users going on to purchase something they've seen on the platform. Parcel2Go also offer Instagram shopping delivery services.
Pinterest
The fourth most popular of social media platforms, Pinterest is the perfect place to connect with prospective customers who are looking for inspiration.
Like Instagram, its visual nature is great for boosting your brand exposures, providing inspiration, and connecting with the younger generations who say that they prefer to use a visual search to find the things they love.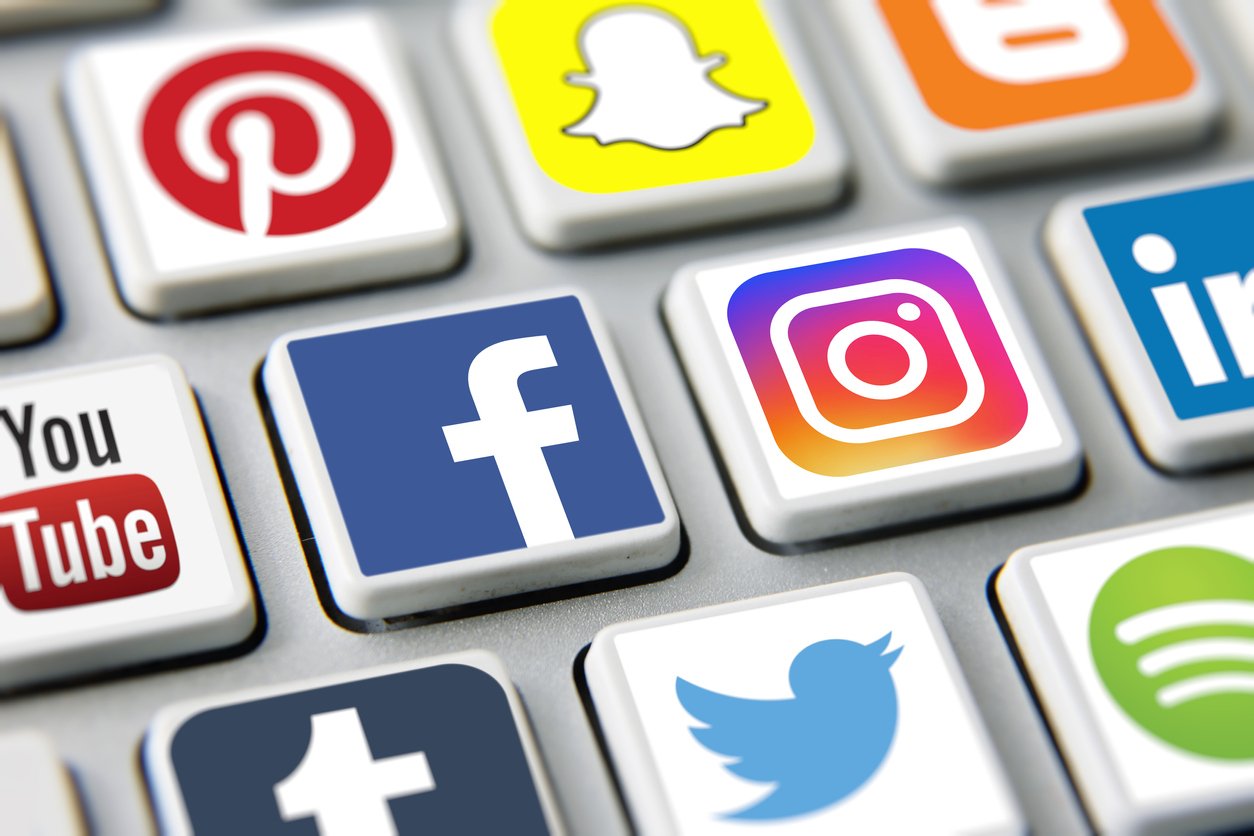 Top Tips for Utilising Your Social Media
Although it can be overwhelming when you first start out, having a good idea of what you want to achieve with your digital marketing (whether that's increased brand awareness or increased sales) can really help. These are our top tips for using social media marketing to grow your business.
1. Understand Your Audience
You might already understand who your audience is when it comes to basic demographics and which social media platform they like to use, but do you know what content they enjoy?
Understanding their interests and the challenges they're facing will help you create useful content that they'll enjoy, engage with and, most importantly, what kind of content they'll want to share with all their friends.
2. Plan Your Content
Planning your social media marketing in advance will help you keep it consistent, targeted, and relevant - as well as helping you save time and effort on your digital marketing.
You should aim to have a social media strategy for each platform, optimising your content so that it is right for each platform and creates a joined-up message.
For example, if you're launching a new product you could do an announcement Tweet on Twitter, post a link to a blog post about your launch on Facebook, and add a beautifully photographed shoppable link on Instagram.
Planning ahead for the coming months will also make it much easier to create content in advance.
3. Make It Engaging and Valuable
Analysing how your customers are engaging with your content is a really important part of creating posts that will resonate with your audience.
Content that your customers find useful and interesting is much more likely to be shared and liked.
Engaging with comments from your audience (both good and bad) is important too, so it's a good idea to factor this into the time you will need to dedicate to digital marketing for your small business.
4. Hashtags Are Your Friend
A great tool for giving your business higher visibility, there's no need to fear the hashtag.
Enabling potential customers to find your content based on topics which interest them, learning
5. Be Consistent
Being consistent with your content across all the social media platforms will help you develop a strong brand identity which your audience will come to recognise.
But you'll need to be consistent about posting content too.
Making regular social media posts is key to having a strong online presence - boosting brand awareness, loyalty, and credibility, which in turn will help you grow your business.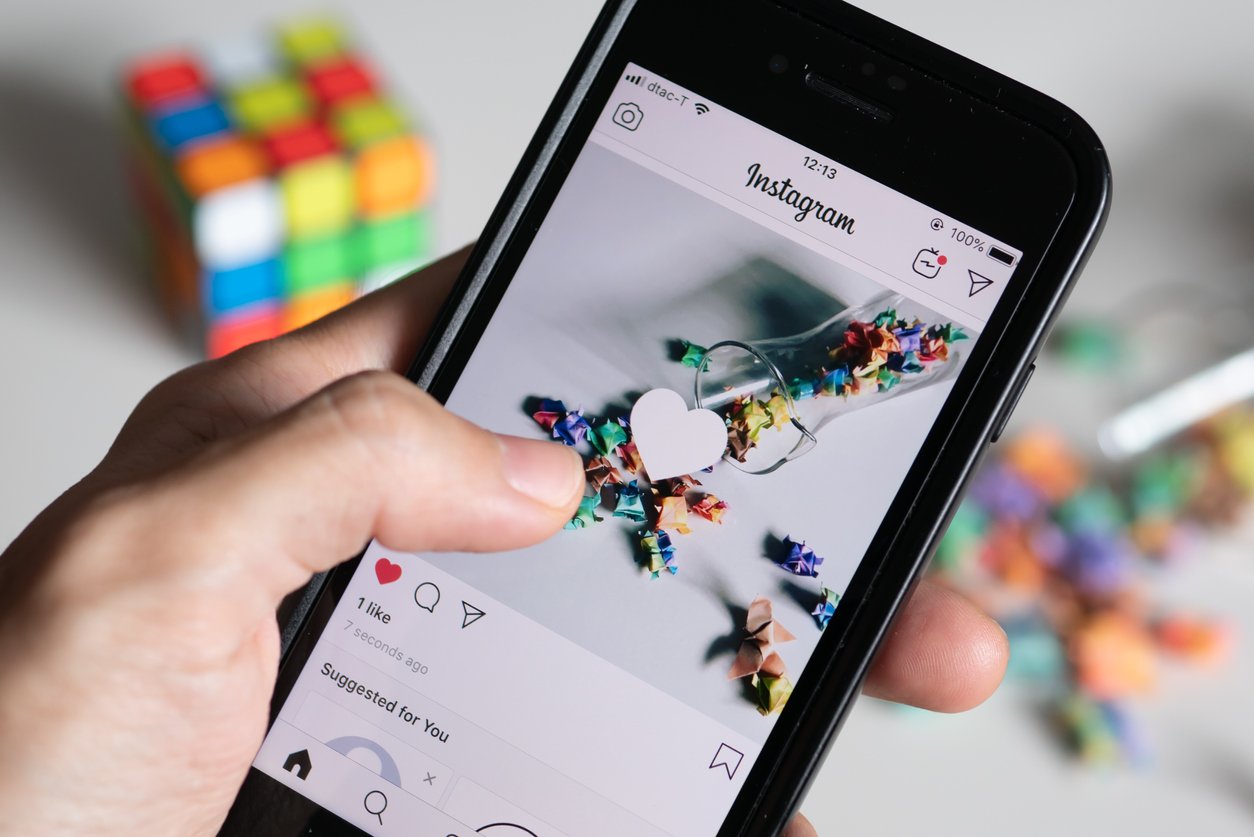 If you are looking to utilise your social media and your parcel delivery methods, Parcel2Go are here to make sure sending parcels is as easy as 1,2,3. Not only do we work with the most reputable couriers in the industry but we work hard to ensure we handle each and every order with the care it deserves. Get a quote today!