Whether you are unsure about how to build a website, or you're looking to improve on a live site you already have, there are loads of reasons why we recommend Squarespace for small business owners.
For those of you who don't already know, Squarespace is a DIY website builder, blogging platform and hosting service, which helps you create all types of professional websites using an extremely user-friendly interface.
It's great for building beautiful websites that don't cost a fortune and are easy to maintain - even by those of us who aren't web-developers!
So, if you're going to make 2021 the year that you build a website, here are our top 5 reasons to use Squarespace.

(Source: Squarespace)
1) Squarespace Templates
There are loads (and we really do mean loads) of Squarespace templates to choose from.
All designed with a keen eye for simple, clean lines, they're perfect for image-heavy sites with lots of product pages and galleries but are equally good at handling text.
Responsive design is built-in too, meaning your new website will look great on any mobile device.
With over 100 Squarespace templates available, it's easy to feel overwhelmed. Our top tip is to start by checking out the Brine Family of templates.
One of the most popular ways to start building a Squarespace website, Brine is super flexible and has loads more features and settings than any other template. It offers cool features like stacked index pages, parallax scrolling and extra mobile editing options.
All great when you're looking to build a website that wows!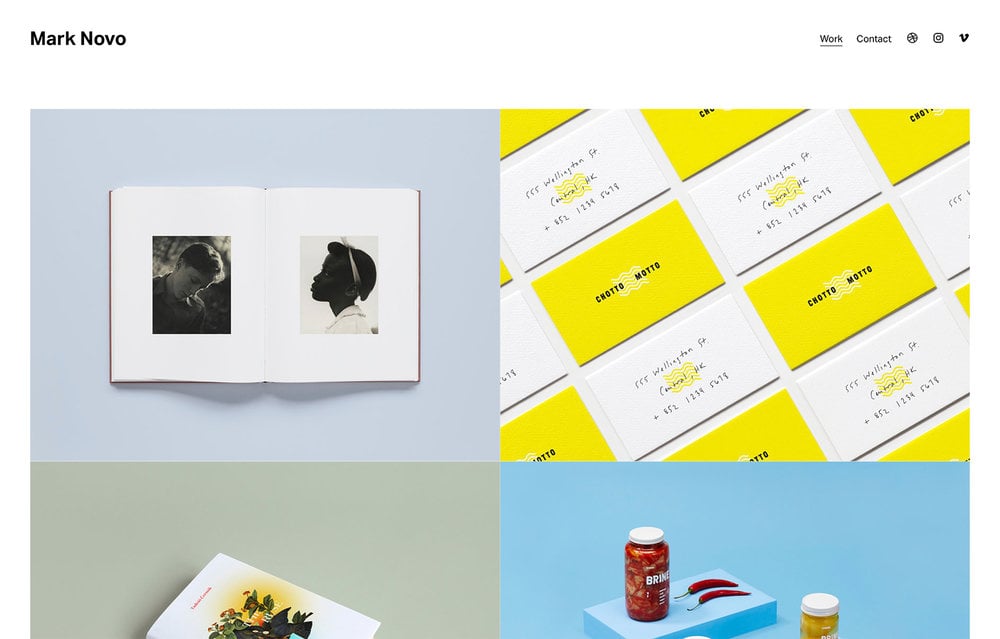 (Source: Squarespace)
2) Amazing Built-in Features
One of the best things about Squarespace is the number of built-in features it offers.

As well as its mobile-friendly design, it also offers powerful e-commerce capabilities at no additional cost. Managing your inventory, integrating transactions to accounting software, organising your orders, and creating customer vouchers is also very easy.

You'll get unlimited storage and bandwidth too. This is great news if you want a website that will grow with you as you build more content and expand your audience.

Another thing we really like about Squarespace is its auto-update feature. No more worrying about what's going on behind the scenes to make your site work - any updates that are needed will be handled by Squarespace (usually without you even knowing at all!).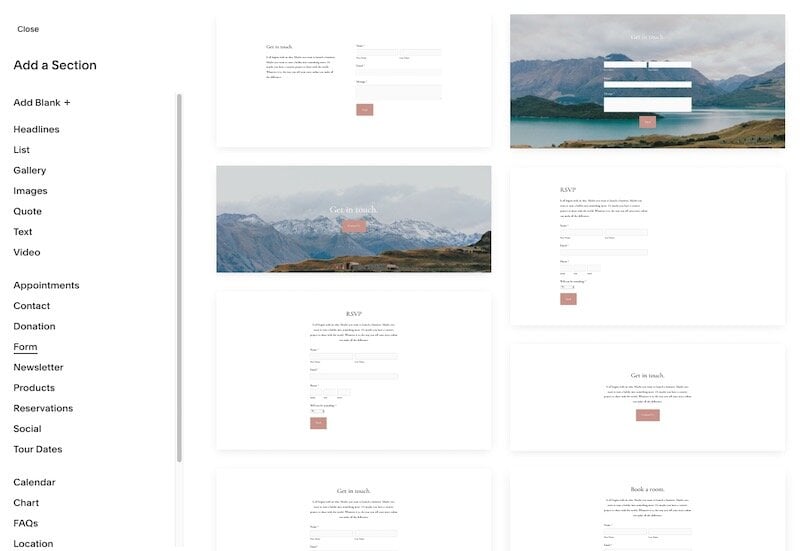 (Source: Squarespace)
3) Typically Off-Site Services Are Included
Squarespace is great at integrating other services under one roof.
Not only can you save yourself a lot of hassle by getting your domain and web hosting from Squarespace, but it also offers integrated payment processing and customisable customer emails.
There's built-in analytics reporting too which will give you an easy to understand snapshot of your website traffic, conversion rates, popular content and much more.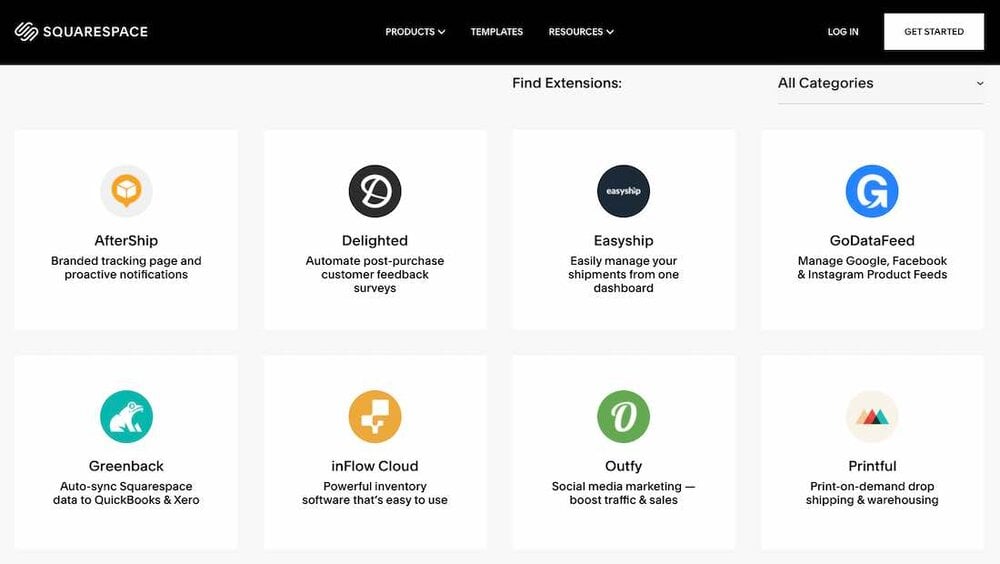 (Source: Squarespace)
4) It's Super Easy to Share Your Content
Squarespace is very SEO friendly.
Alongside powerful tools that make it easy to optimise your website for search engine results, it makes it super easy to share your content on sites like Facebook and Pinterest - all great for driving traffic and helping you sell more of your products.
And, if you want to delve deeper into your SEO efforts, its easy to integrate Google Analytics to give you some more detailed insight than Squarespace's own analytics will allow.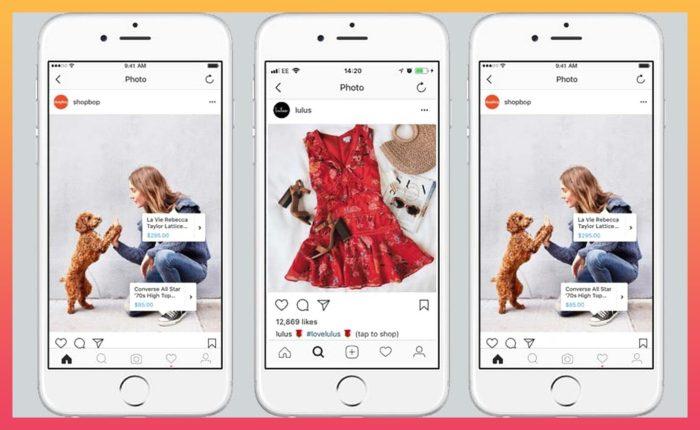 (Source: Marketing Week)
5) Squarespace Links With Smart Send
A wide range of integrations are supported on Squarespace, and one of these is Smart Send.
Making it even easier for you to get your products out to customers, it's free to link your Squarespace account with Smart Send.
Using Smart Send will allow you to book your deliveries with our automated shipping function, and save time by importing item details and delivery addresses in bulk.
It will also help you save money too because as well as getting the UK's cheapest parcel delivery quotes, you'll also have more choice of couriers than anywhere else.

Want to try it out? Squarespace offers a free 14-day trial so you can get to know some of their key features before committing to anything. And, if you want to find out more about how you can manage your e-commerce deliveries quickly and easily, read more about Smart Send here.