Whether you're unsure on how to build a website, or you're looking to improve on a live site you already have, there are loads of reasons why we recommend Squarespace for small business owners.
For those of you who don't already know, Squarespace is a DIY website builder, blogging platform and hosting service, which helps you create all types of professional websites using an extremely user-friendly interface.
It's great for building beautiful websites that don't cost a fortune and are easy to maintain - even by those of us who aren't web-developers!
So, if you're looking to build a website for your business, here are our top 5 reasons to use Squarespace.
1) Squarespace Templates
There are loads, and we really do mean loads… of Squarespace templates to choose from.
All designed with a keen eye for simple, clean lines, these templates are perfect for image-heavy sites with lots of product pages and galleries but are equally good at handling text.
Responsive design is built-in too, meaning your new website will look great on any mobile device.
With around 110 Squarespace templates available, it's easy to feel overwhelmed. Our top tip is to start by checking out the Brine Family of templates.
One of the most popular ways to start building a Squarespace website, Brine is super flexible and has loads more features and settings than any other template. It offers cool features like stacked index pages, parallax scrolling and extra mobile editing options.
All great when you're looking to build a website that wows!
2) Amazing Squarespace Features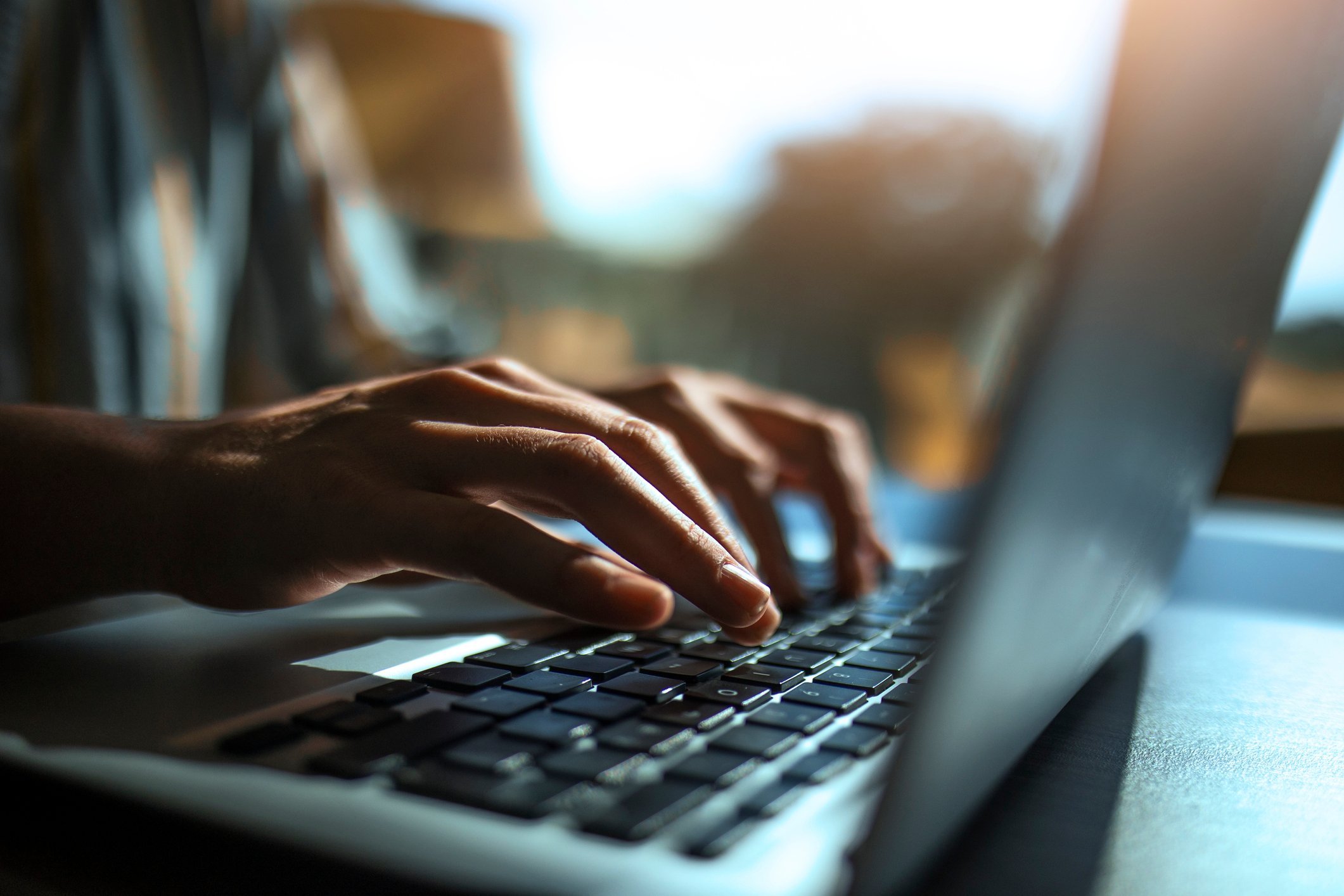 One of the best things about Squarespace is the number of built-in features it offers. Some of our favourites are:
Powerful ecommerce capabilities
Drag and drop editing
Inventory management
Integrated payment processing
Unlimited storage and bandwidth
Free SEO tools
Detailed analytics
Blogging
Fast and friendly customer support
We're sure with these Squarespace features and their easy to use platform, you'll be able to build a website your customers can easily navigate and happily visit time and time again.
Need some help with building your website? See our simple guide to get started today!
With Squarespace, you'll also never miss something new! With their auto-update feature, you'll no longer need to worry about what's going on behind the scenes to make your website work - Squarespace will handle it for you!
3) Range of Payment Plans
It's all well and good having the best features and designs, but if you're just starting out your business, you want it to be affordable more than anything!
Luckily, Squarespace has a range of plans to suit your budget needs. These range from 'Personal' accounts for those starting out their website to 'Commerce' accounts for advanced sellers. These plans range from as little as £12 to £35 per month!
And if you're unsure on which plan you want to go with, you can get a free trial to try before you buy!
Squarespace Shipping
Building your website is one thing, but how do you ship your products on Squarespace once they've sold? With so many rates and rules, it can sometimes be confusing to know which is the best way to ship your products to your customers.
That's where we come in! With Smart Send, you can manage all of your Squarespace shipping from one place. And better yet, with Parcel2Go, you can ship your products from as little as £2.15 exc VAT.
If you're still unsure, see here how Smart Send can save time and money for your business!
4) It's Super Easy to Share Your Content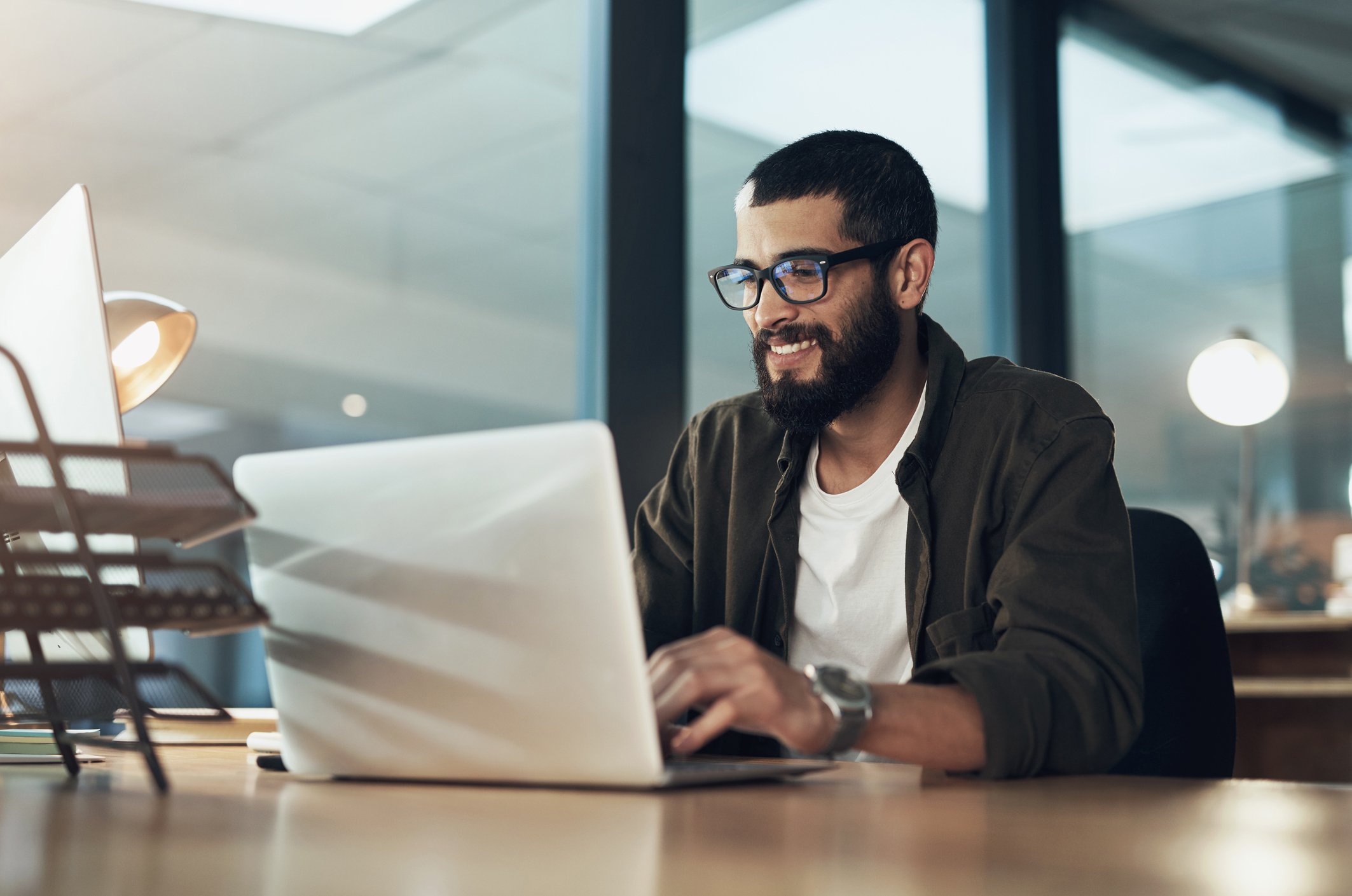 Squarespace is very SEO friendly.
Alongside powerful tools that make it easy to optimise your website for search engine results, it makes it super easy to share your content on sites like Facebook and Pinterest - all great for driving traffic and helping you sell more of your products.
And, if you want to delve deeper into your SEO efforts, it's easy to integrate Google Analytics to give you some more detailed insight than Squarespace's own analytics will allow.
5) Squarespace Links Directly With Smart Send
A wide range of integrations are supported on Squarespace, and one of these is Smart Send.
Making it even easier for you to get your products out to customers, it's free to link your Squarespace account with Smart Send.
Using Smart Send will save you both time and money for your business. Once you sign up, you'll get access to a range of features - such as:
Courier Selection: Access top couriers at the cheapest rates, no need for individual carrier accounts. Get special business rates as you grow, with default tracked services.
Shipment Management: Integrate eCommerce channels such as eBay, Amazon, Shopify and streamline batch shipping. Ensure accurate addresses, import IOSS details, and stay updated with real-time notifications.
Efficient Operations: Easily upload CSV files, handle AdHoc orders, and use bulk actions for quick order prep. Generate packing slips, gain insights from volume and spend graphs, and employ advanced search and filtering.
Order Organisation: Tag orders, add parcel protection, split and merge shipments, generate return labels, and repeat orders with ease. Pre-pay customs duty and tax for smoother clearance.
Inventory Management: Import SKUs, order numbers, special instructions, and more. Optimise picking and packing with dedicated tools.
Mobile-Optimised Labelling: Enter label details with a mobile-friendly tool. Warehouse staff can access real-time picking lists.
Automation: Manage import rules efficiently with the Rule Manager. Streamline processing by automatically removing orders sent with other couriers.
Post-Shipment Support: Access VIP support and dedicated customer support as your business grows.
Want to try it out? Connect your Squarespace account with Smart Send today!