In just a few months, Covid-19 managed to topple all expectations for 2020. Businesses faced disruptions at a speed and scale unimaginable in the modern era. The pandemic has touched everyone's lives and transformed how consumers shop and retailers sell.
As working from home has become vastly popular, you may have found yourself confined to your house for days at a time. You may have felt like you were becoming a little stir crazy or at least, feeling bored, which was very understandable under the lockdown conditions. Usually, human beings are not great at dealing with endless time at home, not really knowing what to do with themselves.
However, with the lifting of lockdown restrictions, the population has been able to adapt to post-pandemic endeavours. You can now look back on your time during the lockdown and see how you were been able to overcome certain challenges that were thrown at you.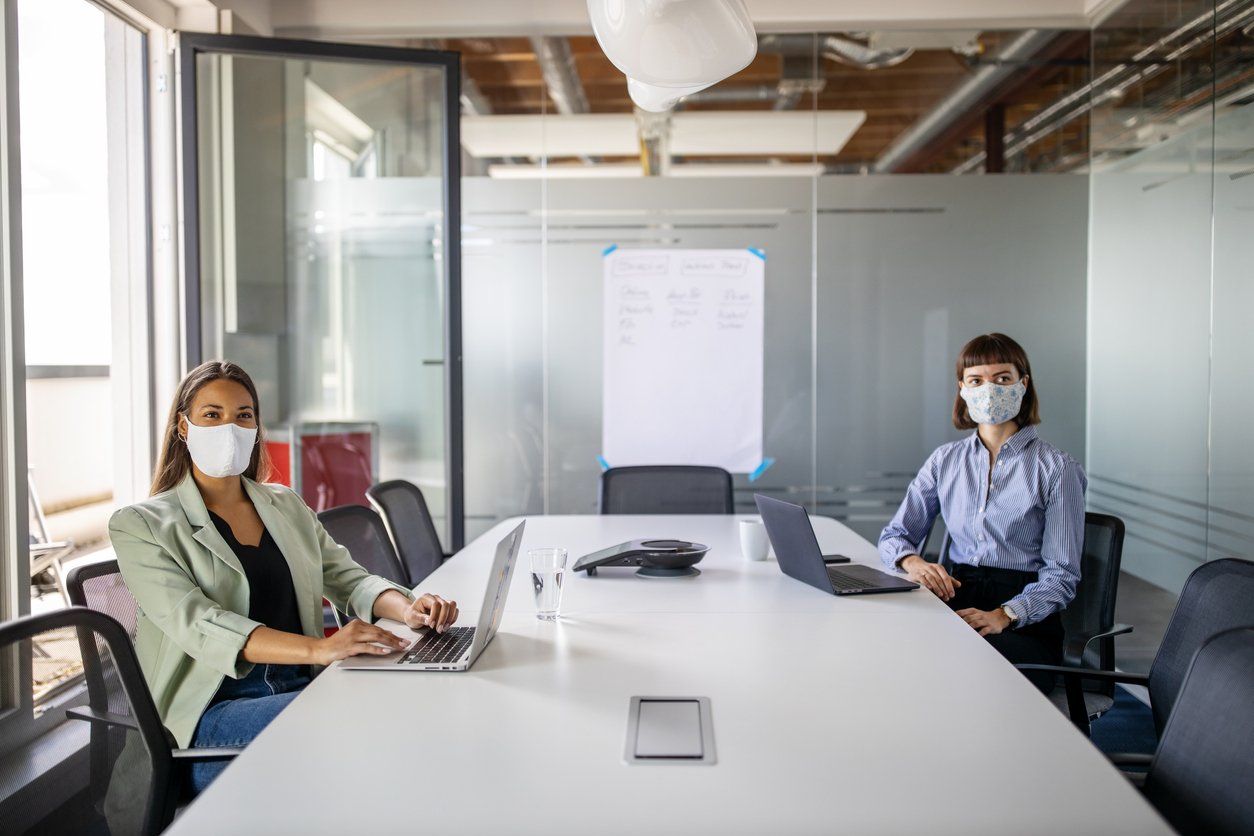 You Overcame Mental Health Challenges
Coronavirus has been an unprecedented outbreak that no one expected. The government's vast and sporadic changes have hugely impacted our lives and our routines.
Everyone acts differently when working from home and it has been difficult to maintain our normal routines. However, one thing that you were able to maintain and look after was our mental health.
Staying active was also crucial when working from home. Exercise has been proven to improve mental health by reducing anxiety, depression and can do wonders for your overall mood.
Patience With Going Abroad
During the lockdown, many people missed out on their holidays because of ongoing rules and regulations from other countries to stop the spread of COVID-19. The wait for a holiday still continues for thousands of you because of new strains of the virus.
Going abroad may seem like a bit of a pipe dream at the moment but there are many places you can still go within the UK and soak up the sun. Find the best staycation destinations in the UK.
If you are still eager to go abroad, see the red, amber and green list rules for entering England now.
Adapting to Working from Home and Succeeding
At the start of the first lockdown, many of you were concerned about maintaining the success and productivity of our companies by working from home.
However, for many businesses, working from home has been just as effective or potentially, an unforeseen success that no one anticipated.
In 2020, 94% of surveyed employers reported that company productivity had been the same (67%) or higher (27%) since employees started working from home during the pandemic. Despite an unprecedented year in 2020, remote workers reported a Workforce Happiness Index of 75 out of 100, compared to 71 for in-office employees.
Reliance On Parcel Delivery
For many of you, online shopping or parcel delivery was crucial to working from home. With an endless amount of parcels delivered to your door every day, a huge reliance was held on parcel delivery during the pandemic. Whether you've adapted to working from home so you need a new chair for your office or some workout equipment because the gyms were closed, the parcel delivery industry has been a huge help.
At Parcel2Go, next day delivery has never been so popular, especially during the pandemic. During these times, customers want their goods delivered safely and most importantly, faster than normal. Check out cheap parcel delivery with Parcel2Go.


Towns Being Converted to Accommodate
Due to the constant regulation changes over the past year, many high street shops have had to go out of business. Because of this, many high streets are now being converted into housing accommodation.
ACS chief executive, James Lowman, said: "High streets and other retail locations need to change, including more conversion of retail units into housing, but this absolutely has to be done on a planned basis. A free for all in conversions to residential use would make high streets incoherent and less compelling places to shop, socialise, live and work."
Embrace the Future
By enduring the copious amounts of obstacles throughout lockdown, the population has become more resilient. Better outcomes are built through a growth mindset. Working from home has proven to be very successful for individuals and a vast amount of businesses across the world.
Now, more than ever, organizations are required to have tech capabilities that will elevate their business. This will entail building a strategy around certain employees capabilities, creating new processes and expanding technology.
You can now look to adapt and advance in hope of a stronger future with 2022 on the horizon.