With ongoing COVID restrictions throughout Europe and worldwide, it's a constant struggle to book or even think about going on holiday. However, with rules being lifted on 19th July, there is a silver lining.
When it comes to amazing places to discover the UK's definitely not in short supply, so it makes sense to stay close to home and discover some of the great places to visit in the UK.
Although you can expect a different holiday experience in the 'new normal', for example, reduced capacities, no swimming pools, and pre-booking requirements for meals and activities, you can still plan a fun staycation that will let all the family re-charge their batteries.
Let's dive in and see where you can travel to and experience some of the UK's best staycations.
Best Places to Visit in the UK
Although we can't always rely on the Great British weather to play ball, there's no denying that the UK has some great holiday destinations come rain or shine.
Let's take a look at some of our favourite places that tick all the right boxes when it comes to a staycation to remember.
1. Chester,
For those who love the idea of mixing a spot of retail therapy with some great family days out, Chester could be a great place to visit.
Boasting the most complete City Walls in Britain, no visit to this historic city is complete without taking some time to admire its Roman heritage. And, of course, its 700-year-old 'rows' are home to a great selection of independent and high street names,
The city will also give you access to some brilliant days out. The kids will love spending the day at nearby Chester Zoo, whilst the whole family can enjoy an escape from the city in Delamere Forest.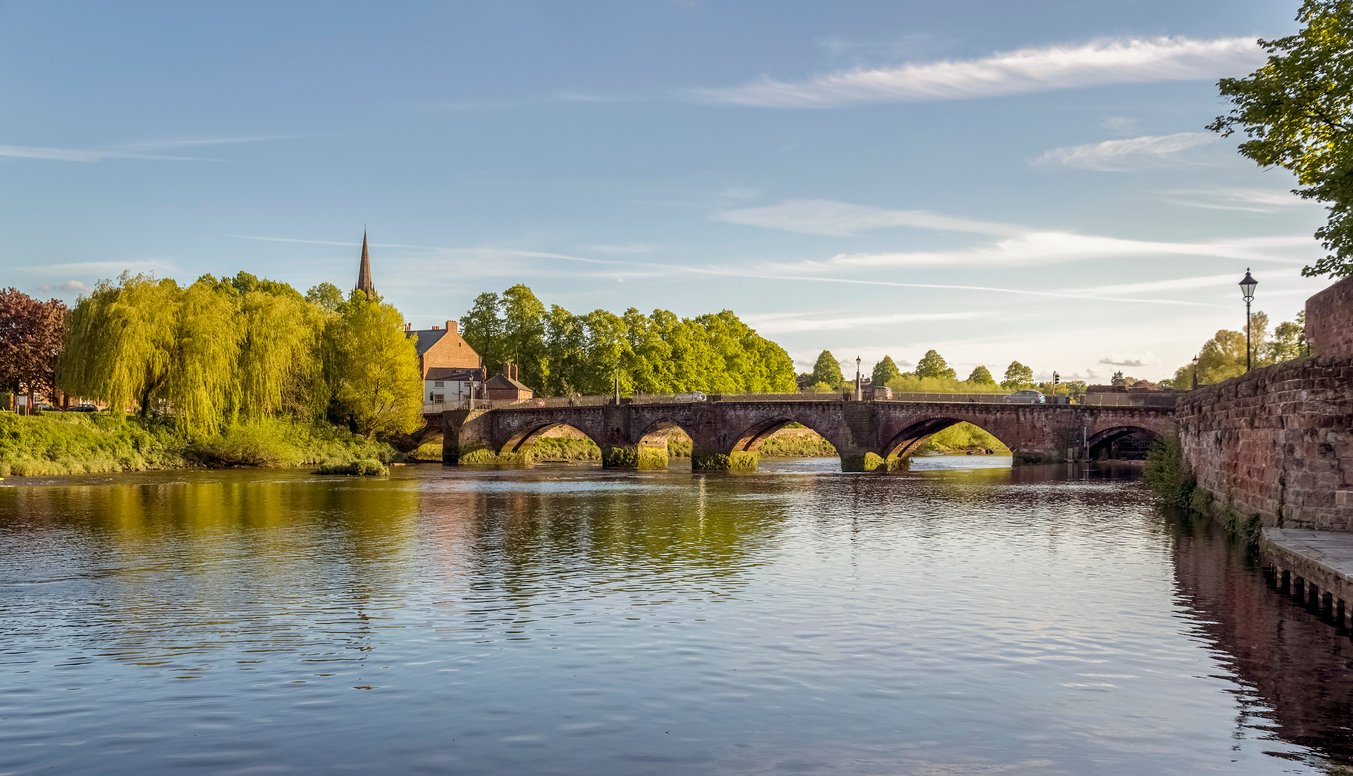 2. Northumberland
If there's one thing we've come to appreciate during the Coronavirus lockdown, it's the feeling of wellbeing that being outside in wide-open spaces gives us.
One of the most beautiful places in England, Northumberland's vast stretches of windswept beaches entice thousands of holidaymakers to its shores every year; and it's really easy to see why.
From the magical Lindisfarne Castle on Holy Island to the stunning stretches of sand at places like Bamburgh, Ross Back Sands, and Rumbling Kern, you'll be spoilt for choice when it comes to beautiful places to visit in Northumberland.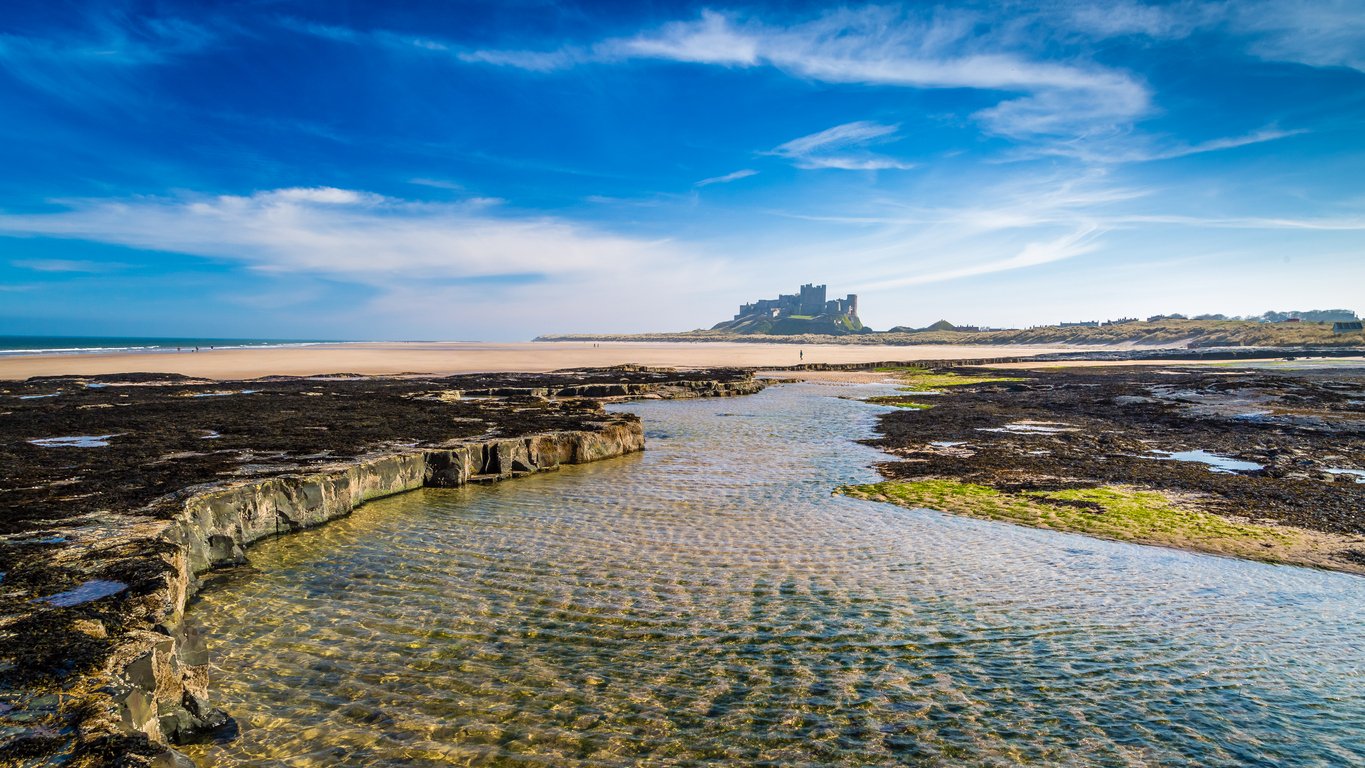 3. Lake District
One of the newest UNESCO World Heritage Sites and the UK's largest National Park, the Lake District is the perfect place to plan a staycation, consistently toping the list of places to visit in England.
With over 100 camping sites in the area, whether you dream of spending your nights under canvas in a remote valley, or waking up to a stunning view of Windermere from your glamping pod, you're certain to find something that will suit you perfectly.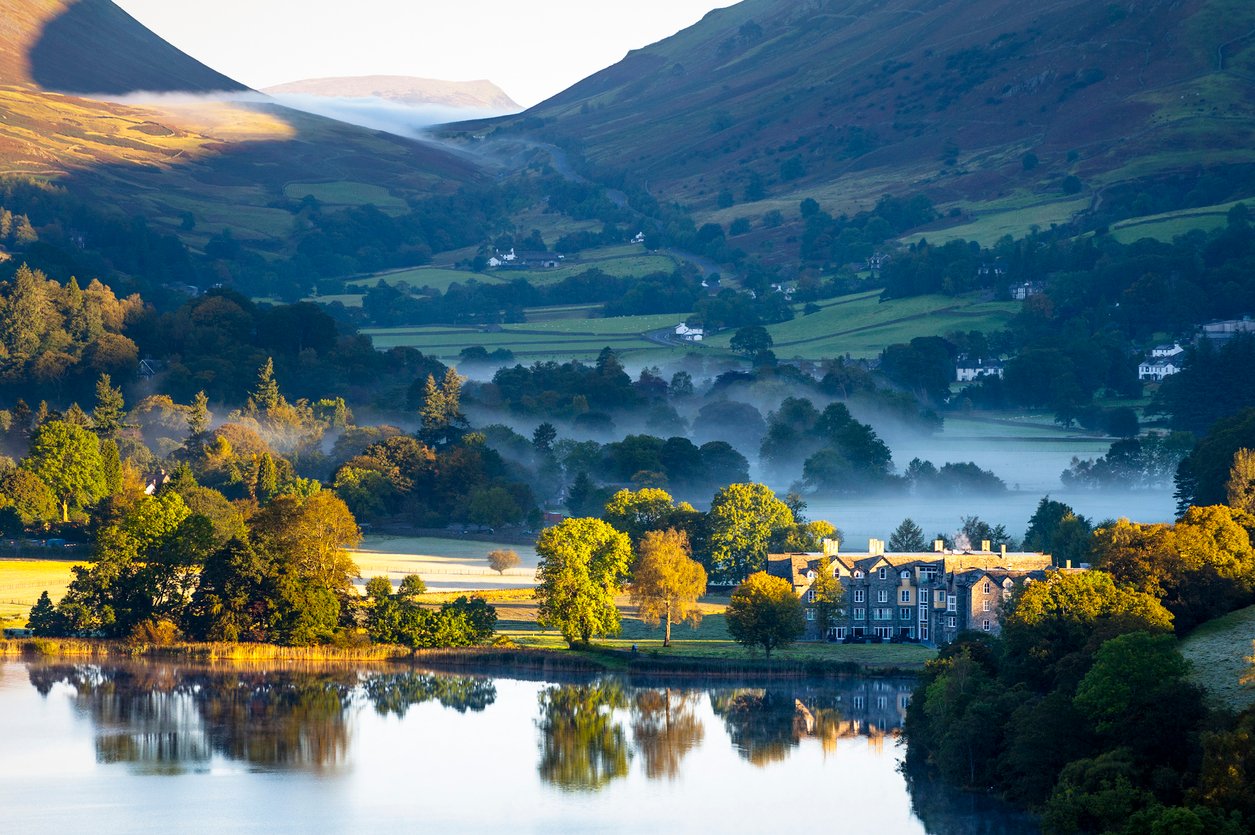 4. Glencoe
When it comes to spectacular scenery, Glencoe's windswept mountains can't fail to impress.
Earning itself the reputation of being Scotland's most famous and scenic glen, you'll have your pick of challenging hikes and awe-inspiring vistas.
Nearby Fort William is a great base for taking on the formidable ascent of Ben Nevis. And don't forget to follow in Harry Potter's footsteps by taking an unforgettable trip across the Glenfinnan Viaduct on the Jacobite Steam Train.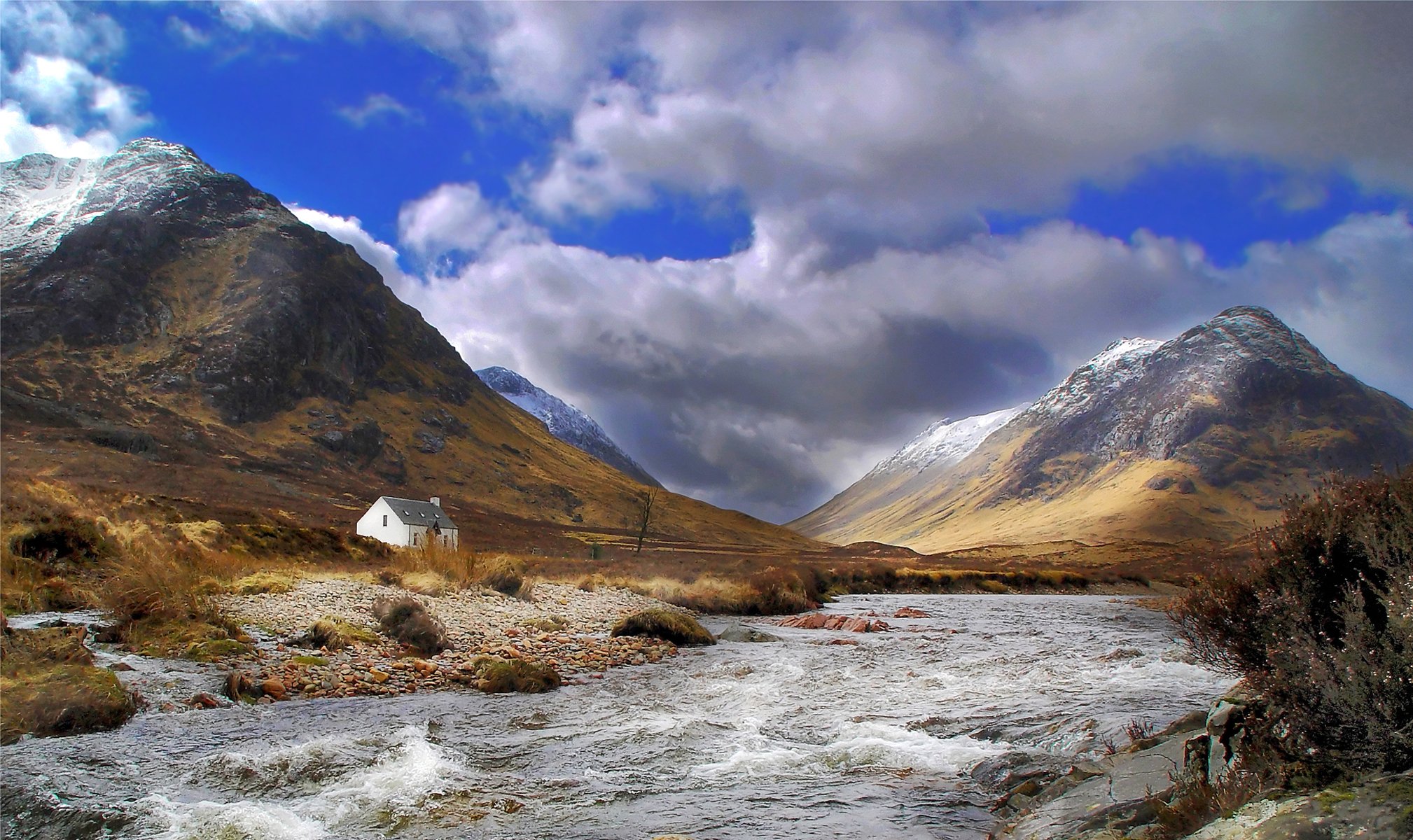 5. The Wye Valley
If you're one of the millions who've binge-watched Netflix's 'Sex Education' during the lockdown, then there's no better antidote to the stresses of the past few months than a visit to the Wye Valley.
Now's your chance to channel your inner Gillian Anderson whilst exploring the lush landscapes of this beautiful area of the country.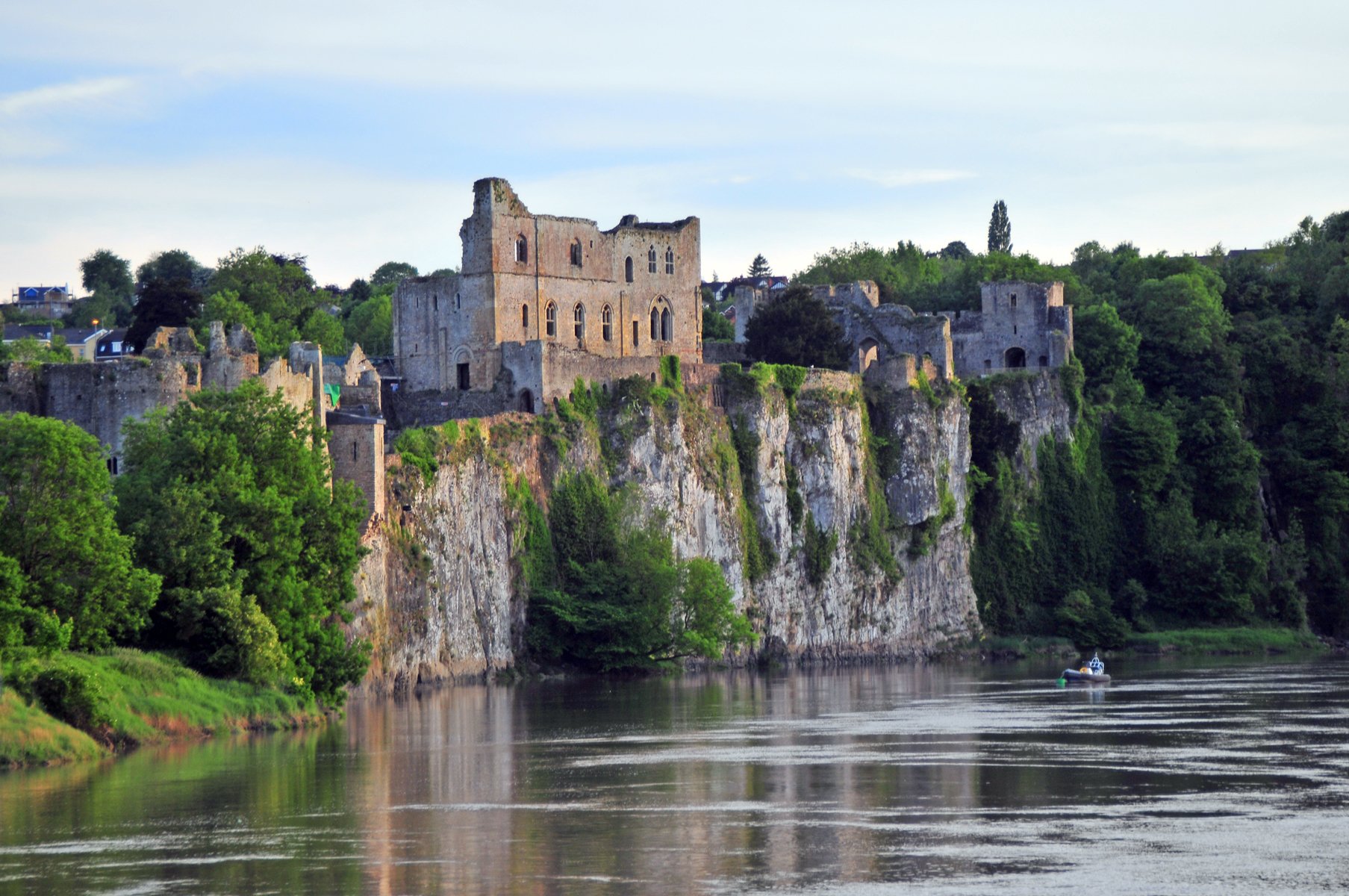 6. Glastonbury
Whilst Glastonbury Festival will have to wait another year to celebrate its 50th anniversary, Glastonbury itself is one of the top places to go if you're looking for a relaxing staycation.
Quiet, picturesque and with a famously hippie vibe, it's the perfect place to chill out whilst browsing round quirky independent shops.
Some of the best of Somerset's most beautiful countryside is on your doorstep too; as well as some great days out at nearby Cheddar Gorge, Wookey Hole, and Longleat Safari Park.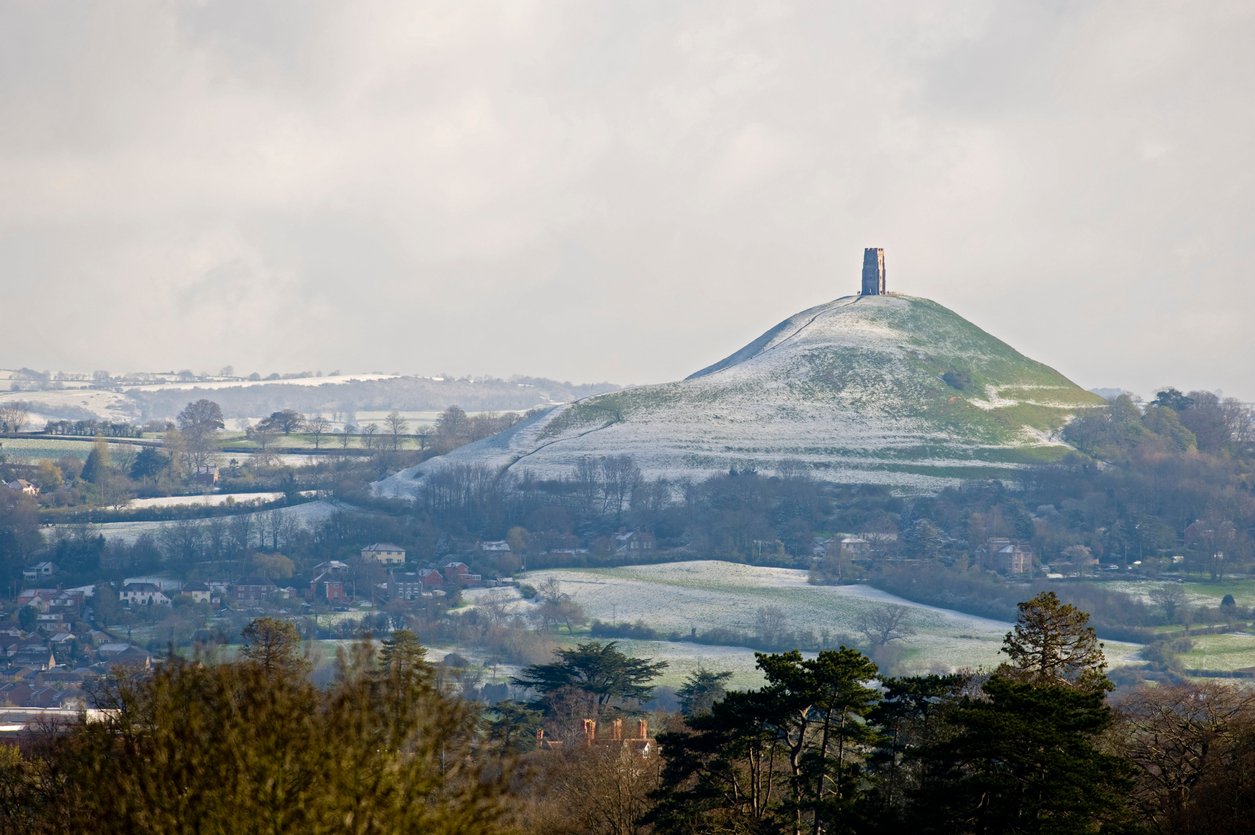 7. Pembrokeshire
With its stunning sands beating even Bondi Beach and Copacabana to the top spots on the list of the World's Best Beaches, Pembrokeshire is a beach-lovers dream.
The Pembrokeshire Coast National Park is the perfect holiday for those who love to explore the great outdoors; rewarding intrepid explorers with breathtaking swathes of golden sand and clear water.
Try your hand at camping, rent a holiday cottage, or make your base at one of the local holiday parks such as Haven Holidays.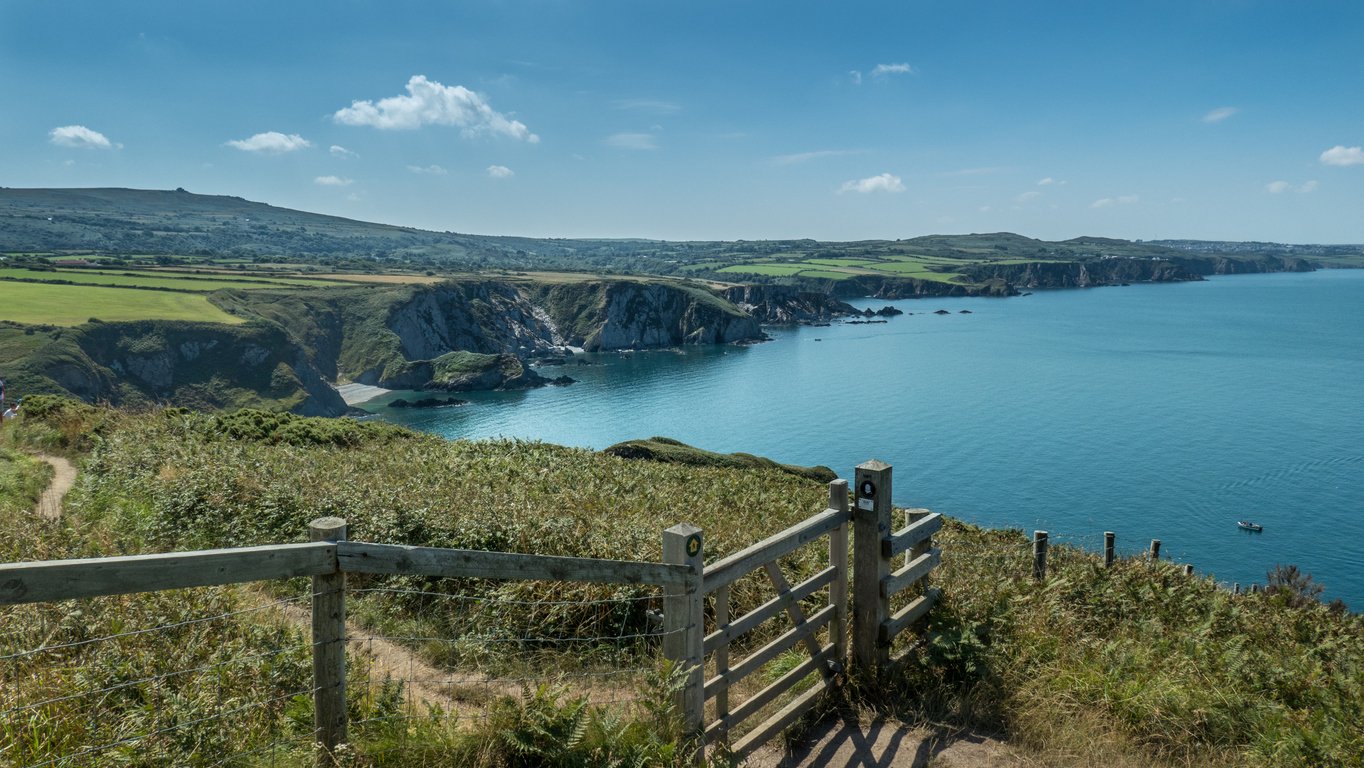 8. Northern Ireland
Another trip inspired by the small screen, a great way to discover the stunning scenery that Northern Ireland has to offer is to take a driving tour around Game of Thrones Territory.
Taking in places such as Tollymore Forest Park, Ballintoy Harbour, and the Antrim plateau (or should that be Westeros, Pyke, and The Neck), you'll find yourself making a trip across the Seven Kingdoms that will make you feel as though you're on your own quest to claim the Iron Throne.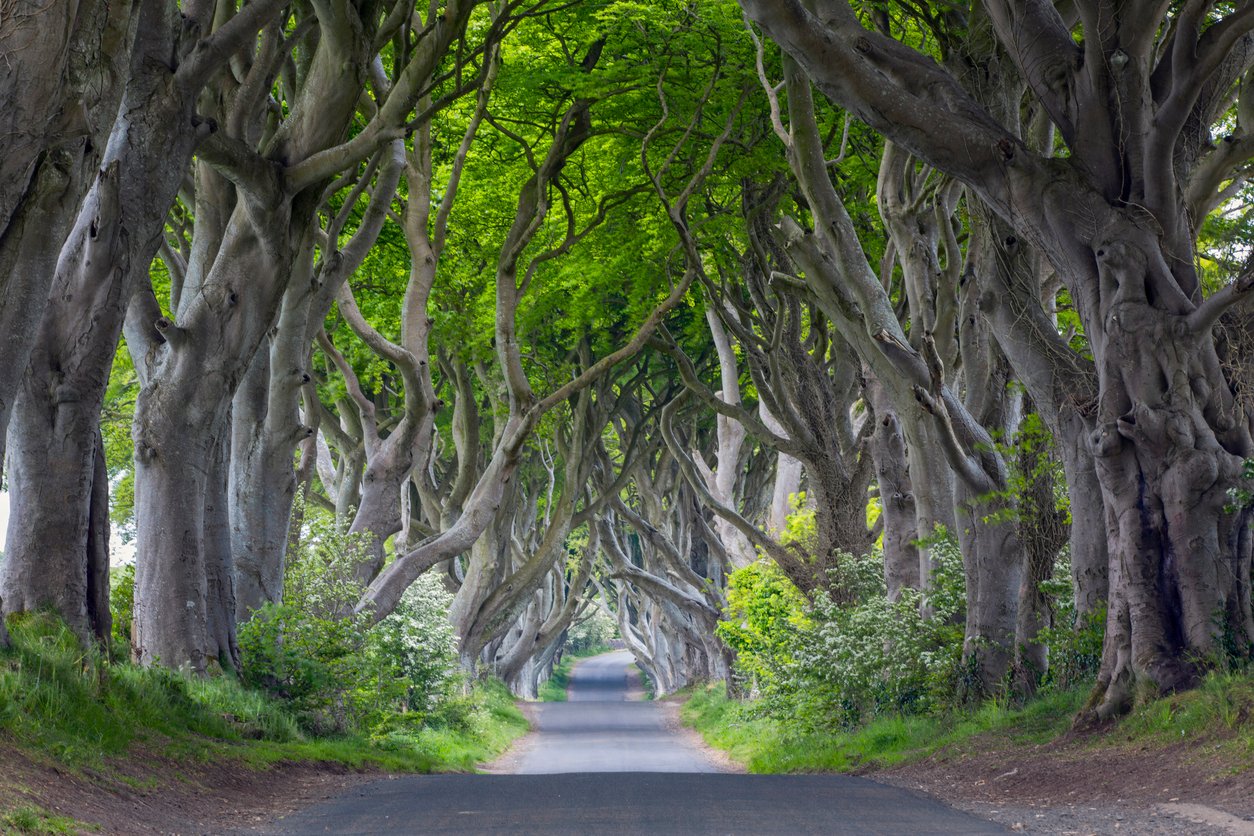 9. Isle of Wight
Just a short hop across the water from the South Coast, a visit to the Isle of Wight will make you feel as though you've left the UK well and truly behind you.
Aside from its stunning cycle routes, world-famous sailing, and 57 miles of breathtaking coastline, perhaps the Isle of Wight's greatest attraction is its claim to be the sunniest place in the UK.
With more than 500 hours a year more sunshine than London it definitely gets our vote as a great place for UK holidays.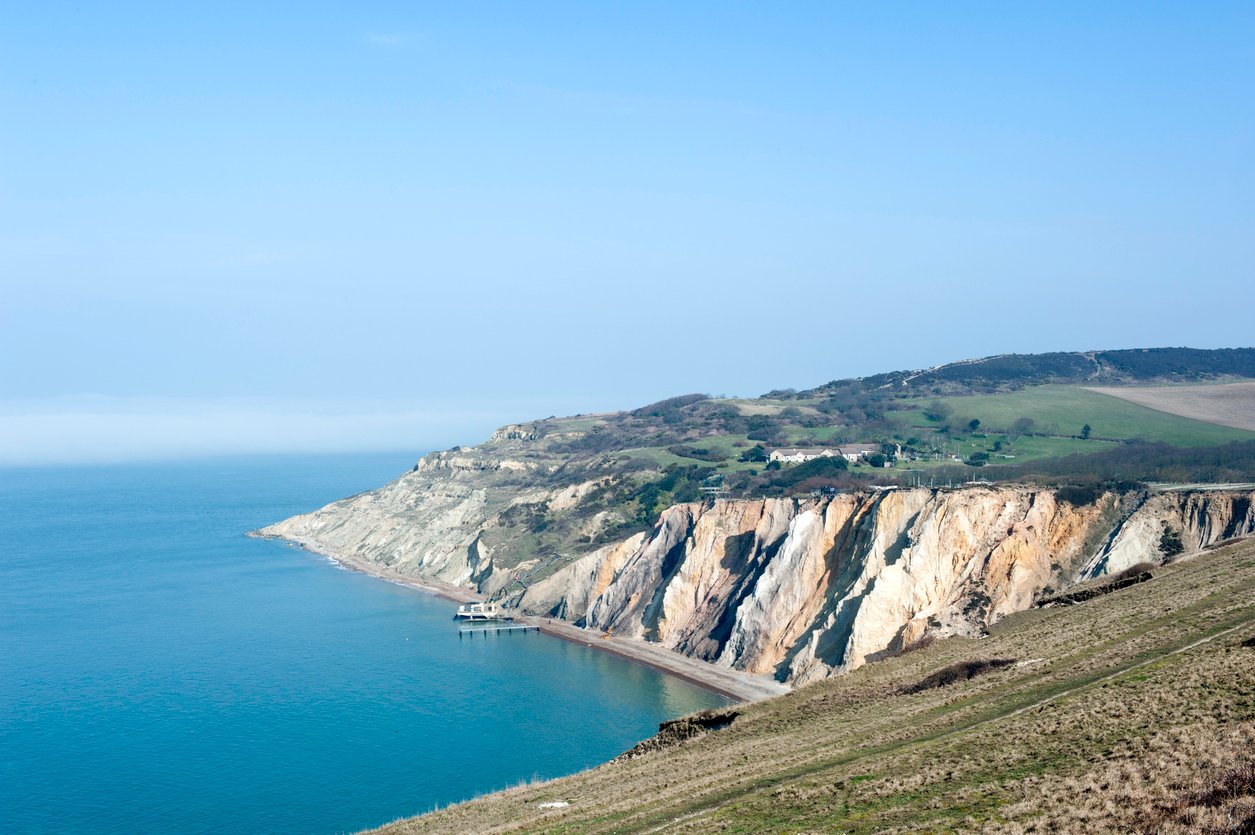 10. Anglesey
Separated from the Welsh mainland by the Menai Strait, Anglesey is a great place to get away from it all.
With stunning places to explore such as South Stack Lighthouse, Beaumaris Castle, and Newborough Forest, there's plenty to keep you busy when you're not relaxing on one of the island's 27 beaches.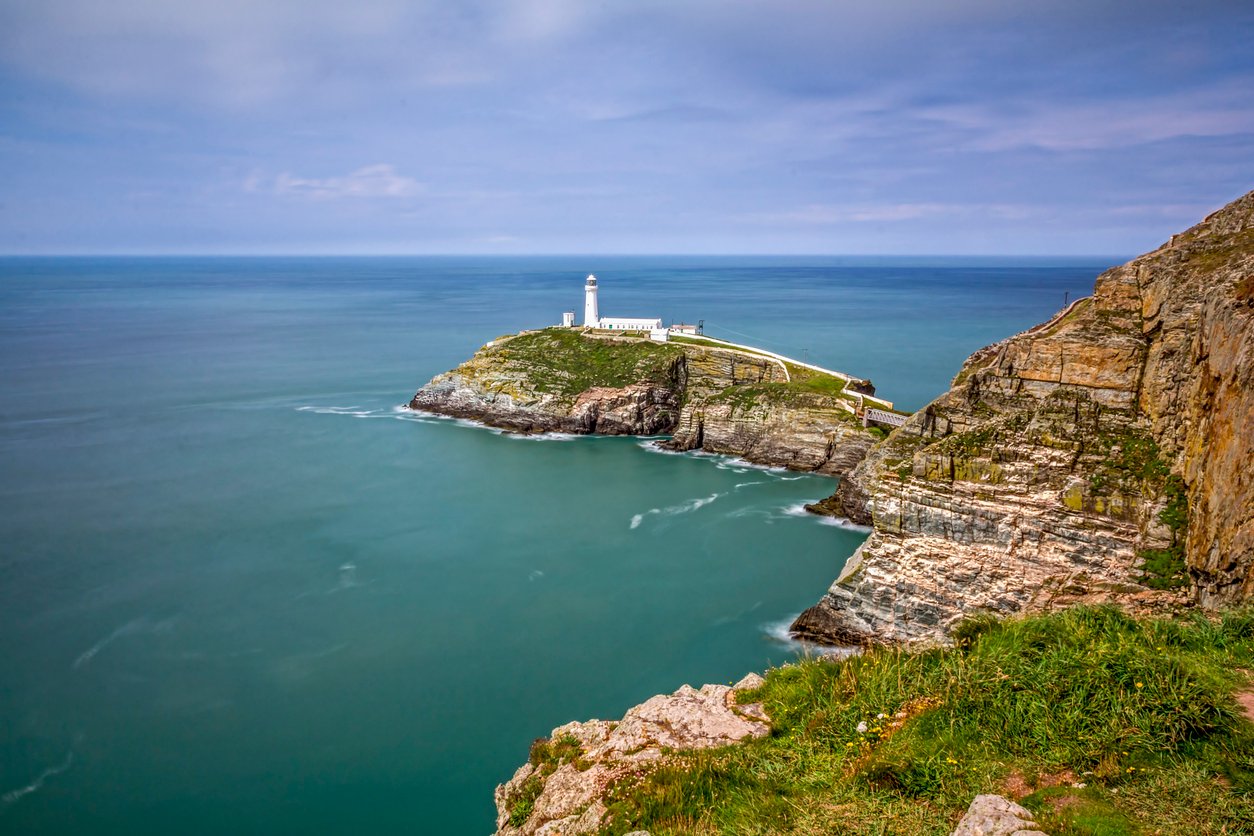 A coastal path is a great place for spotting seals, dolphins and porpoises, and the dramatic landscapes of Snowdonia aren't too far away if you want to explore further afield.