For some time now we have been working hard behind closed doors to present to you, the new and improved Parcel2Go app.
Understanding how we could improve our app for our customers has enabled us to carry out vast innovation, giving you the best possible delivery experience. Whether you are a casual sender or someone who regularly sends large quantities of items, the Parcel2Go is the only parcel comparison app you'll need to send a parcel.
We wanted to assure our customers that there's now very little functionality you can't perform with our app that you can on our website. Whether you are at work, grabbing lunch or relaxing at home, compare parcel prices from the most reliable parcel delivery companies, saving you valuable time, effort and money.
With all of the industry's biggest and best couriers at your fingertips, are you ready for our new app?
What's New?
So, you might be wondering about what is new with our app? We've highlighted a number of new features so that you can keep your eyes out for them when you're sending a parcel on the app.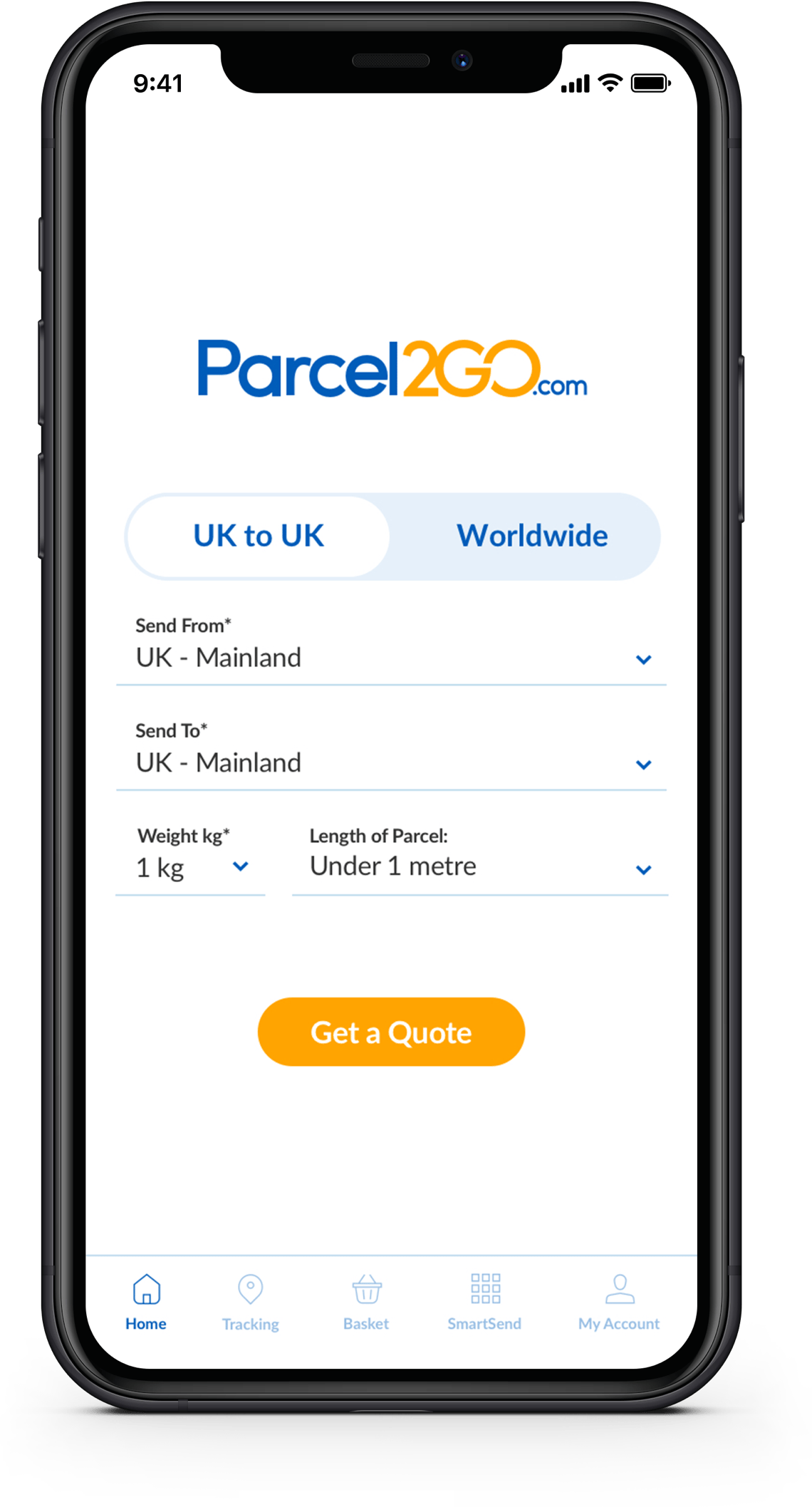 Enjoy Multiple Parcel Sending Options
Great news! You can now book and send multiple parcels on-the-go with the new app.
We have completely redesigned the order process to be faster and simpler to use.
Improved list options for Smart Send users. You can now mark your items as packed once they are ready and then mark them as dispatched once they are on their way.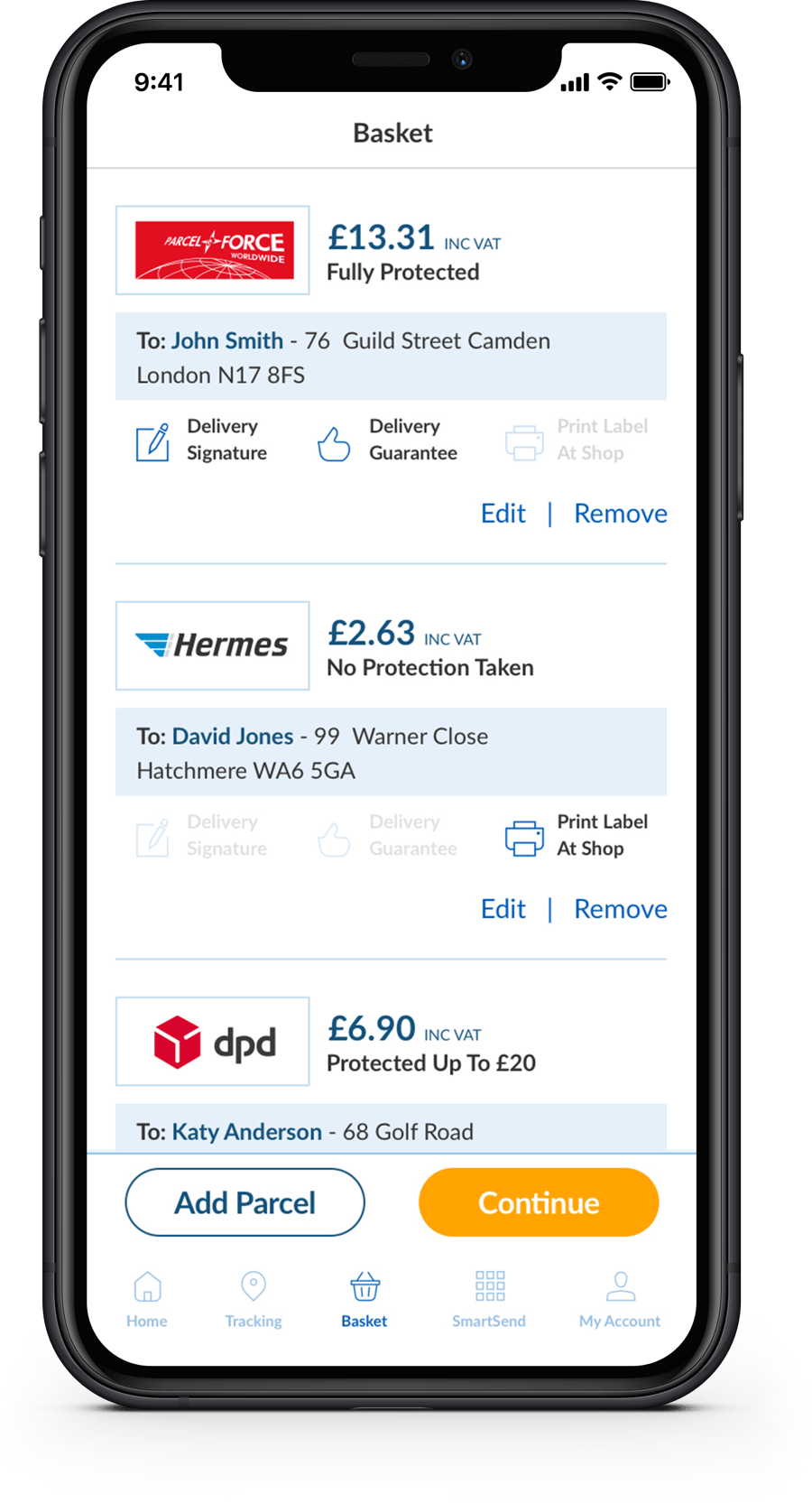 Fingerprint and Face Recognition Sign In
Access your Parcel2Go account with apple fingerprint or facial recognition or scan a QR code on your computer to sign in to the app via Magic Link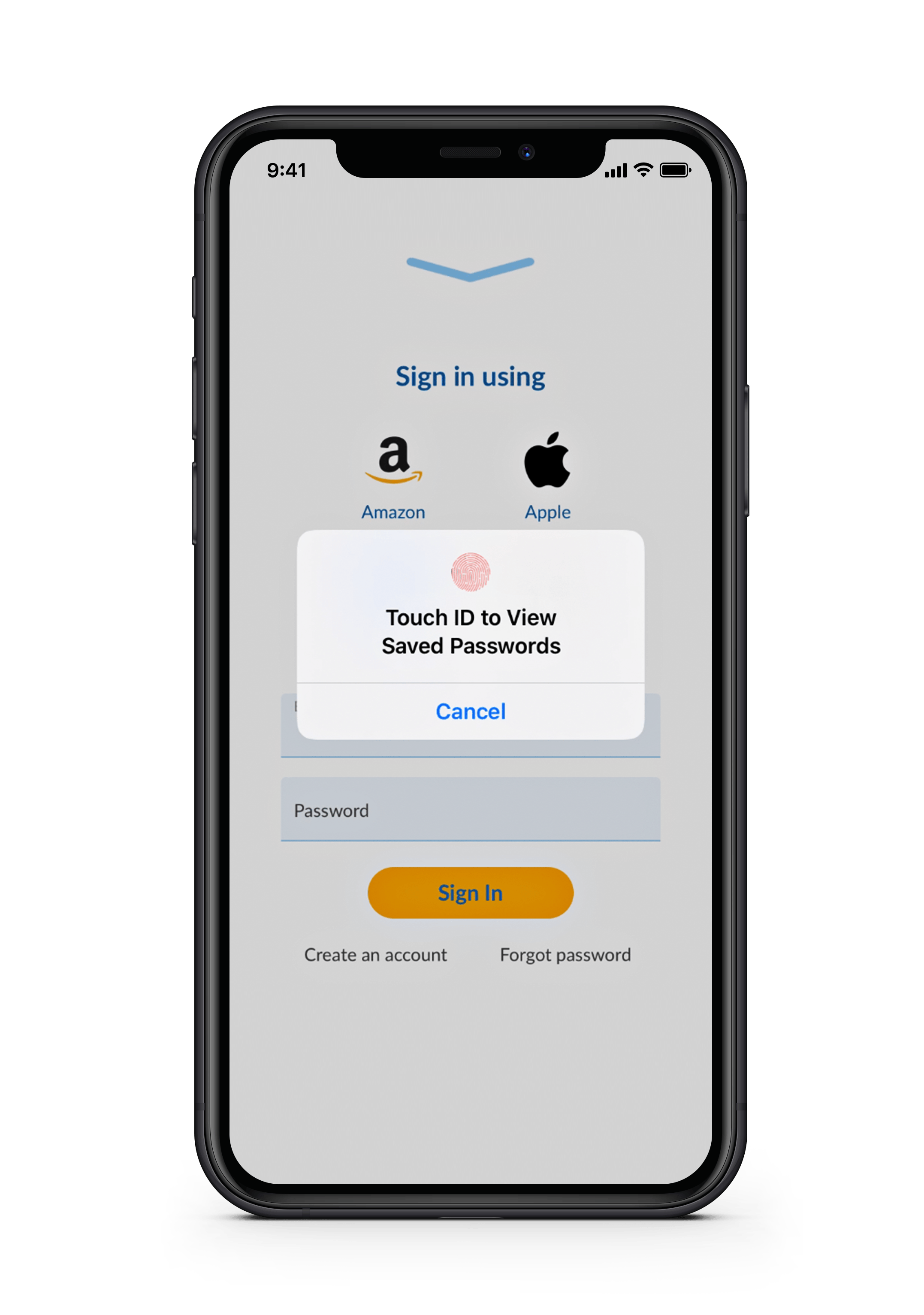 New and Improved Order Journey
Set your work or home address preferences for return items and select phone contact or saved address information for faster bookings.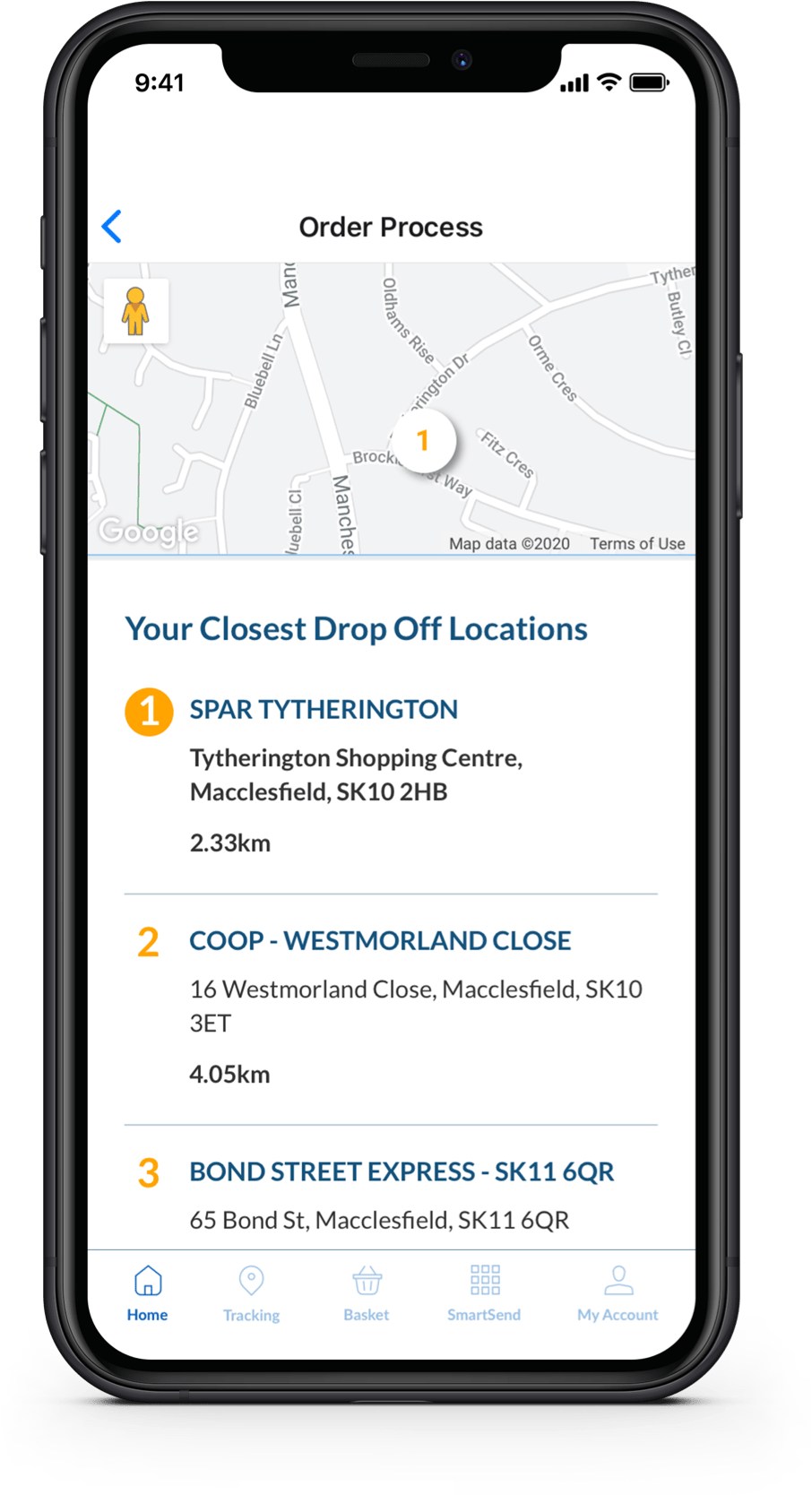 Wallet Option for In-Store Label Printing
With the Parcel2Go app, you will be able to use the apple wallet to scan and print your labels in-store on selected services.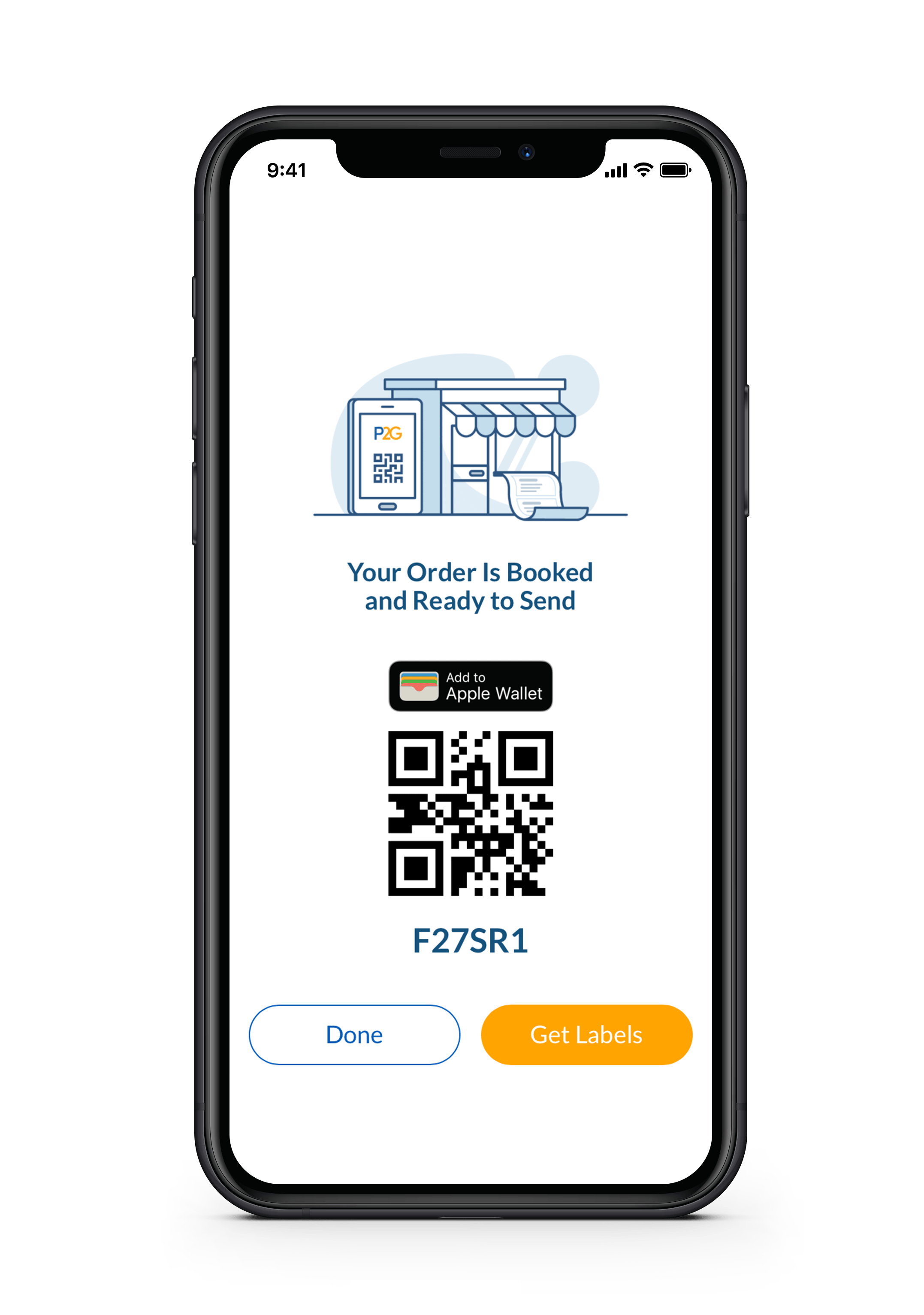 ...Quote, Send and Track, Better Than Ever!
One Parcel App to Rule Them All
Not only is it an easier way to send on the go, but managing the progress of your parcel is also fully integrated and streamlined within the app, saving you valuable time and effort.
Booking your parcel delivery on the app will ensure you the best parcel prices for both UK and international deliveries - Sending a parcel using Parcel2Go really is as easy as 1, 2, 3.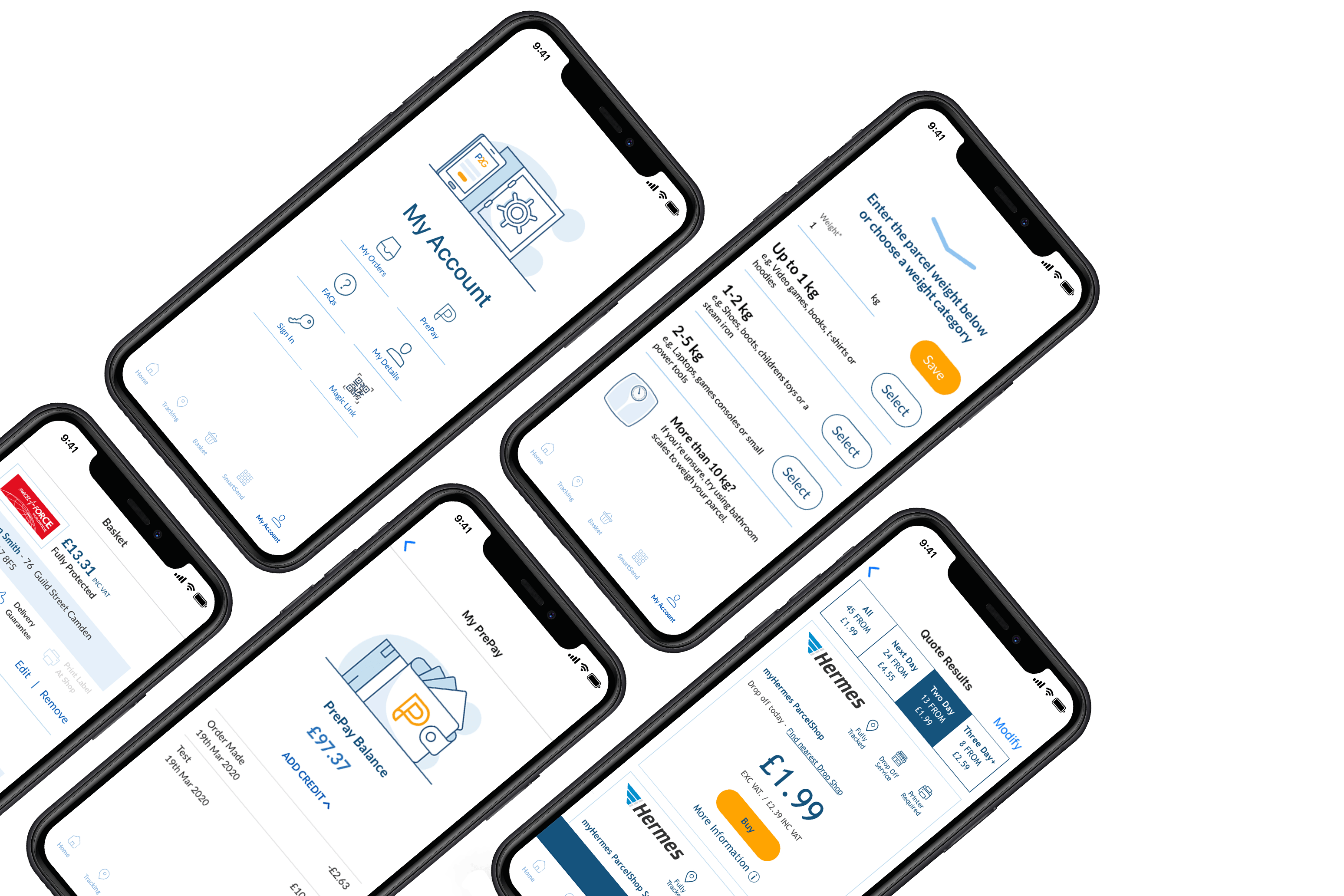 Where Can I Download the App?
The app is free to use and can be downloaded via the Google Store or Android or the App Store for iPhones.
We always value your feedback to help us improve and develop our app, please feel free to contact us with any suggestions or thoughts: p2gappfeedback@parcel2go.com