FedEx now operates in more than 220 countries and territories worldwide, making them giants within the parcel delivery industry. Not only do they ensure quality parcel delivery, but they are also well-diversified in transportation solutions, e-commerce solutions and business solutions.
With new enhancements being added to the FedEx services, it has now become an even more attractive option for businesses, especially when you are shipping to the USA. Alongside it being cost-effective it is also one of the most dependable express shipping services on the market. By being one of the most reputable couriers in the world, FedEx has been able to consistently grow astronomically, providing reliable parcel delivery worldwide.
So with this in mind, you may be thinking about how FedEx has improved services and why you should use them to send a parcel. Here are five reasons to use FedEx: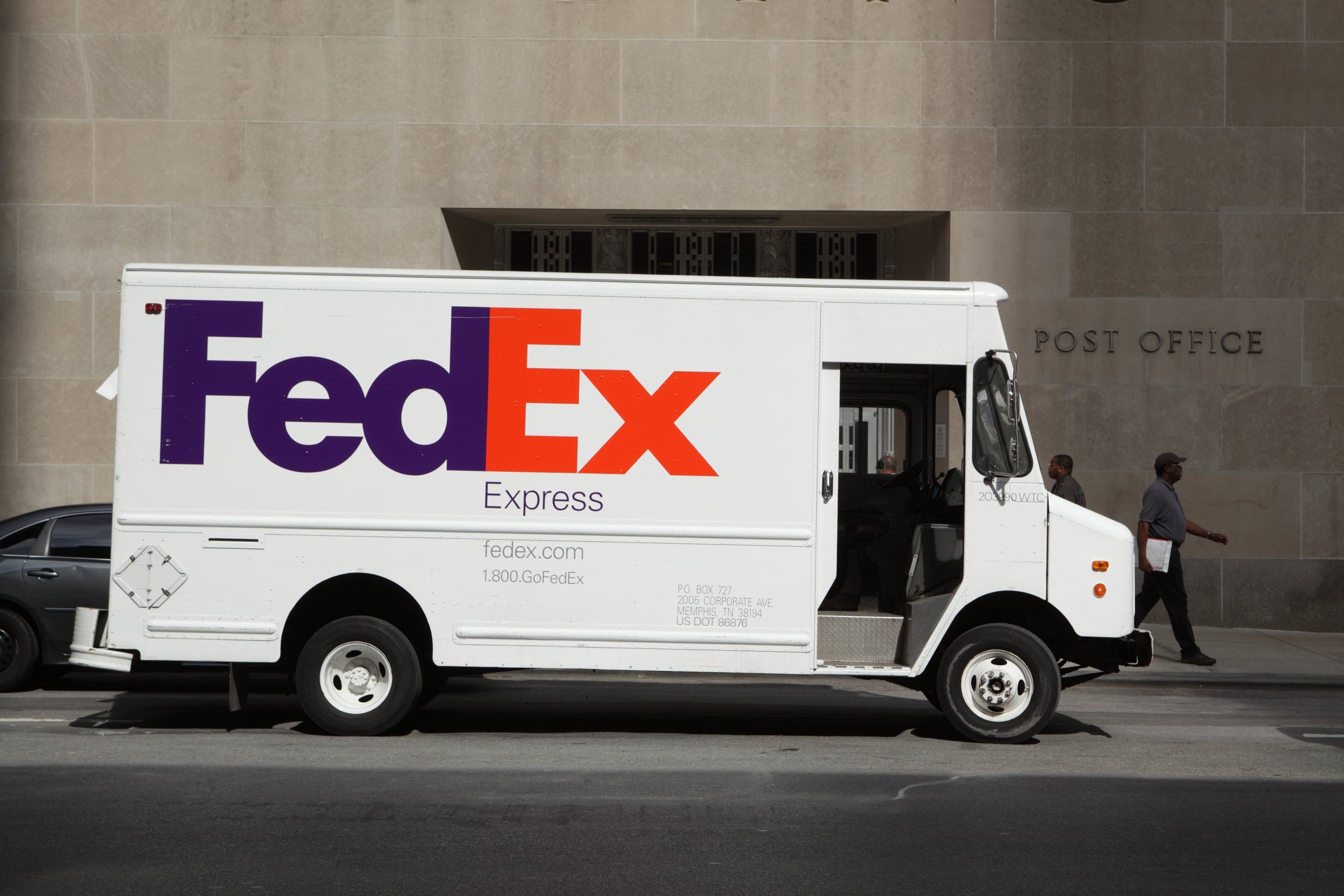 Consistency
With approximately 3.1 million packages being delivered by FedEx Express every day, FedEx is among the biggest courier services in the industry. Ensuring each parcel delivery gets there safely and on time can be a tiresome job, but with their expert couriers- its a piece of cake.
By ensuring countless parcels are delivered safely, FedEx has shown that they are very consistent. FedEx is that confident they say that 99% of parcels are delivered on time.
That being said, FedEx tracking has also shown great advancements with customers being able to track their parcels on the FedEx app from the time the order is placed to when they are delivered to their door.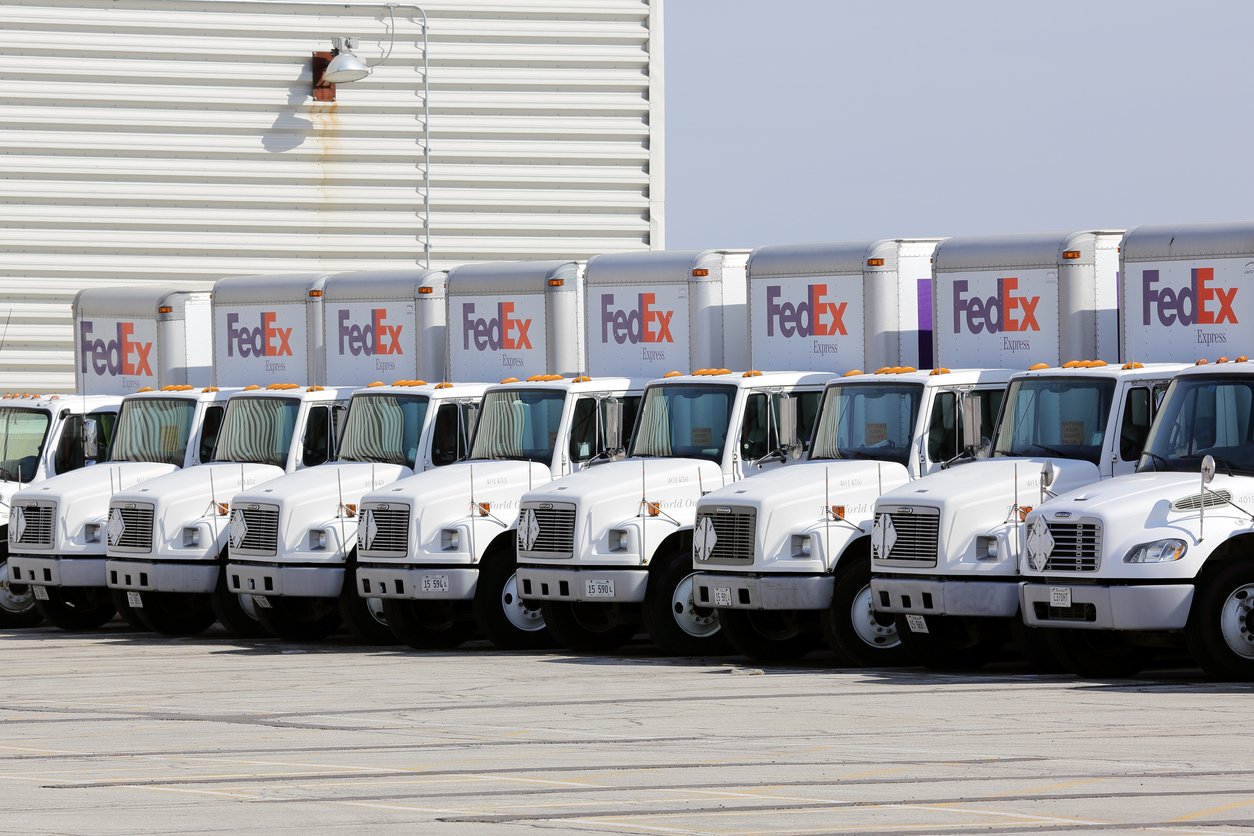 Worldwide Delivery Options
With a rapid increase of customers, FedEx has accommodated for more circumstances.
FedEx UK has increased its employees to 5,000, now operating in more than 80 locations. With the increase of employees means that 2,200 more vehicles have been supplied to ensure reliable parcel delivery.
The FDX World Express service has shown vast improvements in parcel delivery. Customers are now able to receive their parcels worldwide within 2-3 working days and can follow it with FedEx tracking. 57% of FedEx's overall revenue comes from their express service.
Another service on offer is FedEx World Economy, a service that delivers your parcels worldwide in 3-5 days. So if you aren't in as much of a rush, this is the service for you when sending parcels worldwide.
FedEx Mobile
With technology advancing rapidly, so has FedEx's app. Get exclusive quotes on a range of services all around the world, on the go. By using the app on the go, you are able to ship a package in four simple steps and you can do this without even logging in.
Alongside this, you are able to track your parcel at every hour of the day. Use the app for complete visibility, from pickup to when the parcel is in transit and when it is delivered. Whether or not you are in the office, you are able to arrange a pick up at your fingertips.
Finally, the app allows you to check where the nearest drop-off location, giving you complete accessibility. Alternatively, customers have also been able to type in "FedEx near me" within their maps on the device.
The mobile app allows customers to receive push notifications that are delivered as follows:
FedEx received package

Delivery Exception occurred

Estimated delivery

Delivery has been made
FedEx has provided an easy to use app that ensures a quality experience when sending your parcels.
Expert FedEx Tracking
FedEx tracking has become even more advanced in the past 5 years and now lets its customers choose the most efficient way of tracking their parcel. With a new layout, customers are able to see more and manage their shipments more effectively and with ease.
Additionally, customers are given the option to set their shipments as nicknames and the ability to share their tracking updates.
With easy access to Signature Proof of Delivery, you will be able to view, print, or even fax signature letters.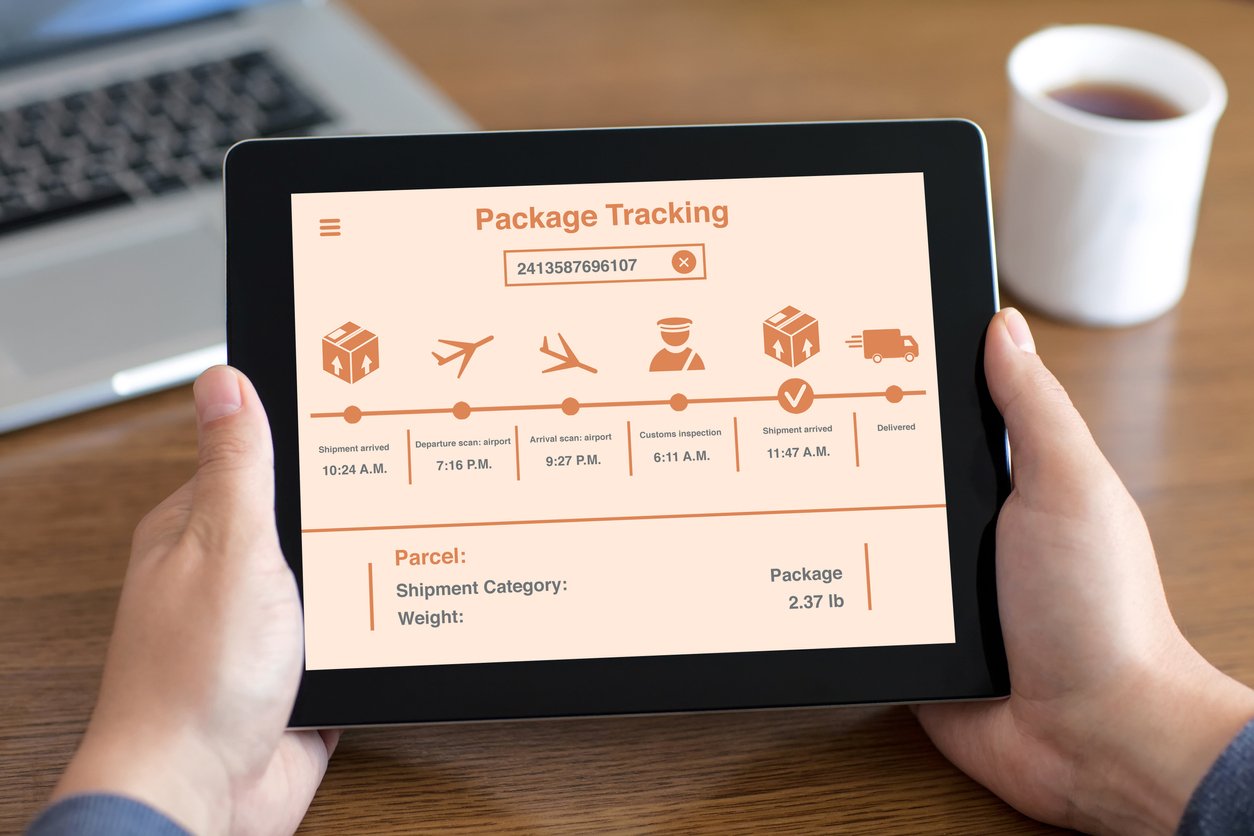 Reliable FedEx Customer Service
With FedEx expanding in their customer base, they are also expanding their customer service skills. With more locations being built, FedEx wants to support its customers in the best way possible by answering any question that they might have.
Being well equipped is half of the battle, so sufficient training is constantly needed for employees to stay ahead of the competition.
More customer service centres are being built all over the world to support customers queries and parcel delivery complications.
Future of FedEx
Although FedEx has shown vast improvements, the innovations are still coming. So, what does the future hold?
Potential for driverless vehicles- making deliveries around neighbourhoods without anybody at the wheel

Trucks that drive themselves- FedEx has been in talks with Volvo and Daimler to manufacture semi-autonomous vehicles

Robot staff members- FedEx are currently using robots to take care of repetitive tasks so that team members can focus on the more important jobs. In the future, FedEx is hoping for robots to make deliveries to homes and offices.

Drones to make commercial deliveries- FedEx is claiming that they will be using fixed winged drones for commercial deliveries
The future of innovation is yet to be decided, but FedEx is already quite assured about their plans for parcel delivery.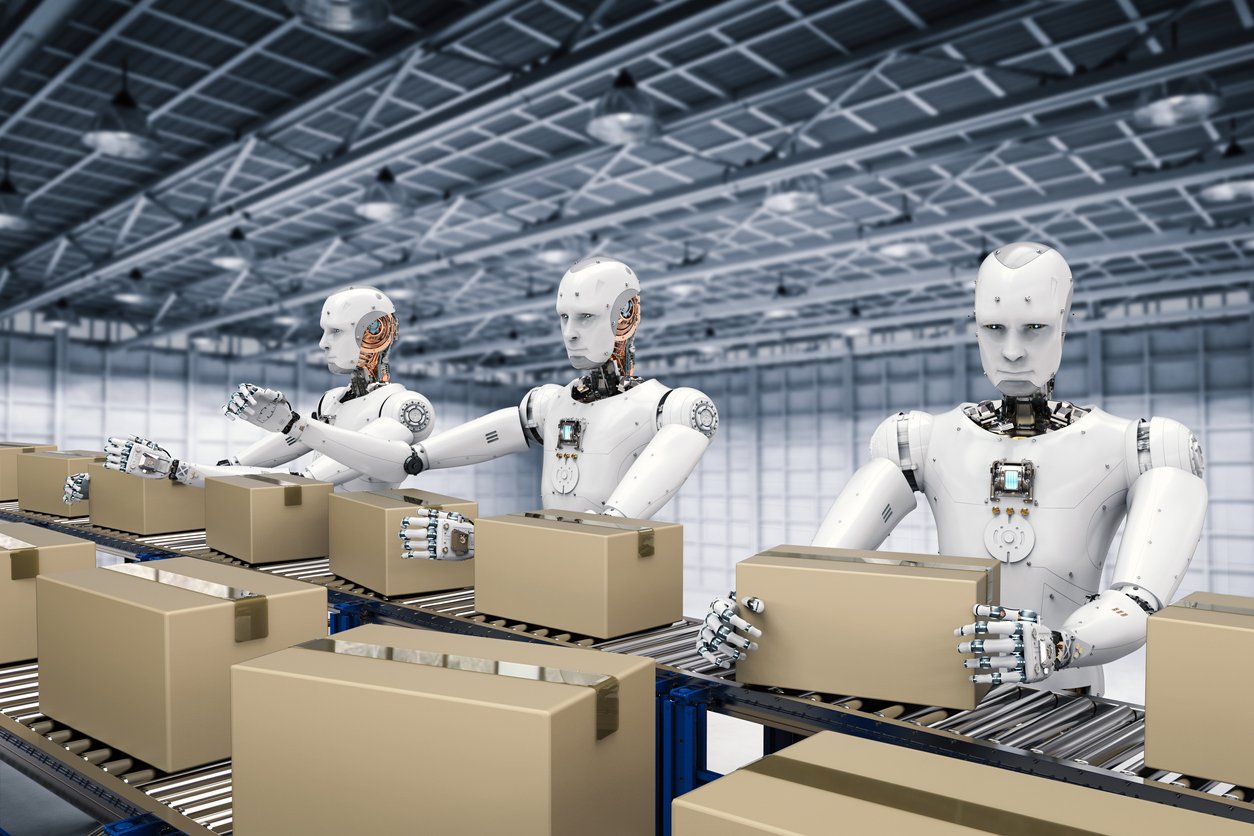 Conclusion
With constant improvements and plans for innovation in the future, FedEx continues to show why they are giants in the parcel delivery industry. By introducing new parcel services worldwide, they have been able to supply more jobs and customer service centre locations to provide customers with the best possible support.
FedEx is confident that they can deliver your parcel safely and on time, 99% of the time, showing incredible consistency in their work.
By improving their consistency, they have been able to focus on vast innovations like robot workers, who are now showing they are capable to do menial tasks so that FedEx workers can continue to work hard at the more important issues.
If you need to send a parcel worldwide, check out our FedEx services and get a quote today!