Summer is a great time for fundraising and as we head into September, we start to see lots more awareness days cropping up, for example Blood Cancer Awareness Month and World Alzheimer's Month.
But while the weather's (hopefully) still great, lots of us are looking for fun ways to fundraise with friends and family.
If you're raising money for a charity close to your heart, take a look at our list of quick fundraising ideas for some inspiration.
Fundraising Ideas
1. Camp out
Give up your home comforts and camp under the stars for charity.
You can either get sponsorship for braving the wilds of your garden or ask friends and family to get involved. Ask them to donate to be part of your semi-wild camping adventure at a professional campsite.
2. Outdoor movie theatre
Snuggling under fairy lights in the garden, and watching a great movie with friends, what could be better?
This article from Good Housekeeping gives you some ideas on how to set up your own outdoor cinema. After that, all you'll need to do is decide on the ticket price and send out invitations for your charity fundraiser.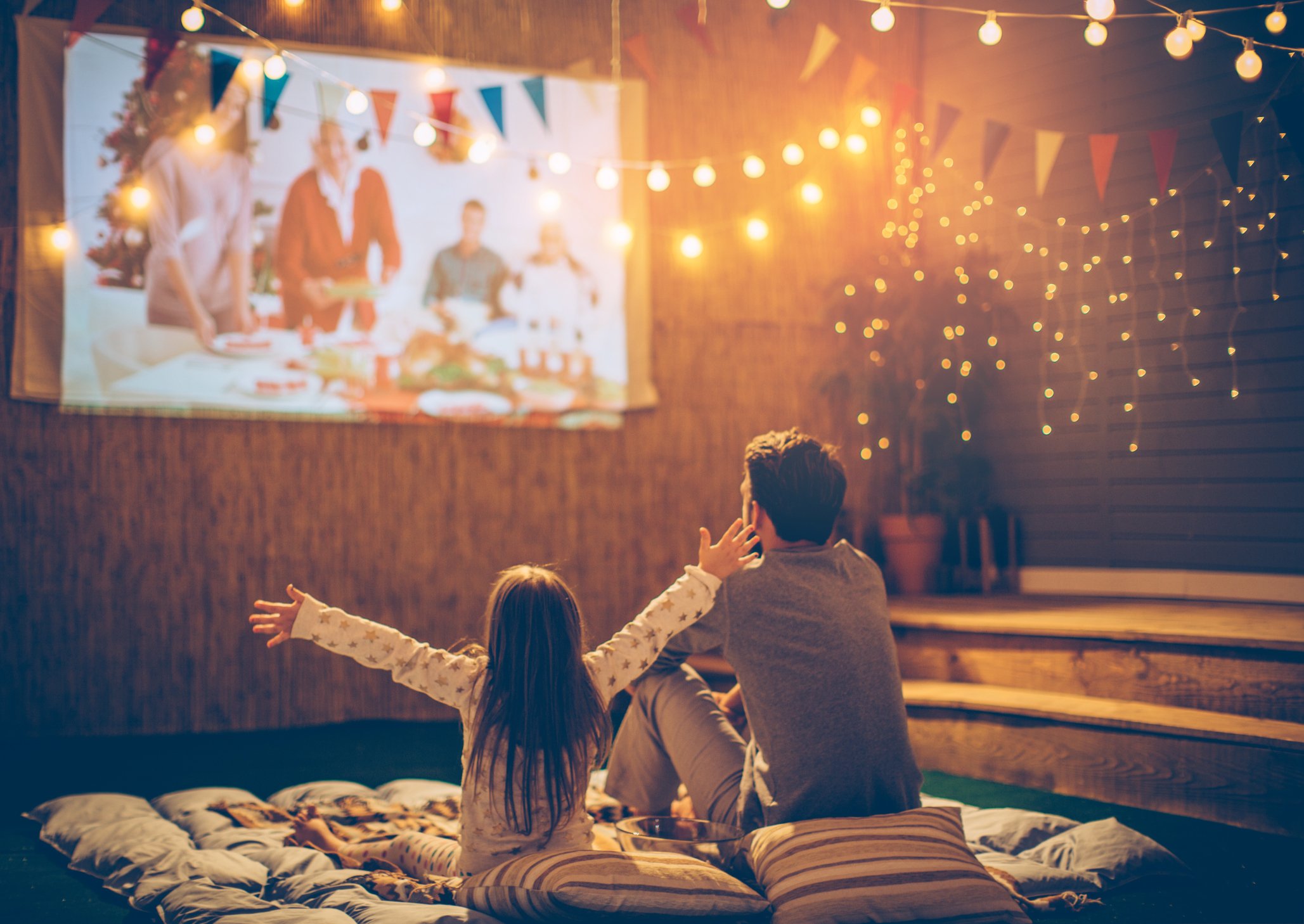 3. Exercise challenge
Inspired by the Commonwealth Games?
Take on your own challenge and raise some sponsorship whilst you're running laps, swimming lengths, or cycling for miles. You could set up your own JustGiving page to inspire people about your reasons for raising money and to promote your fundraising to family and friends.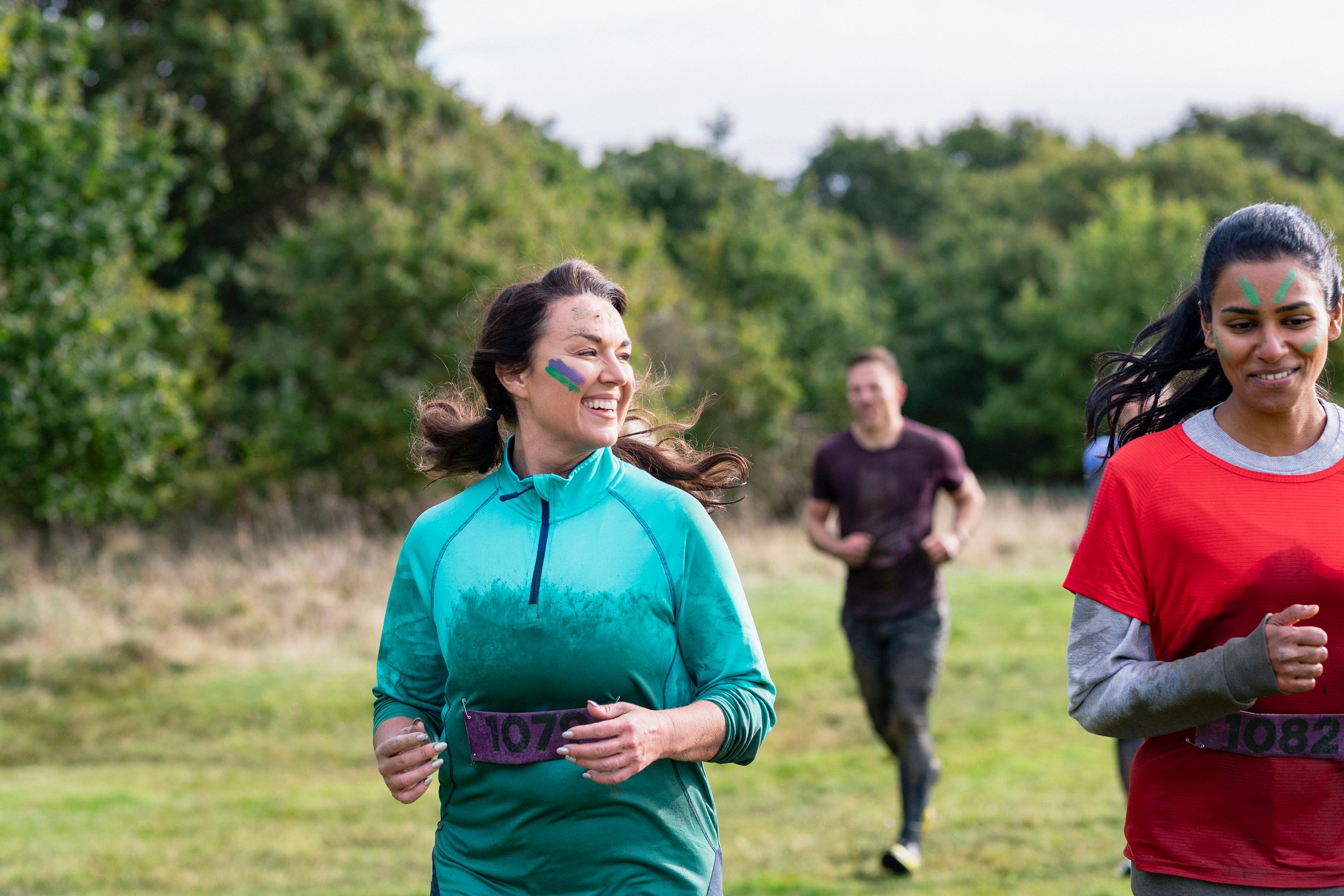 4. Open gardens
Join up with your neighbours to show off your green fingers.
Invite those with the best gardens to throw open their gates and invite people to visit for a small fee. You could even sell some plants or seeds to do some extra charity fundraising.
If you need to spruce up your garden a bit before the open days, look at our top tips to improve your outside space.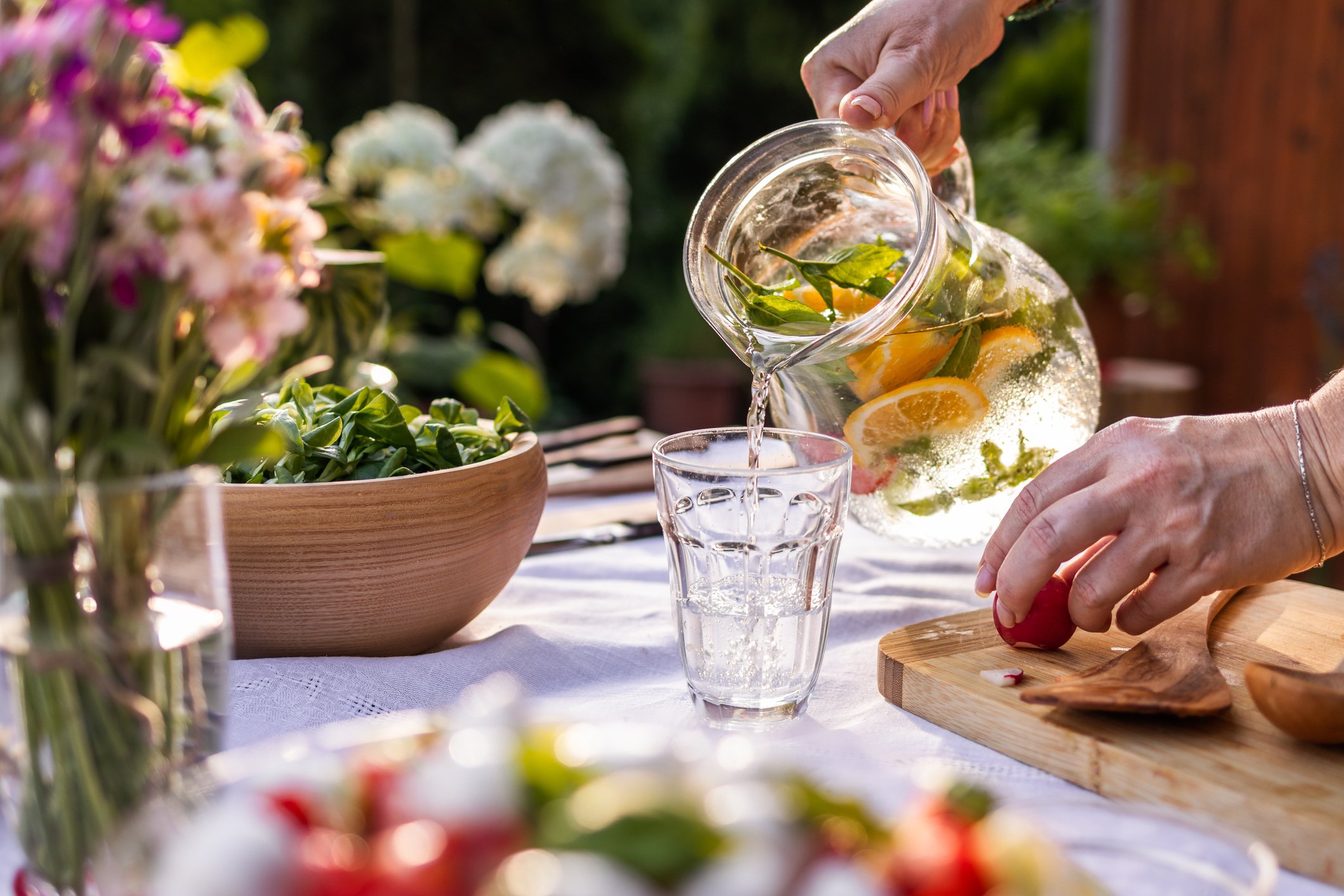 5. Bake off
Cake bakes are always one of the most popular fundraising ideas for charity. Get friends, family, and neighbours involved by asking them to bake some of their specialities too.
Up the excitement stakes by asking people to vote for their favourites (for a small donation of course) in true Bake Off style!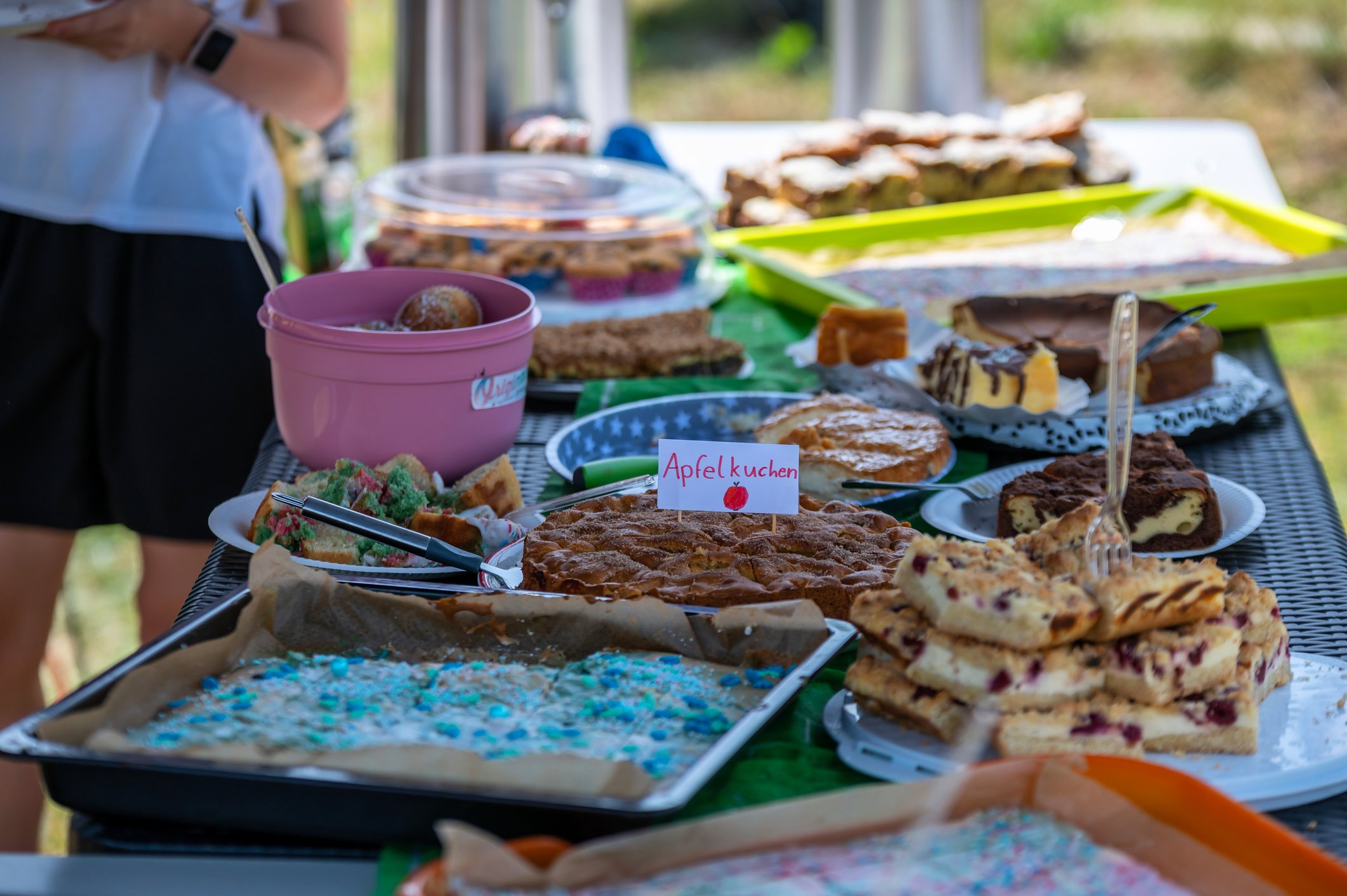 6. Raffle
Although not the most original idea, raffles are great for fundraising! And local businesses are usually quite happy to donate prizes.
If you can't hold the raffle in person, you could hold a virtual raffle and send the prizes out to the winners! Get a free instant quote to see how much it you could save when shipping the winning items to the prize-winners. Shipping with Parcel2Go starts from just £2.25 exc VAT so you won't have to worry about eating into your charity pot to send those prizes.
It can be common for prize winners to ask to pick their winnings up at a later date too, if they're particularly big or awkward to get home. So knowing you have a cheap postage option can help open up your raffle options.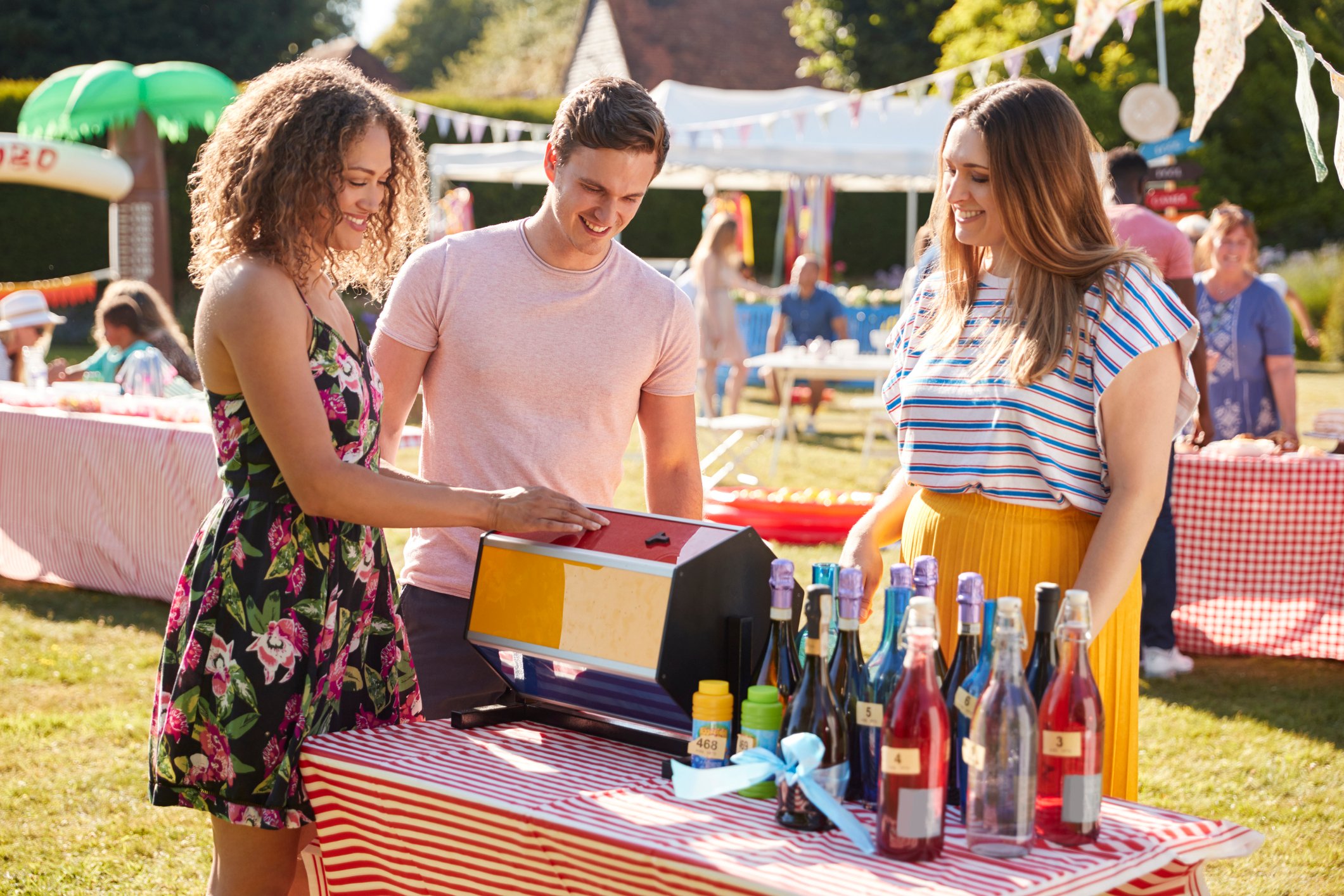 7. Scarecrow trail
Get the community involved by making a scarecrow trail around your local area.
First, decide on a recognisable theme (for example characters from Disney), then number the scarecrows and position them in front gardens around your neighbourhood. Next, produce a leaflet giving the location of each scarecrow and clues to its identity. Charge a small fee for people to take part in your local scarecrow trail. And finally, offer a prize for the winner!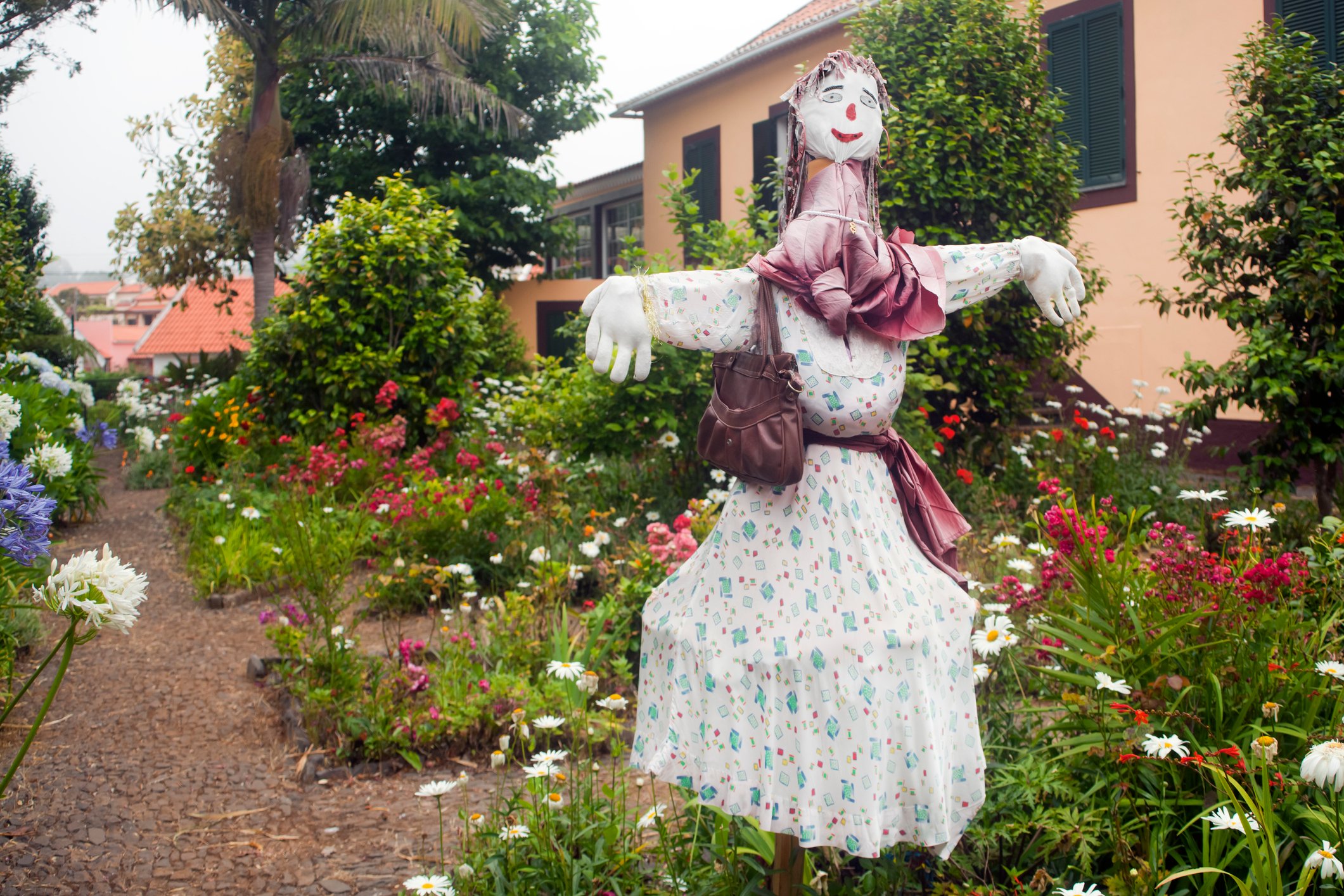 8. Local skills auction
Make the most of your local assets by offering your skills to the rest of the community - to the highest bidder, obviously. Think things like dog walking, plastering, plumbing, babysitting, or baking.
9. Arts and crafts fair
Everyone loves a summer fair, but you don't have to arrange the whole fair yourself to get the fundraising benefits from it. With this quick fundraising idea, you can sell your donated crafts, bakes, knits, and makes at a local boot sale or an existing craft fair that allows you to rent tables.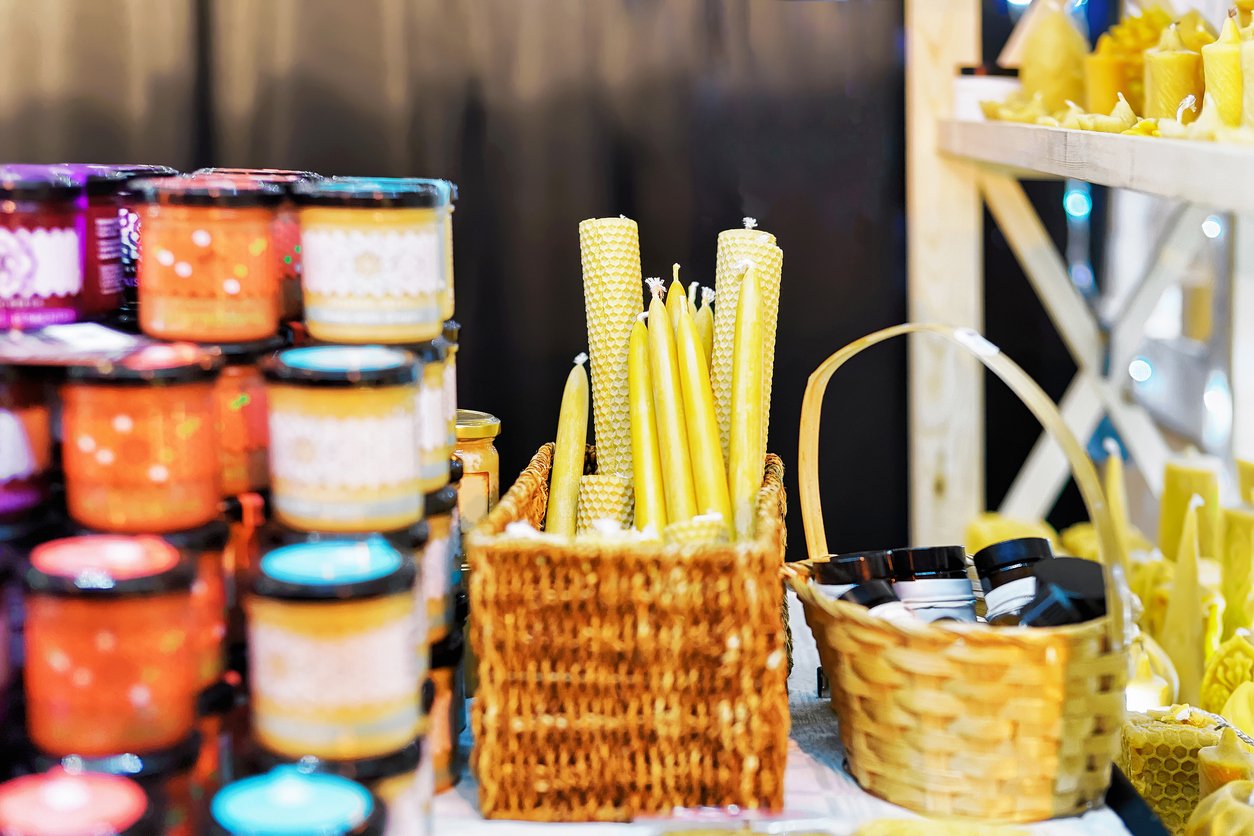 10. Online auction
If auctioning items in person isn't possible, there are various ways you can set up an online auction to collect funds for charity.
If you have an eBay account, you could also choose to donate a percentage (or even all) of the proceeds of everything you sell during the summer.
You can link your eBay account to our free shipping management platform, Smart Send, to make sending out your sold eBay items cheap and manageable all from one place. You can automate orders too, so shipping is even quicker.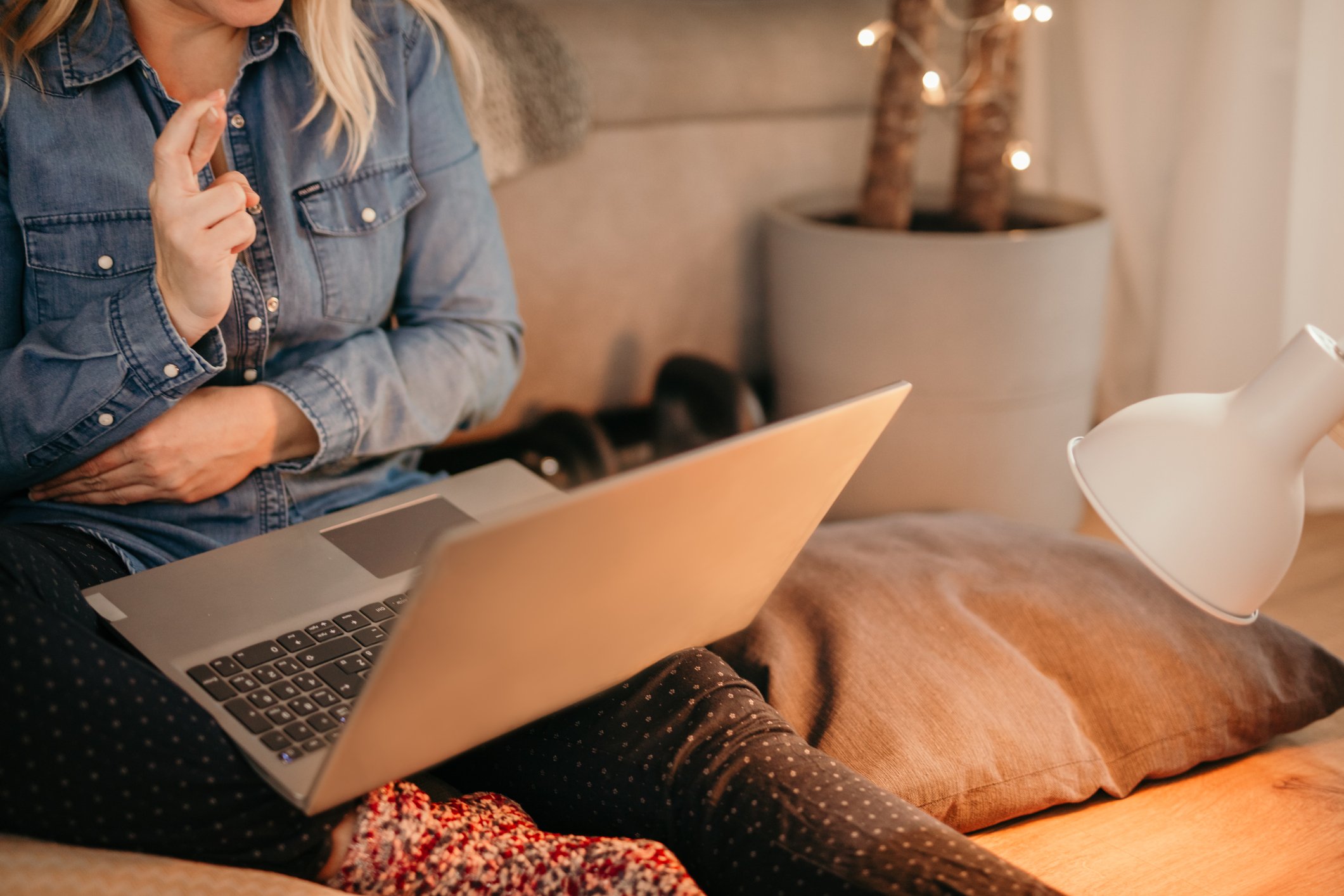 We hope you've found some inspiration for your next fundraising ideas here, and if you want to send any prizes for your next charity fundraiser, get a free quote to find out exactly how much shipping will cost with Parcel2Go!