At Parcel2Go we understand that the current situation has not only created uncertainty but brought many direct challenges too. We want to assure you that we are doing everything we can to minimise the risk presented by the spread of Coronavirus, working as a company and with our courier partners. We are taking the health of our customers, staff and couriers very seriously, making sure we can continue to provide access to the best most cost-effective parcel delivery services as safely and securely as possible.
Parcel2Go is currently operating as usual. Booking, sending parcels, contacting our customer support team and our delivery tracking facilities are all operating normally. If there are any service disruptions, customers will be updated regularly.
With so much uncertainty surrounding the subject, we wanted to give you a clear understanding of how COVID-19 is spread and how we recommend you can ensure your safety when you send a parcel.
How Does Coronavirus Spread?
Coronavirus is spread via the respiratory droplets that are produced when an infected person coughs or sneezes according to the Centers for Disease Control and Prevention. The virus is less likely to spread via softer surfaces like carpets or fabrics. The virus can cling on to tough every-day surfaces such as metal train station poles or elevator buttons, reported from Harvard Health Publishing.
Reading this, you might quite rightly be wondering if it can be spread via cardboard boxes or other common packaging used to send items.

Can Coronavirus Attach to Packages?
Theoretically, the virus could cling on the cardboard of a package at the start of delivery, however, it would be virtually impossible for the virus to survive the harsh conditions of the courier transit.
Darshan Shah, Medical Director at Next Health has stated, "Mechanical, temperature and humidity changes would likely kill the virus before it arrives at your doorstep."
How Are Couriers Helping to Minimise the Risk?
Our couriers are taking all necessary measures to minimise risk whilst maintaining service levels. This includes leaving parcels in safe places and avoiding contact with customers at the point of delivery by taking names rather than requesting signatures.
With the current situation making it difficult for people to get out, we have seen an increase in people choosing to select our range of collection services and our Hermes Postable product that delivers straight through the letterbox.
Our Hermes Postable service allows your recipient to remove any face to face contact with the courier and allows the parcel to be delivered through a letterbox safely and securely.
Our Contactless Collection services allow you to remove the face to face contact with our couriers, your parcel is collected whilst you stay safely in your home.
We will continue to do all we can to ensure these services remain available to everyone.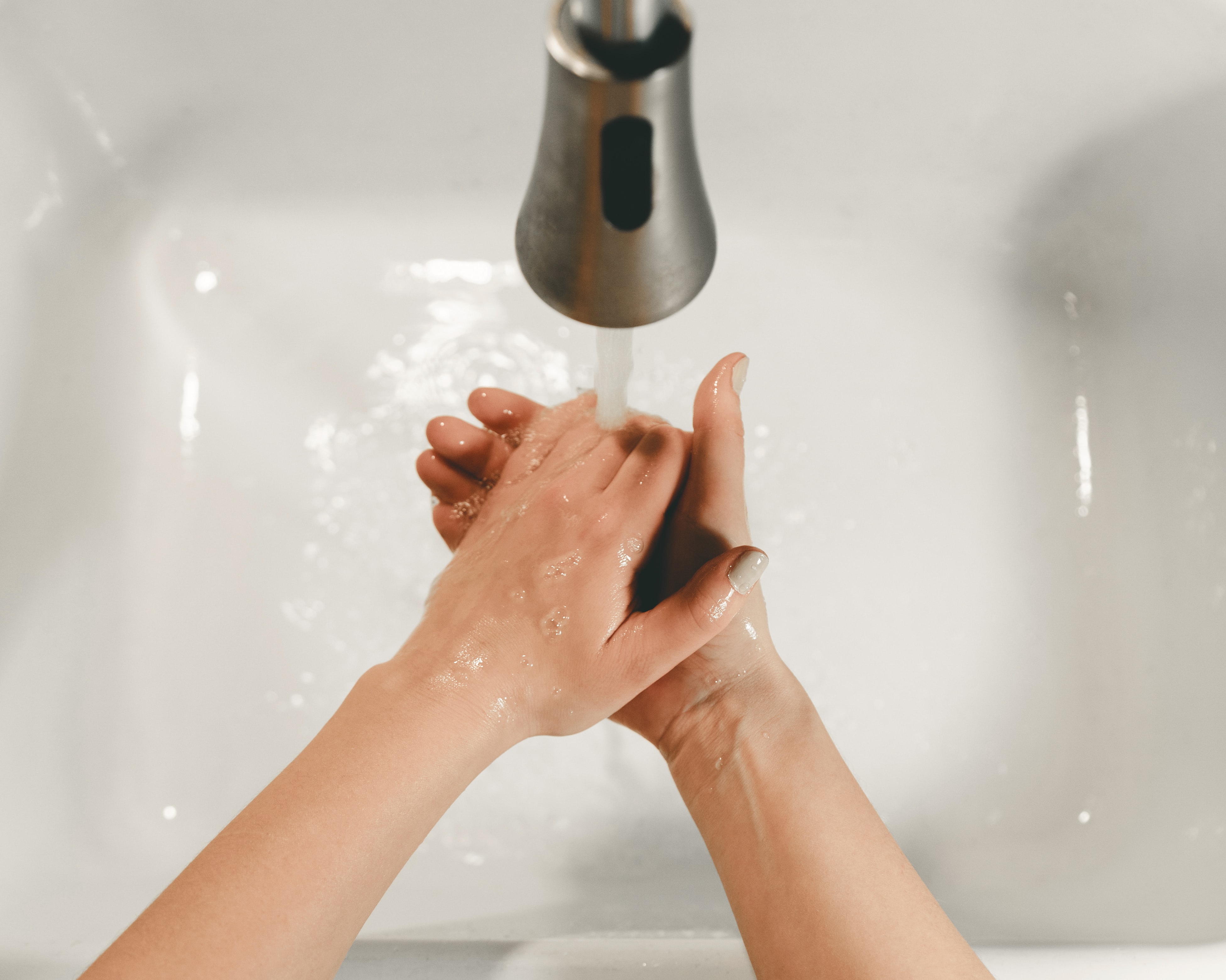 Can I Minimise the Risk Further?
If you are still concerned about the risk of COVID-19 presented by parcel delivery, there are some additional precautions you can take and suggest to your recipients to minimise any likelihood of contracting the virus.
Dr Shah has advised people to disinfect the parcel with an alcohol-based wipe before opening it, minimising your contact with the parcel. Washing your hands thoroughly with soap and water or hand sanitiser after opening and quickly discarding the boxes is another way to follow best practice.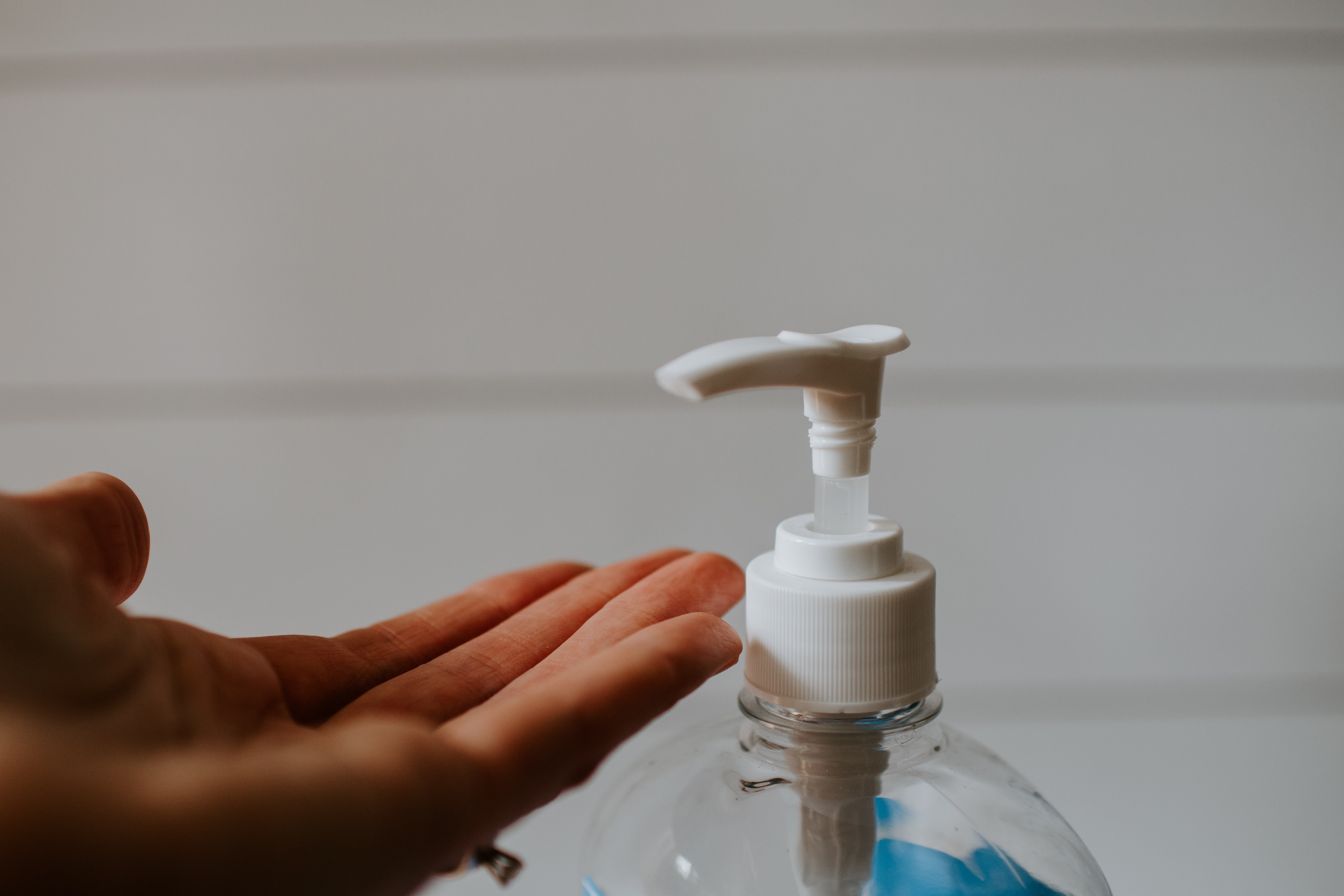 Coronavirus Updates
Parcel2Go will continue to issue regular guidance to its staff in-line with any published Government advice. All staff are currently working from home and anyone displaying symptoms, however mild, have been advised to self-isolate.
Visit the Parcel2Go Coronavirus page to get the latest updates on how the parcel delivery industry is minimising the risk presented by the spread of coronavirus.