Loads More Options...
About Parcel2Go.com
Parcel Delivery Tools
Choose Your Country
Auto

Send
All Your Shipping Managed
for
You... for Free?
Send exactly the way you want to, without
any unnecessary admin
with our new free-to-use
ground-breaking feature
1. Sign in/Register with your
Parcel2Go.com account
2. Link your eBay account
with Smart Send
3. Effortless shipping
with Auto Send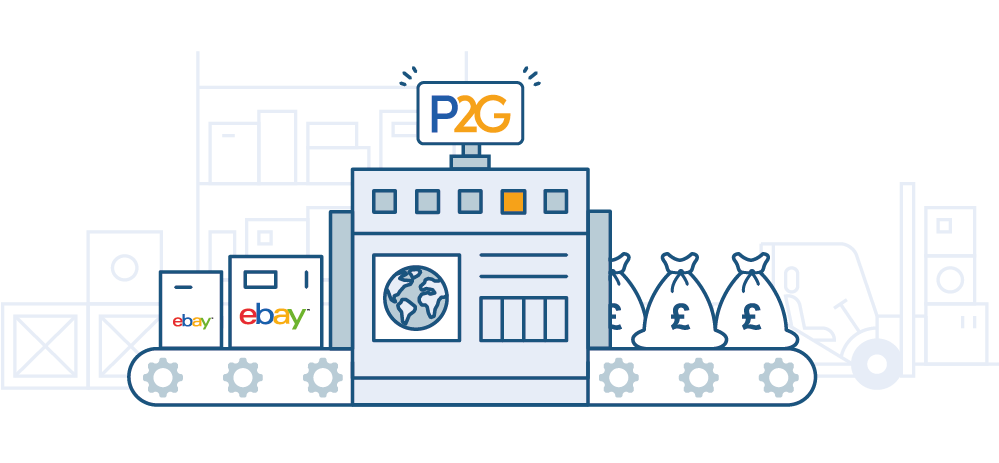 1

Faster Sending

Stay ahead of the game when you sell online with
Auto Send's effortless shipping process.
Delivery your way with software that learns how you like to send.
Automatically import items from your e-commerce accounts.
Get email notifications when orders are ready with one-click booking.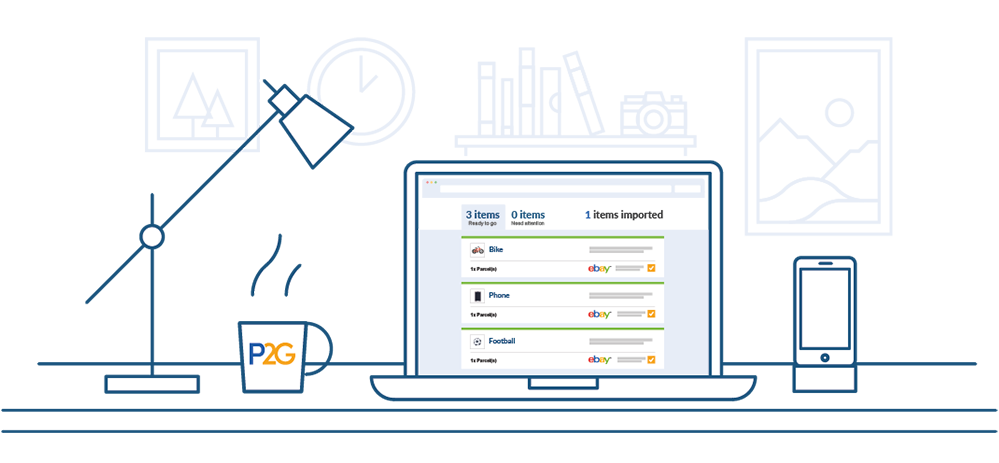 2

Customisable Preferences

Auto Send's customisation features grant you faster
booking without sacrificing control.
Set specific preferences for each item you send, from service type to Parcel Protection value.
Set sending rules to ensure that items without specific preferences are still sent in a way that suits you.
Edit Auto Send preferences at any time.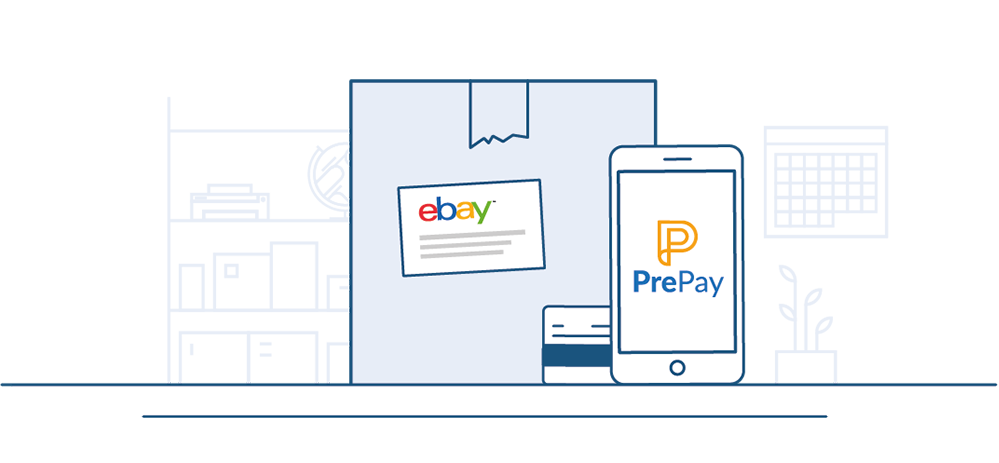 3

Effortless Payments

Simplify your Auto Send payments with PrePay,
our secure, one-click payment system.
Skip entering your payment details when you book.
Automate topping up with Auto PrePay for an even smoother payment experience.
Get bonus credit when you top up.
This tool is great! Quick, easy, and a perfect time saver whether you have only a few parcels or a large number of varied parcels to send.