Loads More Options...
About Parcel2Go.com
Parcel Delivery Tools
Choose Your Country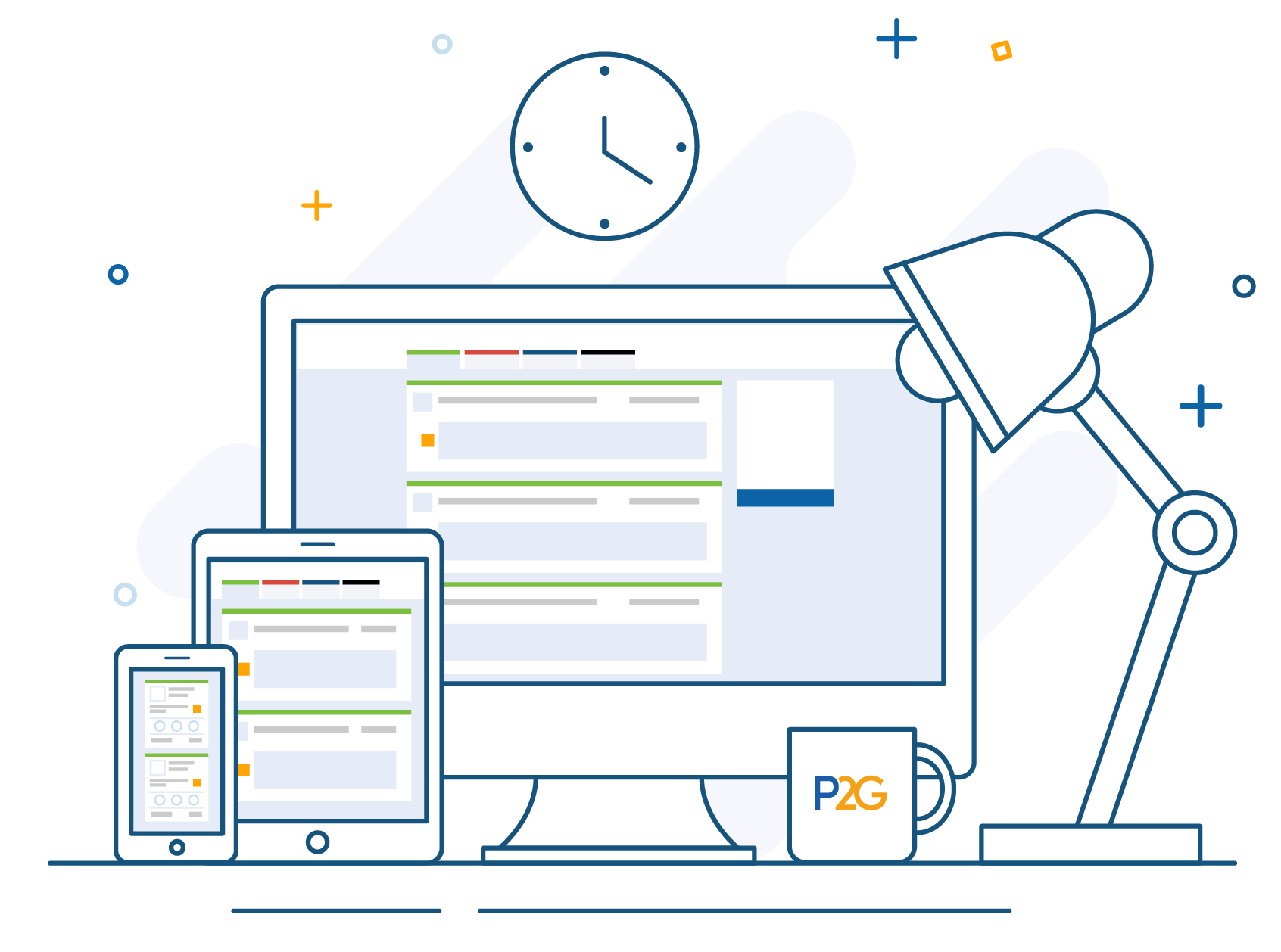 Smart
Send

Overview

Using

Smart

Send

couldn't be any easier, to get started all you'll need is a registered Parcel2Go account, a Marketplace account and sold items. See how it works in our guide.
Using Smart Send
Create Your Account
You must have a registered P2G account to use Smart Send.
Sign In/Register
Link Your Marketplace
There are many ways to import your items.
View Available Accounts
Prepare Your Order
View our guides to help you amend your items and orders.
View Guides
Get More Out of Smart Send
Smart Send Settings
Review our guides to make the most of the default settings. Set default parcel sizes as well as preferred services.
View Guides
Smart Send Advanced
Smart Send will match your default settings. To group or edit individual items or orders view the guides below.
View Guides
Search the Smart Send Help Centre