Following the shock announcement that Jeff Bezos will stand down as CEO of Amazon in the third quarter of 2021, all eyes are now on his successor, Andy Jassy, for clues about where Amazon goes next.
Founded almost 27 years ago in his garage, Bezos took his original idea of creating an online bookshop and transformed it into one of the most valuable companies in the world. The company he got off the ground with $300,000 is now valued at over $1.7 trillion and has 1.2 million employees across the world.
Today, there's no doubt that Amazon UK is already hugely integrated into our daily lives. For example, there are 10.2 million UK households with an Amazon Prime Video subscription, 53.1k daily users of the Amazon Alexa app, and in November 2020 alone, there were a staggering 579.5 million visits to Amazon.co.uk.
With research showing that the Covid crisis may have changed online shopping forever, accelerating the move to e-commerce by anywhere between 5 to 10 years, there's no doubt that Amazon will continue growing.
Bezos is already credited with redefining the retail industry, as well as heralding a new era of logistics innovations, robotics, artificial intelligence and mobile technology, so where will Amazon go next with Andy Jassy at the helm?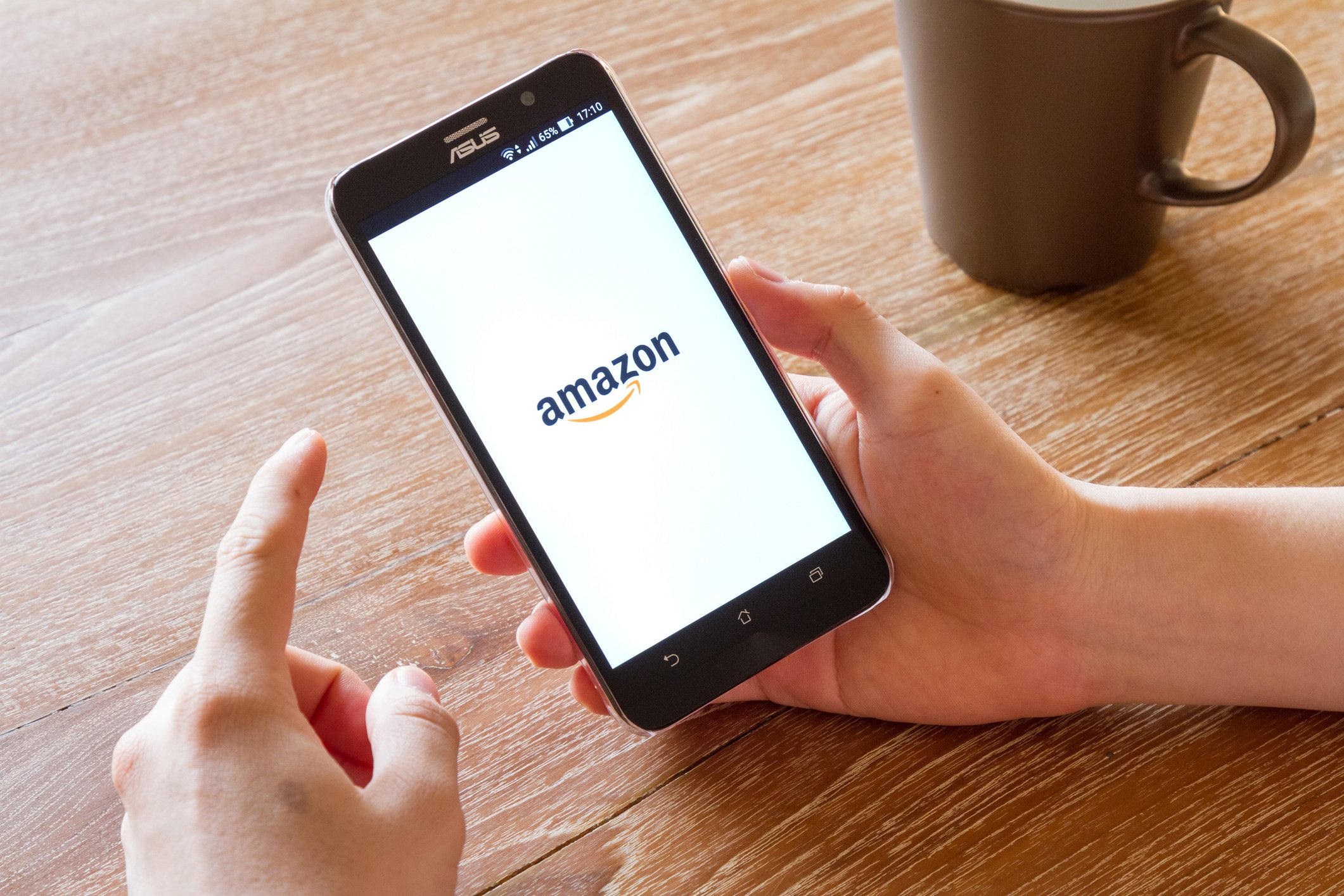 Cloud Computing
It may come as a surprise to learn that over 50% of Amazon's operating income comes from its cloud computing division, Amazon Web Services (AWS). The significance of this business certainly seems to be being underlined by Jeff Bezos stepping aside for Andy Jassy - as he currently leads AWS.
With customers including the likes of Netflix, BBC iPlayer, and even the CIA, demands for Amazon's cloud computing services have soared during the pandemic. AWS's profits have risen by 37% in the most recent quarter alone, and it's estimated the division will be worth over $1tn by 2023.
However, with some of AWS customers facing competition from Amazon Prime Video, it seems likely that much of Jassy's role will be to reassure these clients that both businesses will continue to be operated independently.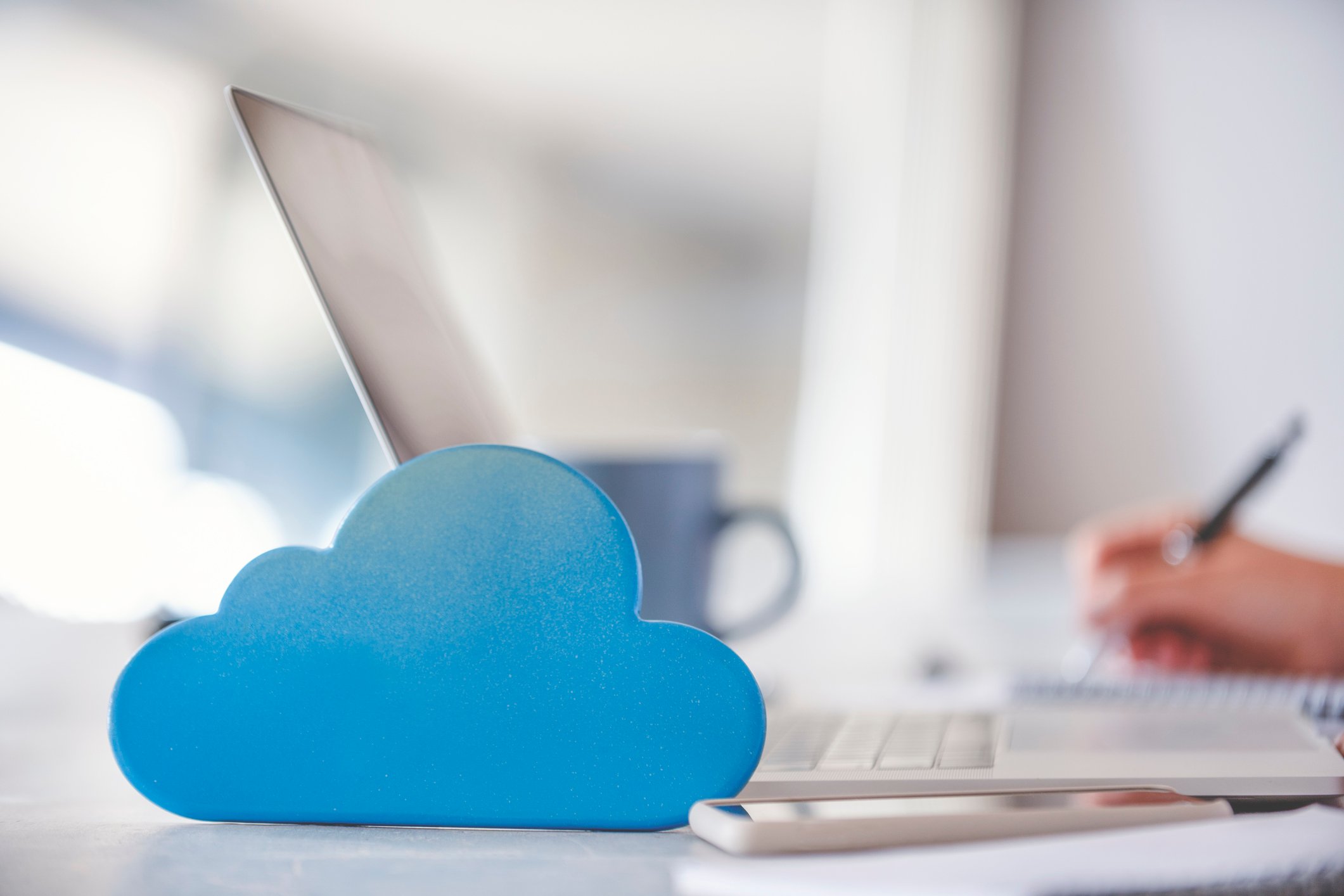 Amazon Grocery
Coronavirus restrictions have created an uplift in demand for online grocery services which Amazon is understandably keen to capitalise on.
Over the next few years, we can expect that it will press ahead with wider UK rollout of its Amazon Fresh offering, which will enable Amazon Prime UK customers to get free delivery on orders over £40 with a two-hour delivery slot.

Game Streaming
They've already taken the movie world by storm with Amazon Prime Video, and so perhaps it's not very surprising that one of the industries they're keen to make waves in is online gaming.
Unveiled at Amazon's tech event in September 2020, Amazon Luna will allow you to stream video games directly to your TV, smartphone, or tablet without the need to download it.
Currently available for early access in the US, there's no word from Amazon yet as to when it will be released elsewhere.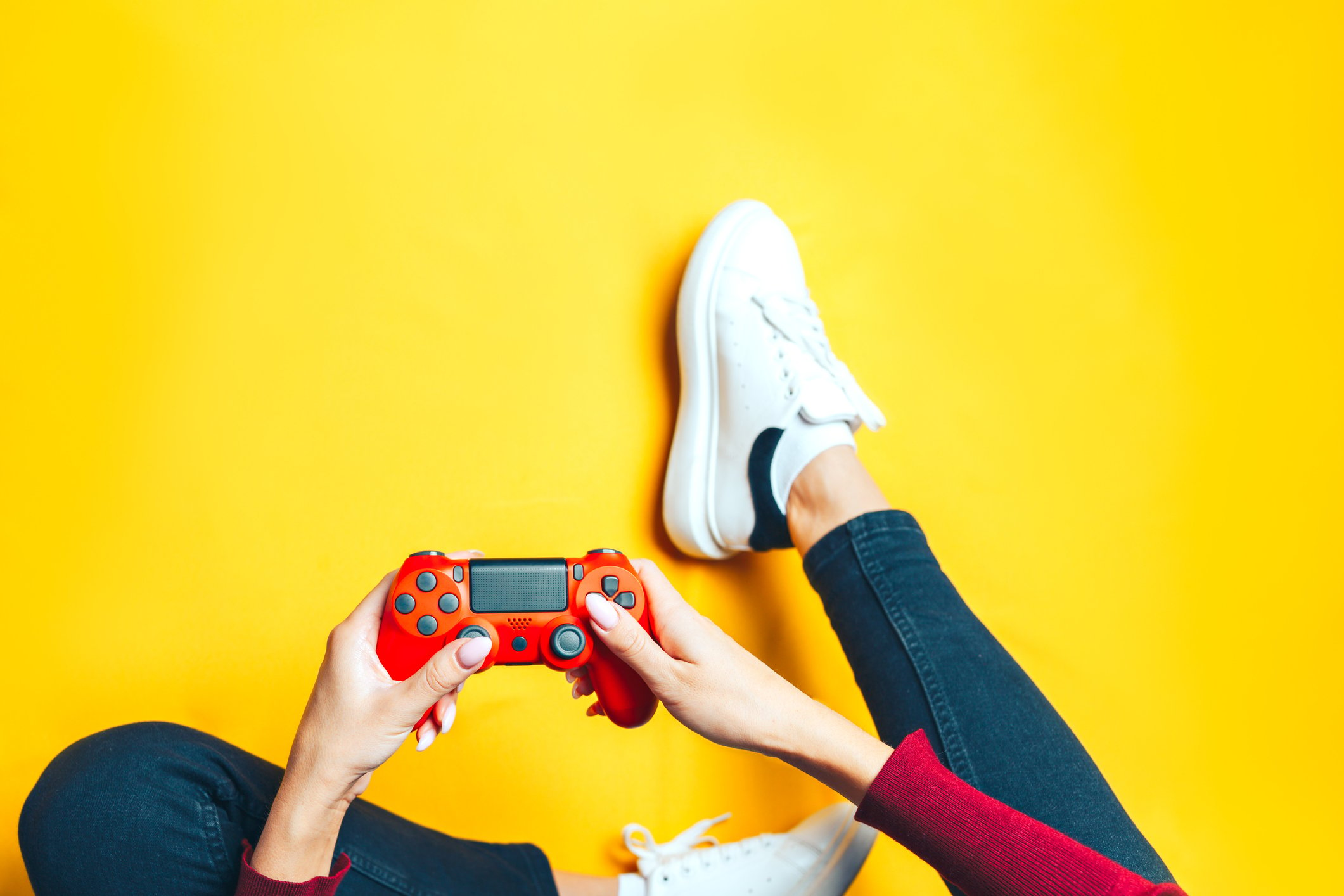 But, whilst Amazon looks set to continue to grow, especially given the e-commerce acceleration driven by the Coronavirus pandemic, there are challenges ahead in the form of several upcoming antitrust probes. It could be said that by placing Jassy at the helm, Amazon is signalling a more conservative approach to the next few years. We'll just have to wait and see.