Manchester is undeniably one of the biggest and most exciting cities in the UK to live in. If you are looking for a change of scenery, Manchester is an energetic and innovative place to come and immerse yourself. As the third most populated city in the UK, Manchester is one of the most exciting places for tourists to visit, it also satisfies the needs and expectations of those who are lucky enough to call this historic city home.
Known as the gateway to the North West, Manchester is the city of culture and is jam-packed with many fantastic events for all ages and interests. Manchester has been named the most liveable UK city on numerous occasions, and as a result, it now has a similar feel to London thanks to large companies seeing the benefits of moving up north.
As we return to the new normal, Manchester should be at the top of your list for places to go and explore. Since we call Greater Manchester home, we wanted to bring you an extensive guide on why Manchester is an amazing place to be.
1) Things to Do in Manchester
There is an abundance of things to do in Manchester. Although Manchester is the second most populated city in the UK, you can walk from one side to another in around 25 minutes.
If you are a sporty person, someone who just wants to view the various galleries or merely just get a coffee, there is something for everyone in Manchester.
Here is a list of some quirky things to do: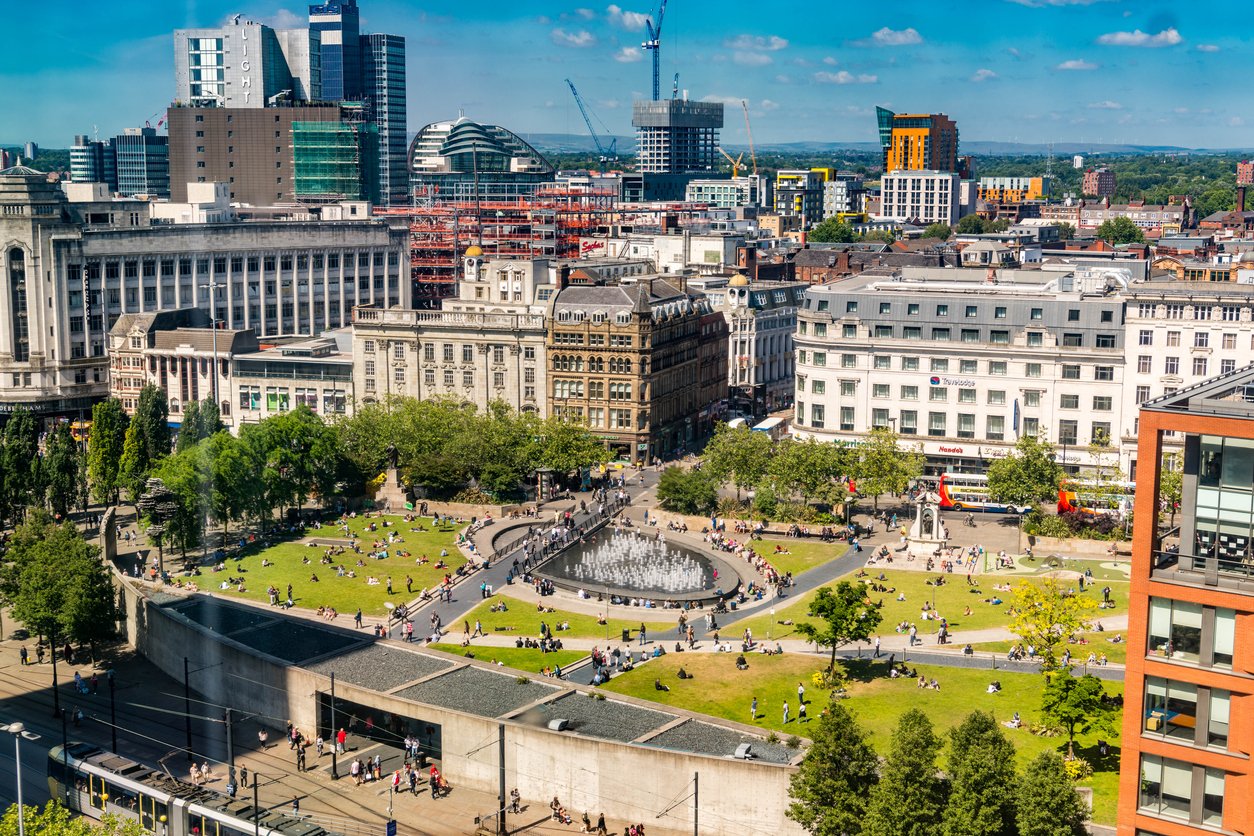 2) Hotels in Manchester
Whether you need a convenient place to stay or you are looking to escape in style, Manchester has a variety of hotels fit for all purposes. Here are a few we think will satisfy your stay in Manchester: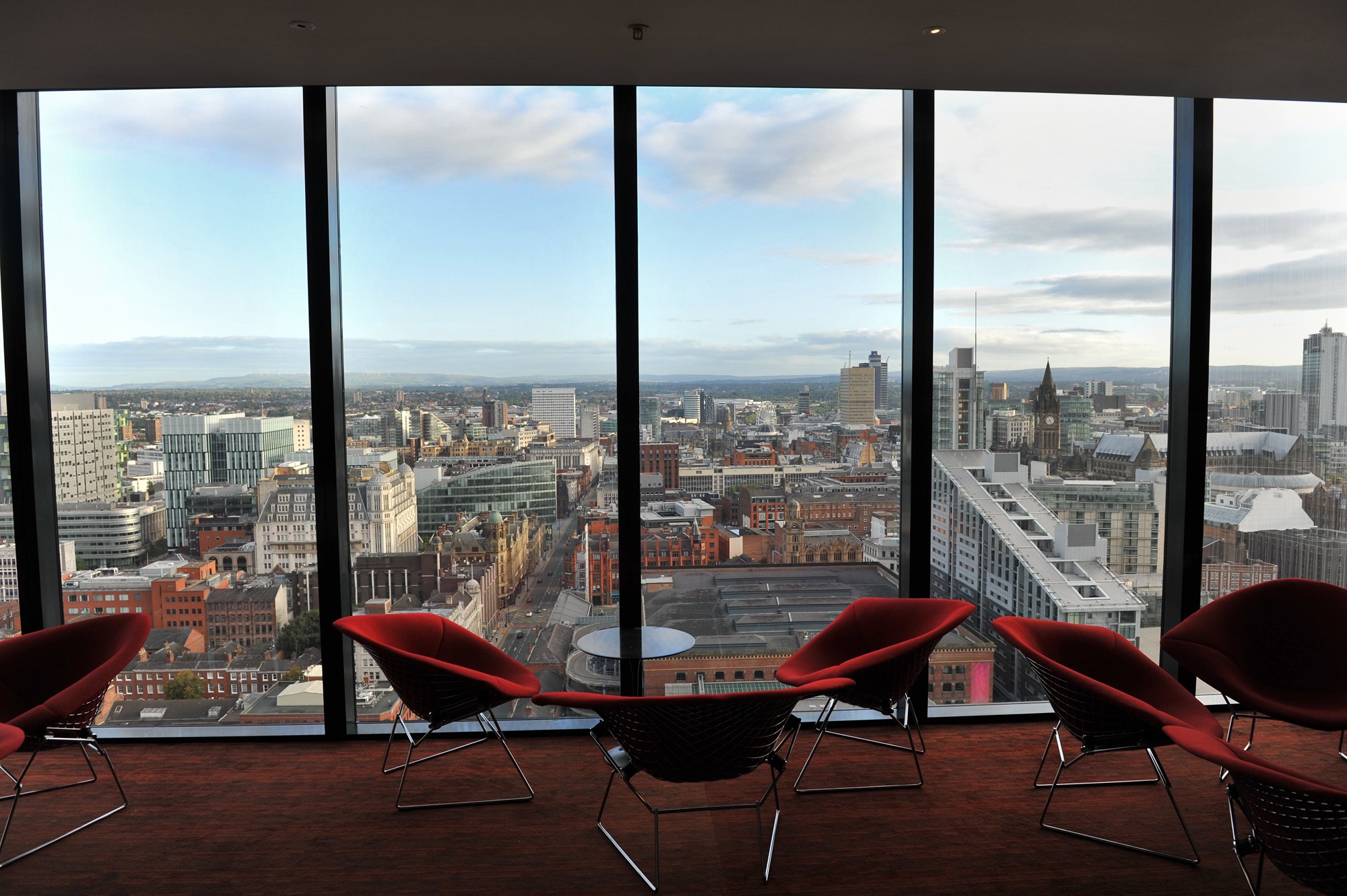 3) Places to Eat in Manchester
In Manchester, there are thousands of restaurants, markets, street stalls and cafes to indulge in. We have picked out some of our favourite restaurants to share with you:
Rudy's offers a Neapolitan style of pizza which has been ranked in the top 10 pizzas in the world.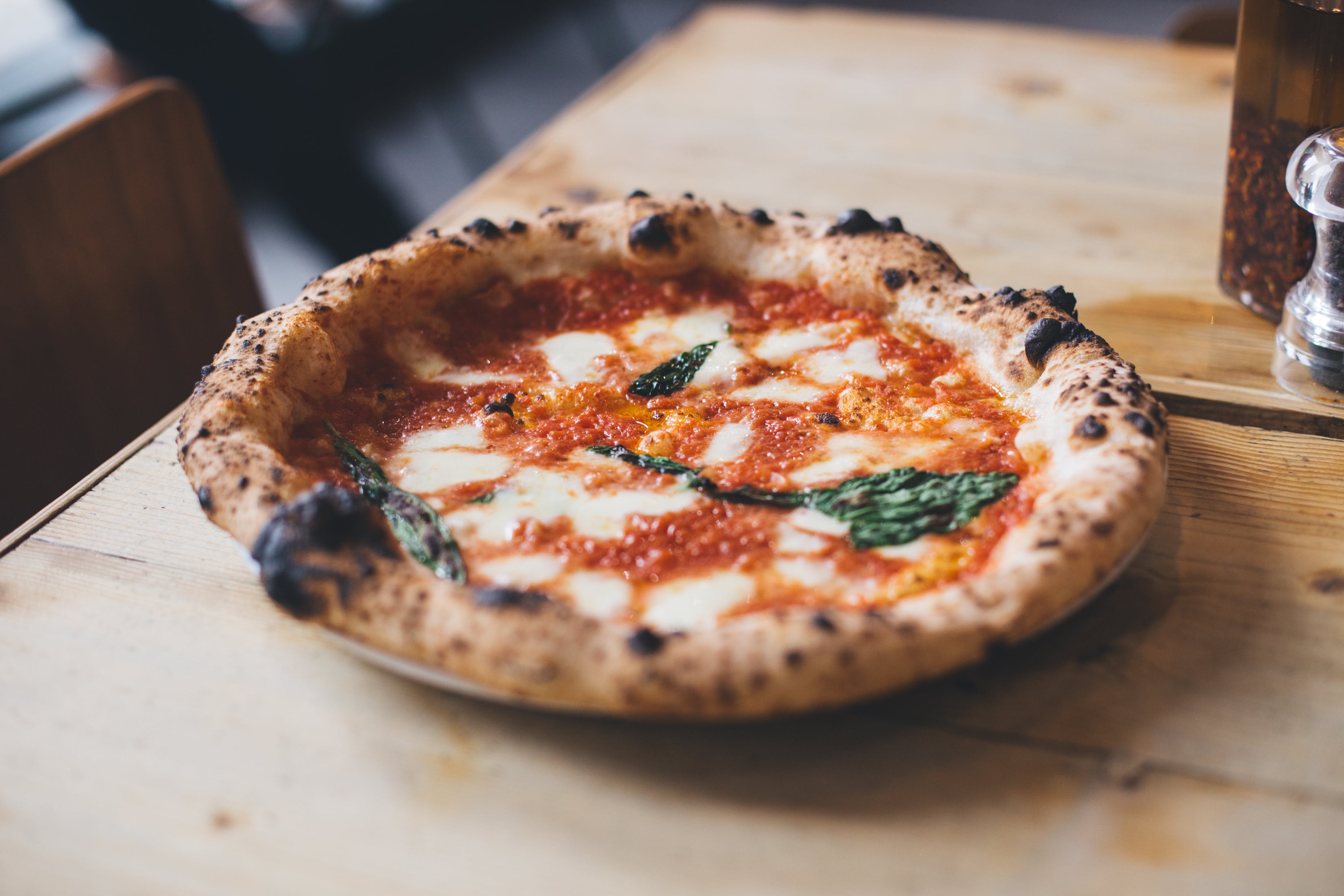 This innovative restaurant offers a series of carefully curated dishes that change every six weeks.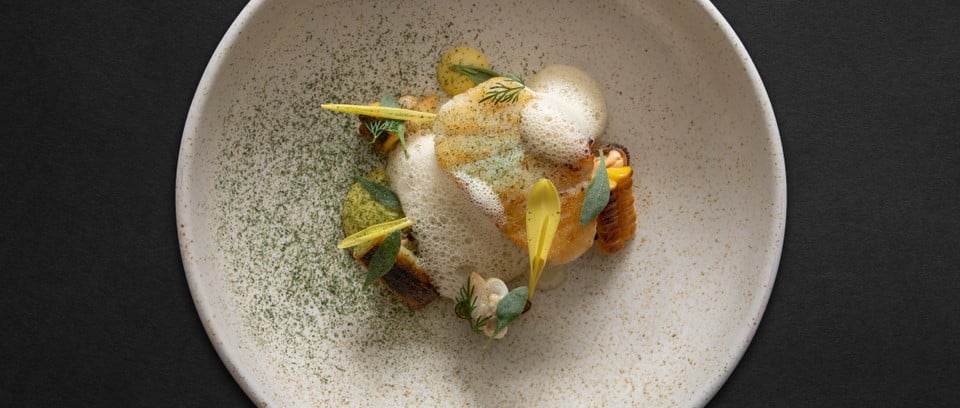 An independent Southern Italian pasta kitchen that creates some of the best pasta in the UK, if not the world.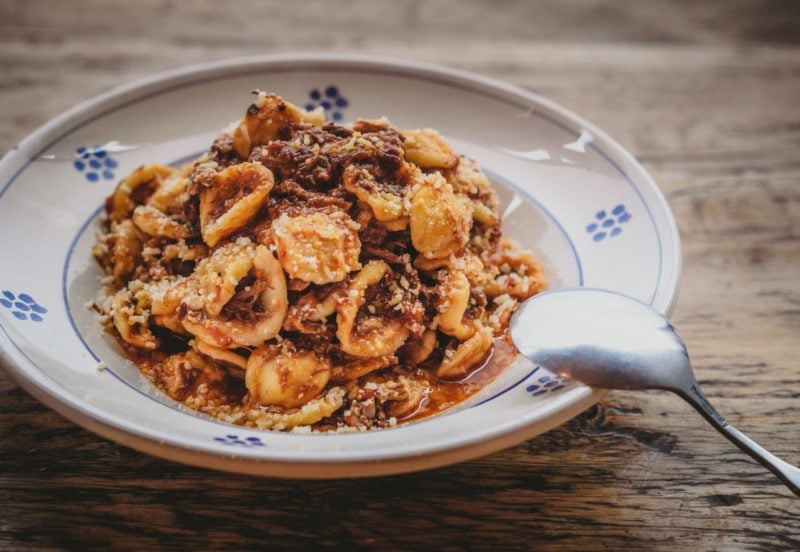 A narrow, industrial spot offering brunch, cocktails and creative small plates of British tapas.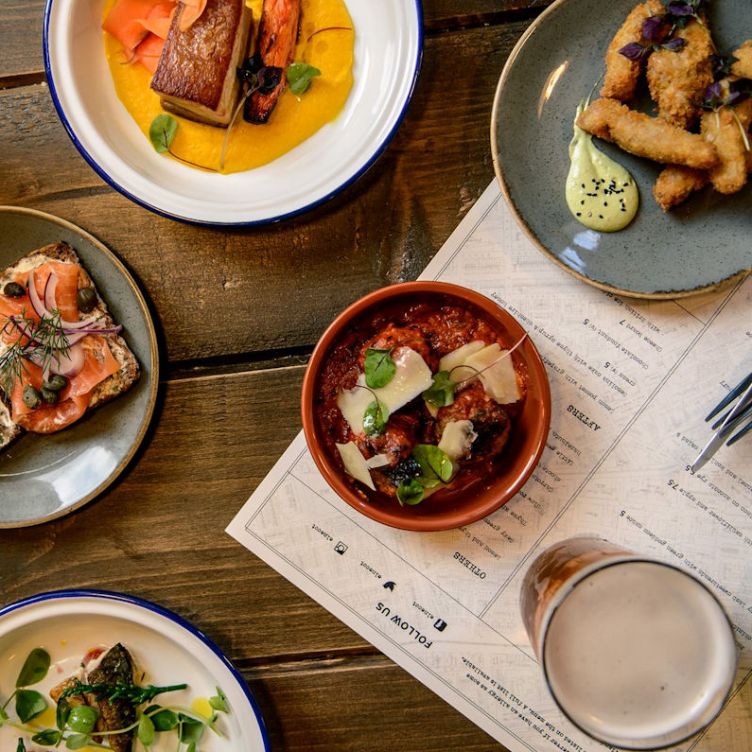 A modern continental cafe and restaurant that offers a variety of delectable handmade dumplings and pasta of a European origin.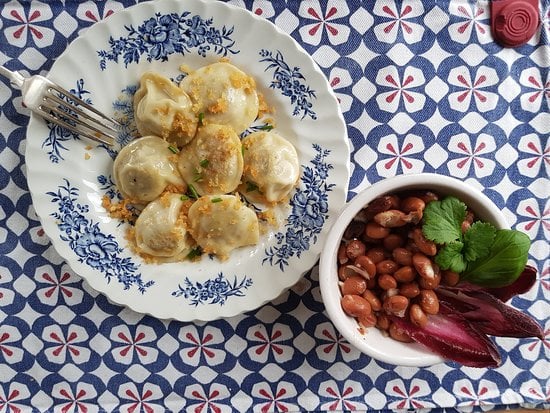 If you love comfort food, this is for you. Over-the-top indulgent treats to satisfy all of your heart's cravings.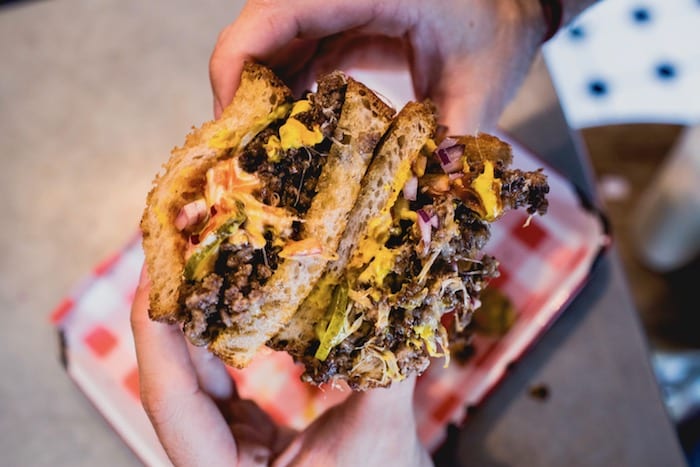 A contemporary design with exclusive cocktails, Cloud 23 creates an atmosphere like no other. Located on the 23rd floor, Cloud 23 offers a fantastic view of the city.
Located in the heart of the Northern Quarter, Trof offers a venue with a dedicated bourbon bar, gigs, open mic nights and a selection of tasty treats.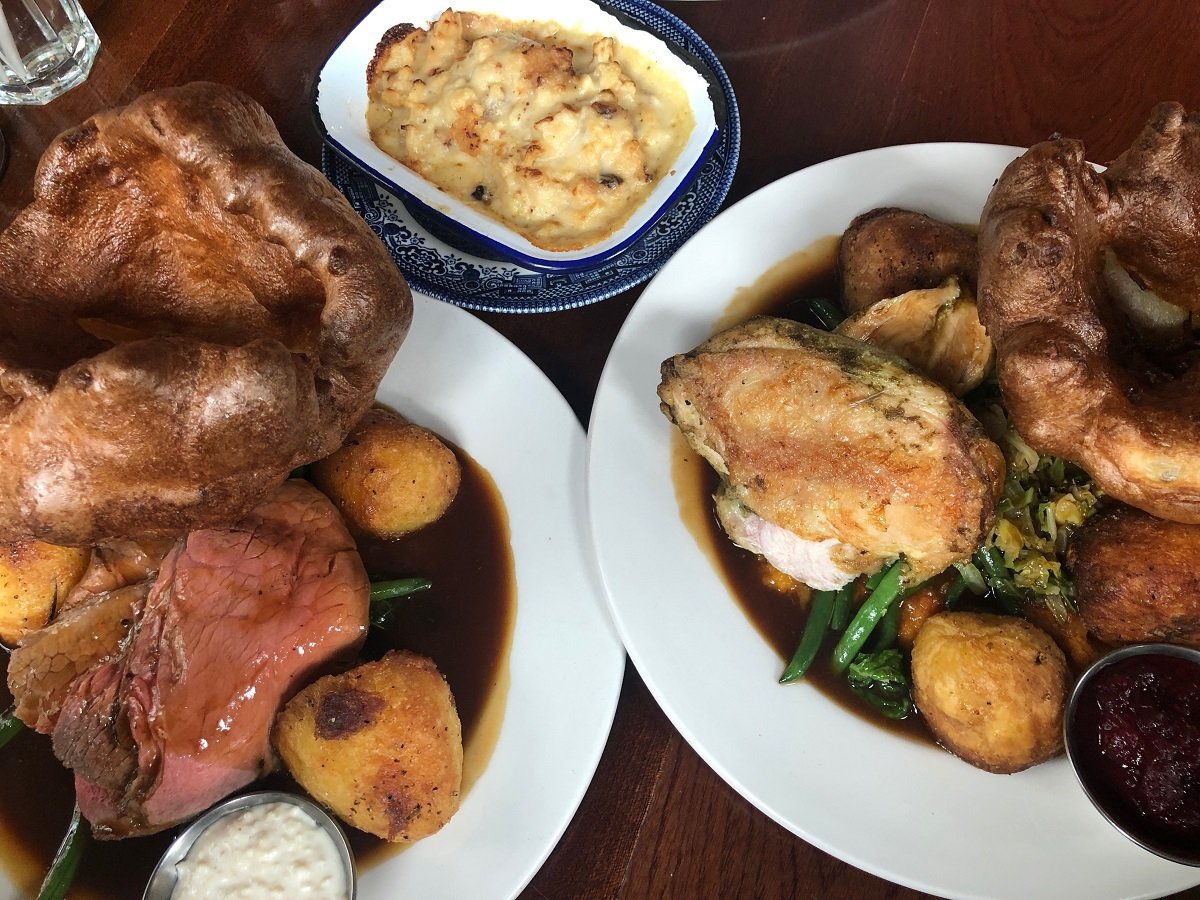 A cosmopolitan food hall that is perfect for breakfast, brunch, lunch and dinner. It is a perfect spot for after-work drinks too!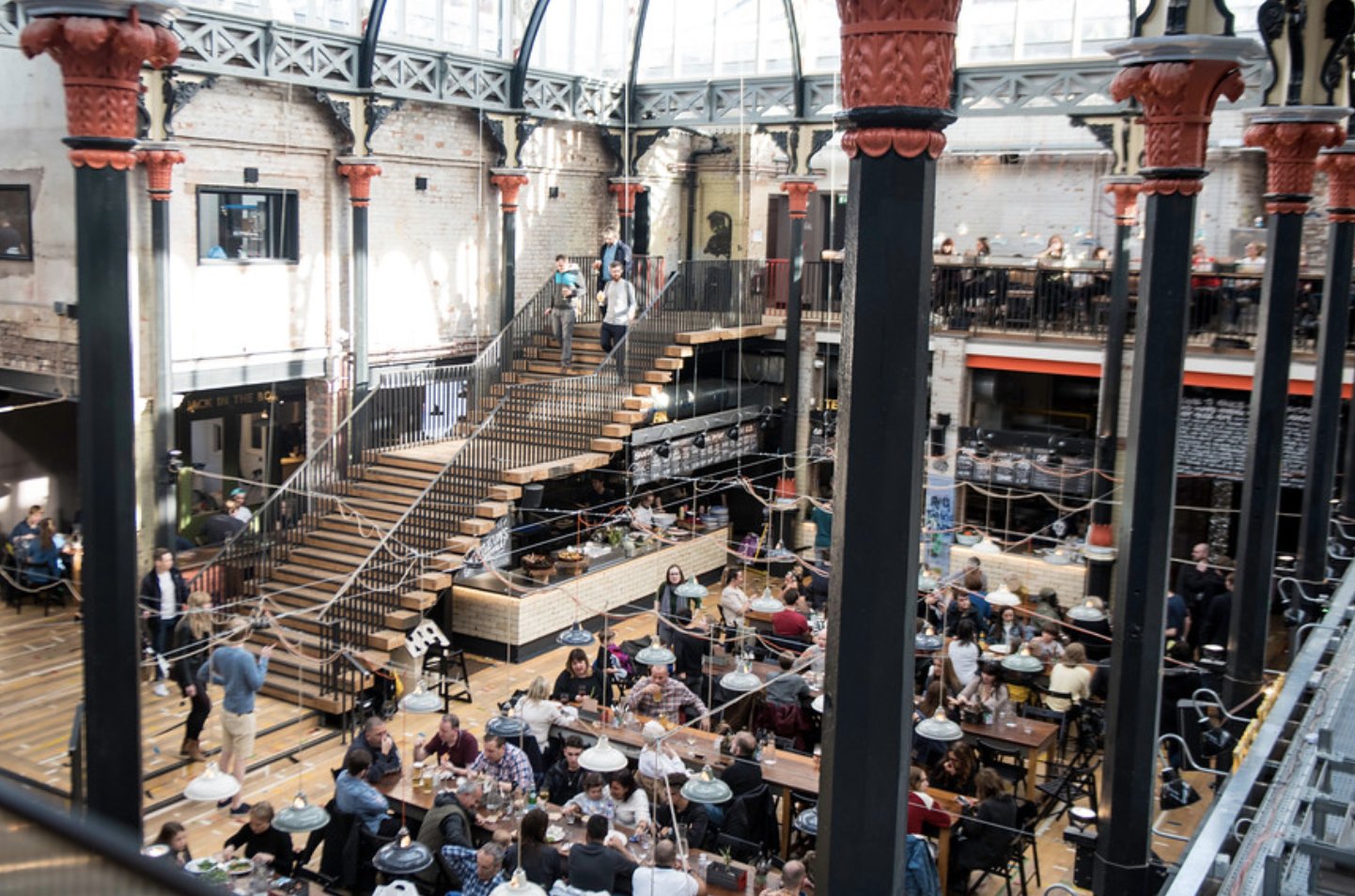 There are thousands of places to eat across Manchester but we have picked our favourites.
4) Commuting from Manchester
Do you want to move to Manchester but work elsewhere? No problem, Manchester has 3 train stations that allow you to travel extensively across the UK.
Manchester Piccadilly
Manchester Piccadilly gives you an option of commuting to a number of popular cities, including:
London - 2 Hours
Birmingham- 1 Hour 30 mins
Leeds- 1 Hour
Edinburgh- 3 Hours
Liverpool- 1 Hour
Manchester Victoria
Manchester Victoria gives you an option of commuting to a number of popular towns, including:
Preston - 57 Mins
Blackburn- 51 Mins
Wigan- 42 Mins
Manchester Oxford Road
Manchester Oxford Road gives you an option of commuting to a number of popular cities, including:
Crewe - 1 Hour
Southport - 1 Hour
Blackpool North- 1 Hour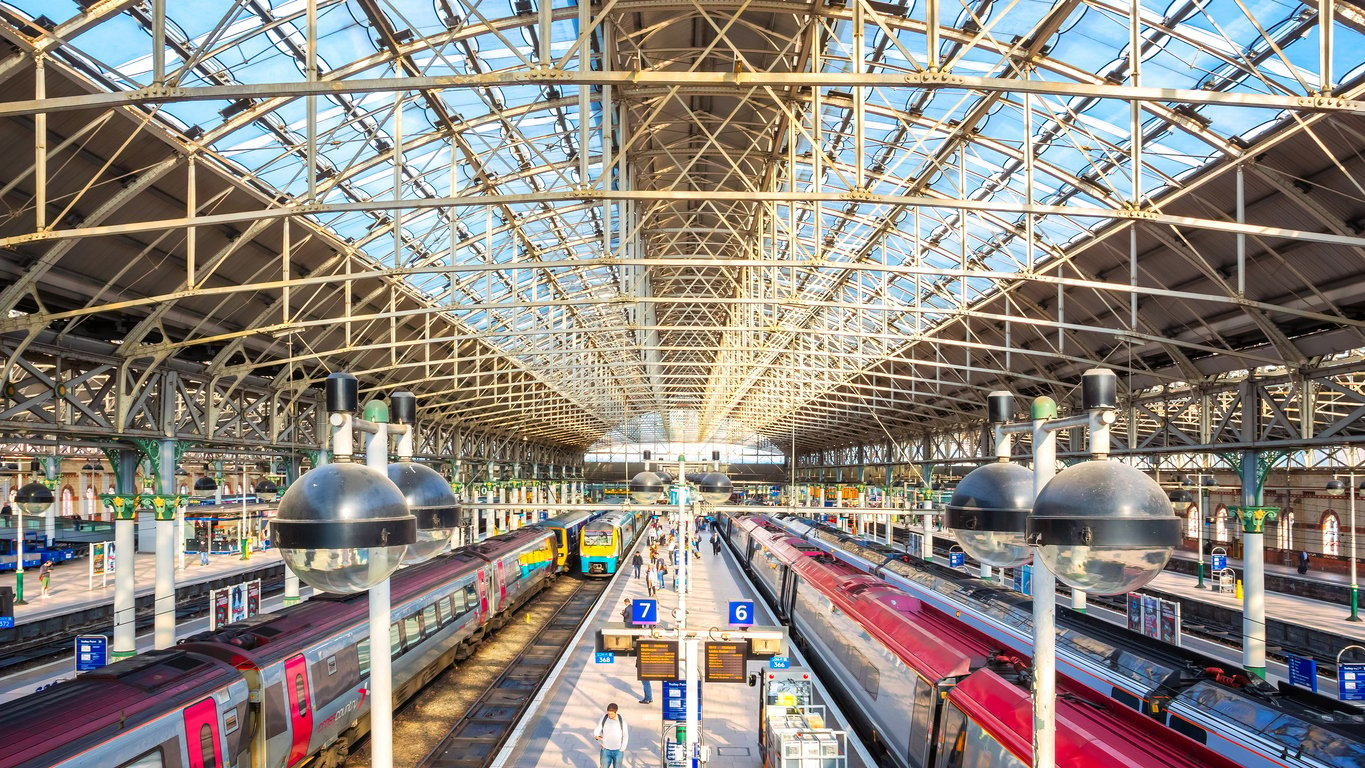 5) Education in Manchester
Manchester Schools
Manchester has one of the leading grammar school options in the country, the Independent Manchester Grammar School for Boys and Girls. However, Altrincham Grammar School for Girls and Boys and Sale Grammar School are also great schools.
Manchester Universities
The two universities, the University of Manchester and Manchester Metropolitan both offer excellent reputations and are ranked amongst some of the best in the country for a number of subjects.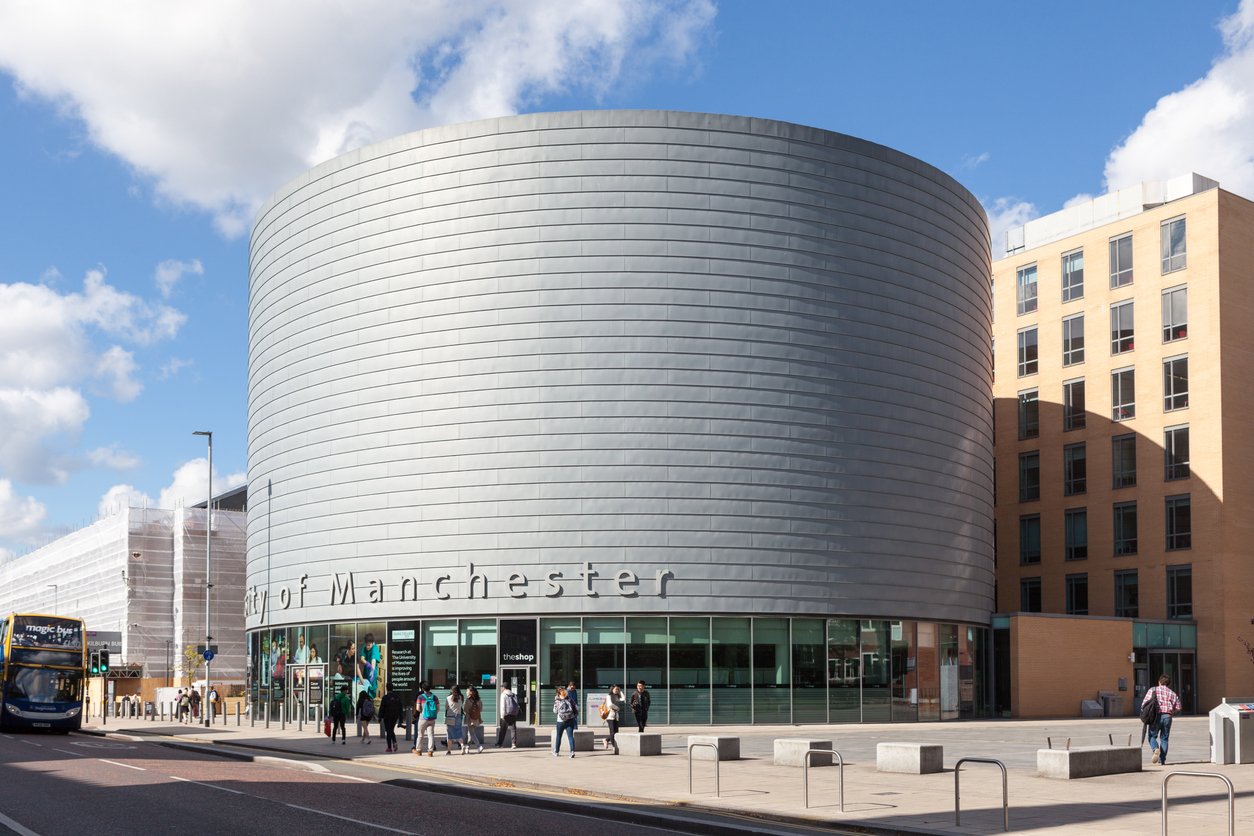 6) Culture in Manchester
Manchester is a friendly city that welcomes new visitors with open arms. It has a hub of artistic and musical talent. The city is home to a number of art galleries and theatres that attract visitors from all over Europe.
If you want to get in touch with Manchester's rich history, the Manchester Museum has one of the largest collections of Ancient Egyptian artefacts.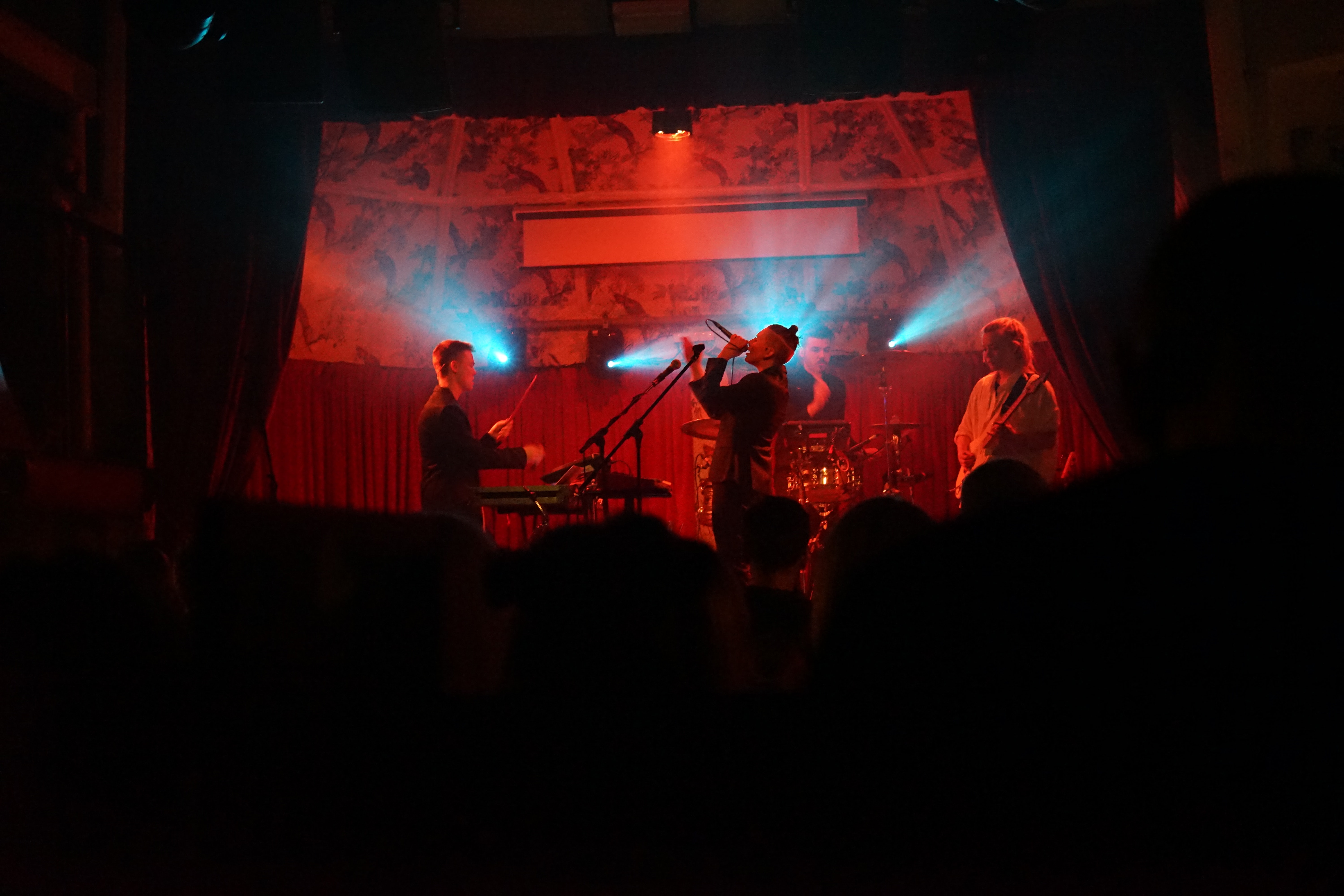 7) Sport in Manchester
No guide would be complete without mentioning the obvious football rivalry; Manchester United and Manchester City. Both Premier League clubs have a historic rivalry that gives the city a certain pride.
If you want to get your hands on some Manchester United tickets you will have to register here. However, if you want to go and see a Manchester City game, you can purchase tickets here.
Manchester offers a wealth of sports facilities and activities such as:
Chill Factore is a great place for getting some extra practise in before you go on holiday.
Fancy a swim? Check out the aquatics centre today.
A club with over 300 members that welcomes all new members.
Climbing is for everyone. With new routes planned quarterly, the centre keeps it interesting for its climbers.
Offering over 800+ sporting facilities across Manchester.
The home of British cycling. From BMX to Velodrome, the centre has something for everyone.
Whether you're looking to try something new or improve your technique, the watersports centre will have something for you.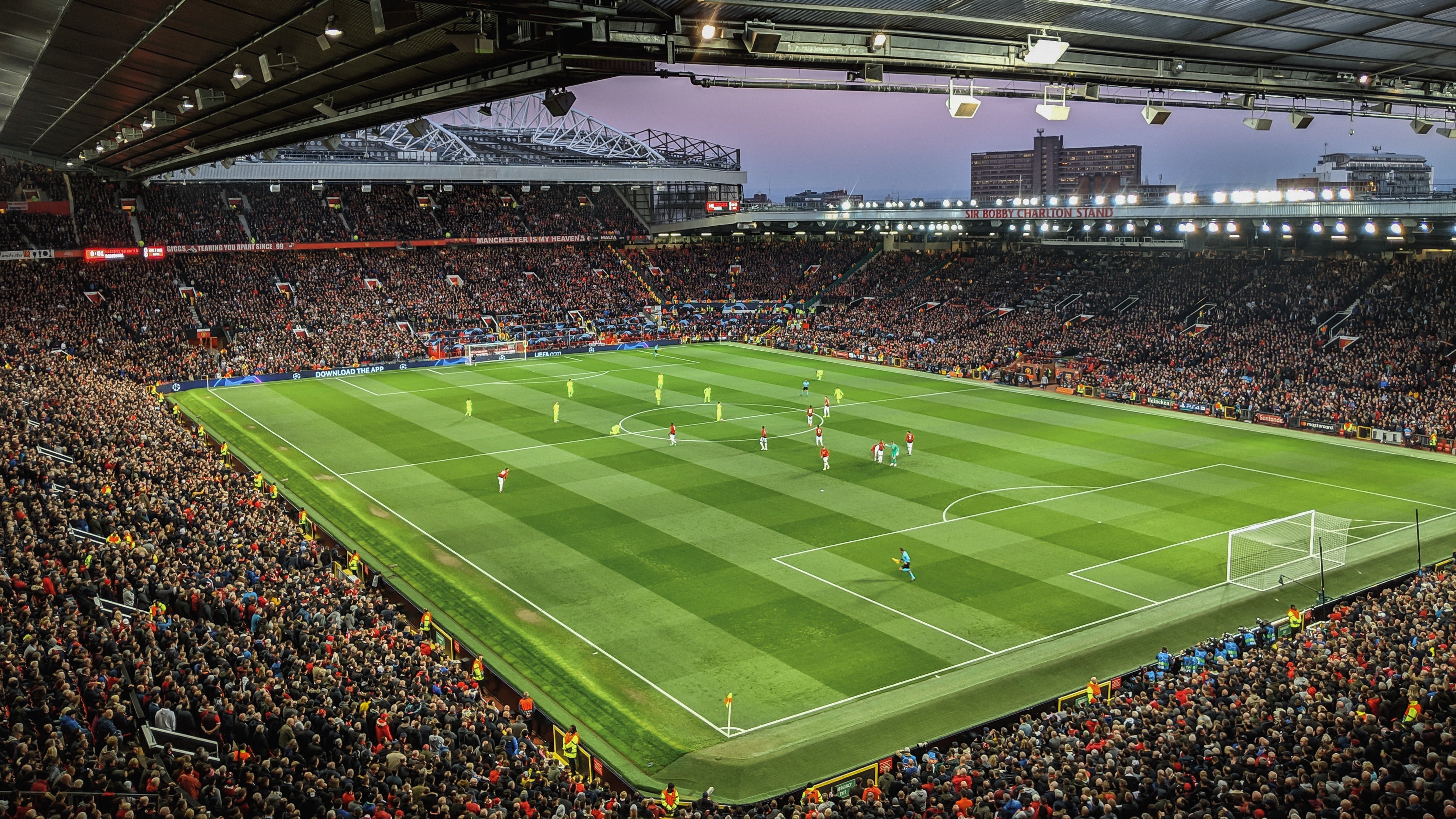 8) Jobs in Manchester
With Manchester's popularity continuing to grow, its draw for business is also growing. The job market is fairly healthy, evidenced by the BBC's decision to move from London to Salford. There are a number of headquarters in Manchester including Etihad Airways, Adidas and Kellogg's.
Key Sectors for Employment in Manchester
Logistics
With Manchester being centrally located and boasting more motorways than any other UK city, companies such as L'Oreal and Procter and Gamble have chosen Manchester for its distribution location.
Finance
Manchester's city region accounts for 7% of all financial services output and an incredible 10% of all employment in the UK. This is due to over 60 banks basing their operations from Manchester, 40 of which are overseas-owned.
Media
The BBC's decision to move from London to MediaCity caused some controversy down south but Manchester embraced the development with open arms. Now the media giant employs more people outside of the capital than it does inside it.
With an abundance of researchers, journalists, technicians and producers, they all work in the Manchester HQ, meaning there are plenty of jobs popping up for the right talent.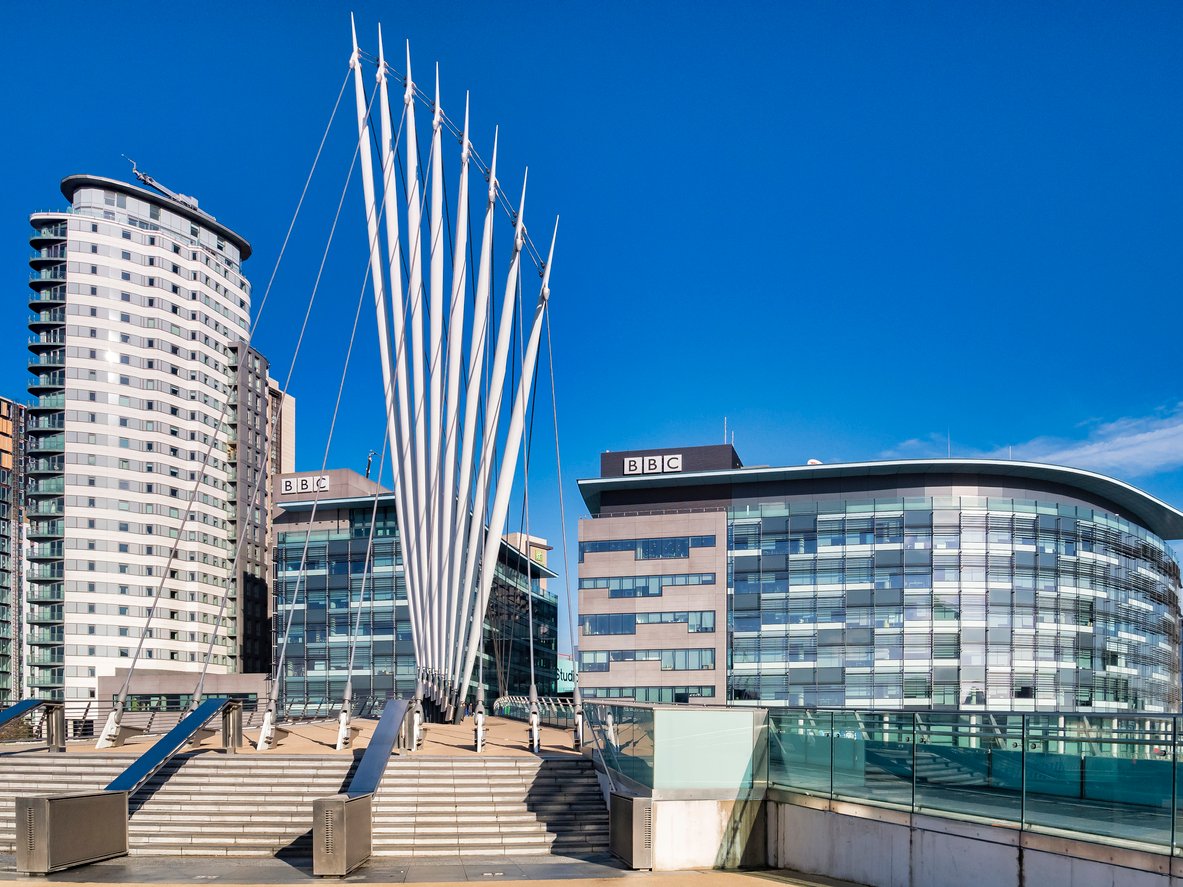 9) Places to Live in Manchester
When moving to a new city, having the best assistance is key. If you are moving to the city centre, here a few of the best places to live:
Northern Quarter
Manchester's Northern Quarter is a trendy place to live, with small vibrant streets filled with various bars and restaurants. It's never a dull day in the Northern Quarter as there is so much to do. Being right in the heart of the city centre means everything is only a stone's throw away.
Average rent- £600 for two bedrooms
Deansgate/ Spinningfields
Deansgate and Spinningfields both offer an abundance of bars and exciting activities. If you love rooftop bars and lively clubs, Spinningfields is for you.
Average rent- £600 for two bedrooms
Ancoats
In 2018, Ancoats was named the 13th coolest neighbourhood in the world. Ancoats is a happening neighbourhood known for its eclectic food and drink scene. Living in Ancoats allows you to be in the city centre without the noise.
The new quant Ancoats still gives a glimpse of the 'old Ancoats' - which was once a gritty textile district.
Average rent- £700 for two bedrooms
Salford
Salford is home to Salford Quays, a contemporary cultural and entertainment hub with gleaming architecture and canalside dining. Salford Quays is a 20 min tram journey to the city centre.
Average rent- £650 for two bedrooms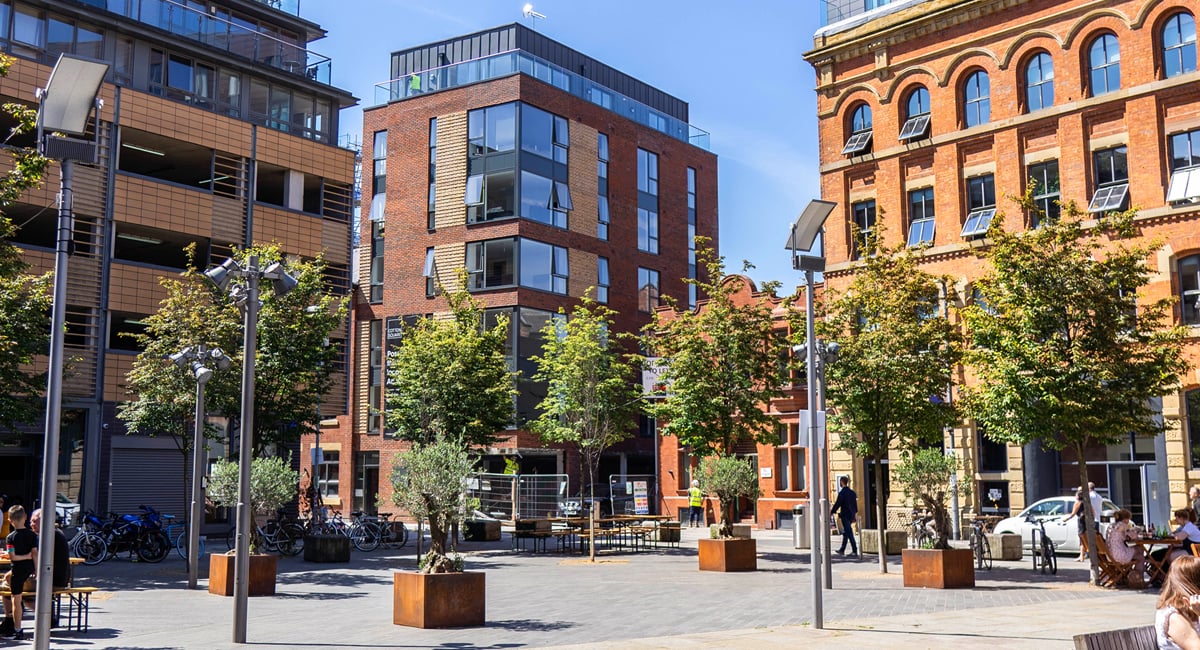 10) Shopping in Manchester
Manchester is known as the shopping capital of the North. There is everything from department stores and high street chains to vintage shops and designer boutiques. In the city centre, the main shopping outlet is Manchester Arndale, an impressive boutique style-mall.
The Northern Quarter gives Manchester a creative hub for shopping, offering a unique experience with a mix of bars and quirky shops.
However, if you are one of those people that likes having all of your shops in one place, the Trafford Centre is for you. More than 35 million visitors arrive at the Trafford Centre each year to enjoy over 250 shops and 35 restaurants.
11) Nature Near Manchester
Peak District
The Peak District was Britain's first national park. It covers a vast area of the centre of the UK, starting close to the east of Manchester's outer limits.
The Peak District is great for lovers of the outdoor journeys, with hundreds of miles worth of hiking trails and treks.
Lake District
To the North-West of Manchester lies Cumbria, the home of the Lake District. As the name suggests, this idyllic place is known for its lakes and surrounding mountains. It is the second-largest national park in the UK and includes some of the countries largest lakes which attract millions of visitors each year.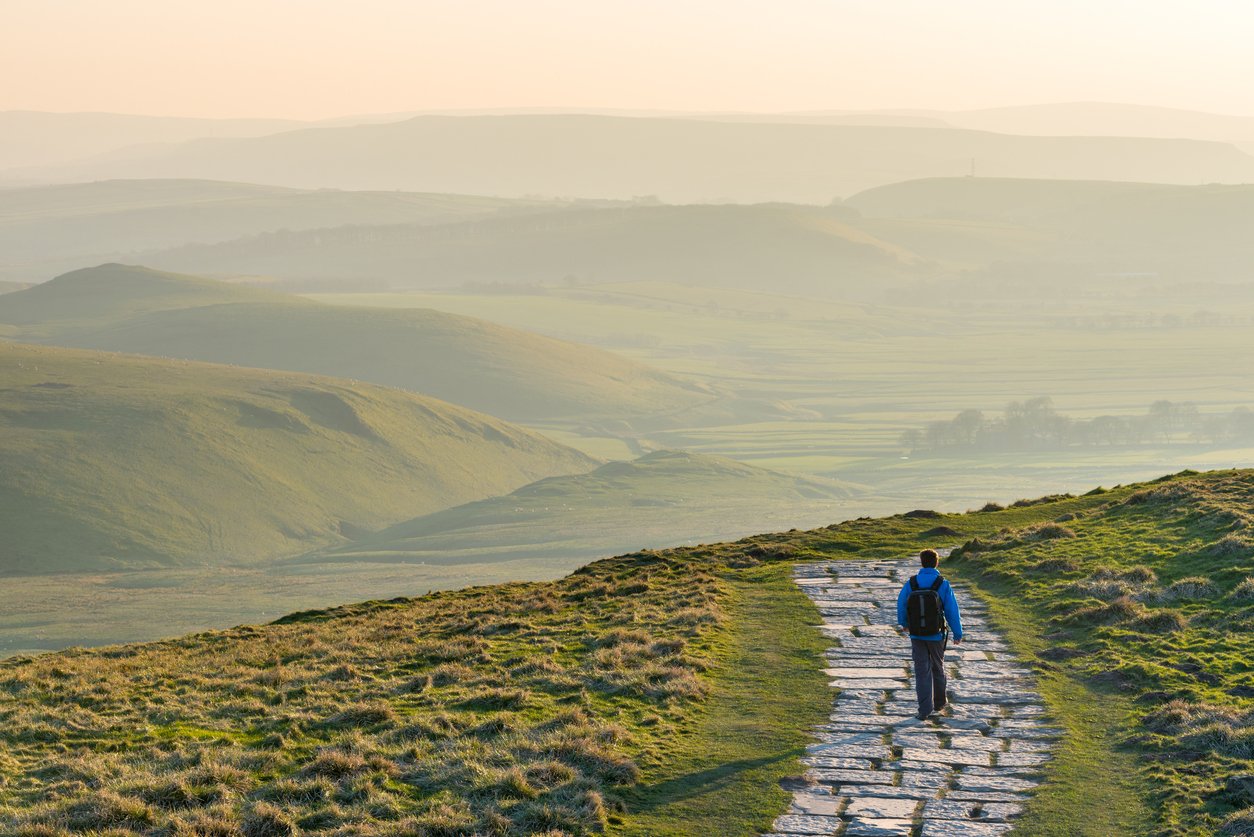 12) Manchester's Popular Attractions
Manchester is full of exciting things to do and unique places to visit. Here's a list of some notable places to see: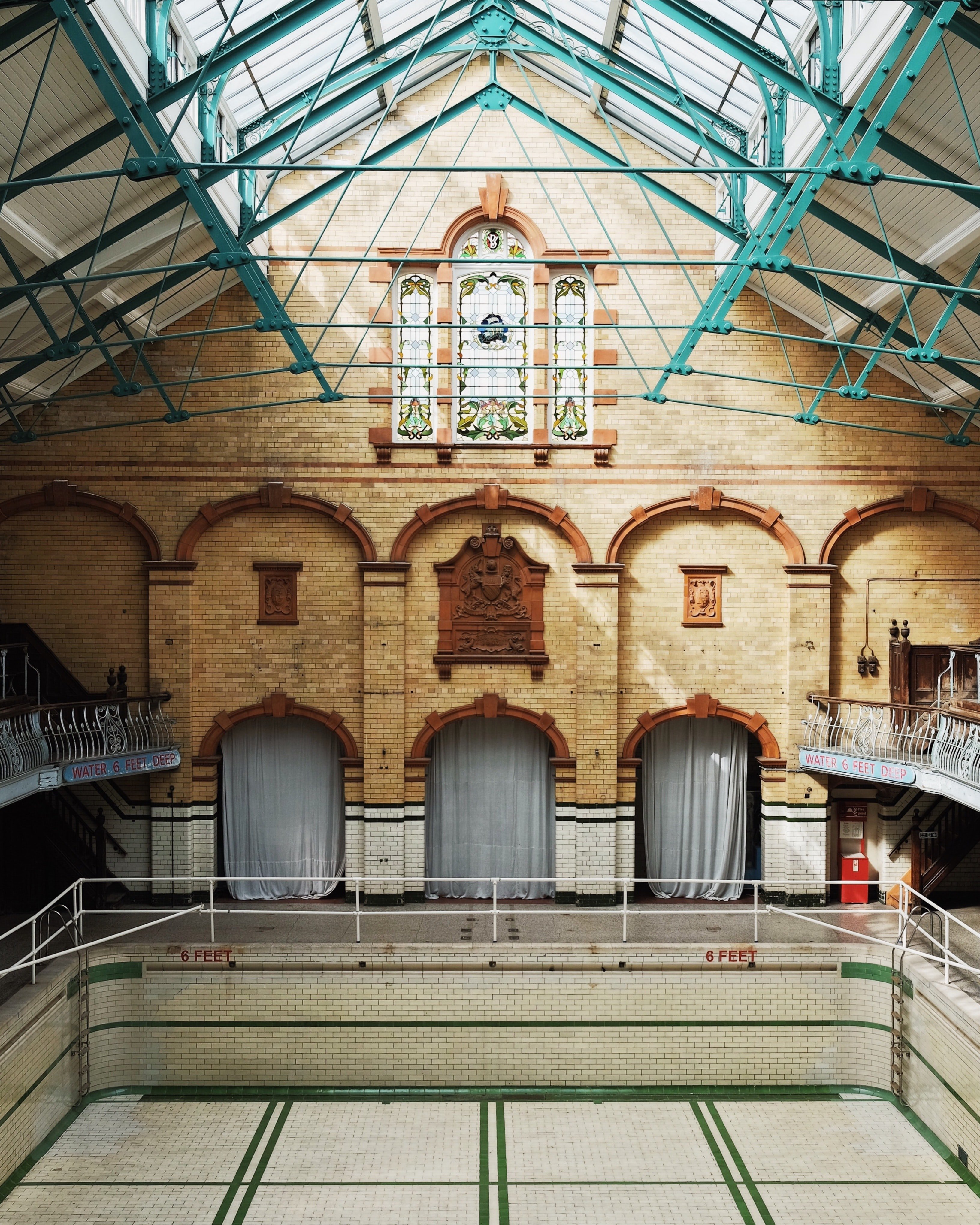 13) Nightlife in Manchester
With two universities close to the centre, Manchester has a lively nightlife, with student bars broadly spread out throughout the city. With Manchester divided into 4 quarters, each area has its own unique feel and offers something slightly different.
If you are looking for an upmarket bar then Deansgate or Spinningfields is for you. Australasia, 21 Stories and the unique Taps - which allow customers to pour their own drink - are great for those who want to enjoy their drink in a slightly quieter, more salubrious setting.
Northern Quarter is somewhat comparable to Shoreditch in London, full of secret gems. Club NQ is the biggest club in the Northern Quarter and has something for everyone, with bands, DJs and a cocktail lounge.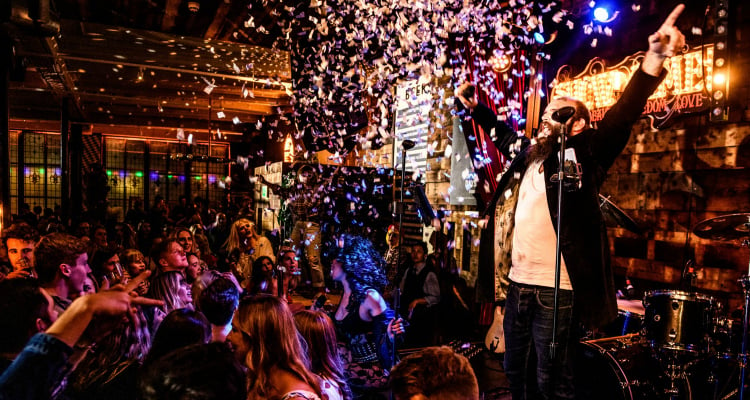 14) Manchester Airport
Manchester Airport offers a range of direct flights to over 220 destinations across the world. Located just minutes from the city centre, Manchester Airport offers direct flights to all of Europe's major cities, as well as daily flights to the Far East and the US, including four flights a day to New York.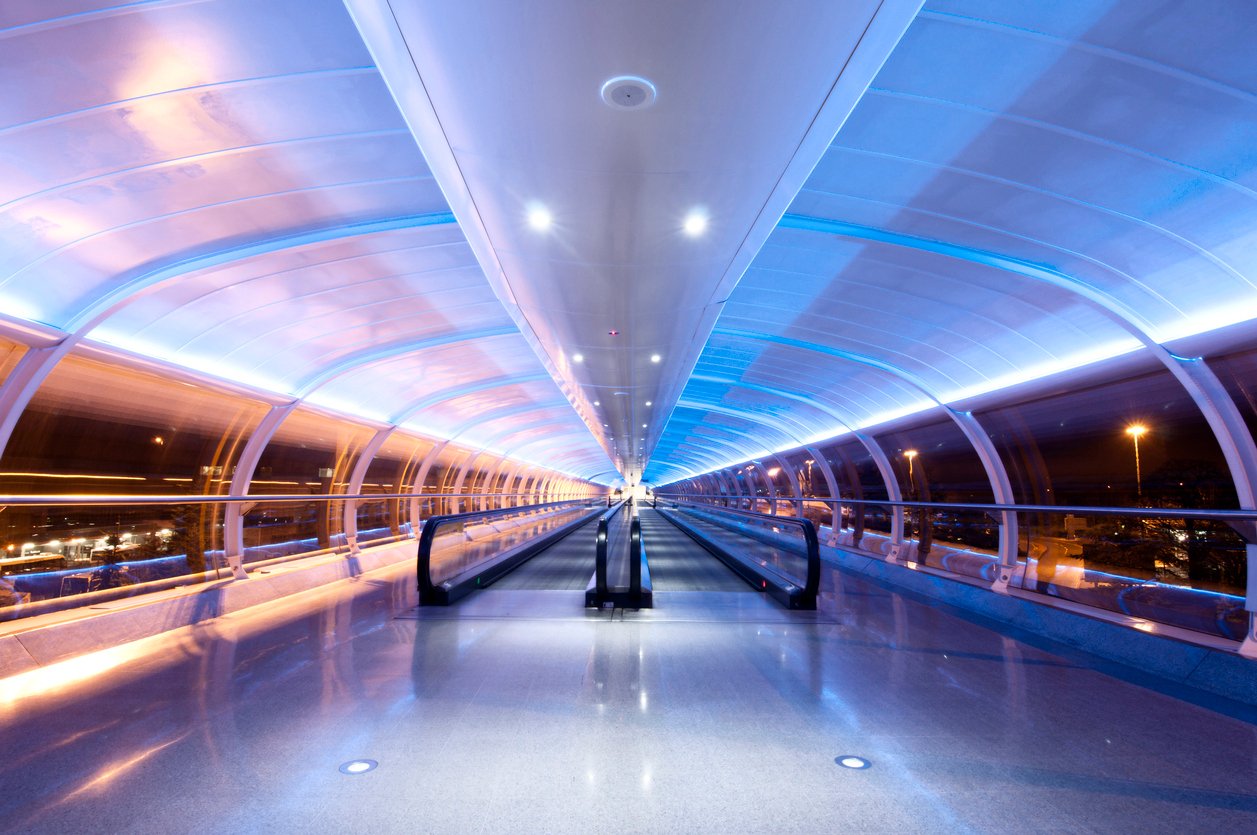 15) Summer in Manchester
Summer in Manchester is like no other. With the sun shining down on this bustling city, there is a certain optimism and excitement in the air. The streets are bustling, the nights are warm and the city comes alive with events, attractions, markets and performances.
Manchester offers a number of festivals in the summer including:
Kicking off the summer is the King Street Festival, where Manchester's historic and iconic street plays host to al fresco dining, gifts, pop-up parks and much more.
Other favourites include the amazing Manchester Day Parade, Manchester Jazz Festival, Sounds of the City, Parklife and Rochdale Feel Good Festival.
Summer also offers you the chance to pack a picnic and visit Manchester's countryside, head on one of the top walks to view some of the greatest scenery.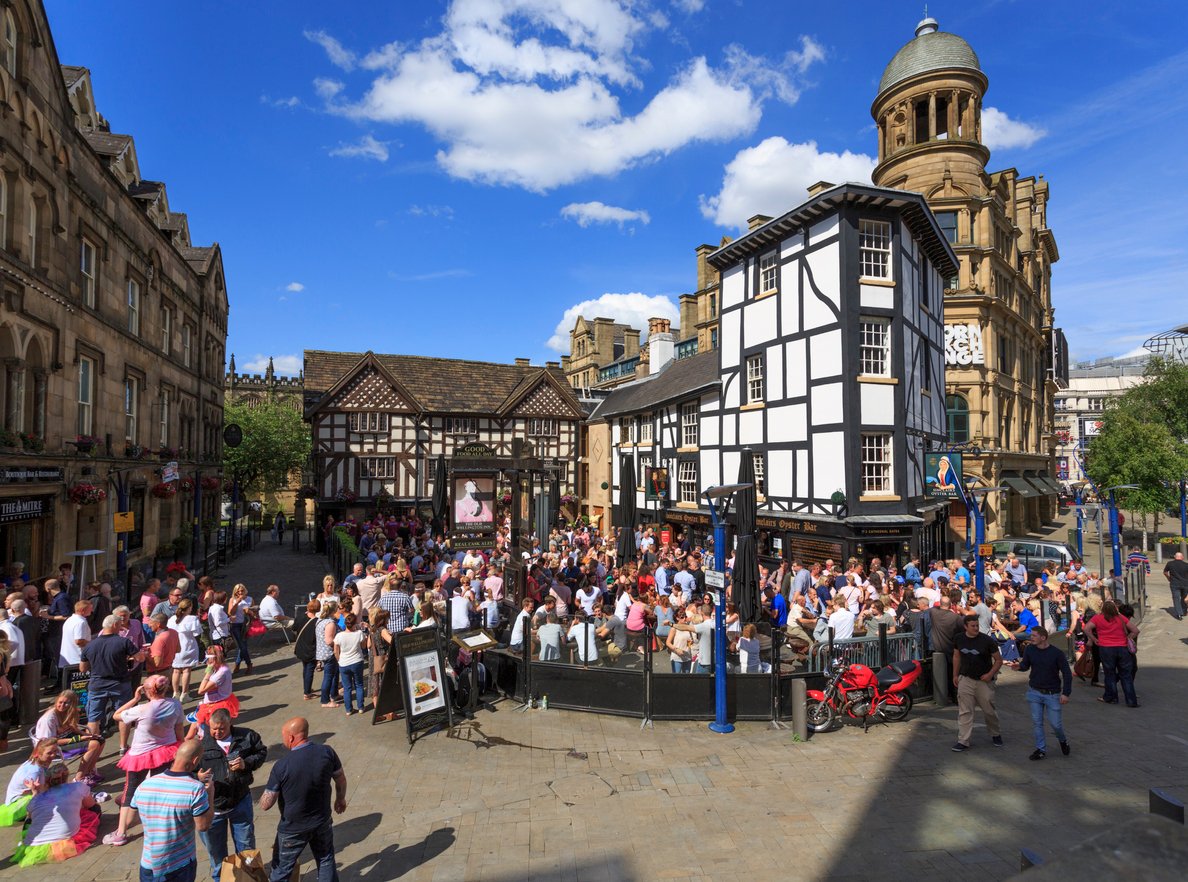 Conclusion
Whether the attraction of moving to Manchester comes down to increased career opportunities, the burgeoning property market, great transport links or its endless amenities, the city is undoubtedly loved by its people.
In terms of size, Manchester may not be a competitor for London, but for friendliness, accessibility, and affordability it's definitely got to beat it, in our opinion.
If you are an online seller moving to Manchester and are in need of the most affordable parcel prices, look no further. Get a free quote today to see how much you could save!