Coronavirus has been an unprecedented outbreak that no one expected. The government's vast and sporadic changes have hugely impacted our lives and our routines.
Everyone acts differently when working from home and it can be difficult to maintain our normal routines. However, one thing that we all need to maintain and look after is our mental health.
You may have found that you can support the physical side of things at home with various workouts and exercise routines. However, when it comes to mental health, there are many things you can do to support and manage your well-being.
As we now go back into lockdown for the second time, many of you may feel disheartened when met with the prospect of spending so much time at home - living and working in the same spaces.
We have collected some top tips to encourage you, your friends and your family to look after your mental health while working at home during this difficult time.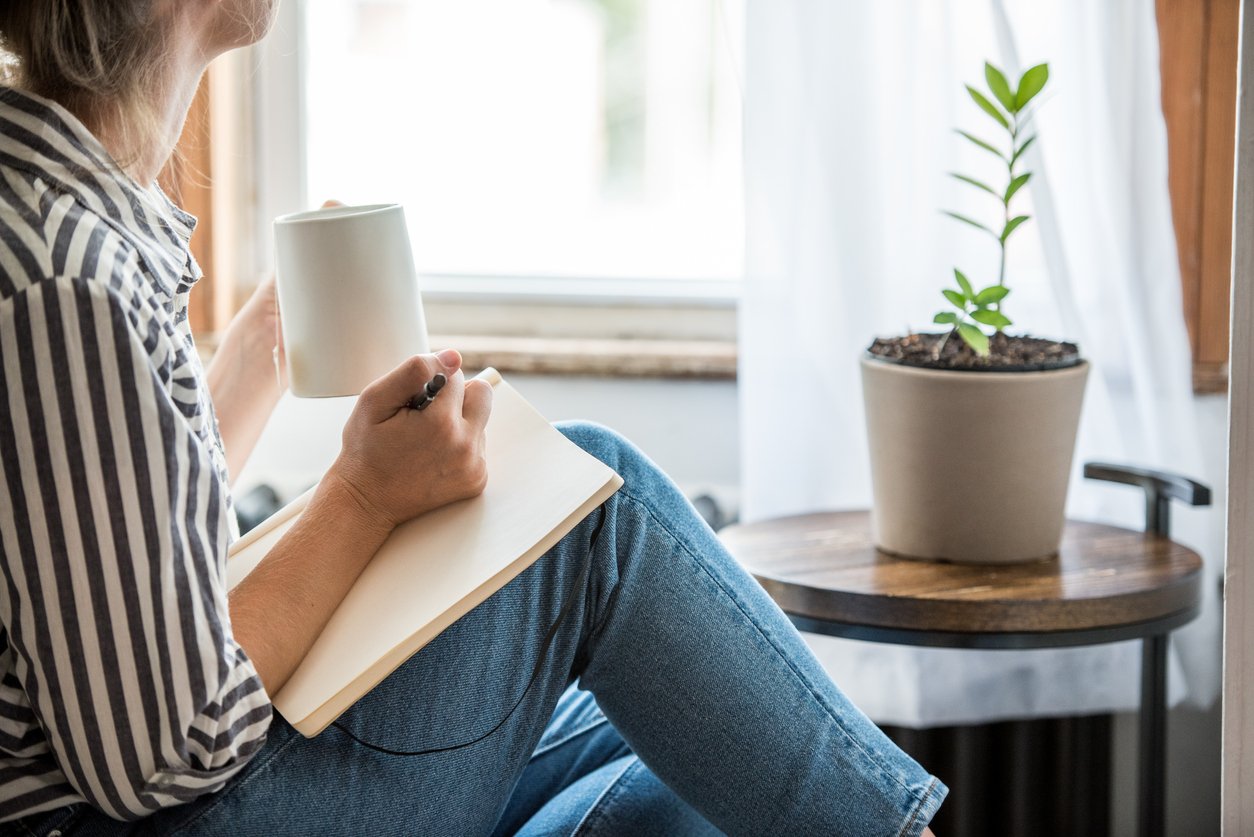 Positivity is Key
This may seem like an obvious one but staying positive can often be harder than you think. With constant reminders in the media of COVID-19 and lockdown, it can be difficult to think of anything else.
Rumours and speculation can fuel anxiety, so having regular access to good quality information about coronavirus can help you feel more in control when working from home. Equally, news (and in particular bad news) can increase anxiety, so it's a good idea to limit your intake of media and avoid 'doom-scrolling'.
Get into a Routine
Working from home can be difficult and you may have found yourself confined to your desk for days at a time. You might be feeling a little stir crazy or at least, bored, which is very understandable.
As our working routines have been affected dramatically and the lines between work-life and home-life have become blurred, we need to make sure that we take effective breaks to avoid burnout.
A healthy balance of work and downtime is more important than ever during this lockdown, especially with limited contact to the outside world.
Working from home can be a tiresome process, so what activities you do in your downtime is essential for improving your well-being. Explore 15 Activities to Keep Yourself Occupied in Your Downtime.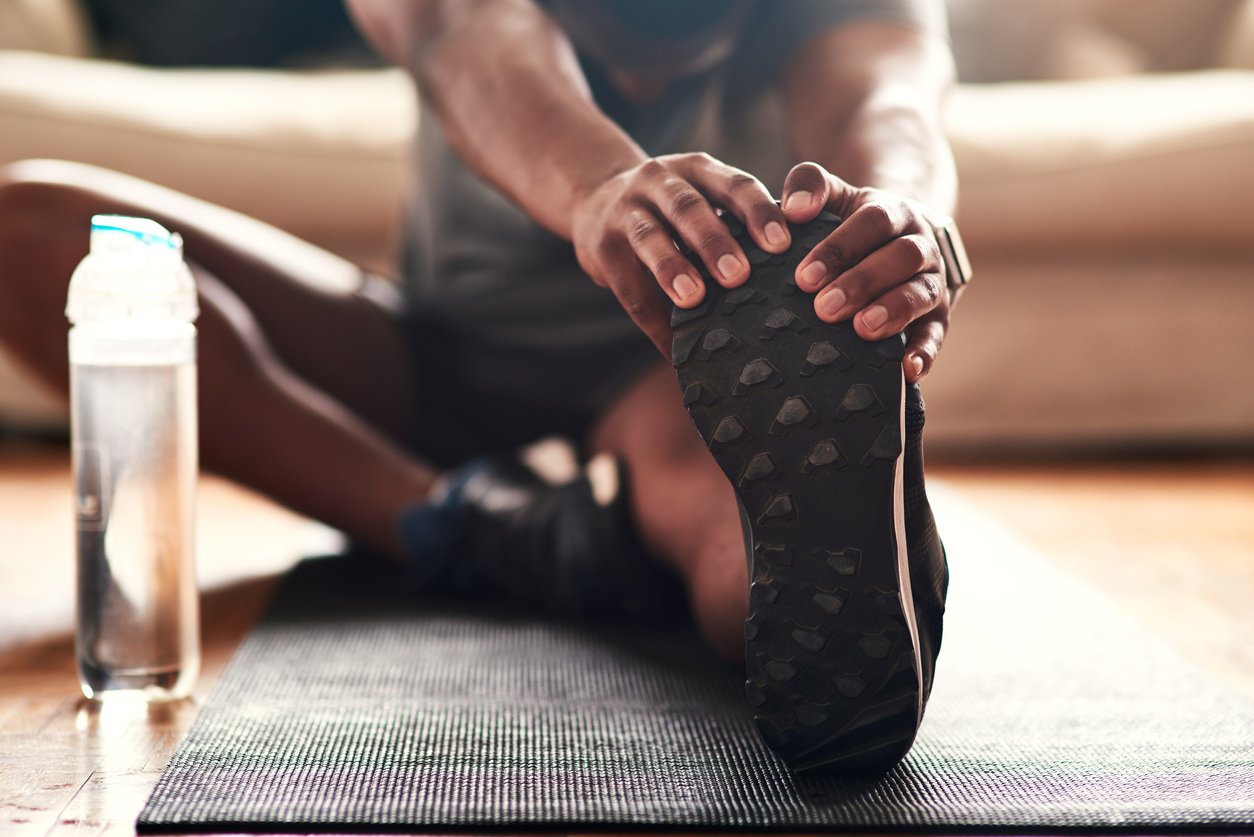 Communicate Regularly
This activity is crucial. Whether you want to text, email or video chat, catching up with your friends or colleagues can help alleviate any stress you may have when working from home. Just because you are socially distancing, doesn't mean you can't connect.
Effective communication is essential for our therapeutic relationships. Seeing a friendly face on Zoom or Facetime can help improve someone's overall mood, which is important when working from home.
Stay Active
Staying active is crucial if you are working from home. Exercise has been proven to improve your mental health by reducing anxiety, depression and can do wonders for your overall mood.
Exercise is not just about aerobic capacity and muscle size. Exercise is for everyone, and people who exercise regularly tend to do so because it gives them a strong sense of well-being. If you are looking for some inspiration, we have seen many home workouts with the use of chairs.
However, being active doesn't have to mean playing sports or going to the gym. There are lots of ways to be active, find the best one that suits you.
Use Stress Management
During these times, you may have felt more stressed than usual, but this is completely normal.
Everyone experiences stress. However, if it is affecting you working from home or whether you are an essential worker, it is important to tackle it as soon as possible.
There are a number of ways to combat stress at home:
Eat healthily - getting enough vitamins and nutrients is essential to help you work more efficiently.
Reduce the amount of alcohol - this may cause your stress to worsen.
Take some downtime - make sure you are taking the necessary breaks needed when working from home to alleviate any stress.
Get enough sleep - there are a number of home remedies that can help you get more restful sleep- e.g. herbal teas, exercise and balanced diet.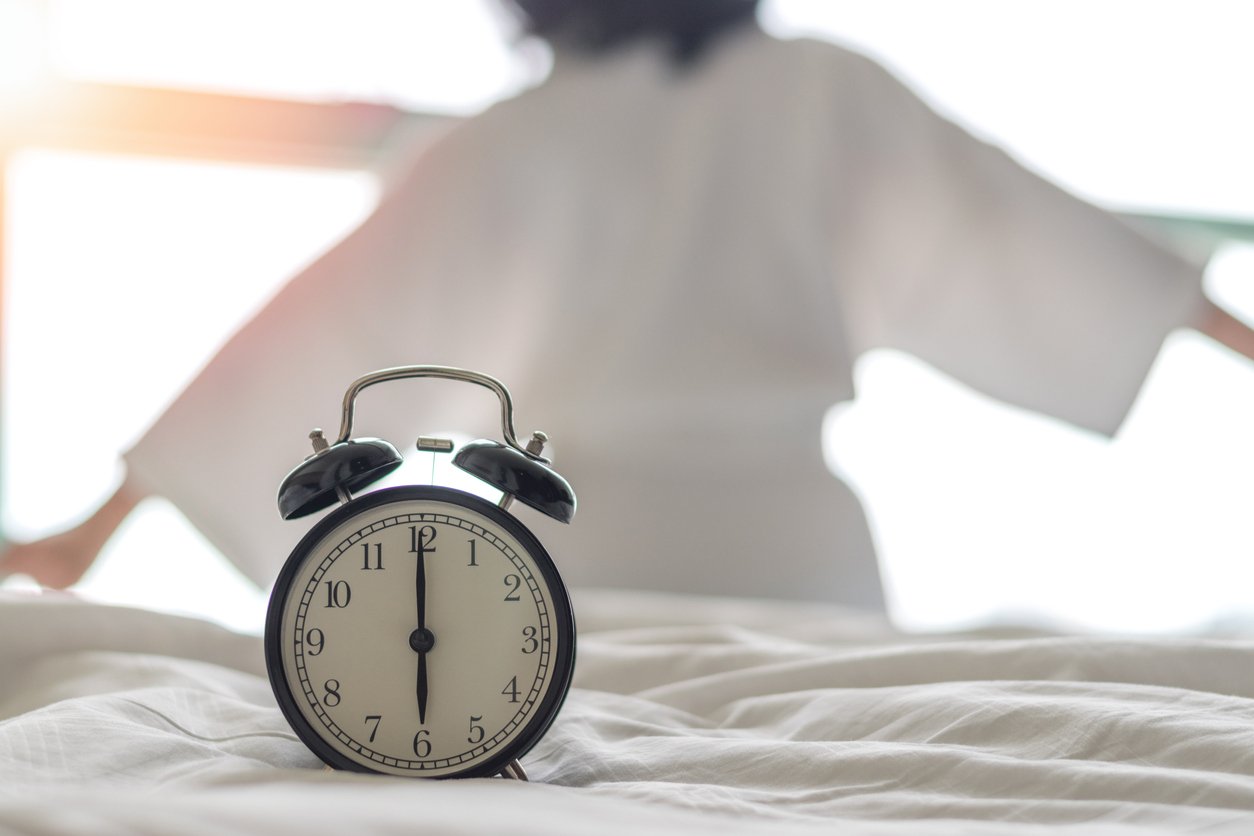 Plan for After Lockdown
Planning for post-lockdown may seem like a far-fetched idea but it will help you to stay positive. Whether you've missed out on a holiday or your friend's birthday, now is a great time to plan for post-lockdown. Research a favourite destination of yours and plan meticulously, as you've got the time.
Now is also a chance for you to think about what you'd like to achieve next year, whether you'd like to learn an instrument or go skydiving, the opportunities are endless, so don't give up hope!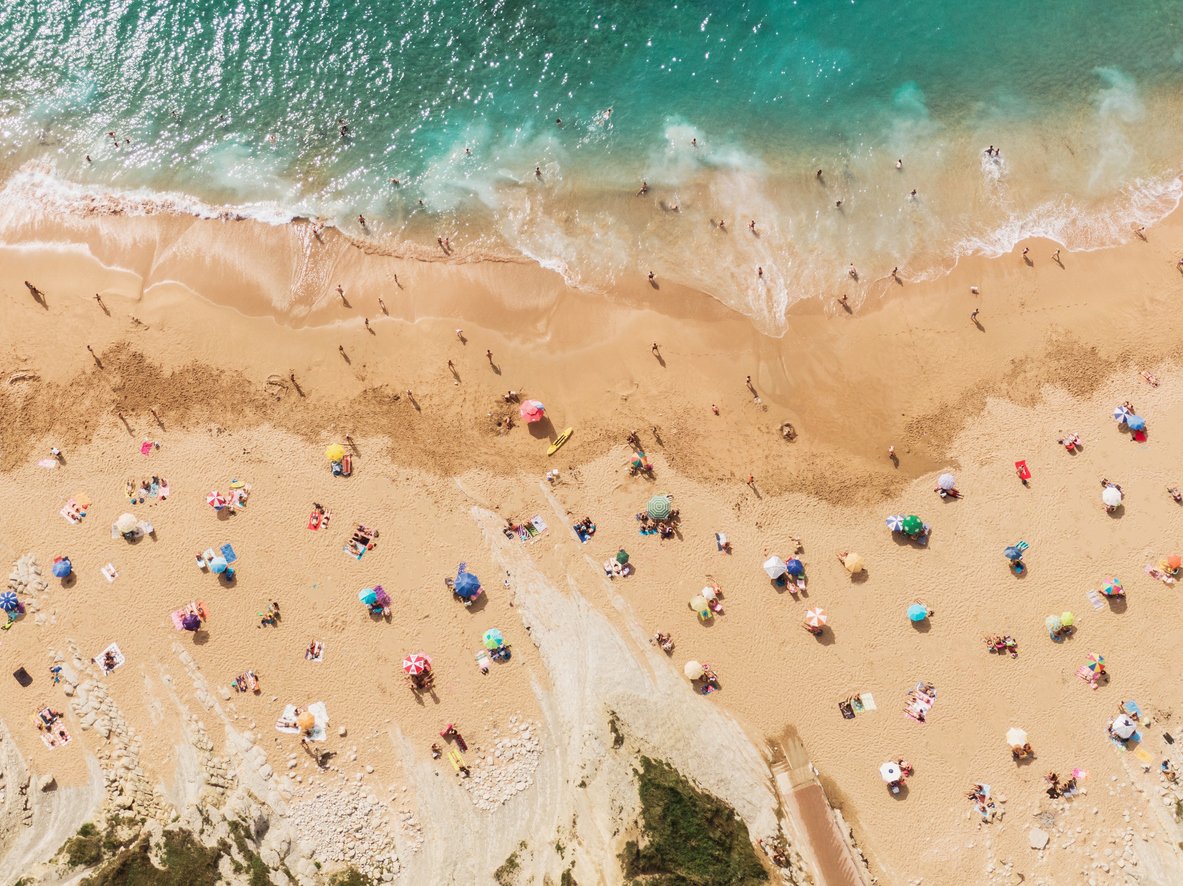 We're Here to Help
Here at Parcel2Go, we understand how difficult this time may be for you and your family. As you're working from home, we advise that you continue with a routine as this will allow you to stay active. We hope you take on board some of the tips we have given and hope you stay safe during these uncertain times.
Remember, staying active and getting enough sleep is crucial to improving your overall well-being and mental health.