For small and medium-sized enterprises (SMEs) the topic of getting paid on time has always been a tricky one, but as all small businesses know it's absolutely crucial to establish success. It's a hard fact that 90% of SMEs fail due to cash flow issues, and this was pre-pandemic.
In winter 2020, the Government reported that £23.4bn worth of late payments were due to small UK businesses, and varying lockdowns across the country saw a knock-on effect on this.
There is good news on the horizon though. In January this year, the Government announced it has overhauled the Prompt Payment Code (PPC), slashing obligatory payment terms from the current 60 days in half, to 30 days. Those who sign the agreement (CEOs and directors), are acknowledging the code and therefore may face interest charges if they do not pay within the terms. This move by the government shows an understanding of the challenges small businesses face to keep afloat.
At the time of the announcement, Small Business Minister Paul Scully said:
"Today, we are relieving some of the pressure on small business owners by introducing significant reforms to the UK payments regime – pushing big businesses to pay their suppliers on time."
But getting paid on time ultimately starts with you and how you invoice. We've listed six key steps to help you manage the process end to end.
1) Ensure You Have Good Relations With Your Customers
Making sure you and your customers have clear communication around deliverables and expectations is an important starting point. This means pre-agreeing payment terms for your product or service before kicking off any work.
Whatever business you're in, establishing trust and transparency will ensure you and your clients are on the same page going forwards, easing the path to swift payments without complication.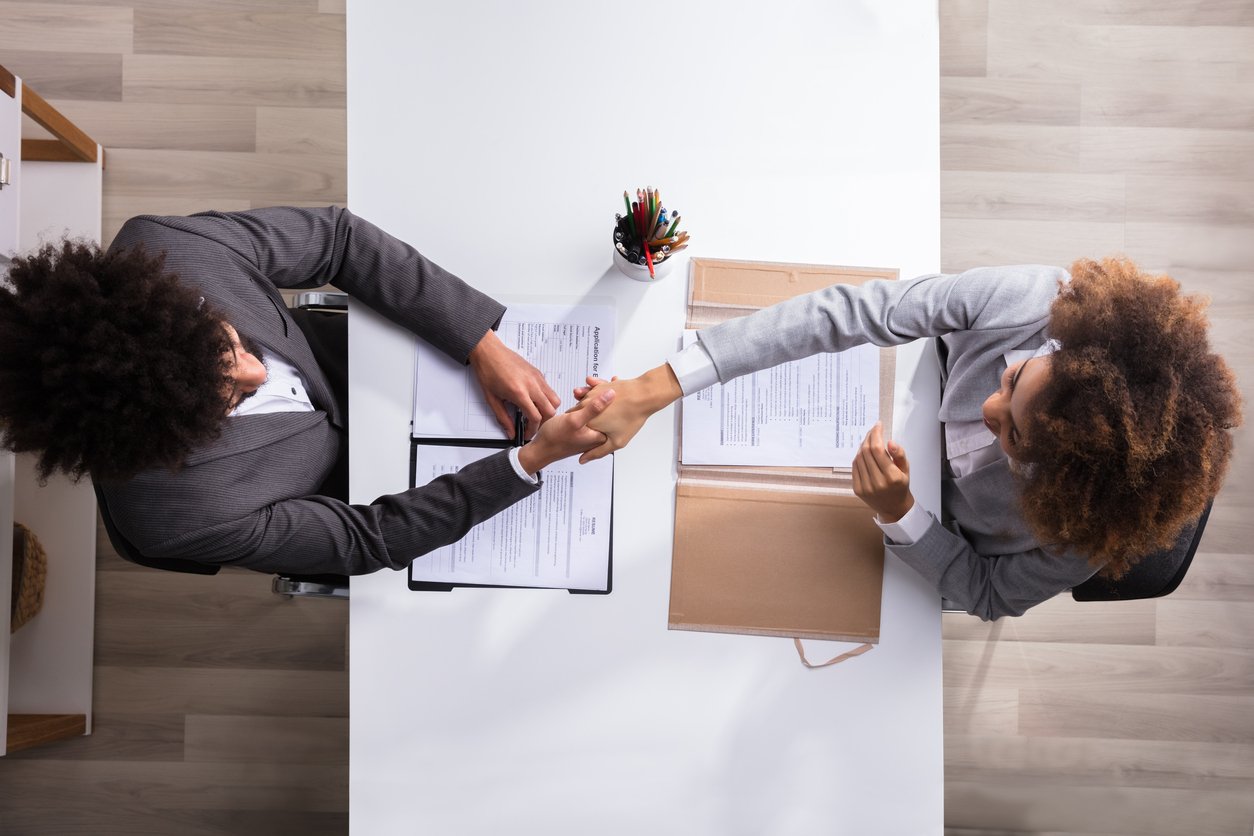 2) Agree to Your Payment Terms With Clear Communication
Payment terms need to work for both parties. As the provider of a service or product, protecting your work by ensuring you are paid for it needs to work in tandem with fulfilling the customer's needs. Payment terms will be specific to your business, but once these terms are agreed upon, they must be clearly stated in writing on the agreement itself, and on each invoice you send.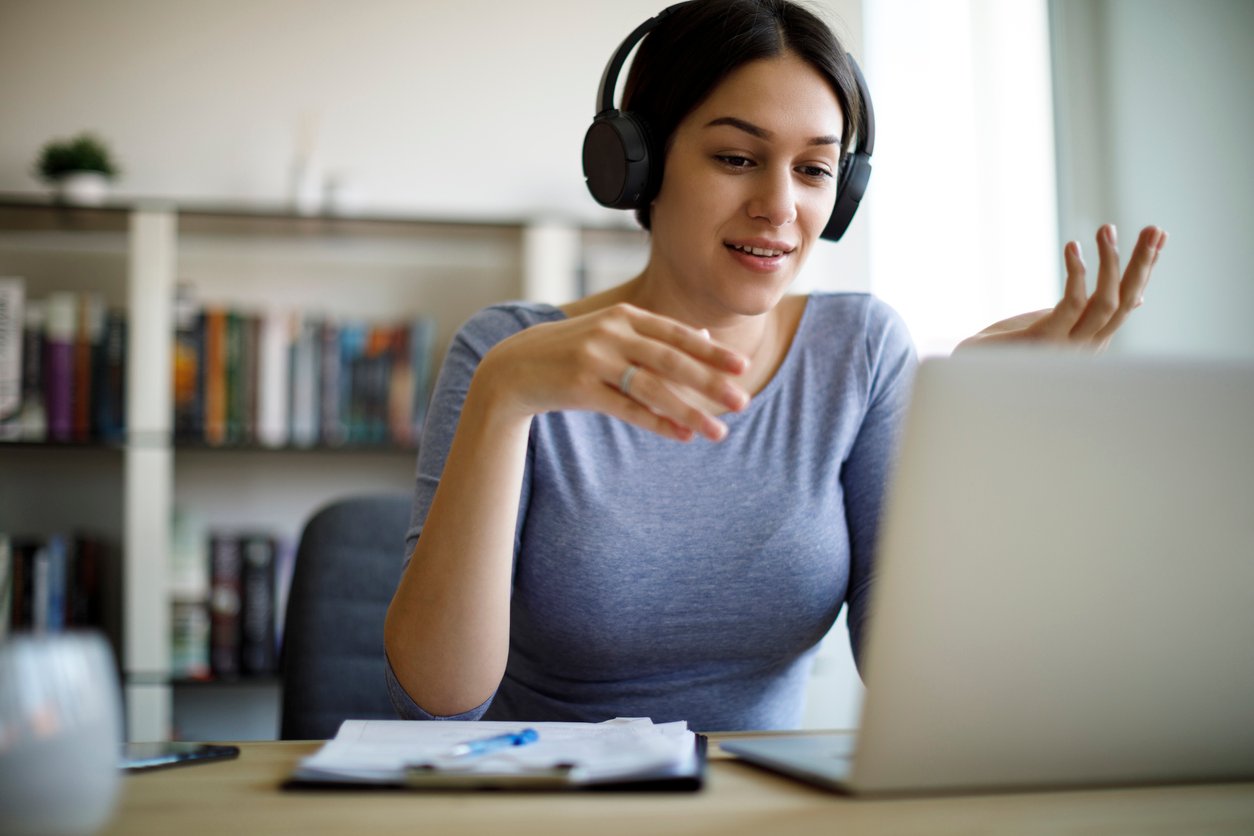 3) Use a Professional Invoicing Template
Invoices link you to your clients directly, so ensure you use a consistent and professional template to mirror your business. It needs to be easy to read, uncomplicated and contain the essential details needed to enable payments that occur on time.
Errors on your invoices can make you come across as unprofessional and even cause confusion and lead to a delay in payments. To avoid that ever happening download your free, professional invoice templates here and use them when invoicing.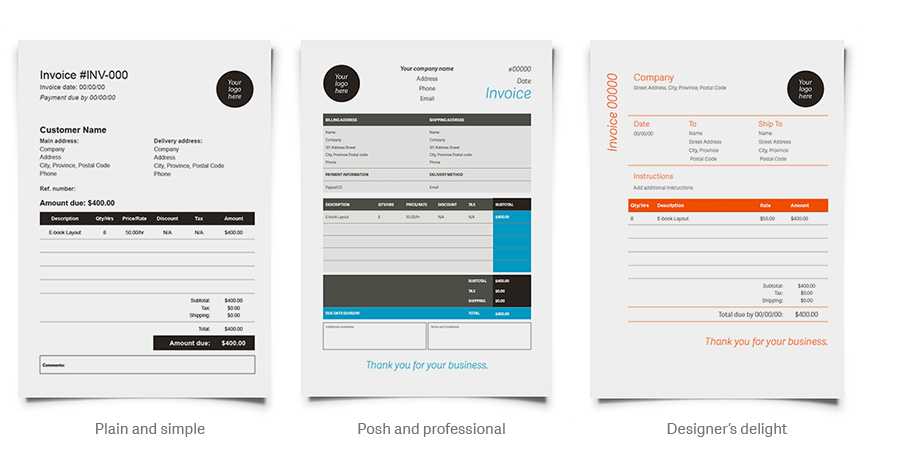 4) Include The Essentials
Whatever type of business or service you have*, this list covers all the must-have details for a basic invoice.
Quick Checklist:
1. State the word 'Invoice' on each document
2. Create a unique invoice number per document
3. Add the date of the invoice
4. Include your company name and full address
5. Include contact details for any payment queries
6. Add your customer's name and full address
7. Include a summary of the work or product provided
8. Add the date of delivery or supply
9. Include the amount of the individual days of work or goods provided
10. Add the total amount payable
11. Add the payment terms
12. Tell your customers how to pay the invoice by adding your bank account details or payment options
*The specific details of your invoice will depend on your business, so if you're VAT registered, for example, you'll need to include that. For a full breakdown of invoicing per business type, read the invoice cheat sheet.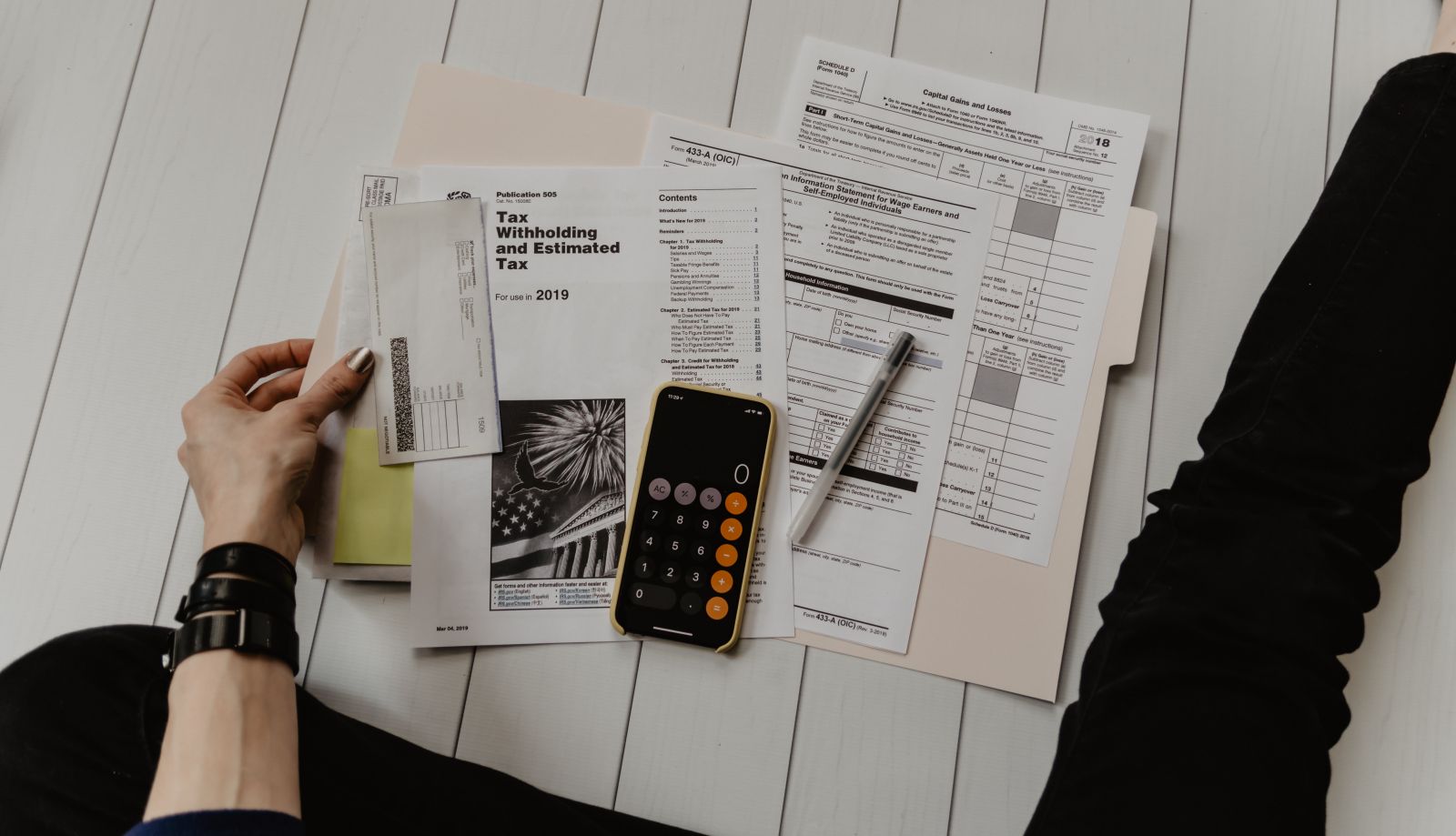 5) Send Your Invoices as Soon as Possible
For products, you can send an invoice as soon as an order is received. But for services, if steps 1 and 2 have been followed, you'll know exactly when to send your invoice and how the invoice will be paid. If you have an ongoing relationship with a client, it's a good idea to know when their payment run cuts off each month so, regardless of the terms agreed, you'll never miss a sending deadline.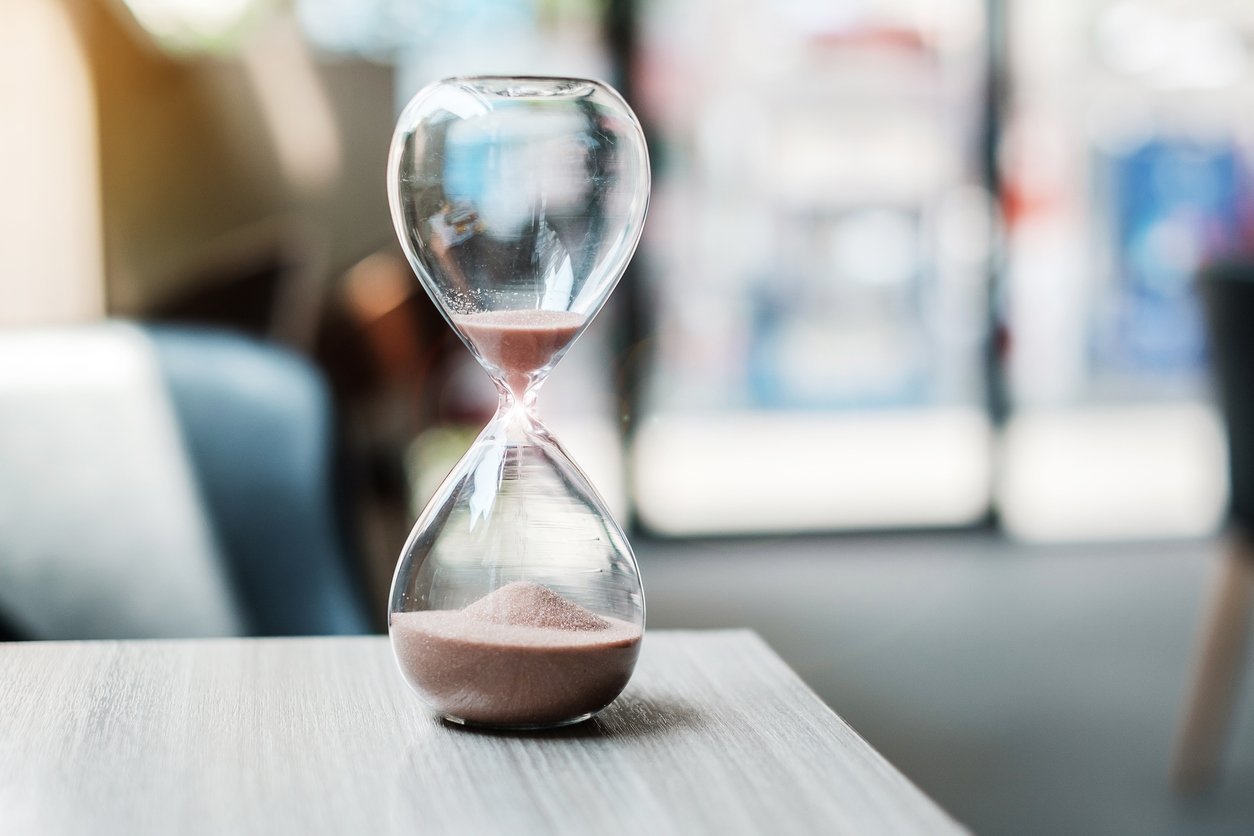 6) Choose Smart Accounting Software, That Can Schedule for You
Choosing efficient accounting software massively reduces the time spent on admin and is a great facilitator of a healthy cash flow. There is no downside to having smart software on your side, especially when it can send and chase your invoices for you.
Further Reading: If you are thinking of starting a business and want to make sure you are financially ready, take Sage's new 'business readiness quiz' and find advice, inspiration from top entrepreneurs, and free resources to help you along the way.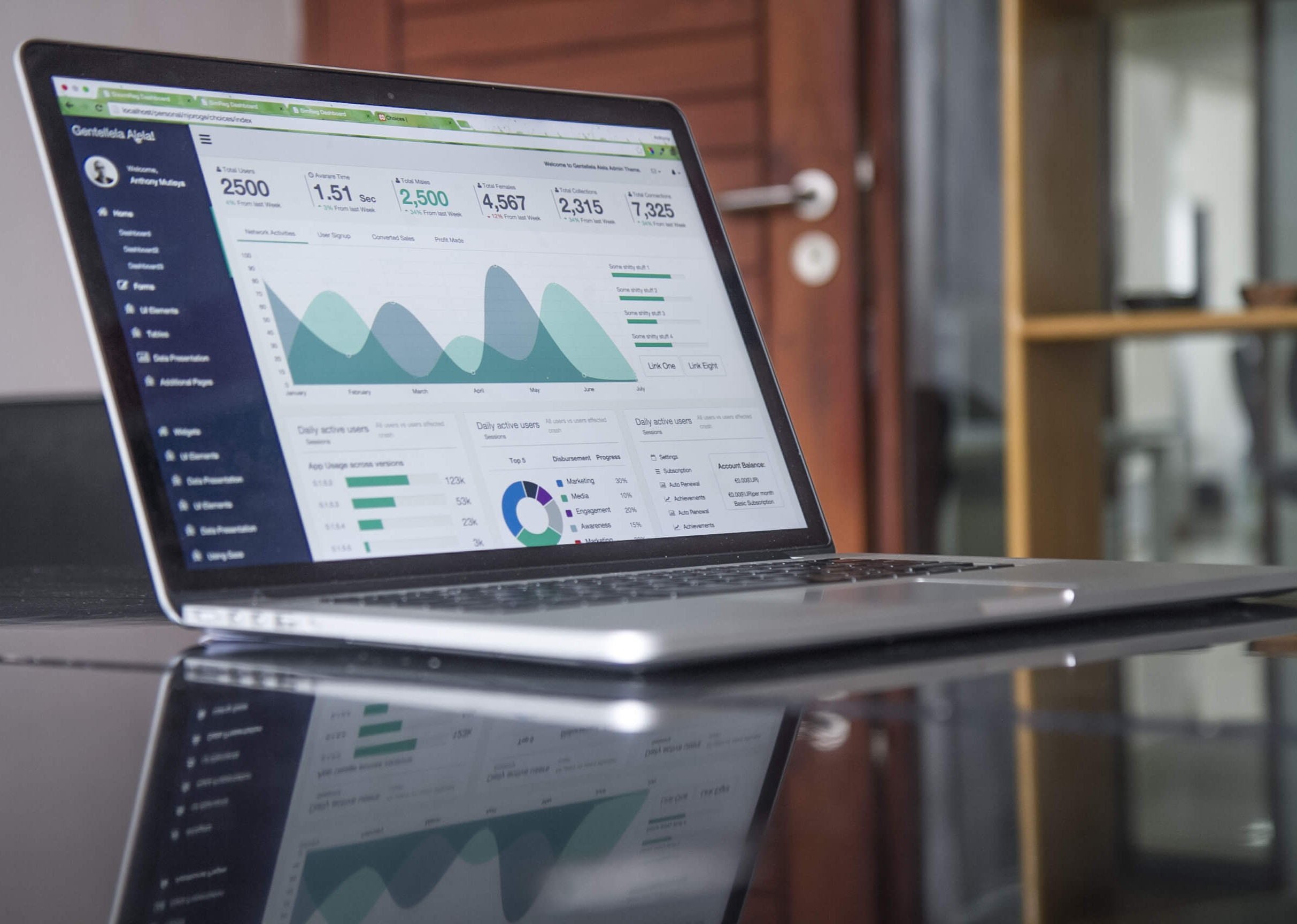 Find the Fastest Shipping for Your Business
If you're looking to get paid on time, your business is going to need a quick courier service they can trust. Luckily at Parcel2Go, we've already negotiated the cheapest and time-sensitive services so you can get your parcels delivered safely and more importantly, on time. Get a quick quote today to see how much you could save!
---
Author: An expert at Sage who specialises in accounting for small businesses.