Small businesses make up over 99% of all businesses in the UK. Last year there were 5.7 million individual SMEs in the UK (business statistics - parliament UK). With so many enterprises - both office and home-based - selling goods and services online, there is no shortage of businesses requiring courier services to deliver their goods.
Here at Parcel2Go, we understand how stressful it can be running a small business, and we believe strongly that parcel delivery shouldn't be a contributing factor. For those who don't have time to spend queuing down at the post office or want a more cost-effective solution to sending parcels to customers, we offer great value courier services for businesses. You can send anything from small letters to one-metre pallets via either overnight delivery or 2-3 day standard delivery.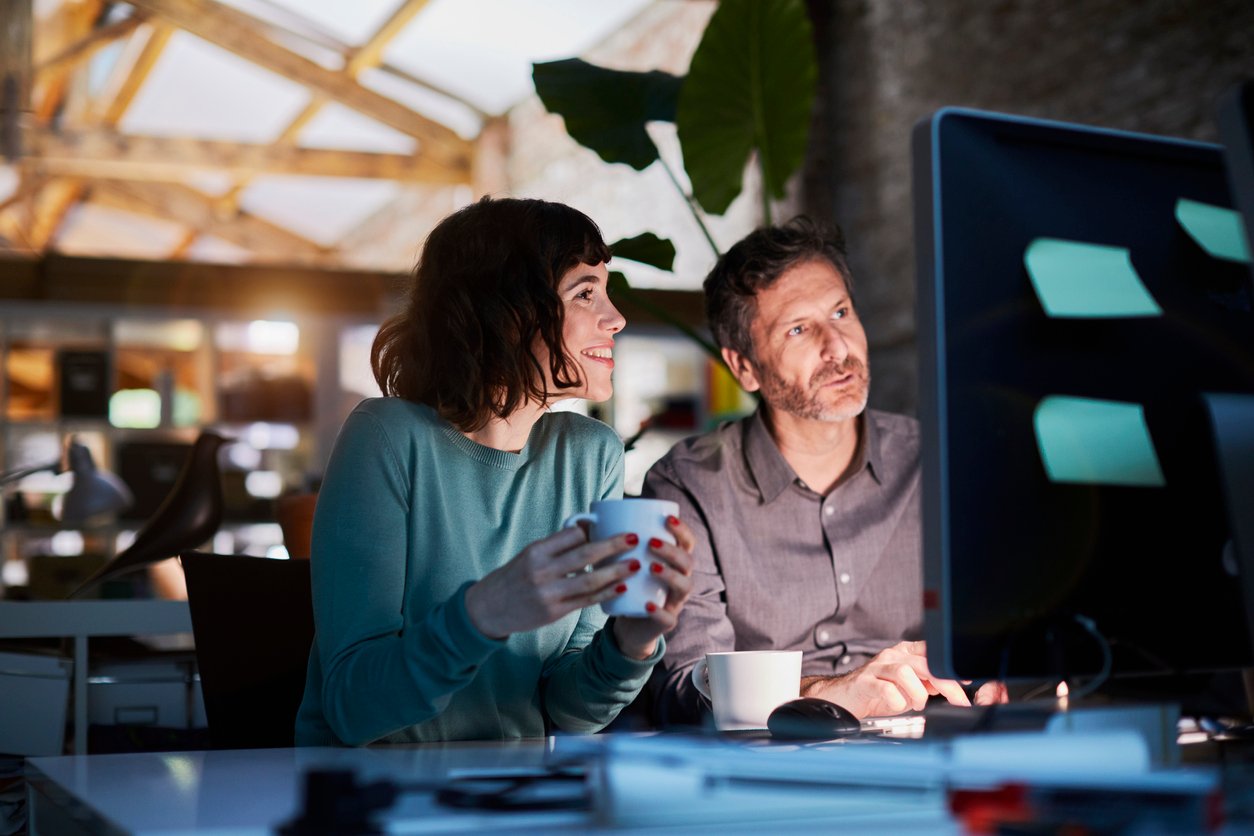 Benefits of Using Courier Services
More Cost-Effective
Using a courier service is the only viable solution for most SMEs. Bills can often be paid on a monthly invoiced basis and with Parcel2Go, we negotiate with the UK's leading couriers to bring you the lowest possible price.
Saves Time
They say there's nothing more precious than time, and when it comes to business, this is certainly true. As your business grows it's not feasible to spend hours of your day manually inputting delivery details and/or queuing at the post office. Outsourcing a courier service takes only a matter of minutes to book, you can even integrate your online shop with your shipping account using Smart Send, making all your deliveries automated. What's more, the courier will collect your items from an address of your choice.
A Professional Image
As a small business, reputation and customer satisfaction are key to a thriving and growing business. Using a well-known and efficient courier service will instil trust in your service and make your business appear larger than it is, ultimately adding to a more professional image.
Provides Customer Updates
Nowadays, customers like to be kept in the loop about the whereabouts of their items. As couriers already have tracking technology available, you can provide your customers with delivery updates at every step – this will enhance your reputation for reliability and increase trust among those ordering your products.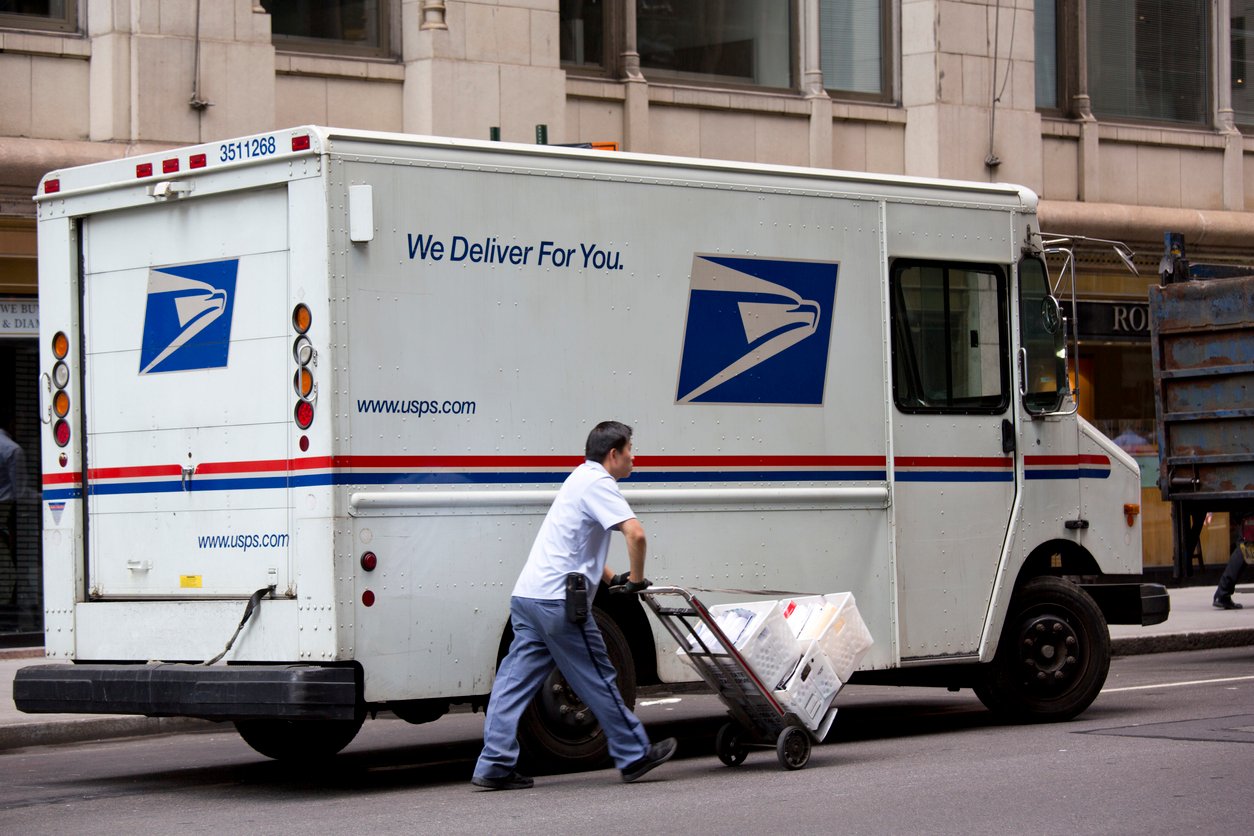 Using Smart Send
If you have an online store and you sell goods regularly, then why not try Smart Send - our free, no fuss e-commerce shipping solution. Smart Send can be fully integrated with several popular selling platforms including, Amazon, eBay and Etsy, giving you more control whilst saving time on your deliveries.
You can choose which courier you use and select your preferred payment method, as well as importing all item details direct from your e-commerce channels, so there's no need to input them manually. Your items will get automatically marked as 'dispatched' when you book your delivery, and you can even manage more than one channel at a time, so if you sell on more than one platform, you can look after all orders at once.
In short, your e-commerce store talks to Smart Send, which collates your order details to automate shipping and speed up the delivery process.
Getting started with Smart Send is quick and easy – follow these steps to get up and running:
Login/Register with your parcel2Go.com account.
Go to the Smart Send Page.
Click the 'Get Started' button – you'll be taken to a page with a list of integrated Marketplaces.
Find the Marketplace you want to Link your account to and click on 'Link New Account'.
Click the 'Link My Account' and login into the market place account you wish to use with Smart Send.
Once logged in, follow the prompts and you'll be ready to use Smart Send with your e-commerce store.
Conclusion
Running your own business comes with many costs, from production to staff wages and quite often logistical expenses are underestimated, especially among new businesses. Planning ahead is critical and it's important to look at options that can not only save your business money but also be the best solution for your customers. Using a courier service and linking your e-commerce store to Smart Send will save you time, money and puts your goods in reliable hands while keeping your customers up to date on their deliveries.
To find out more information on deliveries for your business, check out our Business Courier Services and Smart Send for your e-commerce stores.