Small businesses make up over 99% of all businesses in the UK. Here at Parcel2Go, we understand how stressful it can be running a small business, and we believe strongly that parcel delivery shouldn't be a contributing factor.
We work with the UK's most trusted couriers so that you can always find an parcel delivery option to suit your business needs. For the most cost-effective solution to sending parcels, our UK delivery starts from just £2.15 exc VAT.
Using a courier comparison site is a great place to start - as the UK's largest, you can send anything from small letters to 6 metre pallets with same day, next day delivery or 2-3 day standard delivery with Parcel2Go. Platforming the best couriers in the country means we really do have a service for everyone.
But which one should you choose? Let's take a look.
Best Courier for Small Businesses UK
The best courier service for you will depend on your business parcel delivery needs. But here's who we would recommend depending on each one of those needs.
Cheapest Courier Service
Our cheapest courier is Evri Postable who can deliver your parcel from just £2.15 exc VAT. Yodel Direct comes in close, starting at £2.19 exc VAT.
It is important to know that drop off delivery services are generally cheaper than collection services but different delivery methods suit different people!
Finding the cheapest option is often the most important thing for most SMEs. Bills can often be paid on a monthly invoiced basis and with Parcel2Go, we negotiate with the UK's leading couriers to consistently bring you the lowest possible price.
Best Service to Save Time
They say there's nothing more precious than time, and when it comes to your business, this couldn't be more true.As your business grows, it's not feasible to spend hours of your day manually inputting delivery details.
Our booking system means it will only take a matter of minutes to book any one of our 100+ services. You can even integrate your online shop with your shipping account using Smart Send. It's free and means you can manage all deliveries in one place as well as automate your deliveries. Using a collection service means your chosen courier can collect your items from an address of your choice, so you can have your parcels picked up while you work.
Most Reliable Courier Service
As a small business, reputation and customer satisfaction are key to a thriving and growing business. Using a well-known and efficient courier service means your customers will trust you and may even make your business appear larger than it is, adding to your professional image.
We work with big names such as Royal Mail, DPD, and FedEx, to name a few! So your customers will receive a service they know and trust every time.
Offers Free Tracking Every Time
Customers like to be kept in the loop about the whereabouts of their items. Almost all of Parcel2Go's services offer free tracking, so we will provide your customers with delivery updates at every step. So once again we can help enhance your reputation for reliability and increase trust among those ordering your products.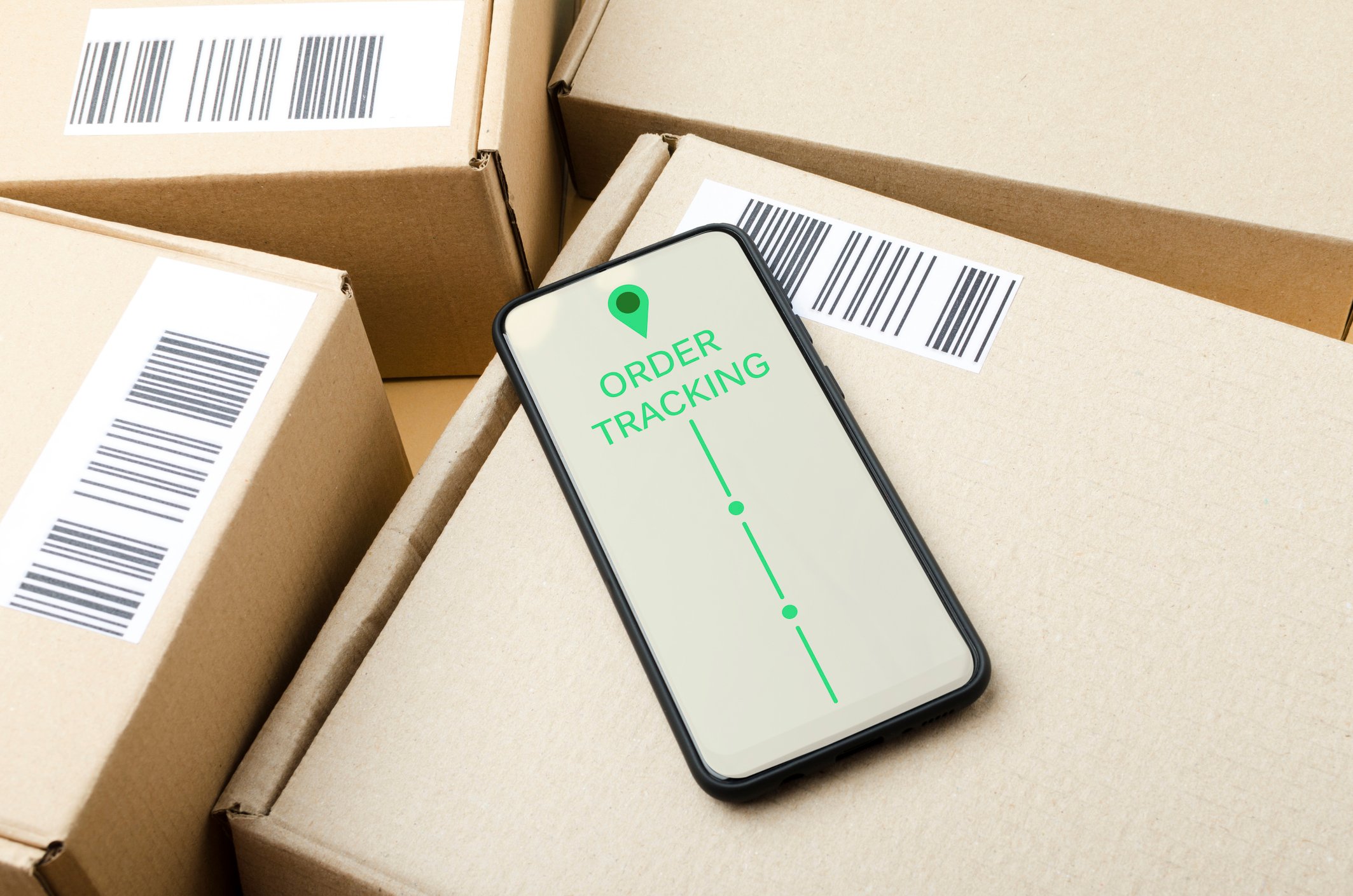 Manage Your Orders All in One Place
If you sell goods regularly, why not try Smart Send - our free shipping management solution. Smart Send can be fully integrated with several popular selling platforms including, Amazon, eBay, and Etsy, as well as your own website!
You can use several courier services, automate shipping from different marketplaces and import all item details direct from your e-commerce channels, so there's no need to enter everything manually. Your items will get automatically marked as 'dispatched' when you book your delivery, and you can even manage more than one channel at a time, looking after all orders at once.
In short, your e-commerce store talks to Smart Send, which collates your order details to automate shipping and speed up the delivery process.
Take control of your deliveries while saving yourself time. Getting started with Smart Send is quick and easy:
Login/Register with your parcel2Go.com account.
Go to the Smart Send Page.
Click the 'Get Started' button – you'll be taken to a page with a list of integrated Marketplaces.
Find the Marketplace you want to Link your account to and click on 'Link New Account'.
Click the 'Link My Account' and login into the market place account you wish to use with Smart Send.
Once logged in, follow the prompts and you'll be ready to use Smart Send with your e-commerce store.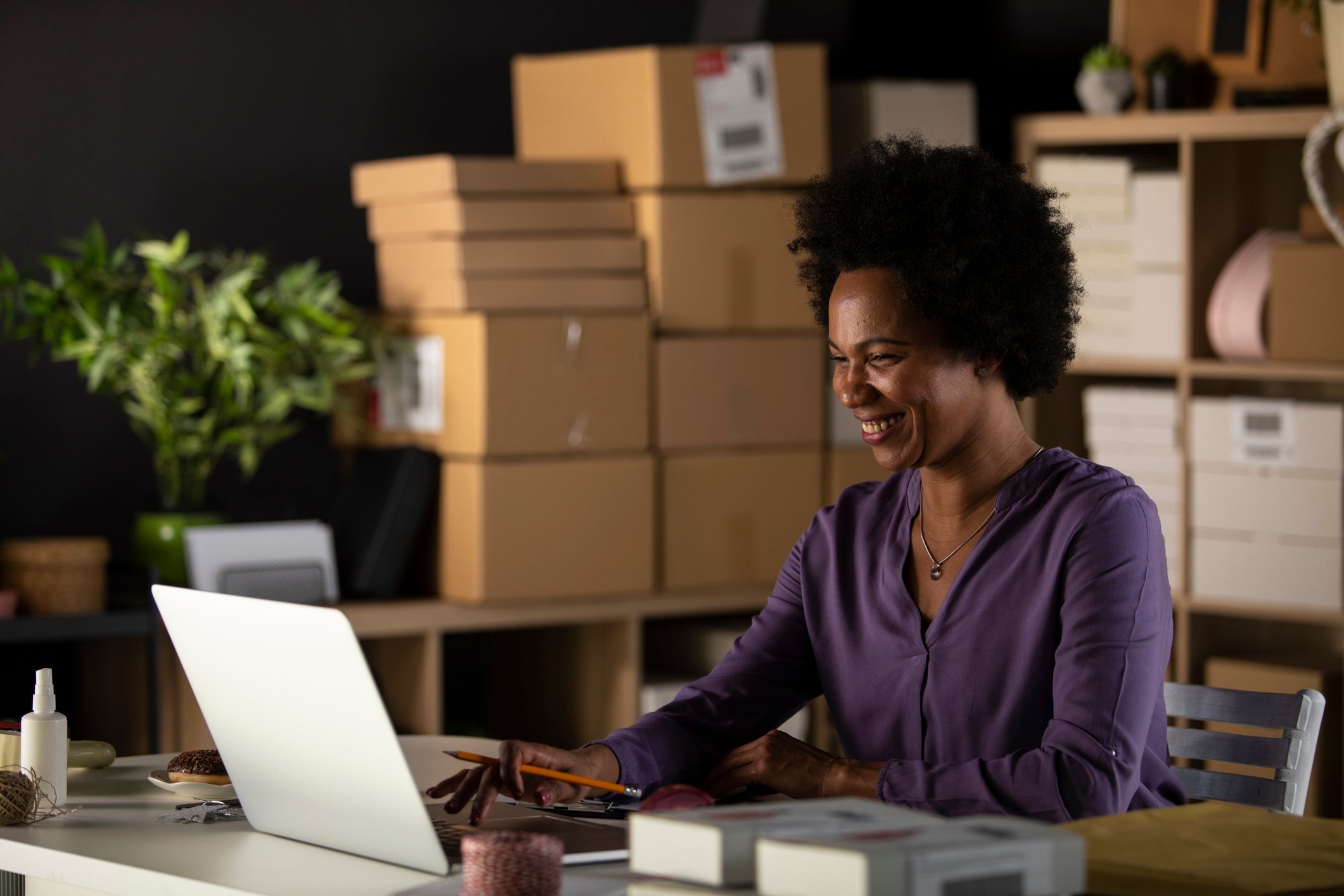 Send over 25 parcels a week?
If you send around 25 parcels a week, you're eligible to open a Parcel2Go business account with Parcelforce, DPD or Evri.
Benefits include:
automatically applied discounted rates
a choice of 2 hour collection time slots
a dedicated account manager who you can call whenever you need to!
If you don't want to wait in all day for your parcels to be collected or you enjoy building up working relationships rather than being passed from pillar to post, a business account is perfect for you.
Not quite sending 25 parcels a week yet? We're working hard to bring business accounts to all sized businesses, but for now you can still enjoy the cheapest shipping rates in the UK and Smart Send with Parcel2Go. And you can even register your interest in opening a business account at a later date.
Find out more about how Parcel2Go can support your business.
Conclusion
Running your own business comes with many costs, but having several shipping options can not only save your business money but also serve your customers what they need when it comes to business postage. Using Parcel2Go to compare couriers and linking your e-commerce store to Smart Send will save you time, money and puts your goods in reliable hands while we keep your customers up to date on their deliveries.
To find out exactly what the best courier service for you business is, depending on the kinds of products you sell, check out What's the Best Courier Service for Your Business? or get a quote today to see exactly how much parcel delivery could cost you.