The prospect of shipping to Australia may seem a little daunting for those that are unfamiliar with how it all works. Shipping to Australia is a great way to take your e-commerce business cross- border and tap into the Asian-Pacific market. Australia's vast economy, strong infrastructure and thanks to their population's increasing use of the internet, make it an ideal market for e-commerce.
Its e-commerce market is forecast to be worth 12.8 Billion USD and is expected to increase to 18.7 Billion USD in 2020, showing a growth rate of 9.87% per year. That being said, there are many opportunities for UK sellers to enter the Australian market.
The growth of online shopping in Australia has been steadily increasing in the past few decades and last year has seen a boom.
Today, almost 70% of Australian's participate in e-commerce and buying items online. Due to this, the Australian market is an iconic market for UK sellers to target. To ensure you are well equipped, we've come up with some insights to help your online shop send a parcel to Australia.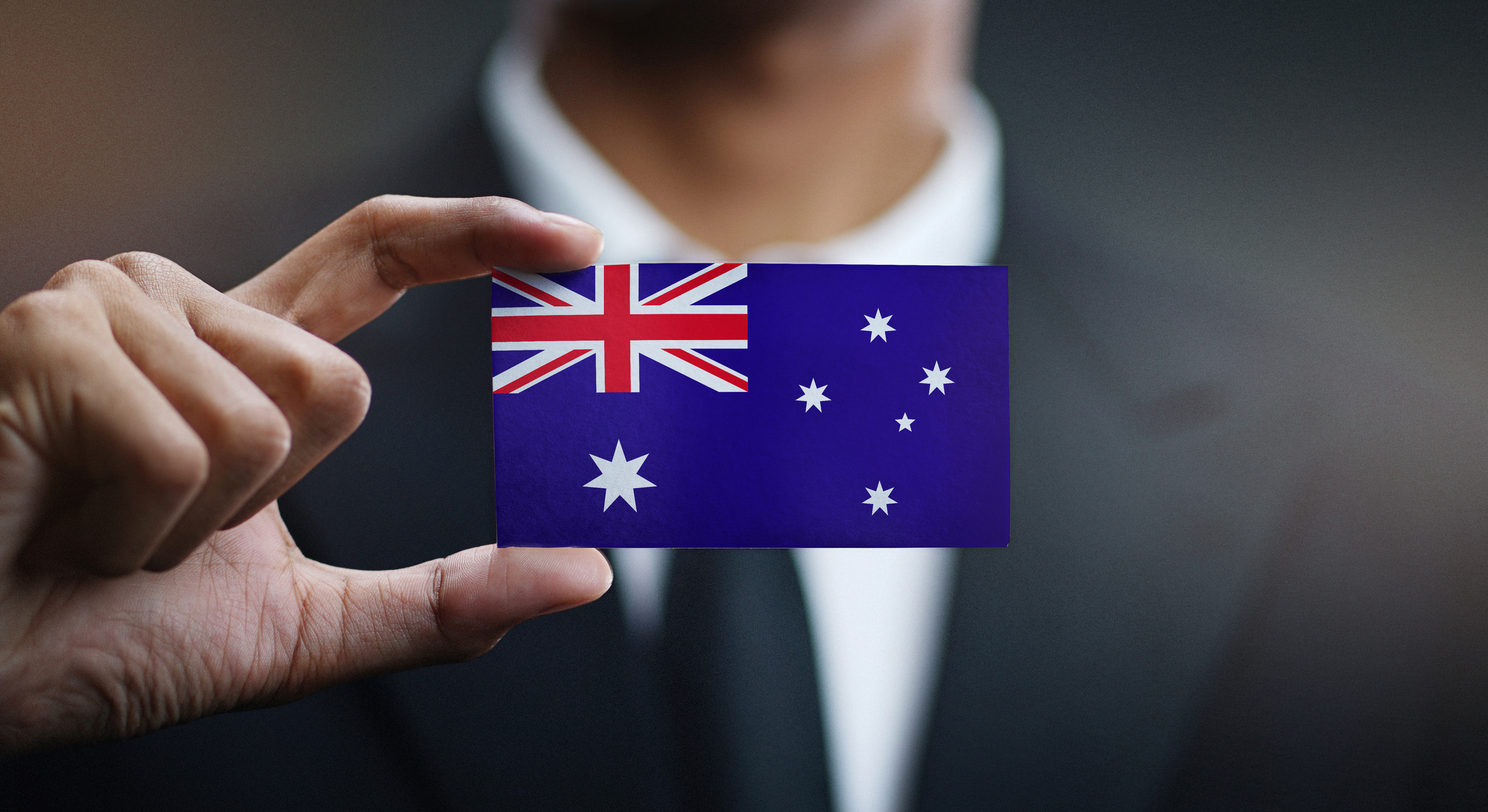 Marketing Insights
Device Usage
Mobile usage continues to grow in Australia every year. Mobile usage was at 84.5% in 2015 and is expected to reach 88.6% by the end of 2019.
However, laptops and desktops usage still account for over 70% of the overall population.
Popular Purchases
Understanding what target is crucial to determining how to plan your marketing. If you are an e-commerce business looking to connect with the land down under, you should take into account what Australians like to buy online:
Electronics

Fashion

Technology

Furniture

Alcohol

Books

Computer equipment
These categories have seen an increase in purchases online over the past few decades and should be made note of.
Popular Marketplaces
Australian's shop at a mix of both local and global online marketplaces. A few popular ones include:
eBay

Amazon

Trade Me

GraysOnline

ASOS
By understanding Australian's purchase interests you will be able to target your marketing campaigns successfully.
Shipping to Australia
Stats to Consider Before Shipping to Australia
Ensure custom documents are complete and all details are correct as Australian customs are very strict.
As of 1st July 2018, imported goods with values of $1000 AUD or less may be applicable for GST. GST will be charged at the point of sale by the overseas vendor and not at the border.
When shipping to Australia, you will NOT be able to ship to PO Boxes or lockers.
Make sure you know what you're allowed to ship. Importing contents like cosmetics, painting equipment and chewing tobacco can be very difficult unless you have a licence.
Take a look at the prohibited list of items you cannot ship to Australia before shipping.
Australian customs will destroy your shipment if it is not collected within 30 days.
How Long Does It Take to Ship to Australia?
Australia is a very remote country so you may think it would take longer to deliver your parcel.
From the UK:
Shortest delivery time = 1- 3 days
Longest delivery time= 8- 13 days
We've collected some of the best courier services with the cheapest parcel prices from Parcel2Go. Here are some examples:
DPD Drop-off International - £15.15 (Delivery within 4-7 days)
TNT Express- £25.72 (Delivery within 1-3 days)
UPS Express Saver- £51.70 (Delivery within 1-3 days)
Landmark Drop Shop - £10.80 (Delivery within 8-13 days)
For more estimates on shipping times to Australia, get a quote today.
Avoid High Delivery Costs
Like most people, Australians hate paying for shipping with 60% of Australian's consumers abandoning their shopping basket due to high delivery rates.
So how do you continue to earn revenue and offering lower delivery rates?
By displaying all costs at the checkout in the form of taxes, duties, and additional handling fees upfront will make the consumer understand why the prices are so high. However, marking up your products sale price to cover shipping costs can be an effective method to engage consumers.
By offering a standard shipping option at the checkout can encourage more consumers and not scare them away with extortionate delivery rates. In Australia, waiting 5-7 days for delivery is very common, so offering a standard delivery option alongside an express option could ensure more consumer's checkout successfully.
With more and more consumer's wanting delivery on the weekend, offering weekend delivery is another option you should be thinking of.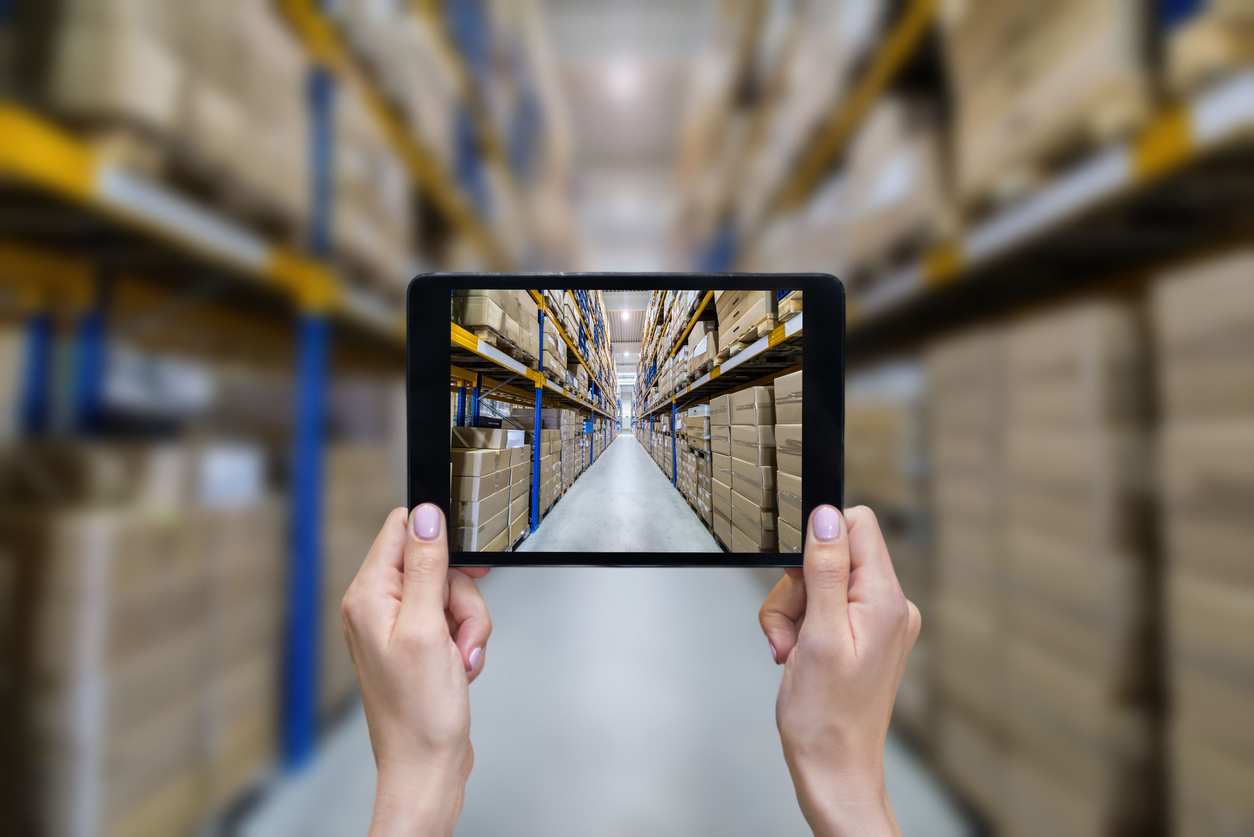 Integrate with Smart Send
By using Smart Send to integrate all of your e-commerce accounts, it puts you in control of all of your shipping across multiple platforms. When you need to ship an item to Australia, Smart Send will save you time importing item details and delivery addresses from e-commerce channels that you'd normally have to do manually.
Time is money, so make sure you save fees with Smart Send. If your online store has a lot of orders, take advantage of bulk-editing so you can group your items for easier order management.
Click here to see how you could benefit from Smart Send integration.
Conclusion
Australia is a fantastic e-commerce opportunity just waiting to happen. With its rapidly increasing economy and infrastructure, building relationships with Australian's is vital for the future of your e-commerce business. By understanding the rules of international shipping before you start shipping to Australia, you will be comprehensive in how to be successful.
By lowering your prices on goods to engage with more customers is one method that could increase your revenue. Australian's tend to avoid high shipping costs so marking up your products and offering standard delivery also helps to engage potential consumers.
Shipping to Australia has never been easier with Parcel2Go. We provide the cheapest prices from the most trusted couriers in the world, saving you valuable time and money when sending a parcel. Get a quick quote today!