Love is in the air, but with lockdown in place across the country, there's no doubt February 14th is going to look a little different for lots of us this year.
But, whether you're spending the most romantic day of the year together or apart, let love win the day by making Valentine's Day 2021 the best yet.
Take a look at our top 6 ways to survive Valentine's Day in lockdown and make sure Cupid's arrow well and truly hits the spot.
1) Go On a (Virtual) Date
Whilst you might not be able to whisk each other out on an actual romantic date, why not plan to go on a virtual date instead?
You could get your culture on with a tour of the Louvre, go wild in San Diego Zoo, take a stroll around Buckingham Palace, or have an adventure in the Grand Canyon. There's no limit on where in the world you could go.
Or, if you really want to wow, why not plan a date that's out of this world with a tour of the International Space Station.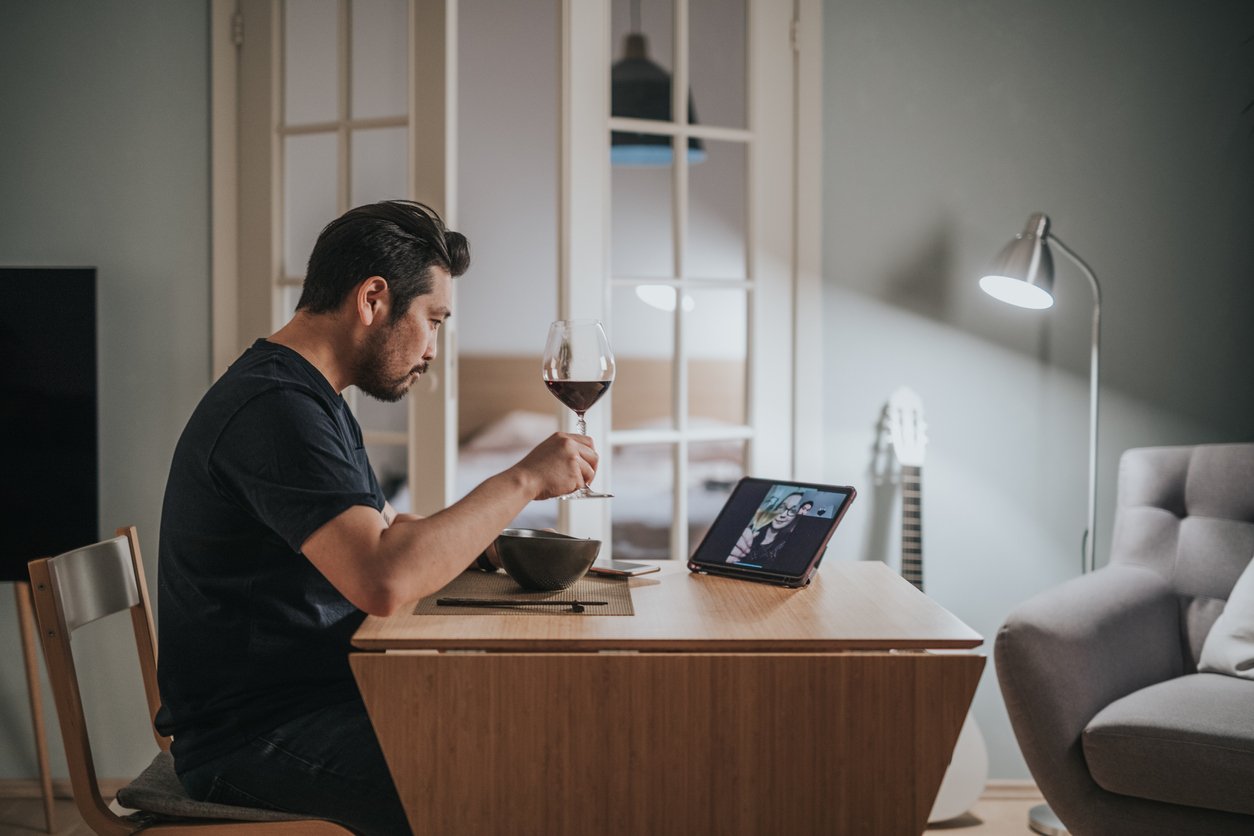 2. Cook Some Delicious Valentine's Day Food
They say that food is the way to the heart, so put that apron on and get cooking up a storm in the kitchen.
Cook them their favourite meal, or put your thinking cap on and take them on a culinary trip through your favourite moments of your relationship.
Start the meal with an appetiser that conjures memories of your first date, followed by the main course inspired by your favourite holiday, and finish off with dessert from the first place you'll visit after lockdown.
All you'll need to do then is exchange some thoughtful Valentine's Day presents and dim the lights.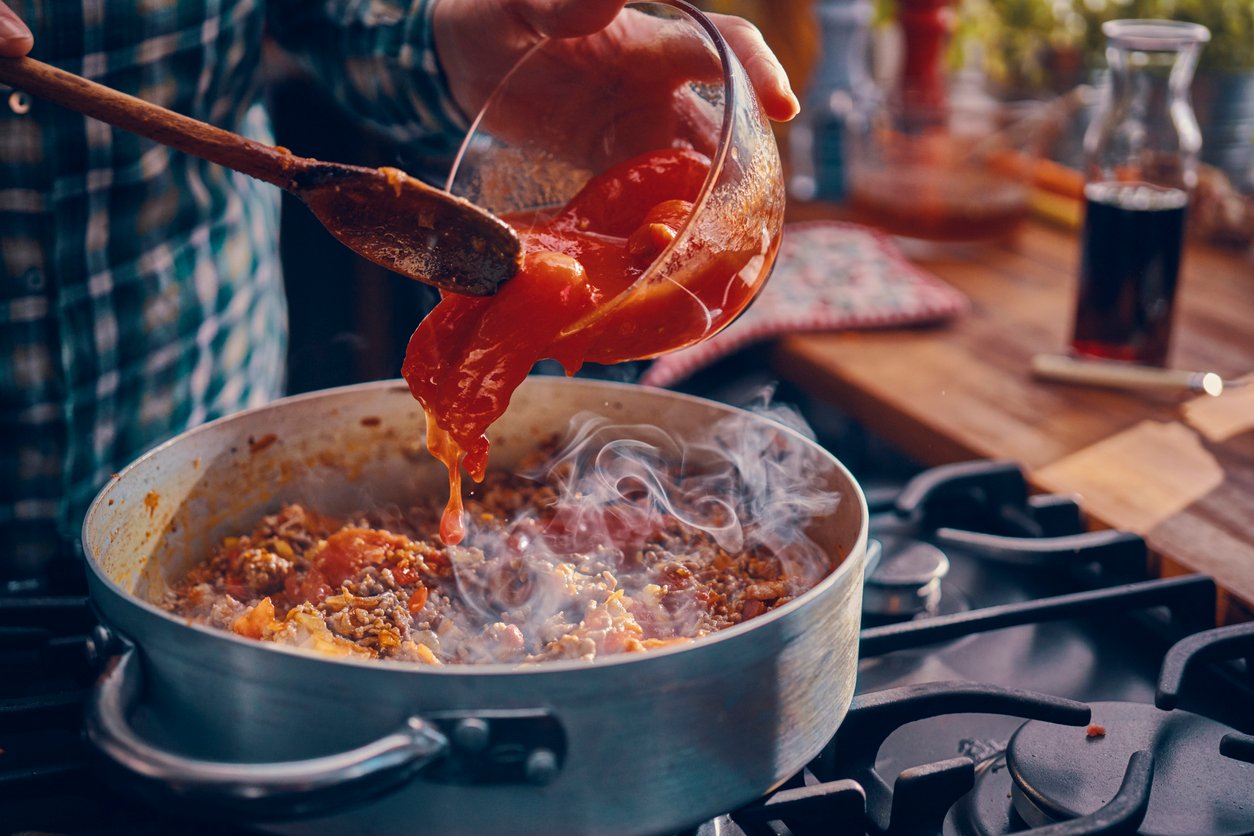 3. Why Not Dress Up?
Get dressed up as though you were going 'out out', then whisk them off for homemade cocktails from their favourite bar in the kitchen, a meal from a fancy restaurant in the dining room, and finish it all off by dancing until dawn in the lounge.
When it comes to food, get the MasterChef experience with Wood at Home, create a steak night to remember with Hawksmoor at Home, or take a look at this list of restaurants offering nationwide delivery of finish-at-home dishes.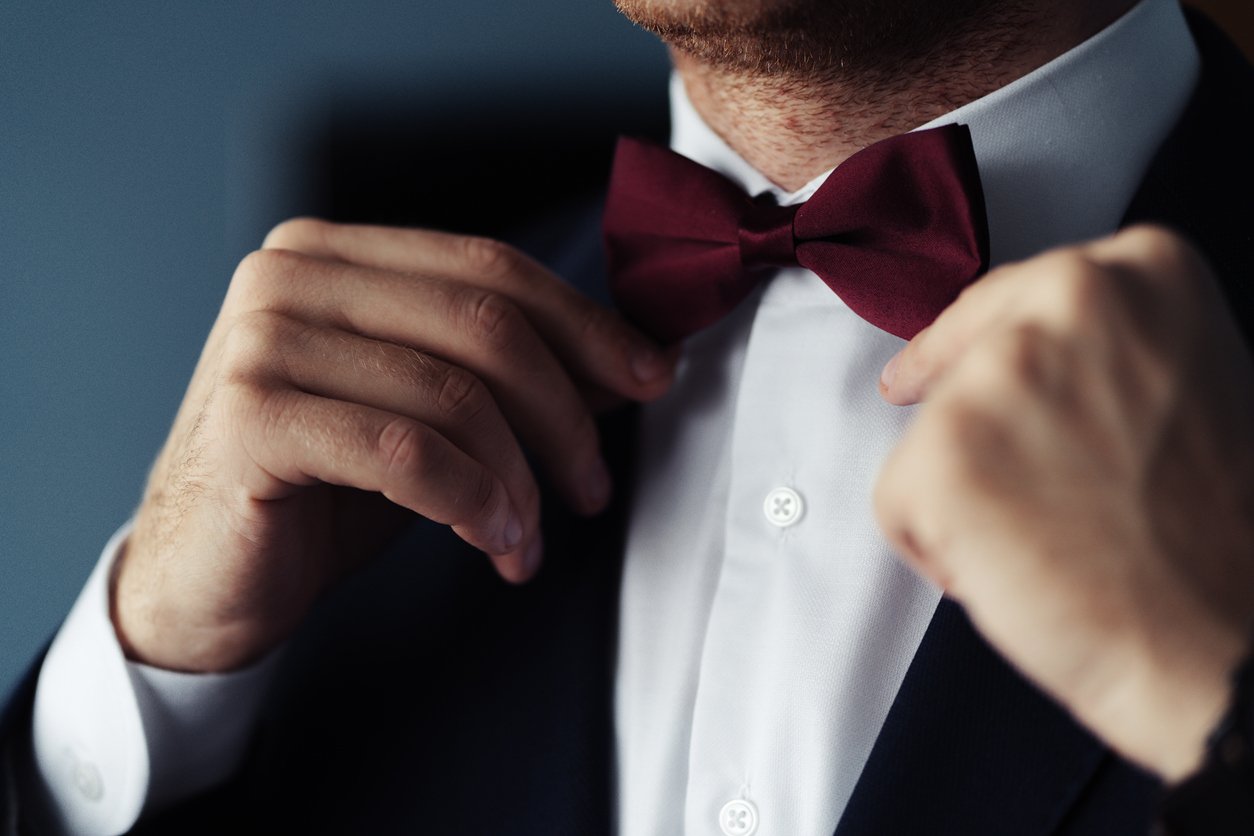 4. Of Course, Send Valentine's Gifts
If you're having to spend Valentine's Day apart, why not think outside the chocolate box and send a parcel filled with romantic treats?
Fill the box with shredded tissue, confetti, or rose petals then hide some romantic notes, luxurious treats, and some special Valentine's Day presents inside.
Arrange a time to meet on-screen, then open your boxes and watch each other's reactions.
Stuck for present ideas? Check out these ideas for Valentine's gifts for her, or Valentine's presents for him.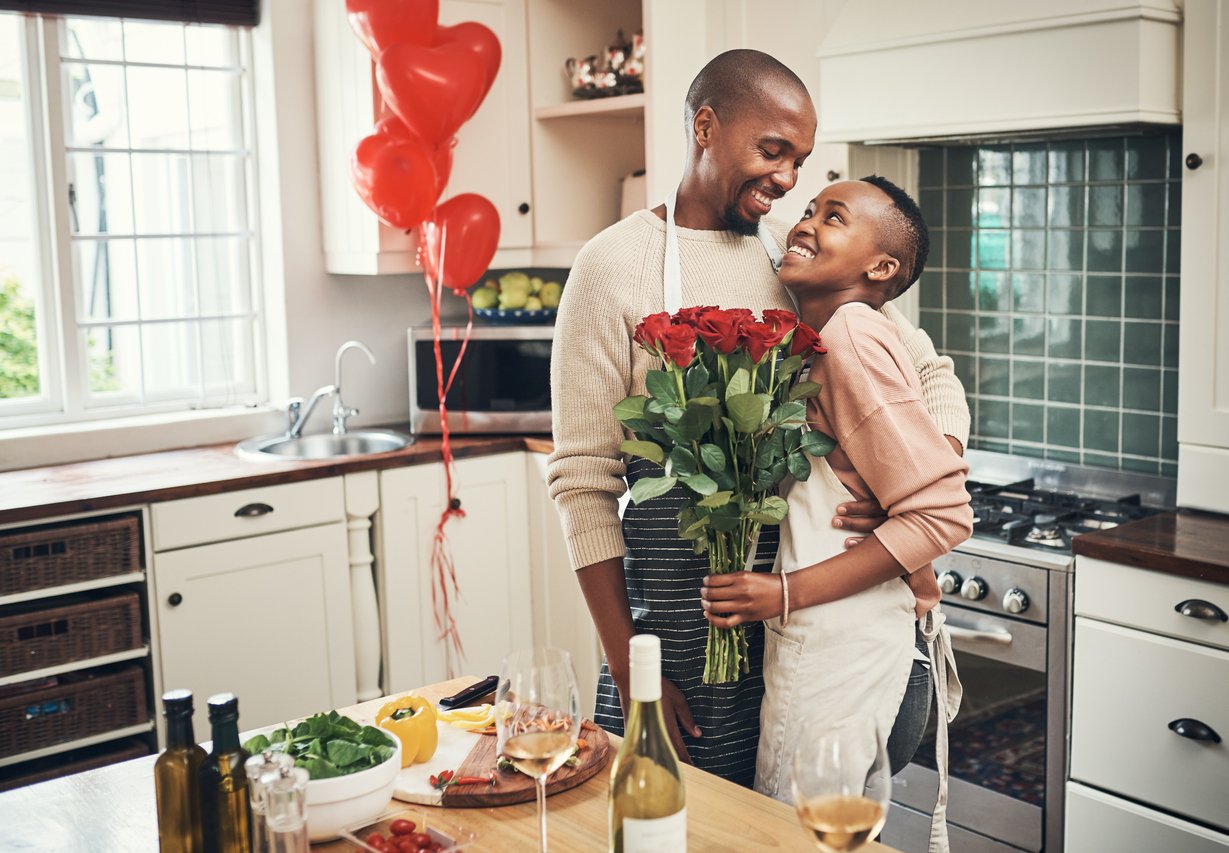 5. Escape the Room
No pun intended (honest) but challenging each other to an Escape Room could be just the kind of escapism you need for a lockdown Valentine's Day.
A popular choice with couples who love a challenge, you could up the ante by agreeing on a forfeit for the loser.
Check out this guide to some fun Escape Rooms which reviews games from Mr X, Escape Live and Deadlocked.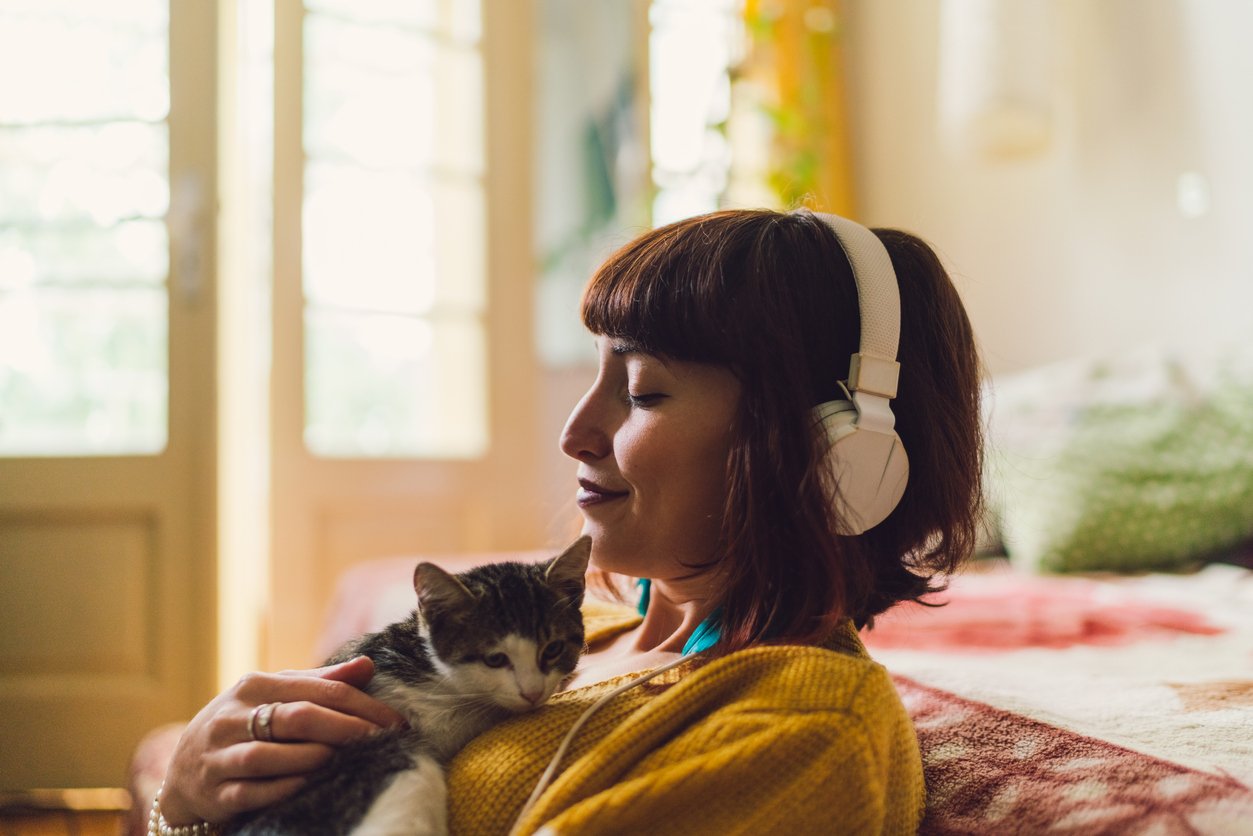 6. Watch Valentine's Day Movie
Lockdown or no lockdown, what better way to spend the most romantic day of the year than snuggled up on the sofa with Valentine's Day movie?
Go for the authentic experience by serving up a giant box of popcorn, some retro pick-n-mix and some grown-up fizz.
And, with Valentine's Day falling on a Sunday this year, there's no need to narrow it down to just one of your favourite feel-good films.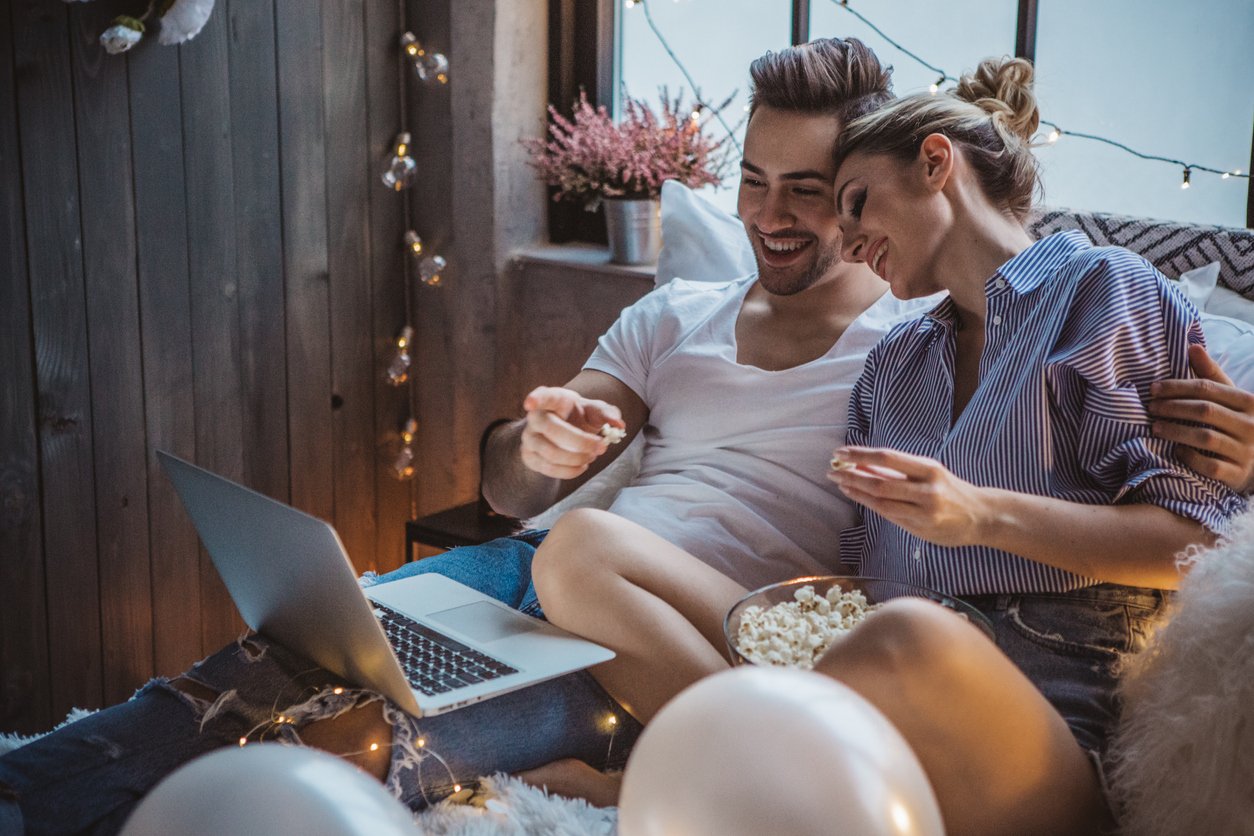 Share the Love
Want to share Valentine's Day with friends? With parcel delivery starting from just £2.34, it's easy to send them something to make them smile. Get a quote today.