With COVID-19 confining the population to their homes, there is a silver living for readers; they have a chance to catch up on some books. Despite readers' best efforts to discuss books just before lockdown, it proved too difficult to sustain, especially with the new rules being put in place.
As the world continues to isolate, book clubs have migrated to the likes of Zoom and various other social media platforms such as Twitter and Instagram to continue to bring book lovers together. Books have offered a great escape from working from home or just giving ourselves a break from the screen. Whilst we're social distancing, it may have never felt so necessary to escape into the printed word.
In our internet-crazed world, our attention is drawn in a million different directions at once as we multitask through everyday life. However, when we read a book, all of our attention is focused on the story being told and the rest of the world just falls away, meaning we can fully immerse yourself in every fine detail our book has to offer.
Book clubs are essential for gaining new perspectives on real-life topics, so maintaining them during this uncertain time is crucial. It doesn't need to be difficult, especially if you know where to buy books online and how to send them to a friend or loved one when you've finished reading them.

Finding the Right Books Online
So, you've decided to dive into the world of reading but you are looking for the ideal book?
Finding the right books to read can sometimes be a troublesome prospect. However, in this age of global internet communities, you are never far away from an incredible find.
Here is a list of ways to find your next incredible author.
Are you looking for your next exciting read? Bookswap allows you to swap books with thousands of readers across the country. It also allows you to enlist the books you don't need anymore, creating a community for book lovers.
Not only does Bookswap offer many different books for you to read and swap, but they are also very dedicated to being sustainable. If every British reader chooses at least one book to swap instead of buying it, this could avoid carbon dioxide emissions of up 43 thousand tonnes per year. Swapping your old books into new ones lowers the planet's carbon footprint with every swap!
Are you ready to let go of your old books to make space for new ones? These books might be waiting for you on Bookswap.
Join today to be a part of a new growing network of British book lovers.
The Book Seer allows you to ask them what to read next, and based on your preferences they'll kindly suggest a similar author and book.
Another amazing community to help you find the right book. This website allows you to connect with literature fans all around the world. Alongside this, there are millions of books that have been rated so that you can decide whether the book is right for you.
Offers a fascinating range of novels. What's more, is that they offer an insightful range of suggestions on the back of their books.
Booktrib is unlike other book cataloging sites, it offers in-depth articles about nearly every subject and every genre. What makes BookTrib stand out, is that they pair books with content that is written about them.
If you already have a genre or author in mind, online booksellers Hive and Wordery are still open for business as usual!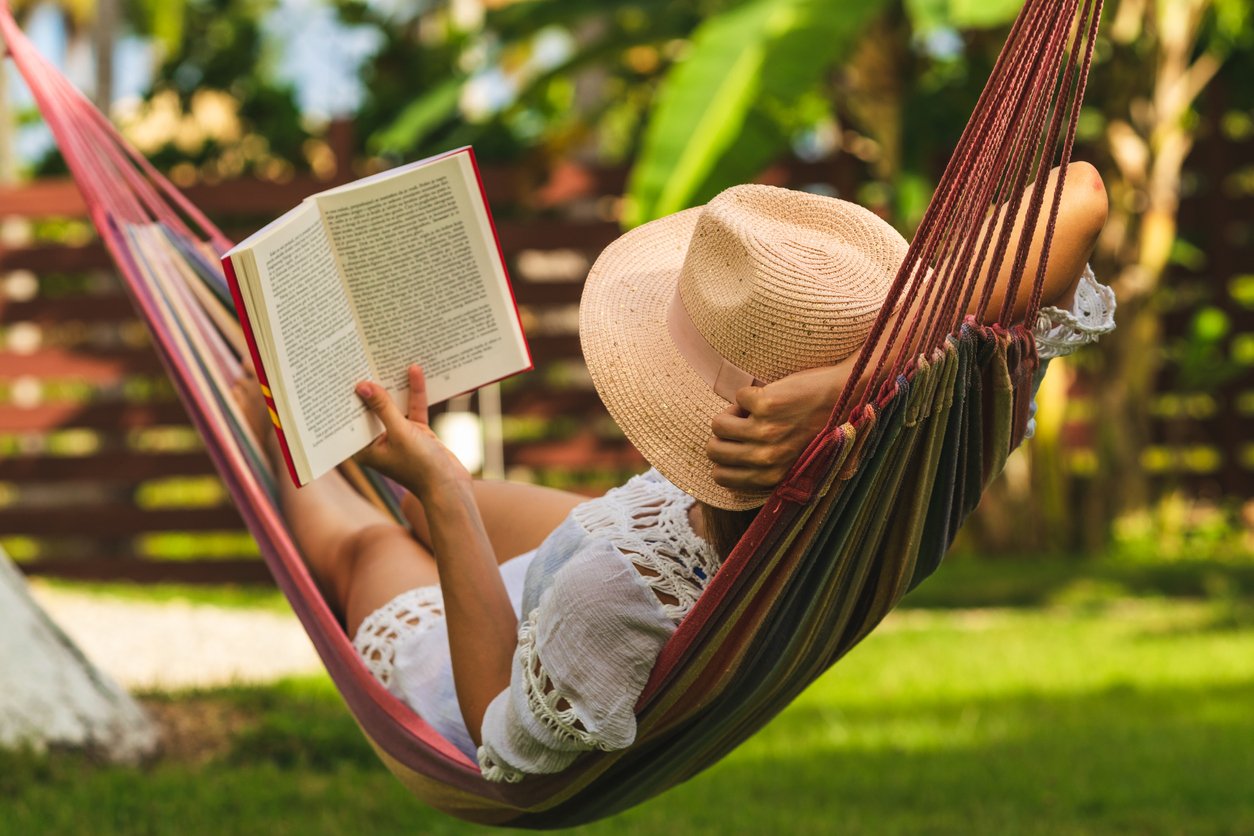 Zoom Calls to Discuss Books
Zoom, Skype and Facebook Messenger have all become the norm to communicate with both work and friends during this time.
Despite not being able to see anyone yet, zoom calls have had to suffice for our need to communicate about books we've read, both with our friends and even the author in some cases.
In the US, Quarantine Book Club offers readers the chance to "talk to authors without touching anyone", holding live Q&A's.
However, in the UK, Salon London has launched a fortnightly book club and have upgraded their frequency of live talks to stream on YouTube twice a week. By doing this, they have seen a 20% increase in viewers.
Online Book Clubs You Can Join
During this uncertain time, communication is essential. Joining book clubs can give not only a sense of belonging but can give you more of a routine during the lockdown.
We have researched a number of book clubs that you can join and start right away:
Ladies Lit Squad
Sheree Milli's all-female book club is based in London. It has recently turned into an isolation book club via Instagram where they started "The Recovery of Rose Gold" By Stephanie Wrobel on 26th March.
Our Shared Shelf
A book club founded by actress Emma Watson, which focuses on intersectional feminist literature. However, her involvement in the book club has winded back since January 2020 but the book club still continues to discuss books under the hashtag #OurSharedShelf via Twitter, Instagram and Goodreads.
Reese's Book Club
A book club started by another actress, Reese Witherspoon. Her love of reading has shone through when reading Anne Patchett's recent profile of her for Vanity Fair. Her Instagram book club @reesesbookclub discusses one book a month with a woman at the centre of the story, which is followed by 1.5million people.
Reading a book a month gives you a chance to fully immerse yourself in the book without having to think too hard about the deadline!
Benefits of Exchanging Books
There are many recognised benefits of being part of a book club that stems from being part of a community. A book club offers the benefit of sharing books amongst friends, allowing you to gain new perspectives on each book.
With each new book comes a new discussion and fortunately, with Zoom, you can talk with your friends about all of the new adventures you've been on.
Usually, when a friend and I have read a book and absorbed all of the knowledge from it, a good idea is to exchange books and see how their book differs from yours.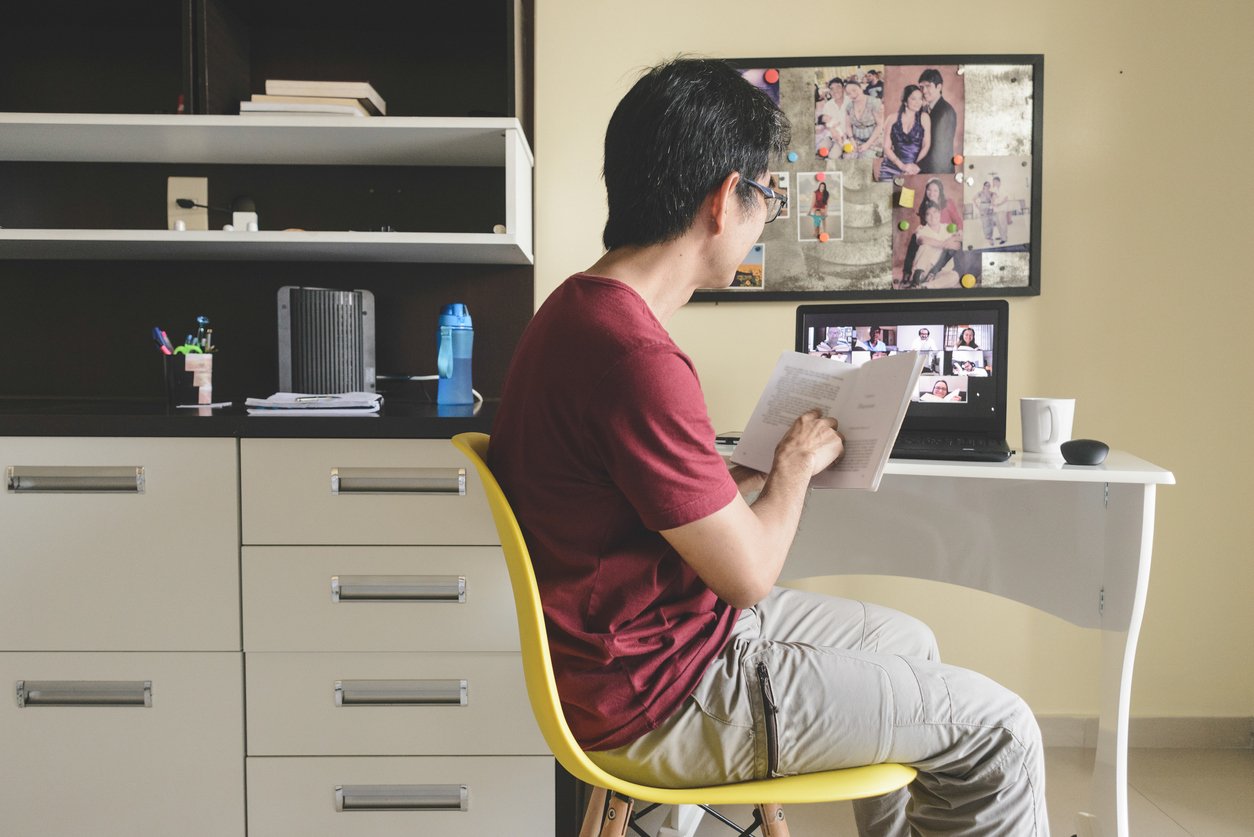 Book Exchange Via Evri Postable
Once you're done with your books, you would normally give them to a friend to read.
However, with the current lockdown rules disallowing that, we have come up with a solution to help you.
Evri Postable is a letter-box friendly service means you can get on with the more important daily jobs as your courier will post your parcel even if you're out. Evri Postable is not only our cheapest service, but it is also our most convenient way of sending a small book.
With Evri Postable​​, you will be able to choose a parcel collection service, meaning a courier will come and collect your books from the comfort of your home.
If your book can fit through a letterbox with max dimensions of 23cm x 35cm x 3cm and weighs up to 1KG, you're all set. Find out more about our Evri Postable service.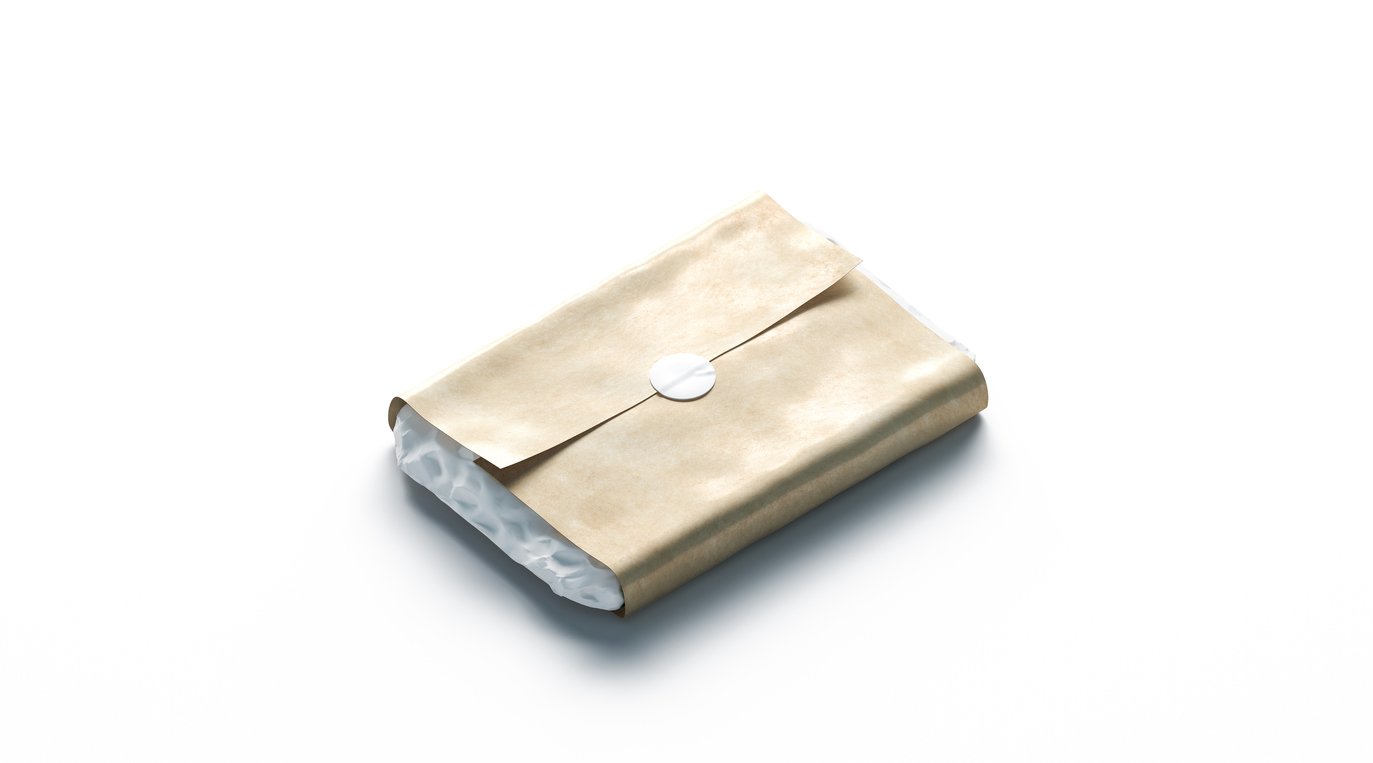 The Future of Virtual Book Clubs
As lockdown routines continue, so do the popularity of book clubs.
Although we can't physically be in the same room to discuss these books, Zoom and various other social media platforms have allowed us to continue talking about the books we love and cherish. Book clubs have not just formed online, they have migrated there.
Remember, if you are looking for the best way to send your books to friends and loved ones, Evri Postable offers a fantastic letter-box friendly service that can be used to collect from the comfort of your home.
We understand the current situation is challenging and uncertain for everyone, but we want to assure you that at Parcel2Go, we take the health and safety of our people, our couriers and our customers very seriously. We want to help all our customers continue to send their parcels as safely and securely as possible.