Changes to the way we live and work post-pandemic could mean that 2023 is the perfect time to make your side hustle your full-time job.
Startup businesses have been booming since the first lockdown in the UK, and research has shown that 8 million were dreaming of making their side hustles their full-time jobs in 2020. With new business registrations at Companies House surging to 781,000 compared to 691,000 in 2019, it seems like quite a few of us made it happen.
But leaving the world of a regular salary can be a difficult thing to do.
If you love working on your side hustle so much that you don't want to consider doing anything else with your precious time, this guide will help you leave the world of 9-to-5 behind and start living your dream of working for yourself.
Let's get stuck in.
1. Get your finances in order
Even the best side hustles come with financial risk. So when starting up your own business, it's a good idea to get your finances in order before handing in your notice at your regular job. One way to do this is by reducing your days at your salaried job and increasing the days you spend on your own business – that way you don't have to give up your regular stream of income right away.
It's recommended that you save around 6 to 12 months of expenses to ensure you'll have enough funds to keep going whilst your side hustle takes off.
You should also set up a business account for your startup earnings to be paid into and be strict about keeping your business finances separate from your personal accounts.
Dipping into your personal savings to pay unexpected business bills should be avoided at all costs and it's smart to be wary about the excitement of investing your own funds into a newly flourishing startup.
2. Consider a business loan
Taking out a business loan could be a great way of getting a cash injection at the start of your venture.
You could also look into the possibility of applying for a business startup grant. These grants don't have to be paid back and are a great option if you're looking to create new products or scale up your businesses quickly.
Find out what business startup grants you could apply for in the UK.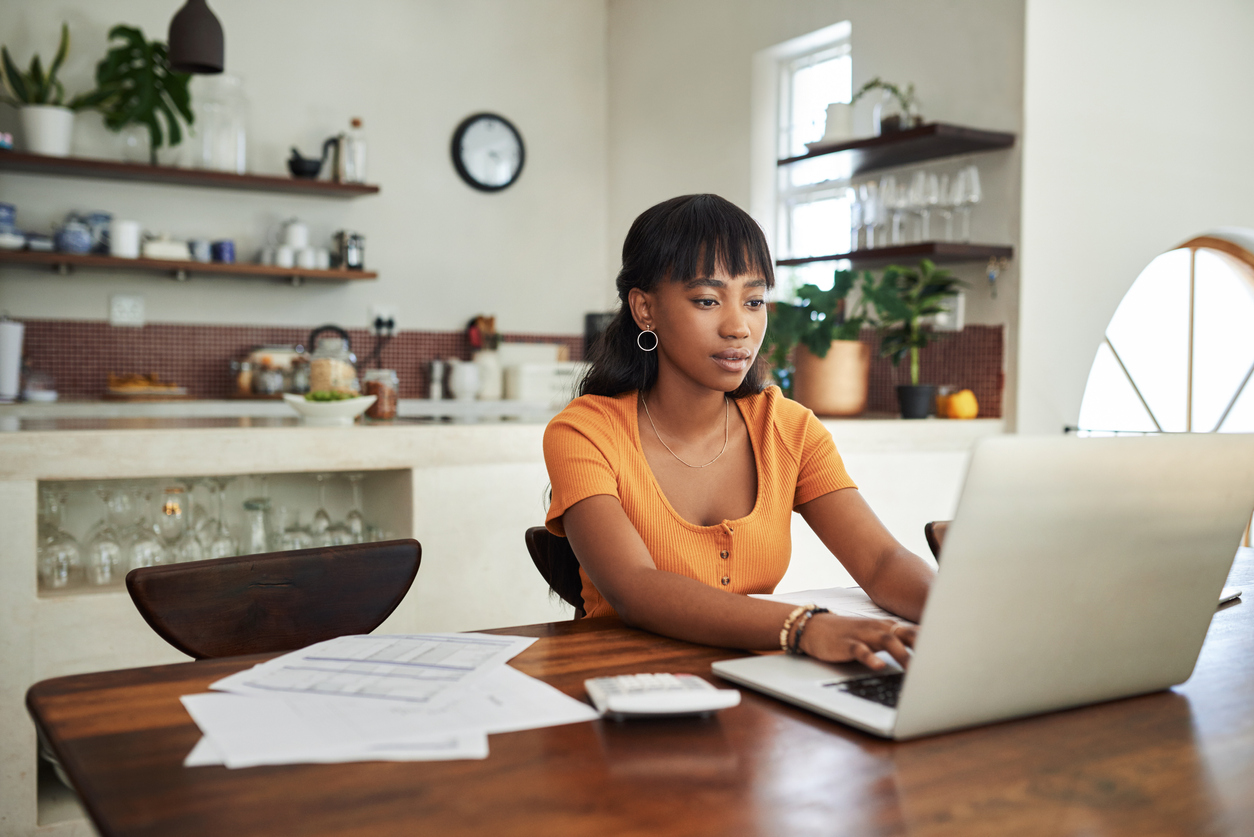 3. Know you don't have to do it all
We all have our different strengths and weaknesses and learning when to outsource to people with other skillsets is key to running a great startup.
It might be finding support from business mentors who will help you take your side hustle to the next level, or outsourcing work to a pool of freelancers during busy periods. No matter how you go about it, learning when and how to outsource your work is an important skill that will make your business go from strength to strength.
Just because you don't do it all doesn't mean you're not doing a great job.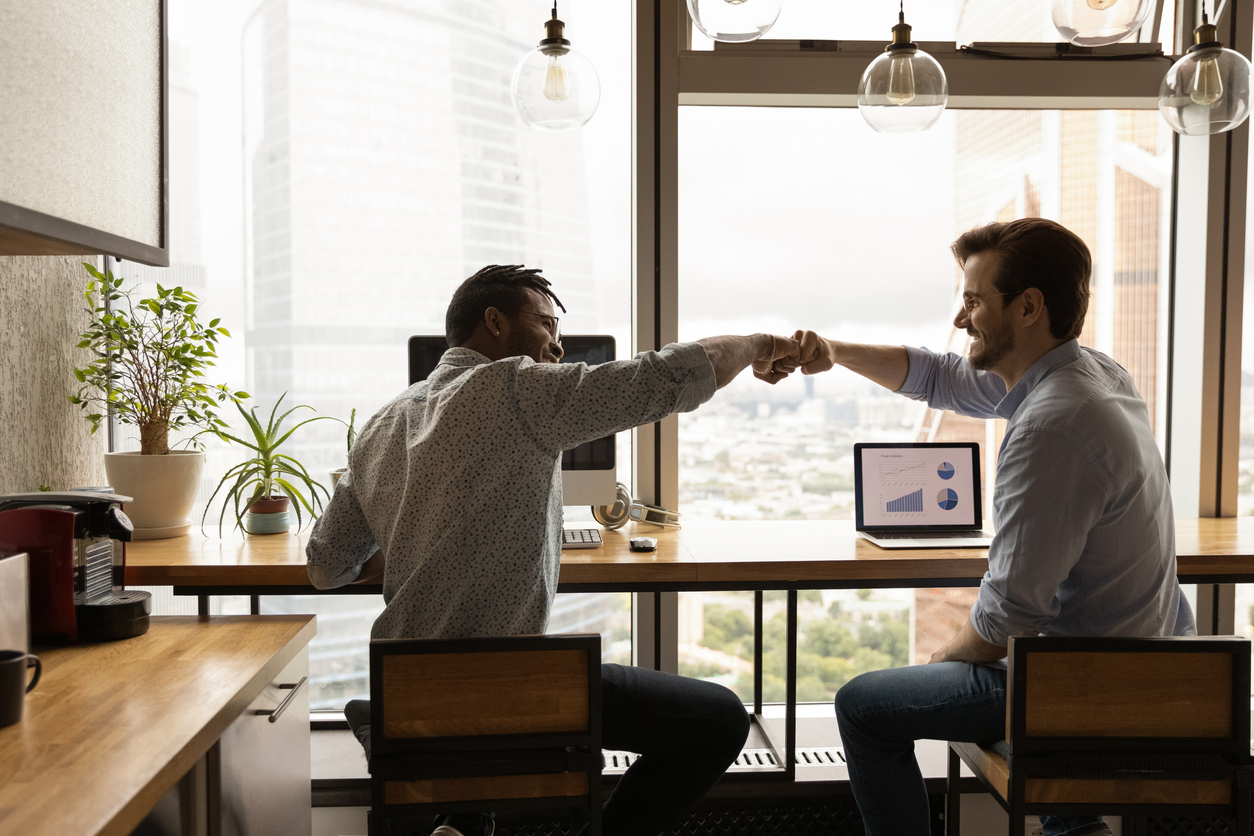 4. Believe the time is now
Working for yourself is a big step and there's never a perfect time to start. If making your side hustle your full-time job is what you really want, then you're going to have to make the leap eventually.
Worrying about giving up your 9-to-5 salary is completely normal, but don't let it hold you back from following your dream.
If you've done some financial planning, you've put some business plans in place, and you've started to build some momentum in your startup business then the time really is now. Go for it!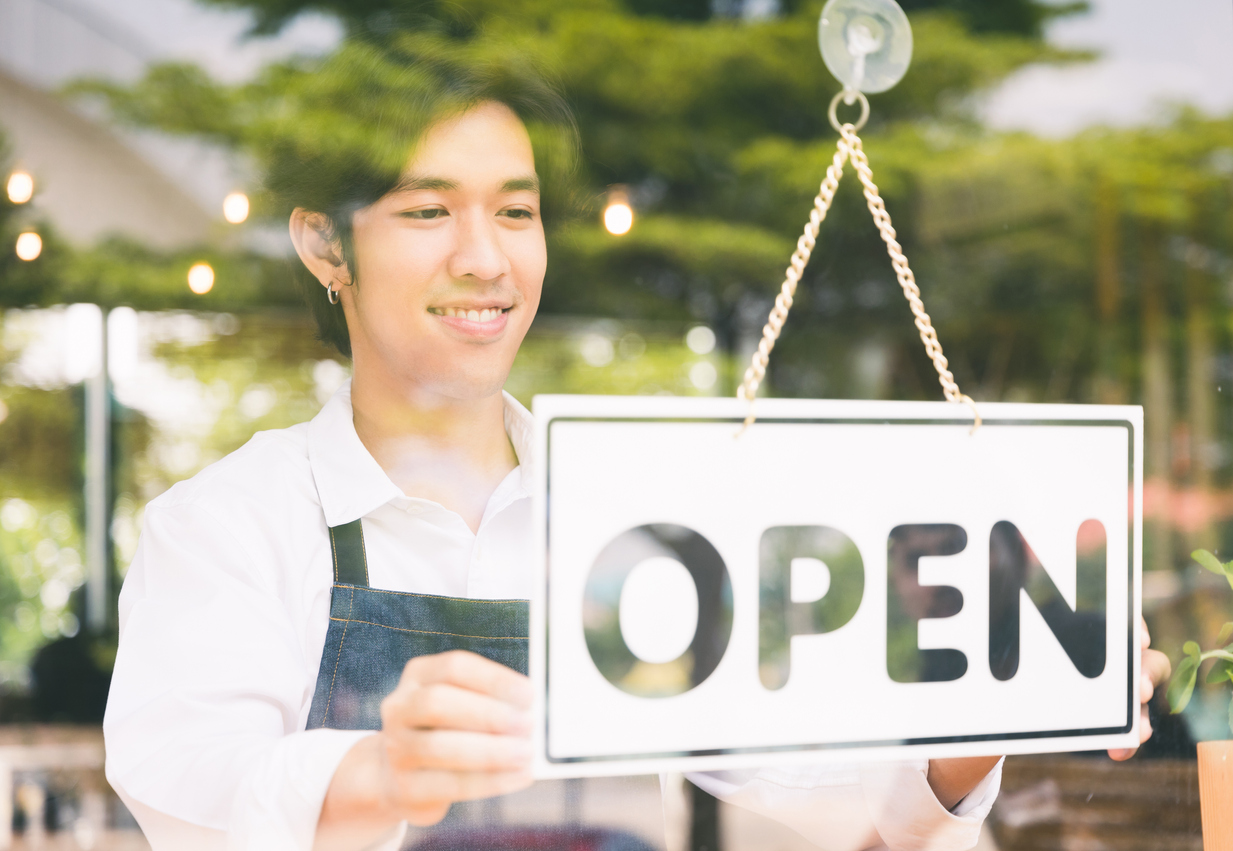 5. Celebrate every success
You are the key to the success of your side hustle - so make sure you celebrate each and every victory along the way.
For example, running your startup business won't just involve working on your passions all day, every day. There will be plenty of new skills you'll be learning and perfecting when you start working for yourself. Making sure you recognise and celebrate those 'small wins' is not only a great way to keep tabs on how far you've come, it's also another tool in your arsenal against those imposter syndrome demons.
The number one rule has to be to enjoy the experience. No-one's saying that making your side hustle your full-time job is going to be easy, but it could be the best thing you've ever done!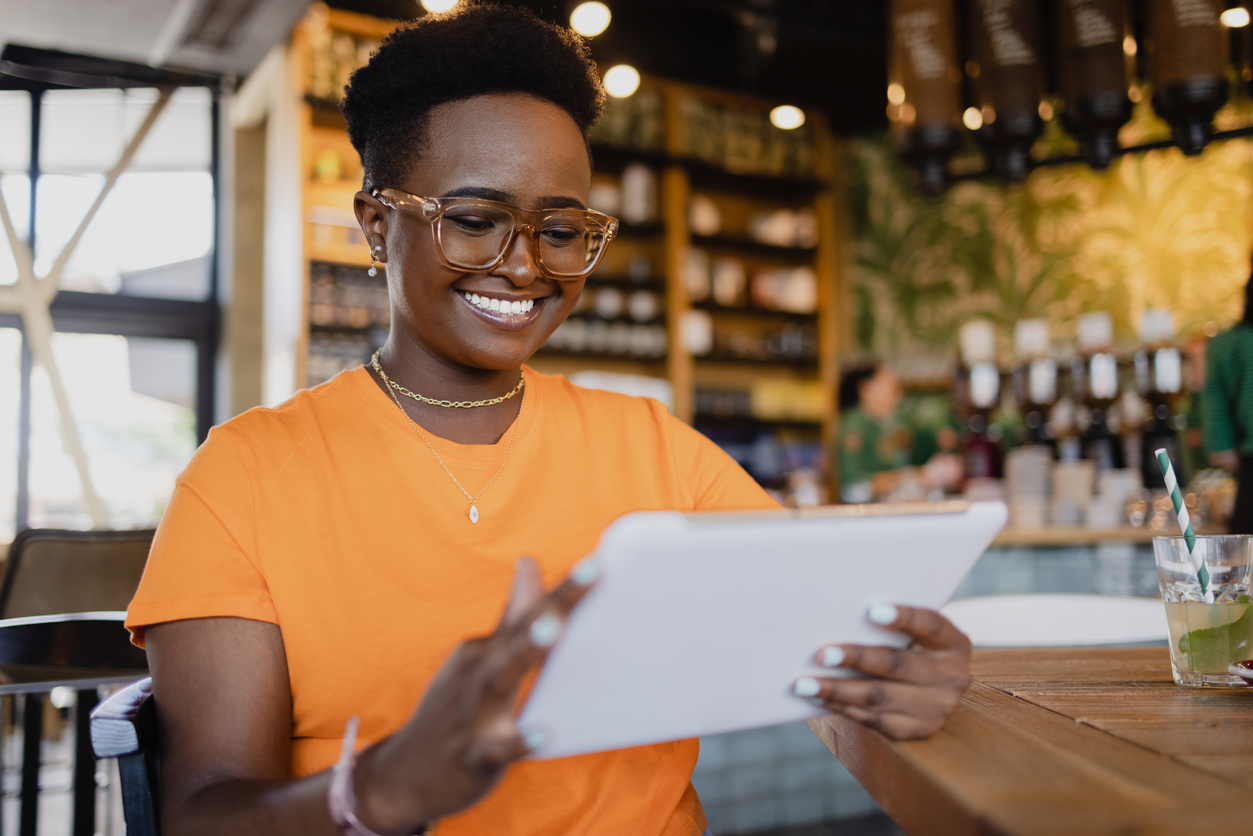 6. Automate your parcel delivery
Unlike other parcel comparison websites, Parcel2Go make businesses a priority which is why we created Smart Send – our free shipping management platform. Smart Send can save you money and bags of time with our automated shipping options. For new businesses, it really is a godsend!
If you're going full-time at an ecommerce business or just have products to sell, we can help with your parcel delivery. When you start to grow your side hustle, we know budgets are tight which is why we're proud to offer the cheapest shipping in the UK!
We work with the most reliable couriers in the UK and Parcel2Go has your covered if you want to dip your toes into international shipping too.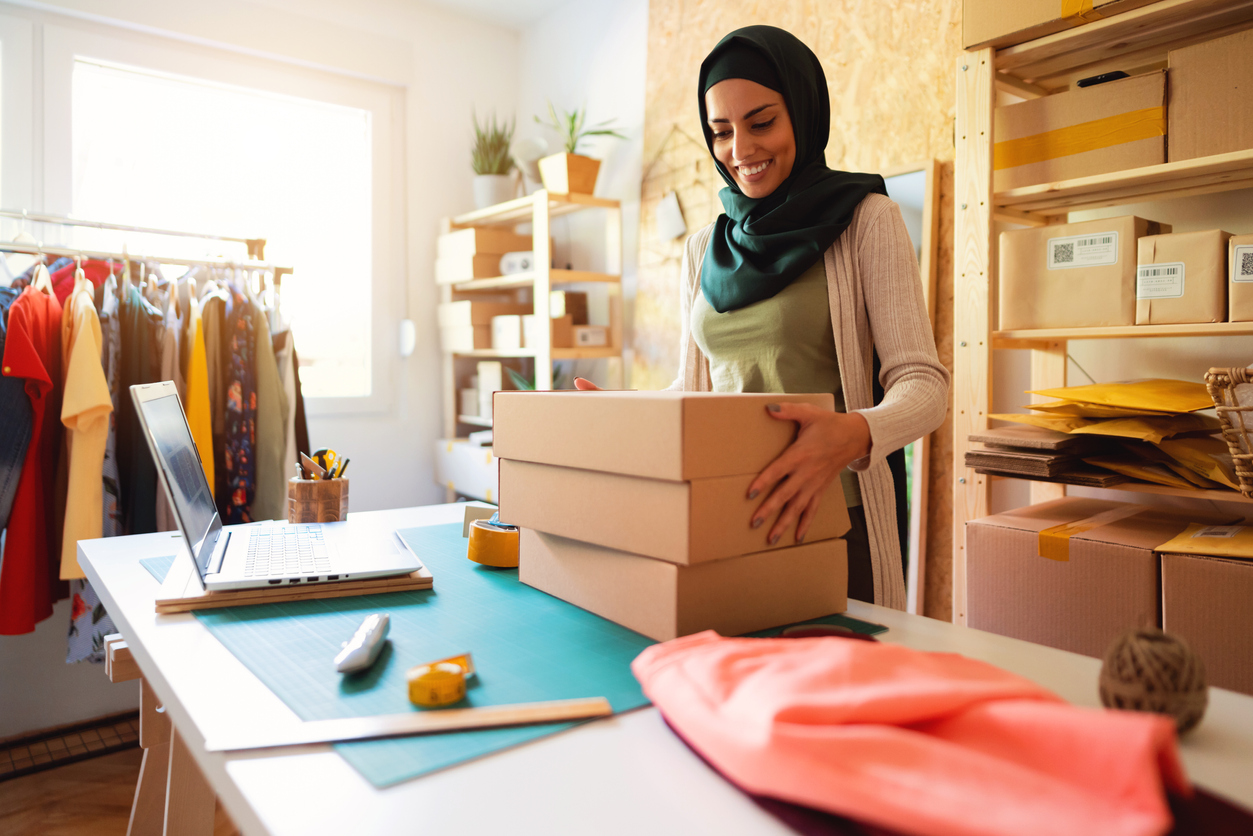 Ready to start shipping smarter? Choose Parcel2Go.