DPD is one of the most renowned courier services in the industry. Operating in more than 230 countries, it's safe to say they are giants within the parcel delivery sector.
With over 20 years of experience and delivering over 3 million parcels a day, DPD has worked alongside thousands of businesses to get their parcels from A to B safely and on time, no matter where the destination.
As COVID-19 led to a surge in the parcel delivery industry, DPD were the first company to implement contactless delivery. They decided to keep their service active and opened more than 70 new hubs so that parcel delivery could continue for millions of businesses. By understanding what their customers need, DPD has revealed their success from last year and their strategy for the next 5 years.
Throughout the pandemic, DPD has displayed a great deal of resilience as they have continued to help their customers no matter what. Now that businesses are adapting to the new normal, it's important to understand how they can benefit from DPD and grow their own parcel delivery strategy.
If your business is looking to improve your own growth strategy, you might be wondering how DPD can help.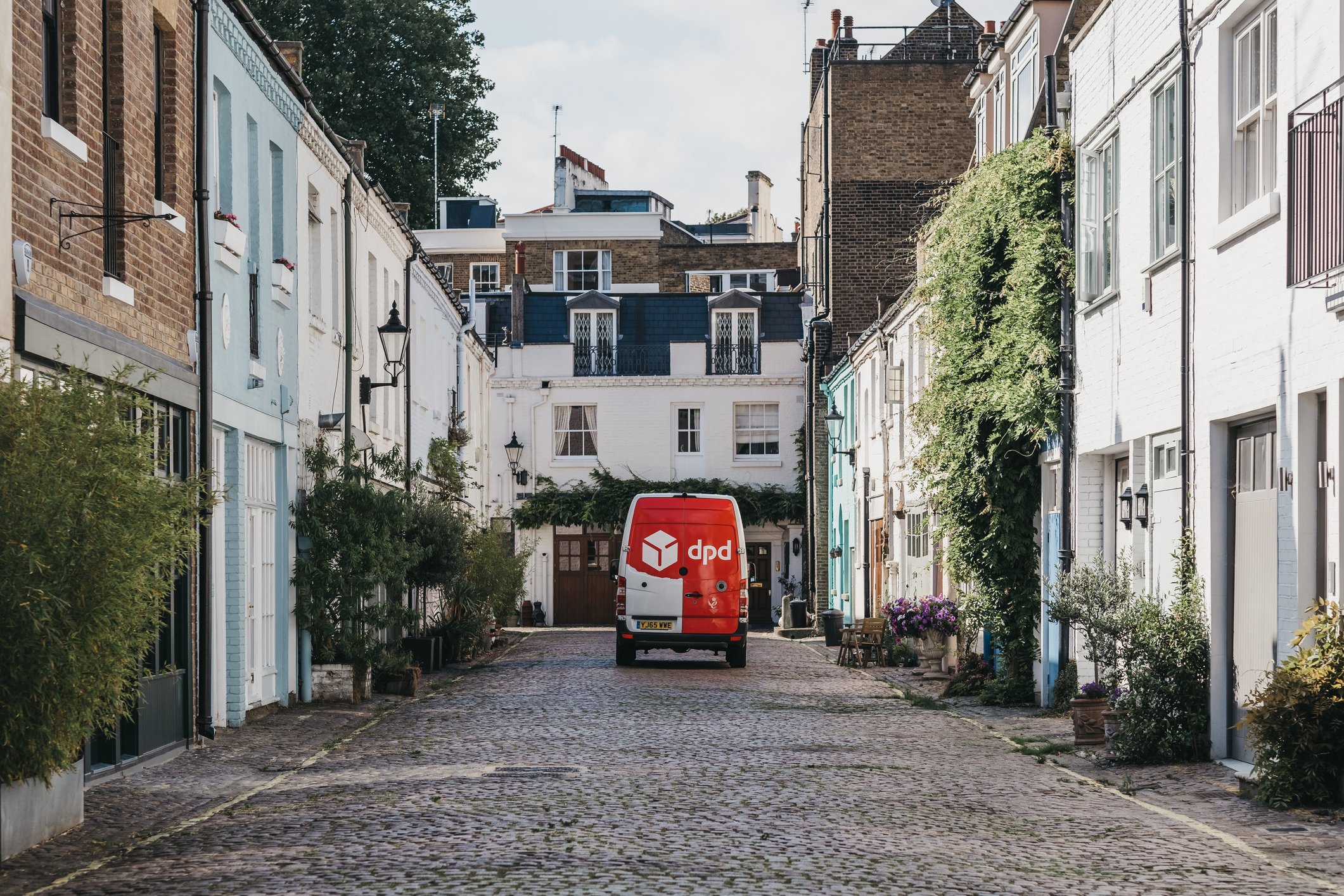 Committed to Sustainability
Sustainability is at the foundation of DPD's identity.
In 2020, DPD launched a plan to provide low-emission delivery in over 225 European cities and 80 million Europeans by 2025. DPD believes they have a part to play in making cities more breathable and being able to reduce their CO2 emissions by 30% per parcel by 2025.
Committed to reducing their carbon footprint, DPD aims to reduce emissions by 89% and pollutants in the cities concerned.
As you can see, DPD is dedicated to sustainability and innovating its parcel delivery process to help both the cities it delivers to and the people living there.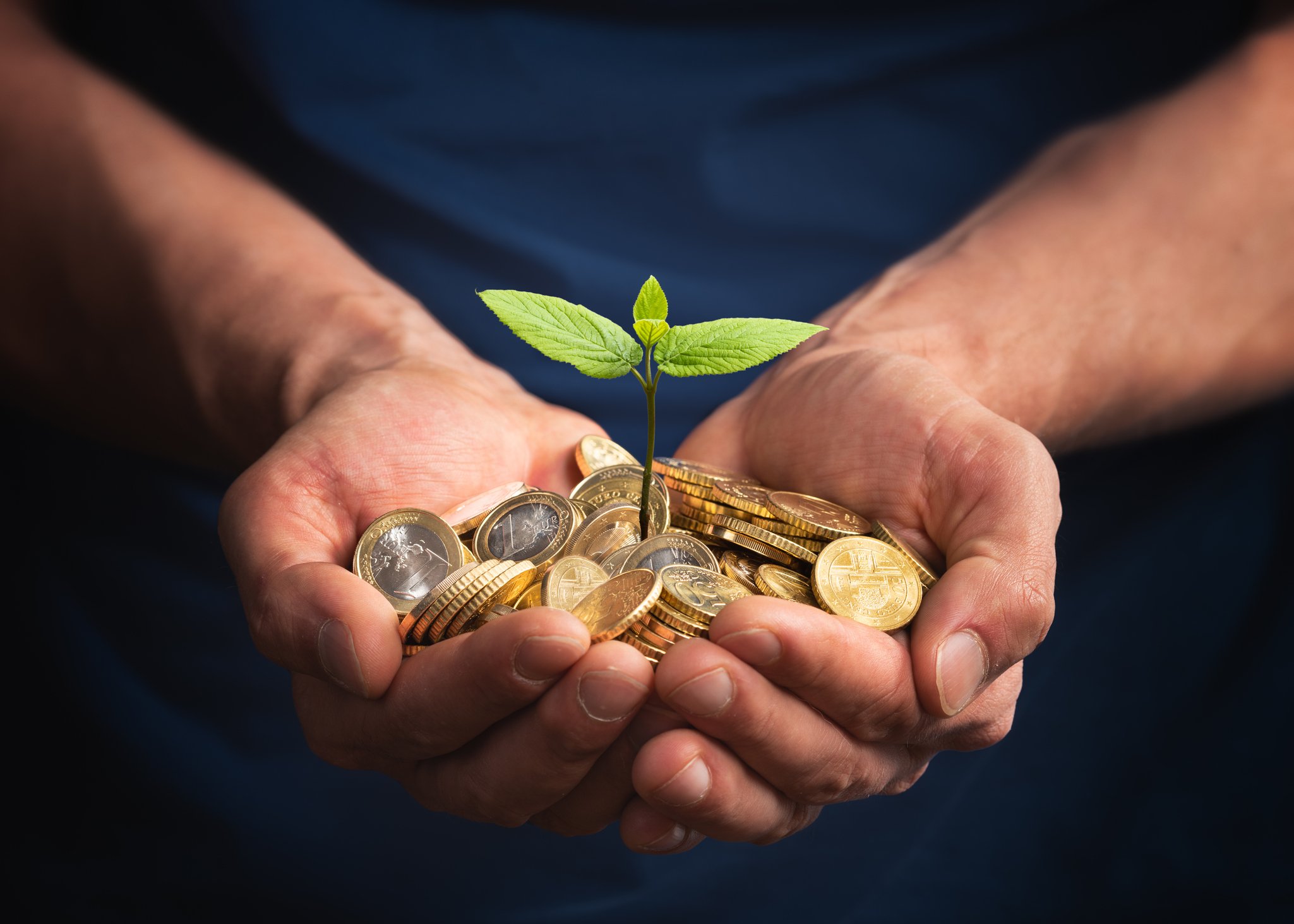 Conquering New Territories
Having already conquered over 230 countries, DPD is always looking to deliver further and faster.
DPD aims to capture value from its existing intercontinental presence, whilst expanding its position in South East Asia, Middle East, Africa and South America.
Alongside expanding to new territories, DPD is looking to offer platform solutions to the intercontinental e-commerce market.
If you are an online business looking for stability in international shipping, who can deliver on time without the hassle, DPD could be the perfect shipping solution for you.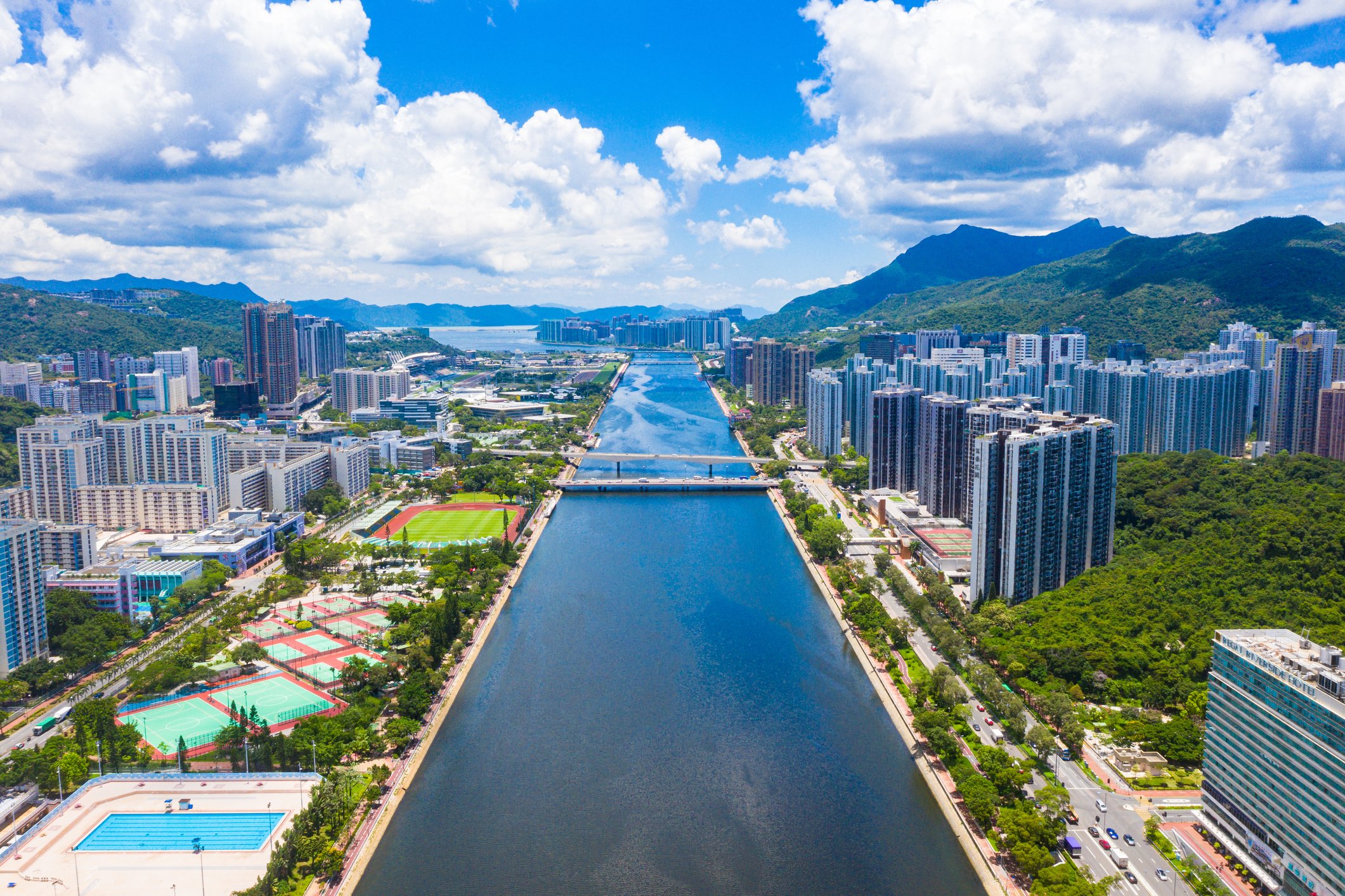 Accessible Shipping Methods
DPD offers an extensive range of both domestic and international shipping services that are very efficient and accessible for your business to use.
Their extensive network of couriers offers a variety of next day and weekend services so that your customers can have their parcels delivered safely and on time. With over 2,500 drop-off locations around the UK, you'll always have an accessible shipping method near you.
Find DPD's full range of services so you can find the right ones for your business. If you are sending parcels in bulk, you can add DPD's services to your Smart Send account and set them as a default option.

Improve Your Customer Relationships
Using a trusted courier such as DPD can help you improve your customer relations.
In the world of e-commerce, customers are always looking to get their goods faster and more accessibly.
Efficiency is crucial in parcel delivery but delivering from A to B isn't enough anymore. Customers want their goods to arrive safely and as soon as possible. Luckily, with DPD's next day services, you'll be able to fulfil your customers' needs by delivering as quickly as possible.
DPD also offers a detailed tracking tool for their parcel deliveries so you'll be able to keep an eye on your packages from the moment they're dropped off or if you have them collected.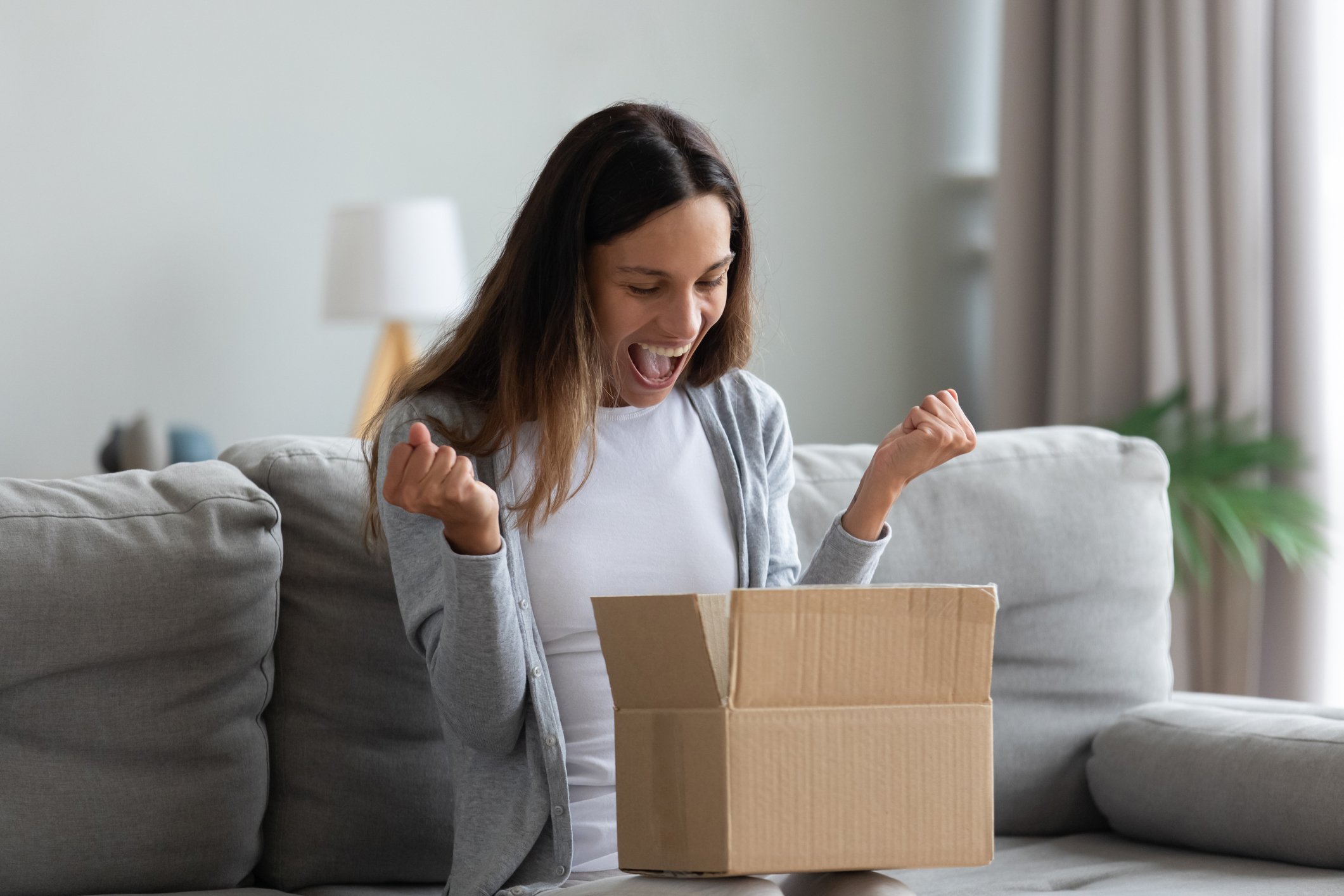 Conclusion
As DPD strive forward with their new 5-year growth strategy, this could be a chance to change your courier or to try a new service. DPD's level of efficiency far proceeds their domestic duties and looks to focus on conquering new territories so that their parcel delivery network can expand even further.
If your business just focuses on domestic shipping, maybe it's time to look further and invest in international shipping to expand your audience.
Take some time to explore DPD's range of services on our website. We've already negotiated the cheapest prices in the UK, so all you need to do is compare the right services for your business.