YouTube has grown to become a huge marketing platform that is becoming an increasingly popular way for businesses to connect with their customers. As a business, you may have built up a following on various channels and social platforms to deliver desirable content to your audience, but believed producing video content was too difficult, complicated or resource-heavy. We're here to explain to you how YouTube could be the missing piece of the puzzle for your business.
YouTube enables your business to be creative and give your audience an impression of what you're about. Using YouTube requires a few simple steps to grow your online presence. Following these steps doesn't mean you will become an overnight sensation but will ensure you can build relationships and get an audience to subscribe to you.
Posting original content is key to success on YouTube, keep your content branded and interesting. More importantly, you want to engage your audience by adding value in your videos.
In this article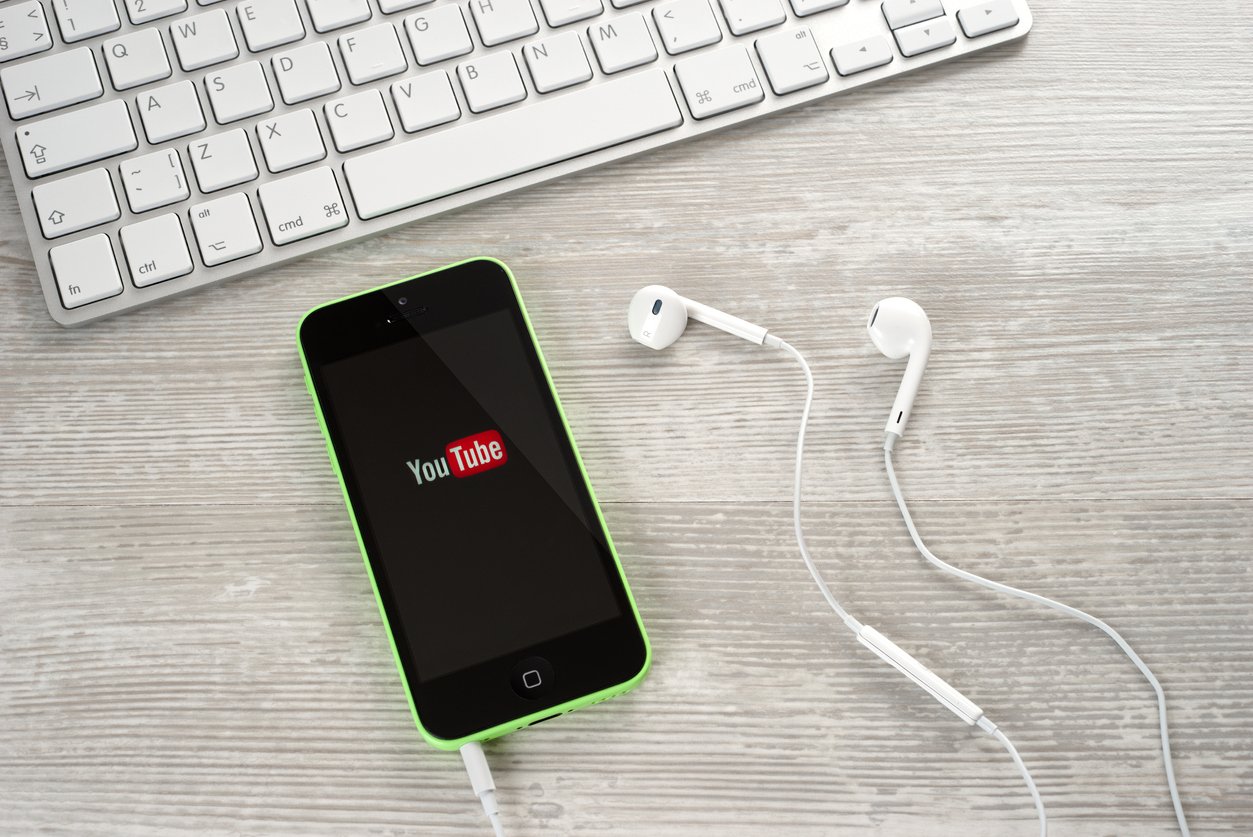 Understanding YouTube
A huge benefit to YouTube is that it is completely free to use.
The best way to get to know YouTube is to consume content that resonates with you. Learn from others.
It can be a great platform to discover things you like, find how-to guides, hacks and more. Whether you are showcasing a skill or promoting your business, you need to research whether there is a demand for your videos.
Finding the correct niche for your business will determine how successful you are on YouTube. The most popular types of videos on YouTube include:
Gaming
Fashion
Food
Sport
Beauty
How to's
Travel
Humour
The competition for these types of videos is high so if you create a niche within one of these categories, you will have a better chance than merely recreating a series of videos that are already on YouTube. However, if your videos don't fall into the above categories, you will have a better chance of being successful.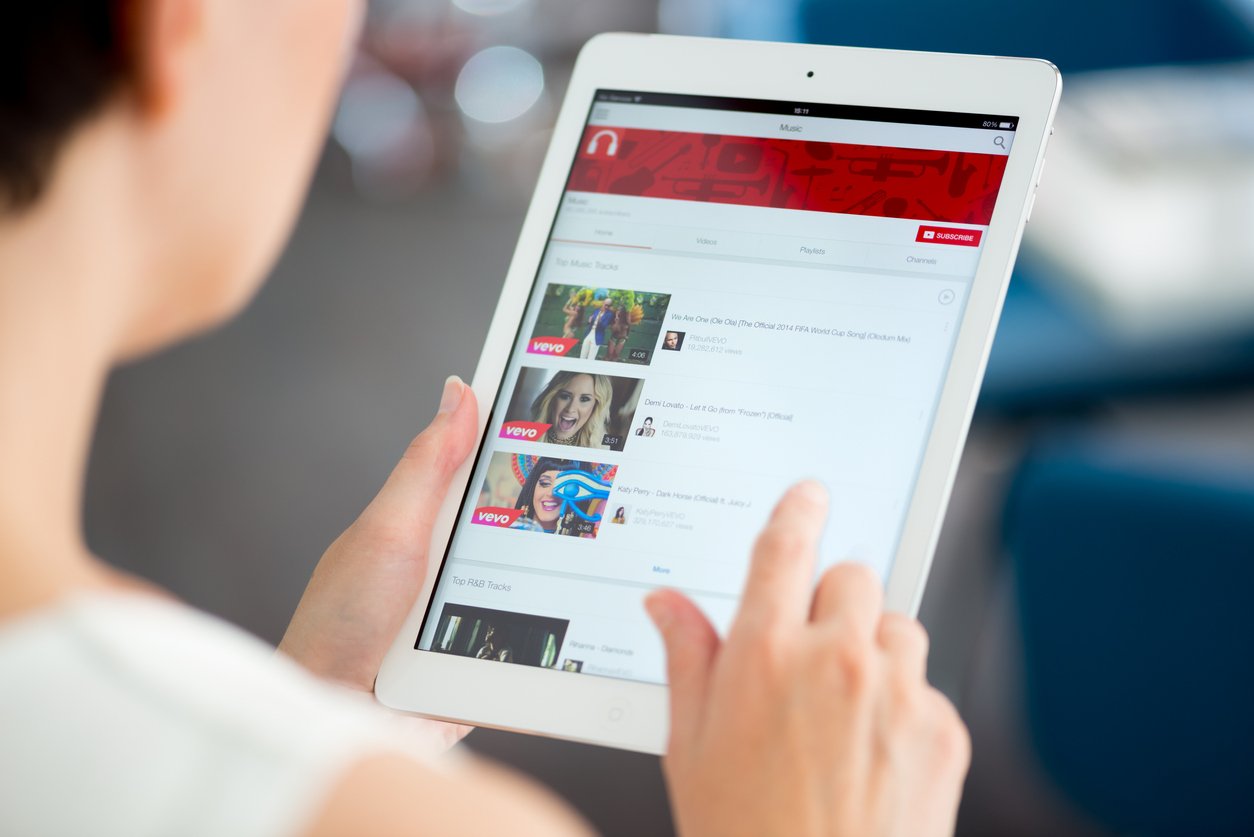 Growing Your Business With YouTube
Use Original Content
After you've established your short and long term goals, you can develop a strategy for your content.
As YouTube is a video-based platform, you will need to try and stand out. However, developing your content is the fun part. You need to be defining your channel's voice and your content should stay aligned with it.
You need to be passionate about your content, as this will determine how well you express yourself or your brand in your videos. As you're trying to promote yourself in your videos, you can come across as being more enthusiastic to add a little more character.
Choose the content that allows you to express a personality. YouTube offers a wide range of content, both good and bad, so you need to see where you fit in. By keeping track of any upcoming trends or breaking news, you will have the opportunity to stay relevant to which you can add valuable insights to the subject.
Optimise Your SEO
Setting up your SEO for YouTube is crucial. As you took the time to produce your videos, don't just stop there. YouTube is a very sophisticated search engine, so the keywords you choose for your videos will determine whether your potential audience finds you.
Research the popularity of keywords and how they can relate to your videos. The easier it is for your audience to find you, the easier it is for them to enjoy your videos.
Be Consistent
Consistency is key. By developing a consistent theme for your videos with structured topics, you have a better chance of retaining your audience. It doesn't matter what content you're producing, you just need to be producing videos consistently. By setting a schedule, you will be able to know exactly when to post, down to the last second.
By executing your timing, you will be able to post constant on-brand content.
Your Subscribers
Once you have started posting your on-branded videos, you will start to see your audience grow. You should treat your subscribers like gold, go above and beyond to maintain them and to try and build a community.
Live video is becoming increasingly more popular as it allows you to interact with your audience and show them more of your personality.
So, you might be wondering how to grow your community on YouTube? Here are a few ways:
Send out a monthly newsletter to keep your audience updated.
When posting a video, promote it to all of your social channels.
Create a blog to keep the community interested.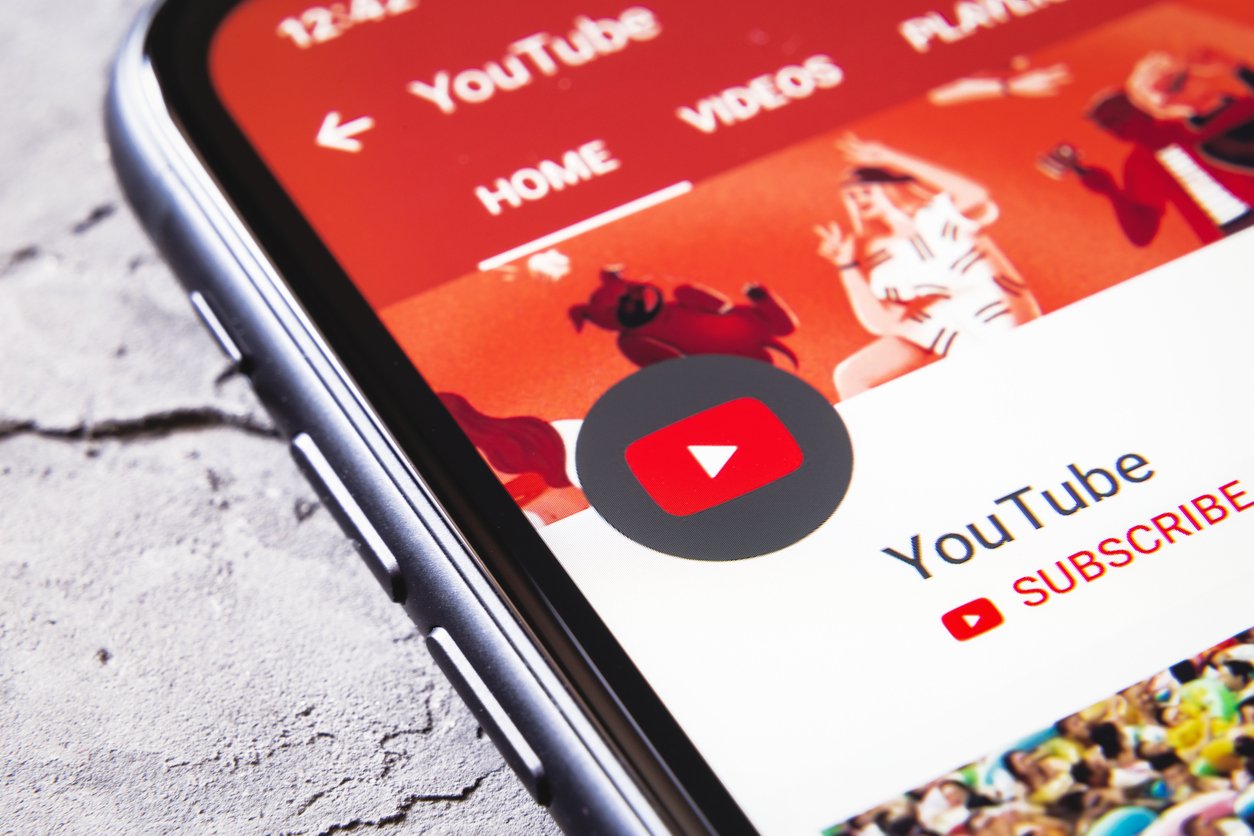 Promote Your YouTube Business
Choose Keywords That Encapsulate Your Videos
Using as many keywords as possible that encapsulates your videos is key to finding your audience.
Choose the Best Thumbnail Image
This is the first image your audience will see. Choose an image that will engage your audience immediately.
If you're posting how-to guides, make sure you add text within the thumbnail to enforce the message.

Add Your Business's URL to the Description
Adding a URL to your description gives your audience the chance to explore your website, allowing them to enter your customer journey.
Use Multiple Calls to Action
If people are watching your videos, make sure you get them to subscribe to your channel. A great way of promoting this is through the first 5 seconds of each of your videos.
In order to promote your business, make sure you share your social channels. This will show your audience you are operating on more than one platform. Adding the URL of each of your platforms in your description will allow customers to see what else you are posting on other channels.
Respond to Comments
Your audience wants to feel part of a community, so the best thing you can do is respond to customers through your comments. This will help build relationships and let customers know you care about their opinion.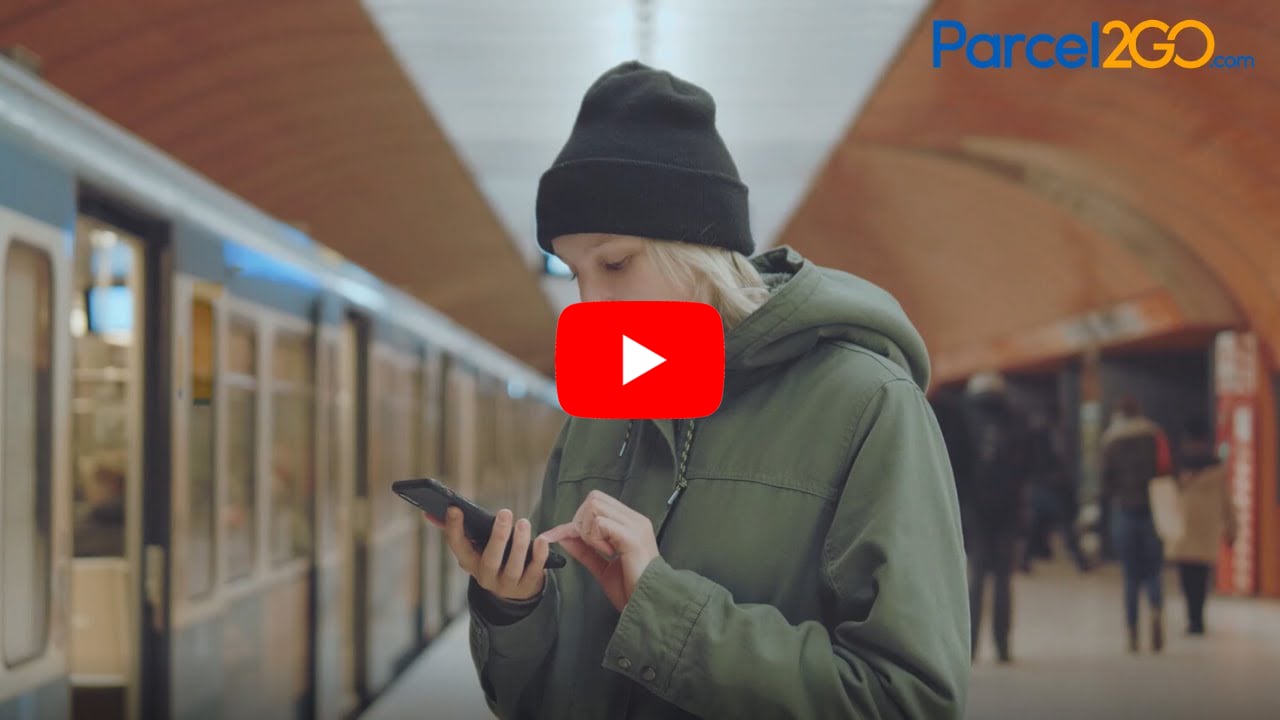 Find out how you can save money on postage costs with the Parcel2Go YouTube account.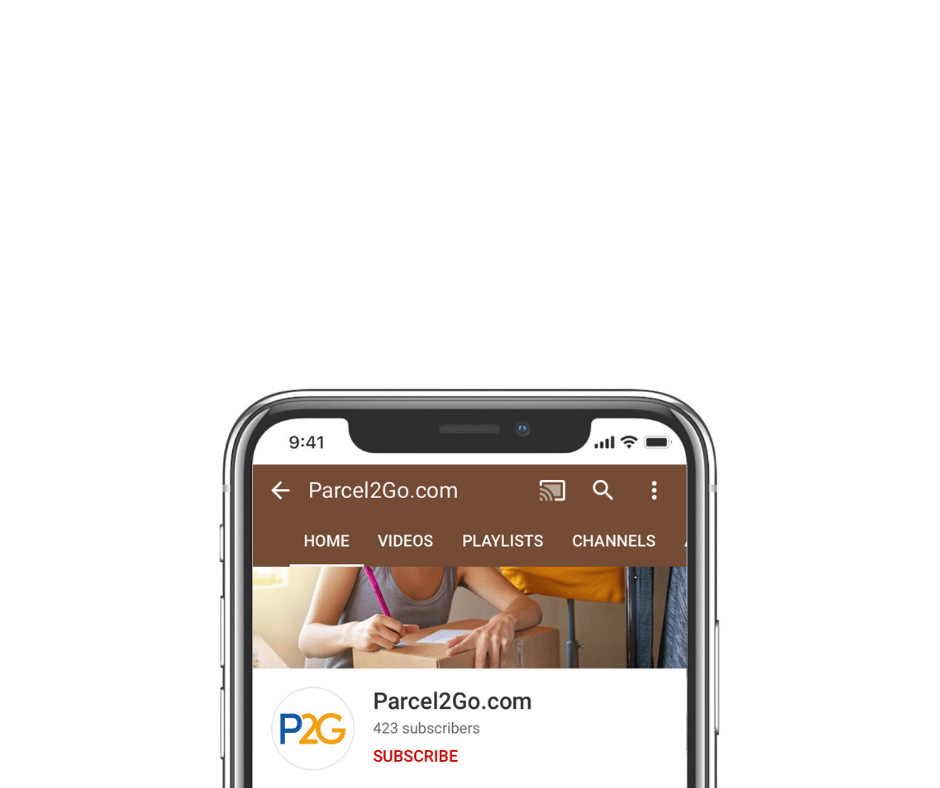 How to Embed a YouTube Video in Powerpoint
So, you're building a presentation for a meeting and you've found a video that displays your point of view perfectly. You now need to embed a video within your presentation.
In short, embedding a video allows you to display it more professionally as if you have uploaded a video from your files. Here is a step-by-step to help you embed a video to YouTube:

Find the YouTube video you want to embed.
Click share and then embed.
Click Copy.
Open PowerPoint and go to the slide you want to video to be added to.
Go to Insert > Video > Online Video.
Copy and paste your YouTube video code.
Click the arrow.
Resize the video if needed.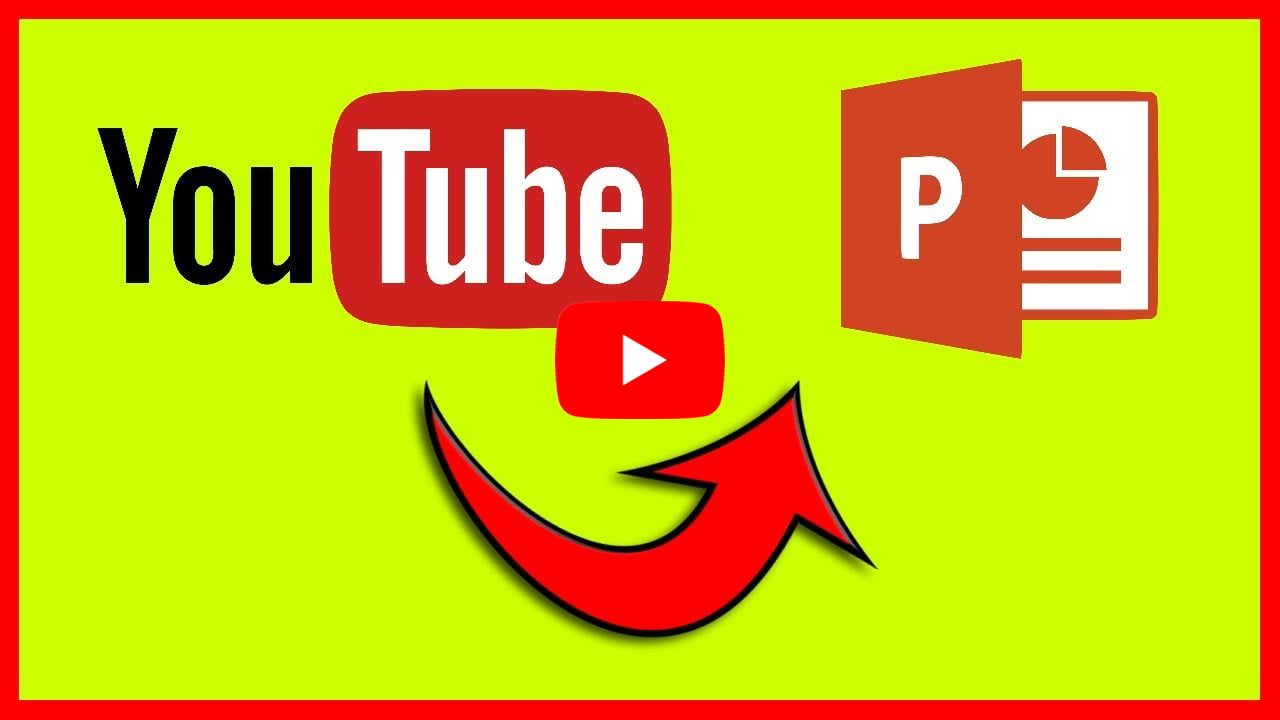 How to Edit YouTube Videos
After you upload a video to YouTube, you have the option to make any changes in YouTube Studio. You will be able to change everything from the video's title to the caption, with the ability to edit the comment settings. Here are a few steps to edit your YouTube videos:
Sign in to YouTube Studio.
On the left, select Videos.
Click on the title or the thumbnail.
Set the video's settings and Save.
How Do YouTubers Make Money?
With an audience of over 1.5 billion users, every minute, more than 100 hours of video are being uploaded to YouTube.
With YouTube becoming increasingly popular, more and more people are looking to earn from the successful video platform.
With such a variety of videos on YouTube, the world can be your oyster. The great thing about YouTube is that it is welcome to everyone and anyone that wants to express themselves through the video form. Making money on YouTube stems from creativity, as you need to be consistent and unique with your content.
Advertising
YouTubers earn money per 1000 views on their videos. Using ads is the most common type of revenue model, which is commonly used on many social media platforms. The idea with any YouTube video is when you upload it, you leverage it with an advertising angle.
There is no fast way to estimate what you'll earn as a YouTube, as situations and demographics differ. With such variances, it's hard to really tie down what you could earn on YouTube.
Merchandise Sales
If you have a retail business, you might be able to easily sell your products on YouTube. Selling overnight doesn't happen overnight, so take the time to strategise how you're going to target your audience.
Start by building a community of potential viewers who are likely to buy your products. You will be able to do this by directing your current customer base to your YouTube channel.
Sponsorships
From time to time, businesses use "influencers" who have a large following on social media to promote their own or certain brand's products. Influencers often give advice and top tips on products, which builds relationships and ultimately brings them closer to their followers.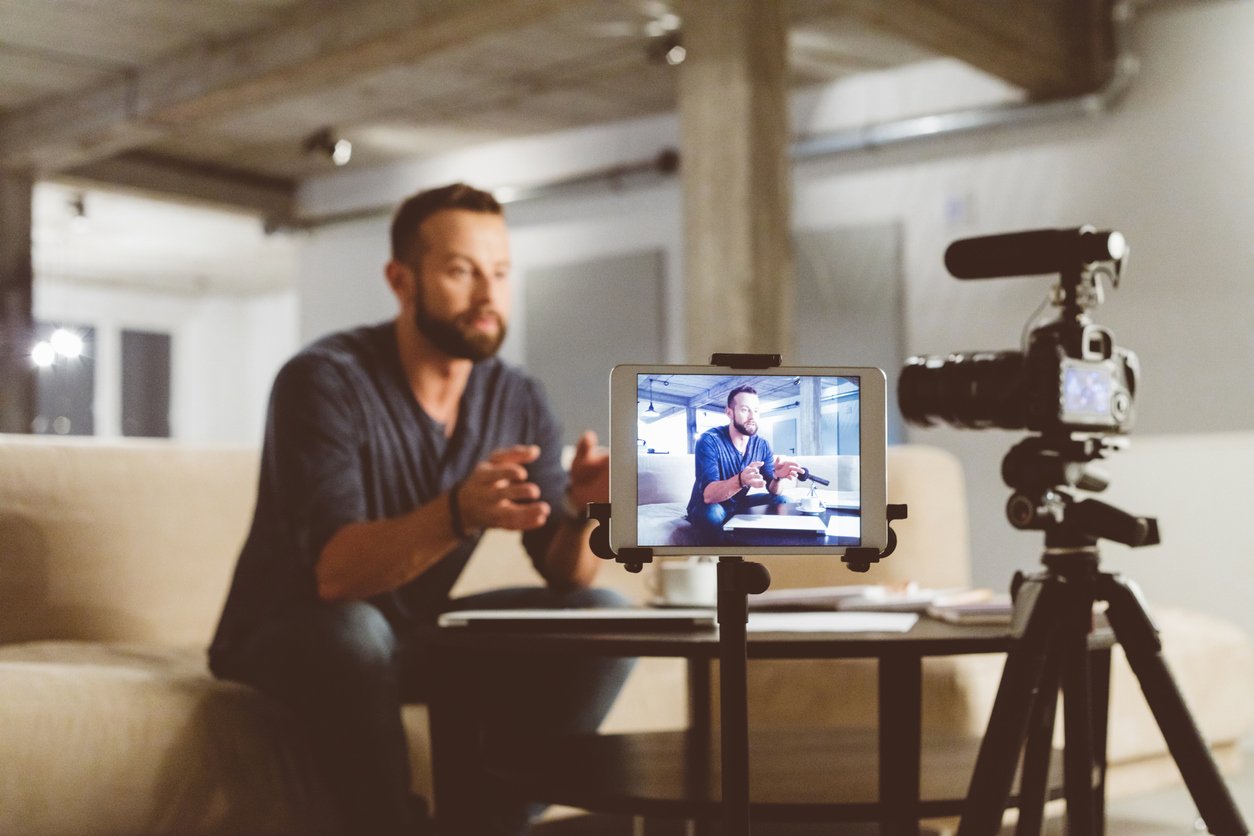 Conclusion
Now, you should understand how YouTube can be an important asset to your business's marketing strategy. Remember, YouTube is a platform where money doesn't ensure success. Finding a niche for your business and creating engaging videos is key to building a community on YouTube. If you are new to YouTube, creating original content is key to stand out from the crowd. Your videos need to add value to the community, make sure your audience take away something from each of your videos and you will be on your way to being a successful YouTuber.
If you are an influencer or an online business that is looking for the cheapest postage costs in the UK, look no further. Parcel2Go has negotiated the best prices in the industry, passing the savings on to you. Click here to get your free quote today!