Now Halloween has passed, the Christmas countdown begins and the question "how many weeks until Christmas?" starts becoming a constant thought. This wonderful time of the year is the most awaited. There is frenzy, excitement and happiness in the air and the atmosphere makes people thrilled and cheerful. Even though it is a religious celebration, people look forward to it for reasons that go beyond religious beliefs.
What exactly rouses excitement in people during Christmas time? What do they love so much to consider it as the best celebration of the year?
Here at Parcel2Go, we have identified 10 reasons why we love Christmas:
1) Christmas Decorations
Major cities, small towns and villages are adorned with lights and decorations, especially at sunset as they are charming and inspiring. Every year we start thinking about Christmas decorations to make and new ornaments to buy. At Christmas time, we love spending time with our families and partners, decorating our homes to make it feel warm. Once you put up your Christmas tree, decorating it is considered one of the beautiful experiences in life. It is a joyful moment to share with your family.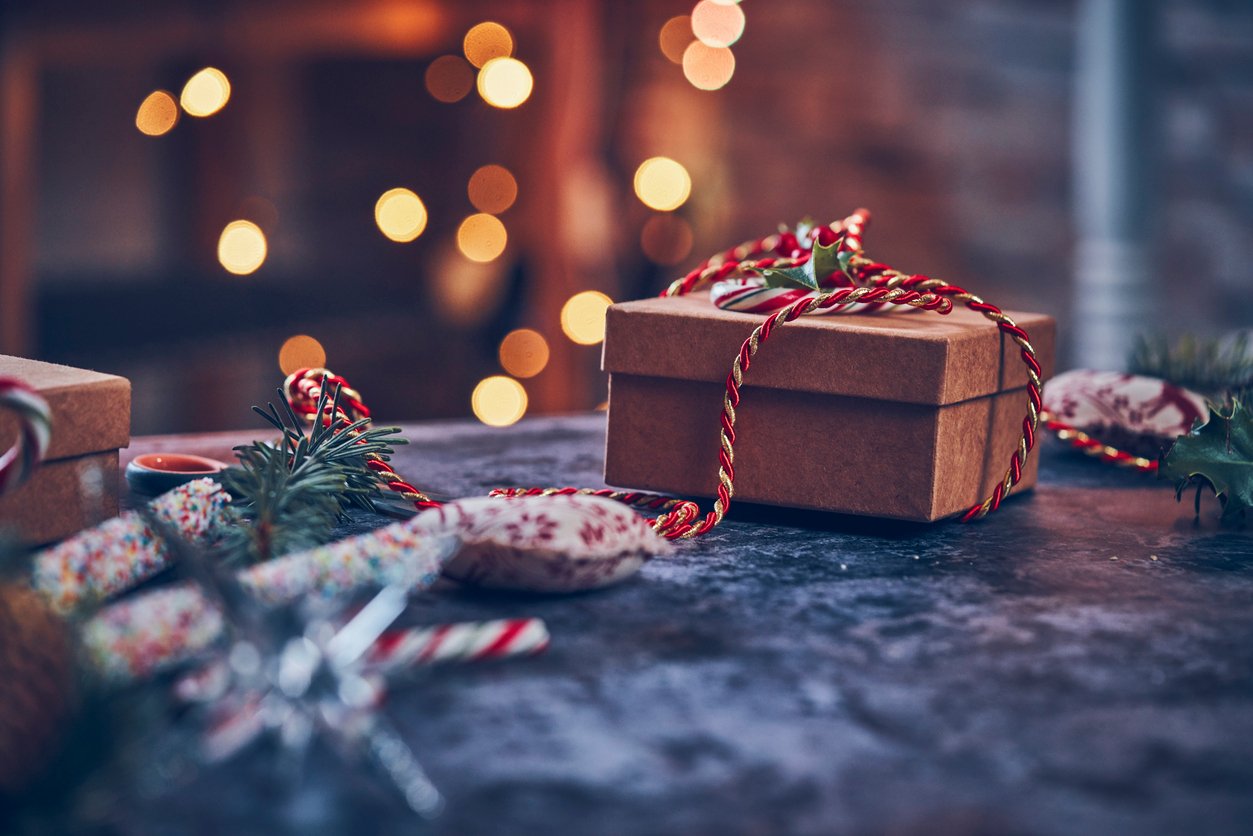 2) Christmas Markets
Going to the Christmas markets is a pleasure to all five senses. Decorative lights to admire, appetising street food to taste, Christmas music playing in the background and the smell of cinnamon and mulled wine lingering in the air. In addition, the feeling of warmth of our cosy and fluffy gloves. Here at Parcel2go, we definitely suggest you visit Manchester Christmas markets, available from the 8th November until the 22nd December, to appreciate the festive atmosphere and enjoy a delicious hot chocolate topped by cream and marshmallows.

3) Christmas Films and Songs
Who is ready for Michael Bublé and Mariah Carey? The truth is, Christmas wouldn't be the same without listening to all of our favourite festive renditions, not to mention the Christmas classics we all love to watch sitting on the sofa with a blanket and a hot chocolate. Home Alone and Love Actually will definitely be on everybody's list of things to do this Christmas.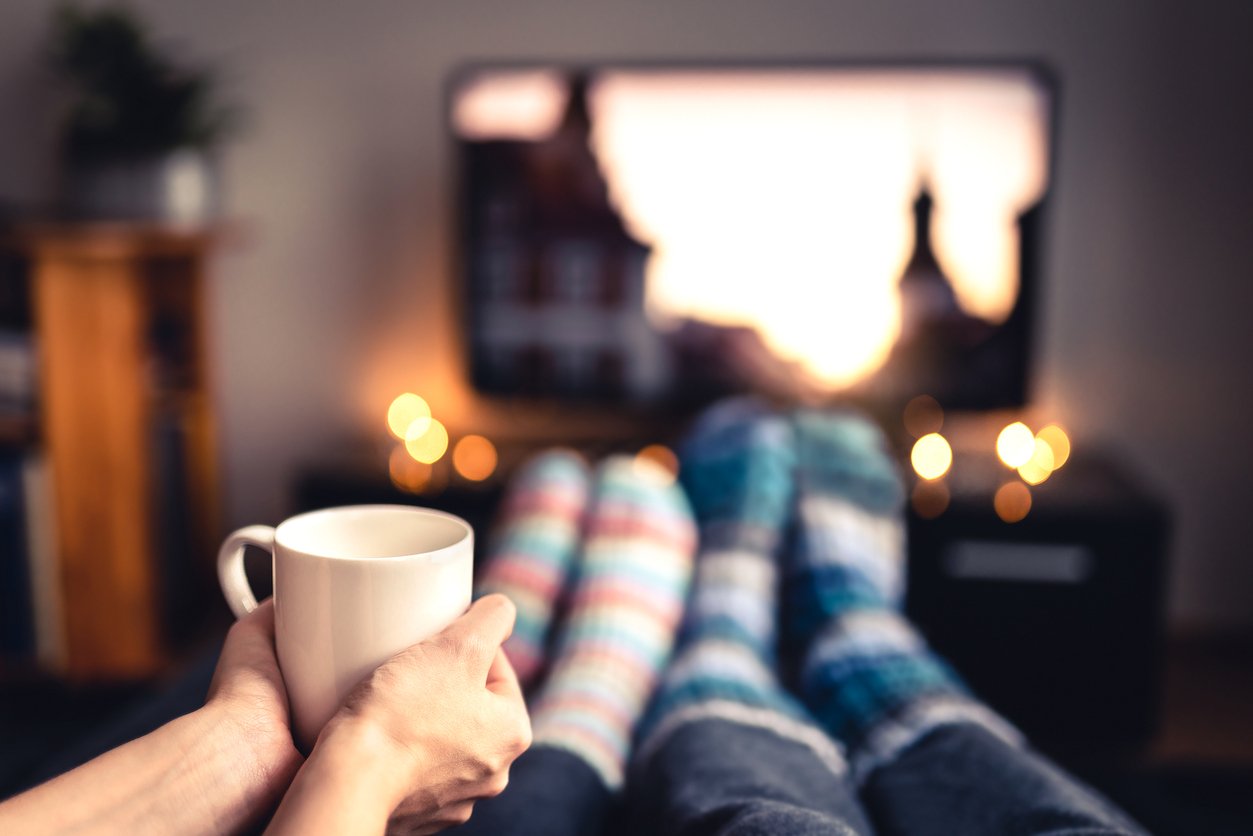 4) Christmas food
Christmas means that you are allowed to forget the diet and indulge yourself with all of the treats your heart desires, guilt-free, until the new year. Everybody looks forward to eating a traditional Christmas dinner, followed by a Christmas pudding as dessert. Are you ready to wear your Christmas themed apron and think about your Christmas dinner 2019?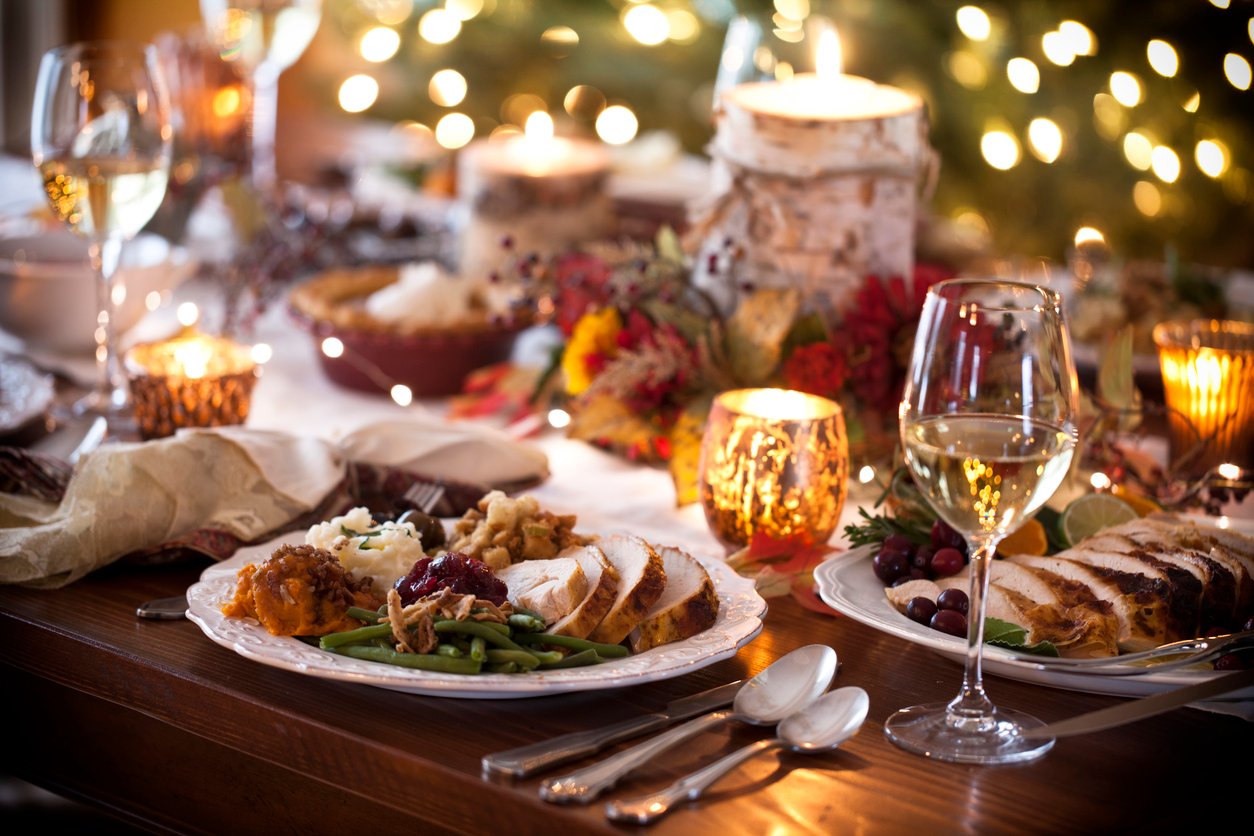 5) Christmas Traditions
As I mentioned before, we love Christmas for traditional food and drinks, but we also love other nice traditions such as advent calendars, games, seasonal clothing and Christmas parties. Advent calendars come in all shapes and sizes, filled with a variety of fillings that range from delectable chocolate to our favourite Gin or make-up. Christmas games such as Secret Santa, are very common in workplaces and add some excitement into your working days. Some companies even have a Christmas jumper day, where people wear creative Christmas themed clothing to get into the festive spirit. A lot of workers look forward to attending the Christmas party. A night where you can wear a sparkly dress, shiny shoes and forget your office trouble.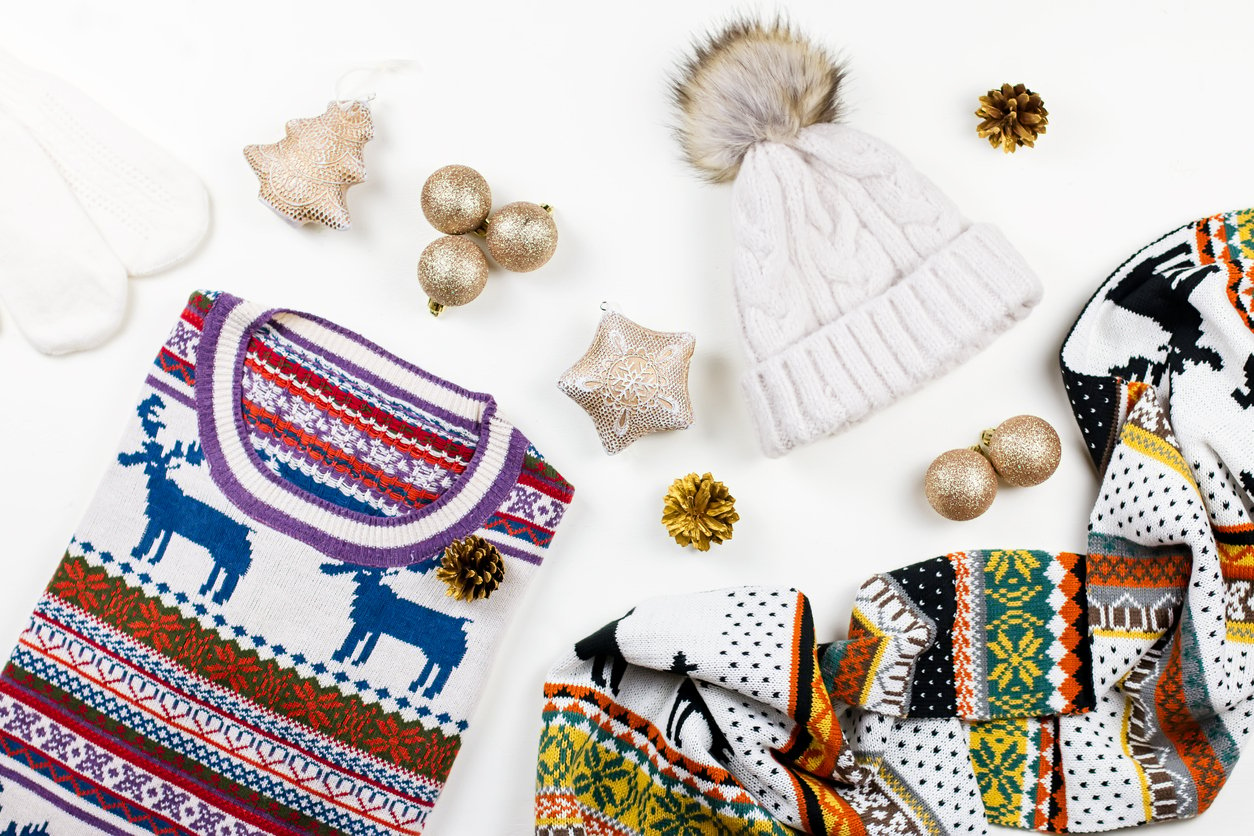 6) Snow
Who wouldn't love to wake up and see everything covered in a thick white bed of untouched snow on Christmas morning?? The prospect of a white Christmas is very picturesque and typical of the classic imagery from Charles Dickens'novels. Not everyone has experienced snow on Christmas but I hope everyone can experience seeing snow on Christmas at least once during their lives. The feeling is indescribable and makes Christmas even more magical.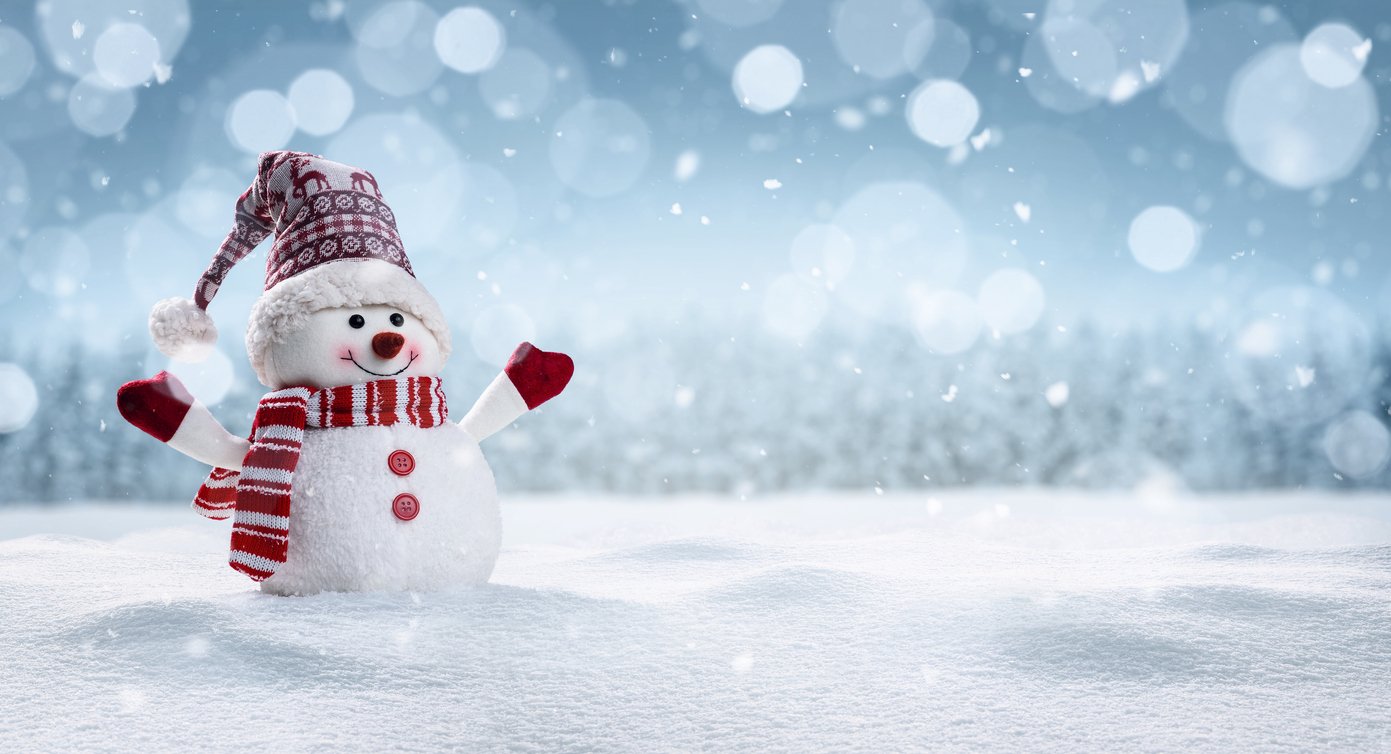 7) Gifts and Presents
Shopping is defined as "retail therapy" and during festivities, shopping is even more exciting. Shopping for family and friends is an occasion to buy desirable gifts of all shapes and sizes, so there is no need to break the bank. Have you ever considered Christmas decorations to make for your family and friends? You can give your loved ones handmade gifts and cards that show them your love for them and actually, for me, this is even more fulfilling.

8) Christmas Spirit
Although the spirit of Christmas doesn't last all year round, when Christmas time is upon us, it is filled with, giving and receiving, as well as generosity and compassion. The Spirit encourages us to be good and to do nice things with the people we love. Even when we are adults, remembering those moments when we were younger waiting for Santa to bring our long-awaited gifts, brings back that nostalgic Christmas spirit that can then be passed on from generation to generation. We know that when December comes, being a kid was the best time of our lives!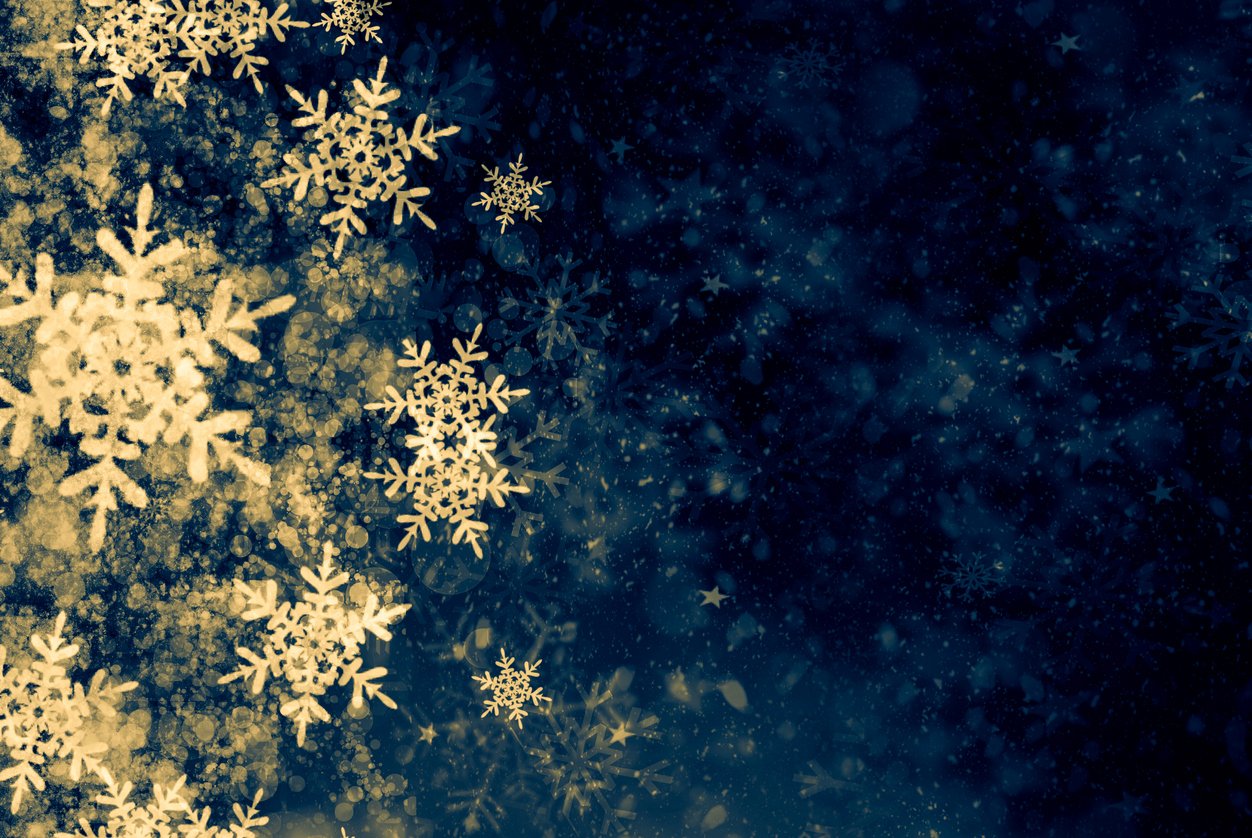 9) Holiday Season
It is finally time to take a break from work and enjoy the late nights with good company. Christmas means we are able to take time off from our everyday duties and take the opportunity to dedicate our Christmas holidays to exciting activities or travelling with the family. Whatever you do, make it a magical and unforgettable experience with the people you love.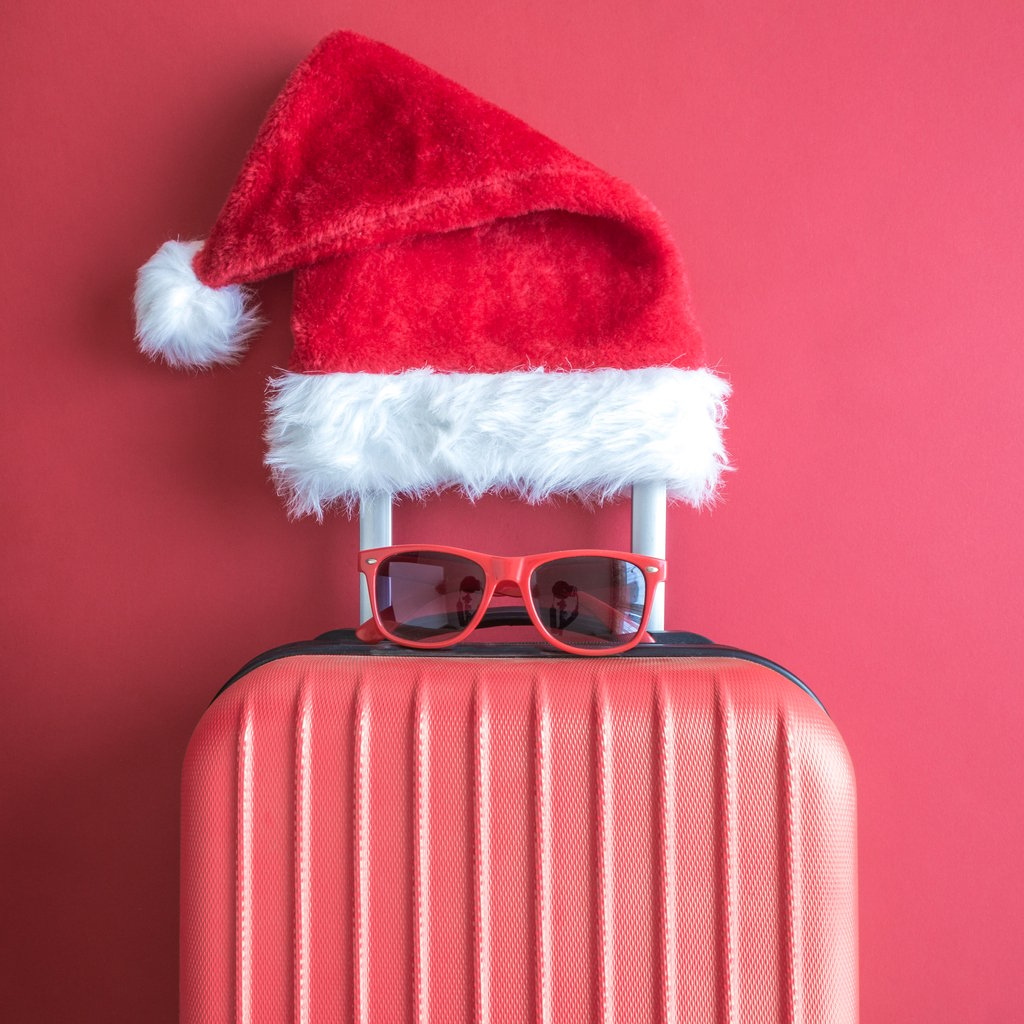 10) Boxing Day
Last but not least, another thing people love about Christmas is Boxing Day. The first day of sales and the first opportunity to purchase everything you left on your wish list, awaiting the perfect time to buy yourself something really nice with a more affordable price tag.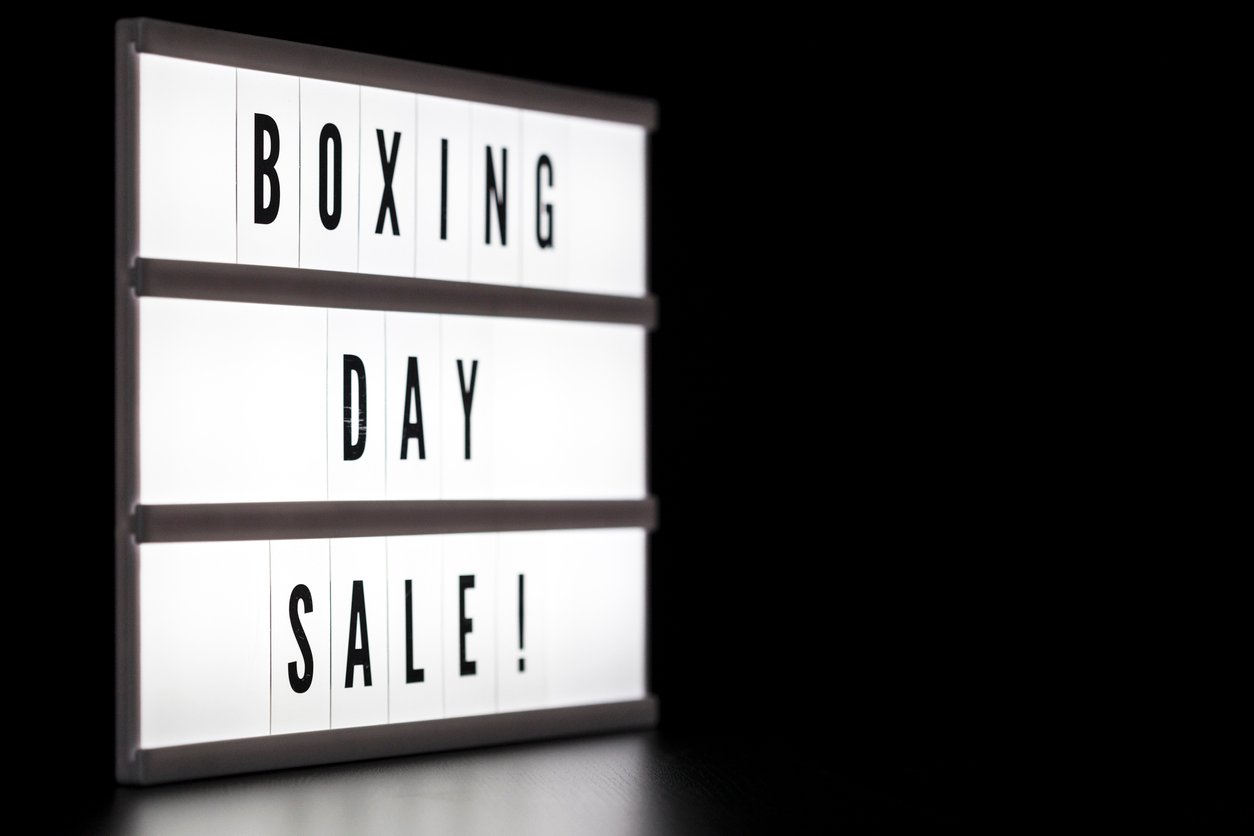 z
Here at Parcel2Go, we know organising a special Christmas can require a lot of planning but it is also a really wonderful time to share and enjoy presents from our beloved friends and families. In order to be organised and ready for Christmas, we would like to remind you to check our last posting to send your gift and avoid any disappointment.
Parcel2go wishes a Merry Christmas everyone!