Loads More Options...
About Parcel2Go.com
Parcel Delivery Tools
Choose Your Country
How to link your Shopify account
Linking your Shopify account takes less than a minute to set up.
Step 1
Go to 'Smart Send' within the top navigation and click on 'Linked Accounts'.
Step 2
On the Shopify row click 'Link New Account'.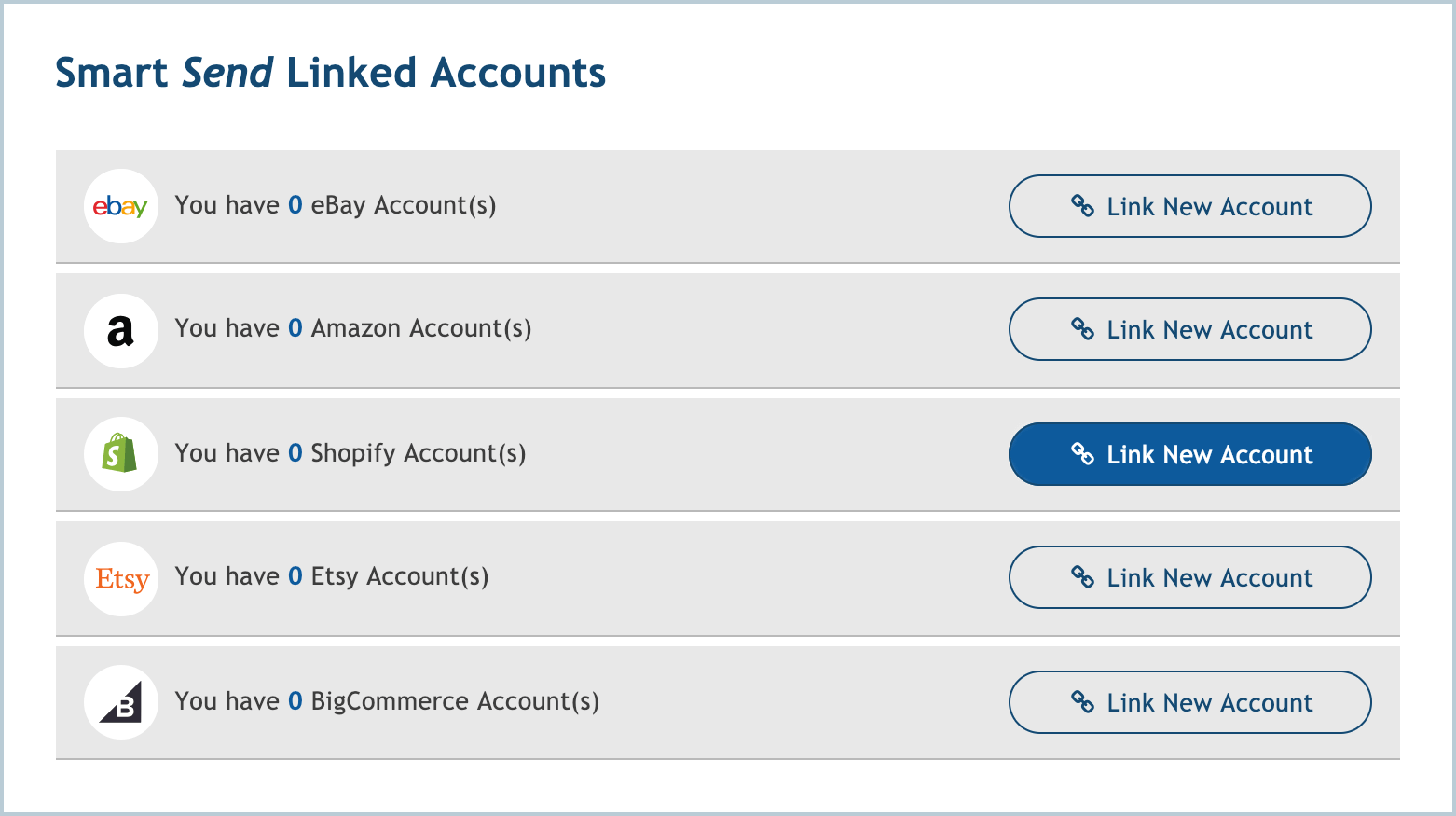 Step 3
Enter your Shopify URL name and click on 'Link My Shopify Account'.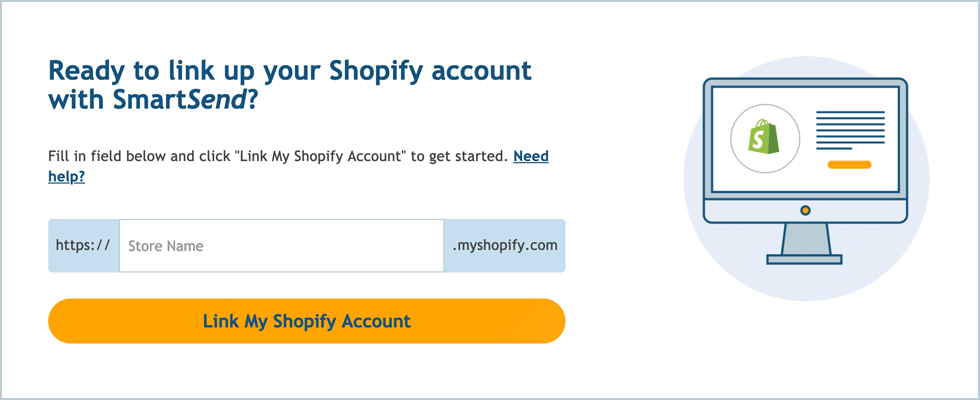 Step 4
You will be redirected to the Shopify app installation page. The app installation page will ask you to connect with your Parcel2Go account. Click on 'Install unlisted app'.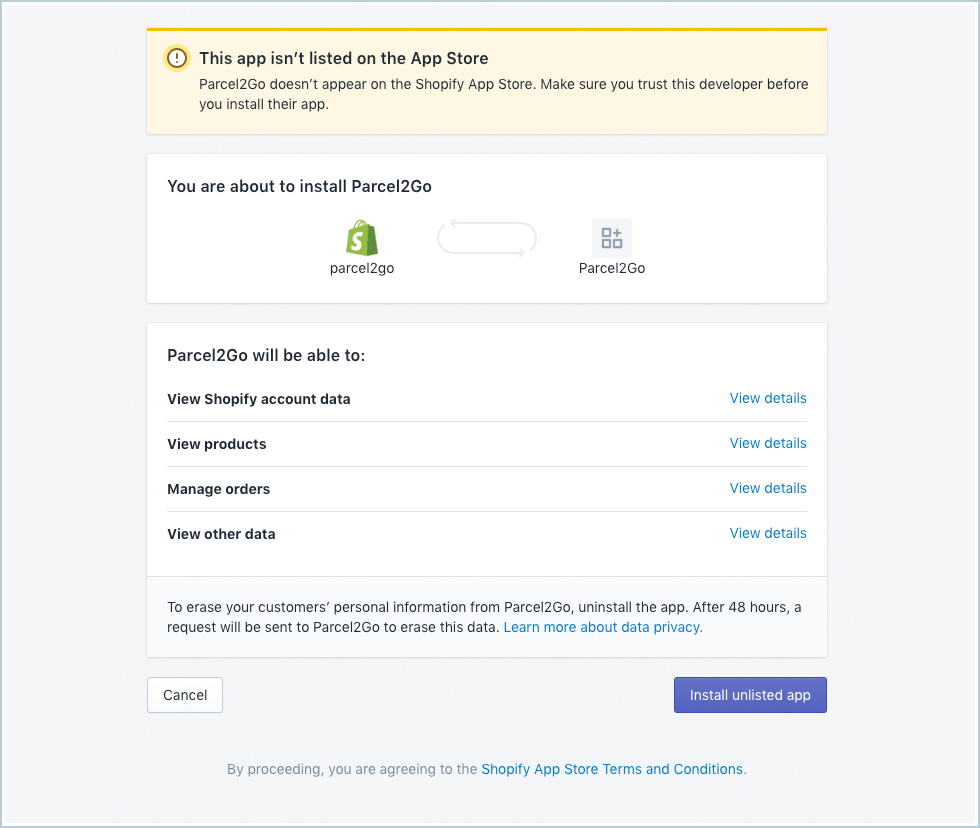 You have successfully linked your Shopify store
---
---
Search the Parcels Help Centre