Loads More Options...
About Parcel2Go.com
Parcel Delivery Tools
Choose Your Country
How to Weigh and Measure a Parcel
Measuring and weighing your parcel correctly is vital to make sure you are paying the correct amount.
Here's a short video to show you how to pack a parcel.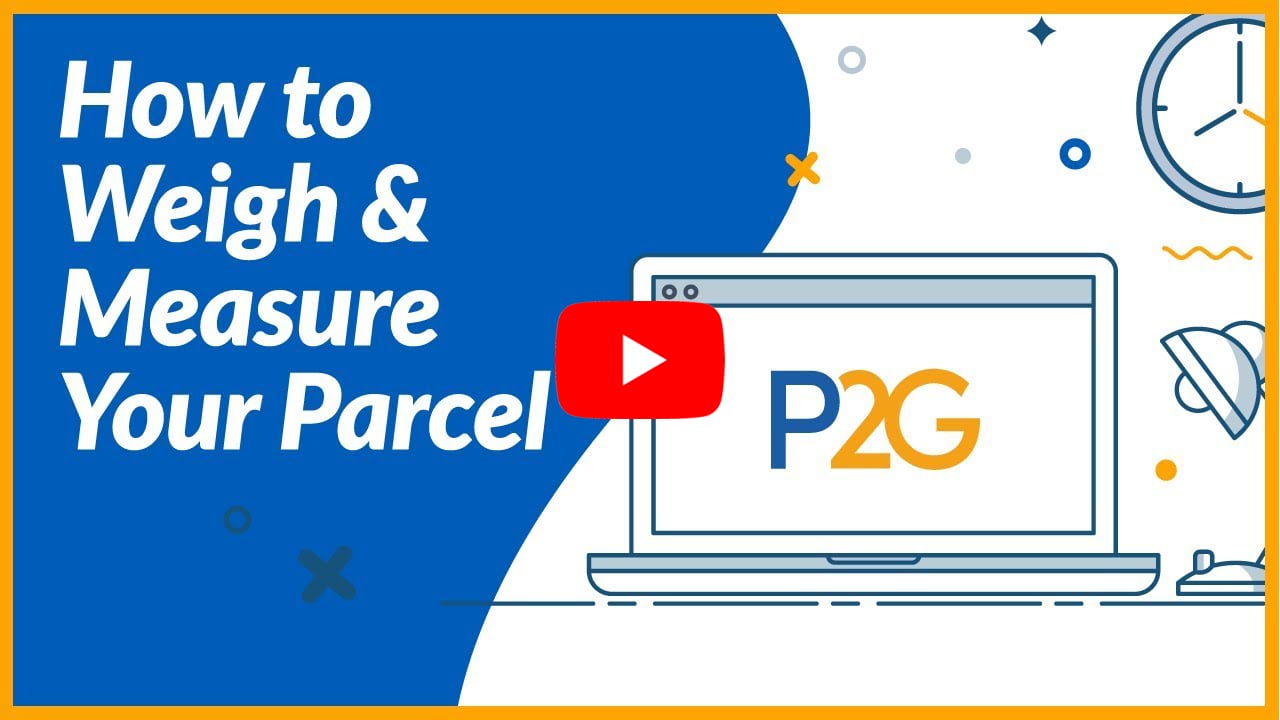 ---
Further Points To Consider
If you have an oddly shaped parcel, measure it as though it was in the smallest box that it could fit inside of.
If the courier finds that the package weighs or measures more than originally declared, the courier may issue an additional charge to cover the extra cost.
As a record of your measurements, we advise taking a video with your phone of your parcel on the scale, showing the weight of the parcel, and using a ruler or measuring tape to show dimensions. This will be useful should a carrier dispute your measurements.
---
---
Search the Parcels Help Centre