In this simple guide, we'll look at how to send and track a parcel and help you choose the best courier service for your needs.
How to Send a Parcel
Sending a parcel with Parcel2Go is easy:
Compare courier services by entering your parcel's weight and measurements into our quick quote tool
Choose the service that best suits you, whether it's drop off or collection, standard or next day delivery
Drop your parcel off or have it collected by your chosen courier and use our free parcel tracking to see your parcel arrive safely and on time
Delivery is that easy!
Tracking a Parcel - How It Works
Tracking your Parcel2Go delivery is easy. Simply enter your tracking reference number from your confirmation email into our postal tracking tool and click 'Track This Parcel'. You can track your parcel at various points on its journey so you know where your parcel is at all times, giving you and the recipient peace of mind.
Parcel tracking begins when the courier scans your parcel on collection. If you dropped your parcel at your local drop off point, the courier will either scan it when they collect the parcels from the shop or when it arrives at the courier depot.
Parcel2Go offers free tracking on all deliveries.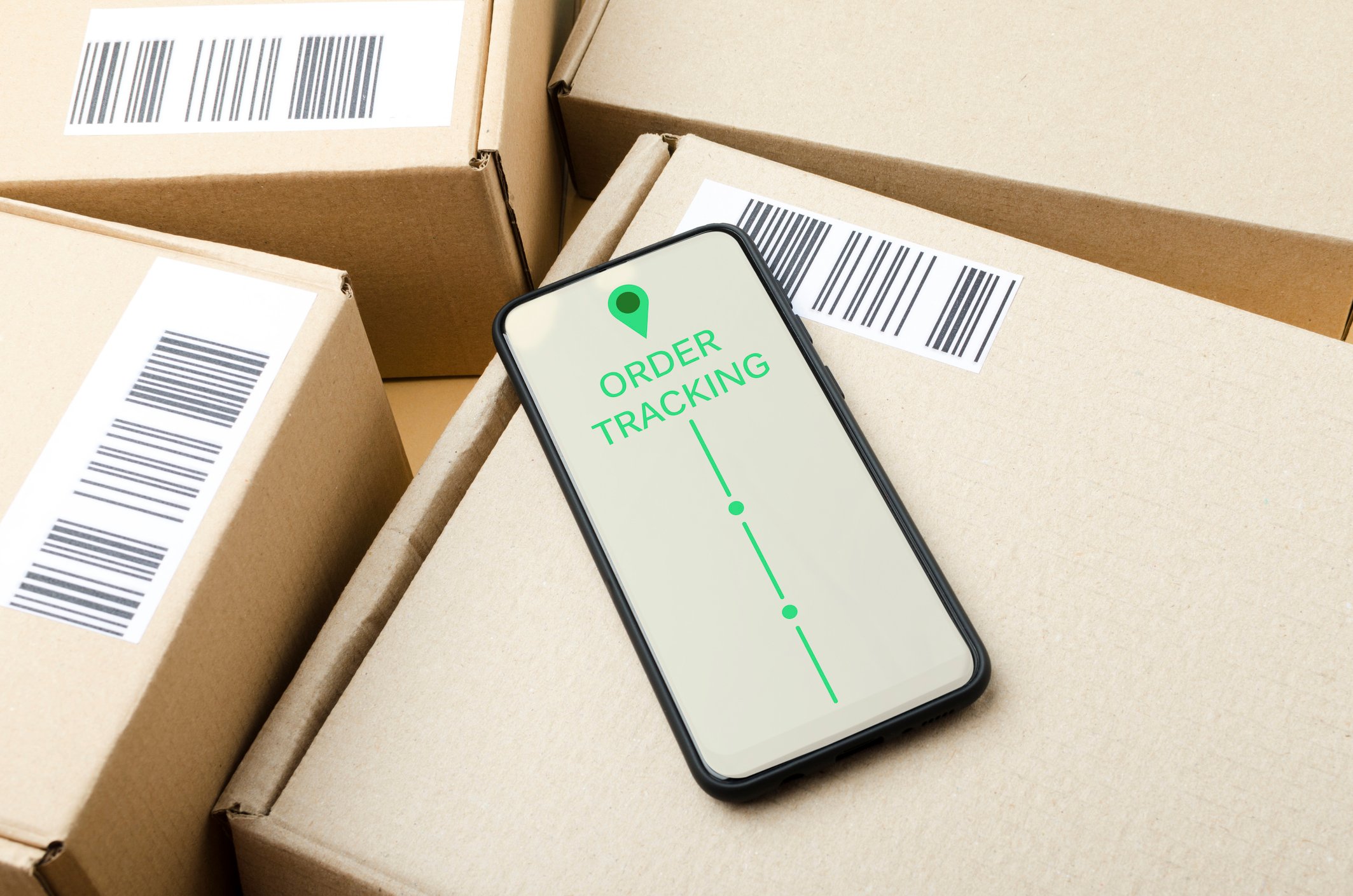 Which Courier Service Should I Use?
a collection or drop off service
standard, express or next day delivery
Drop Off vs Collection Service
If you're often in one location for the majority of the day, maybe you work from home or can get items collected from the office, then a collection service would be easy and convenient for you.
If you have a busy schedule and can't allocate a full day or even a few hours to sit at home and wait, then a drop off service is ideal. We have thousands of drop off points across the country, so you'll always be able to find delivery near me.
Standard vs Express Delivery
How quickly do you need the parcel delivered? If it's urgent, look at booking same day or next day delivery. If there's no rush and you want a slightly more affordable option, then look at 2 or 3+ day delivery.
This is separated out clearly in our quick quote tool so you can find timed services with ease during the booking process.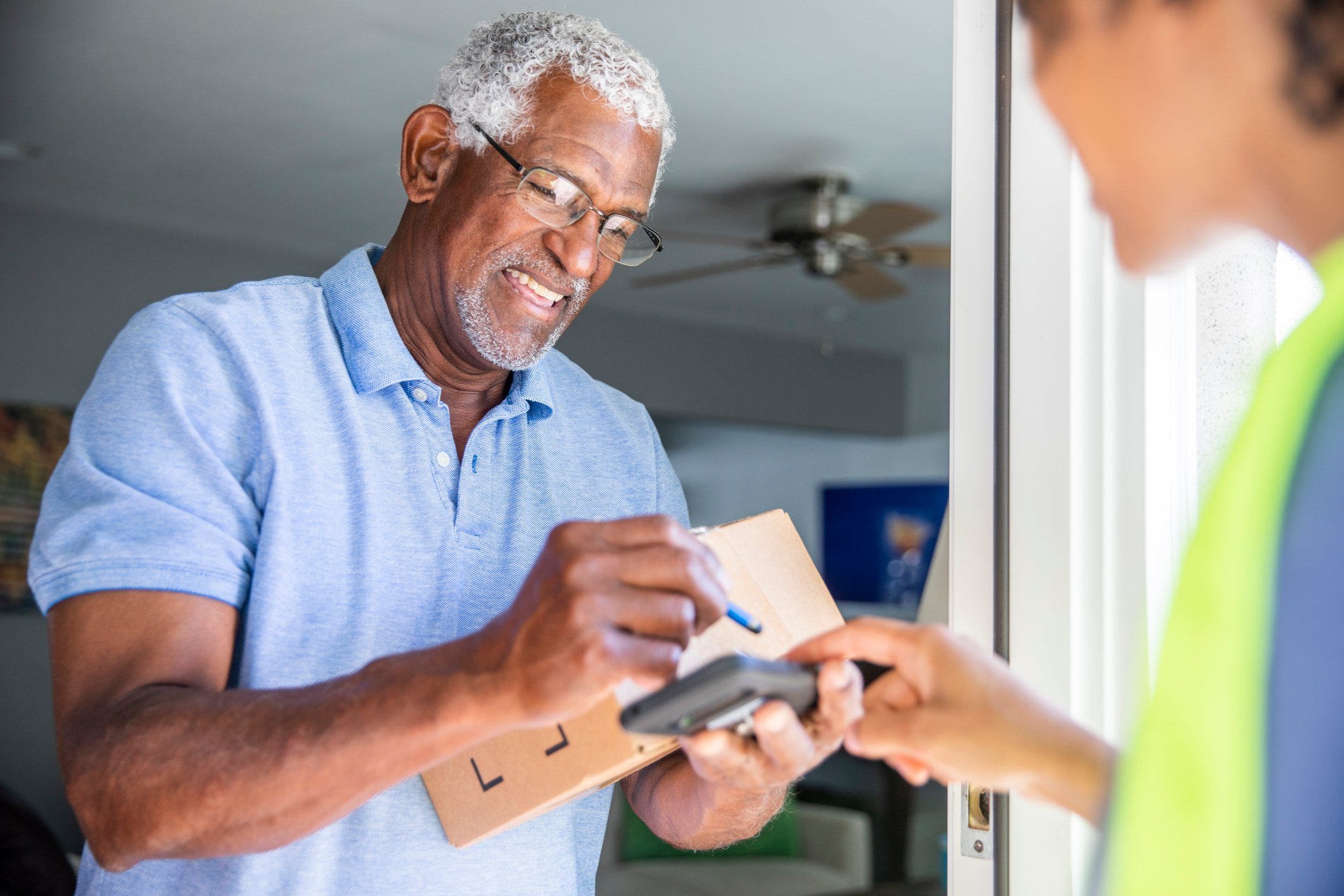 Finding the Best Courier for Parcel Delivery
When choosing the best courier, think about time scale, budget, whether you want a collection or drop off service and whether you're shipping to the UK or need international shipping.
We only work with the UK's most reliable couriers and always negotiate the cheapest prices. Our Lowest Price Guarantee means if you find a cheaper price on the same service elsewhere, we'll refund the difference! Here's some of our more popular services.
Our Popular Couriers Online*
*prices exc VAT
If you have a question about parcel delivery that we haven't answered here, use our Help Centre for more information on sending parcels.