At Parcel2Go we work with lots of cheap and reliable couriers, but if the item you want to send is large, heavy or awkward, your options are much more limited. You might have concerns about packaging, dropping your heavy parcel off, and not wanting to pay more for postage than the item cost you in the first place!
Tuffnells is known for providing a reliable service on shipments up to 6 metres long that weigh up to to 100kg, as well as offering fast delivery options.
They also offer collection services, so you won't have to worry about lugging your package to the post office or a drop off point.
Let's look at some commonly sent large items and how you can package them for sending:
Sending a Bike by Post
Transporting a bike yourself can be difficult, especially if you're not travelling by car. Whether you're gifting it for Christmas, selling it, or transporting it to university with you, it might surprise you that using a large parcel delivery service could be the easiest option.
If you use Parcel2Go to send a bike, you can track your parcel for it's entire journey and get proof of delivery with Tuffnells tracking, which we know is really important if you've splashed out on a good quality bike. Get a quick quote here.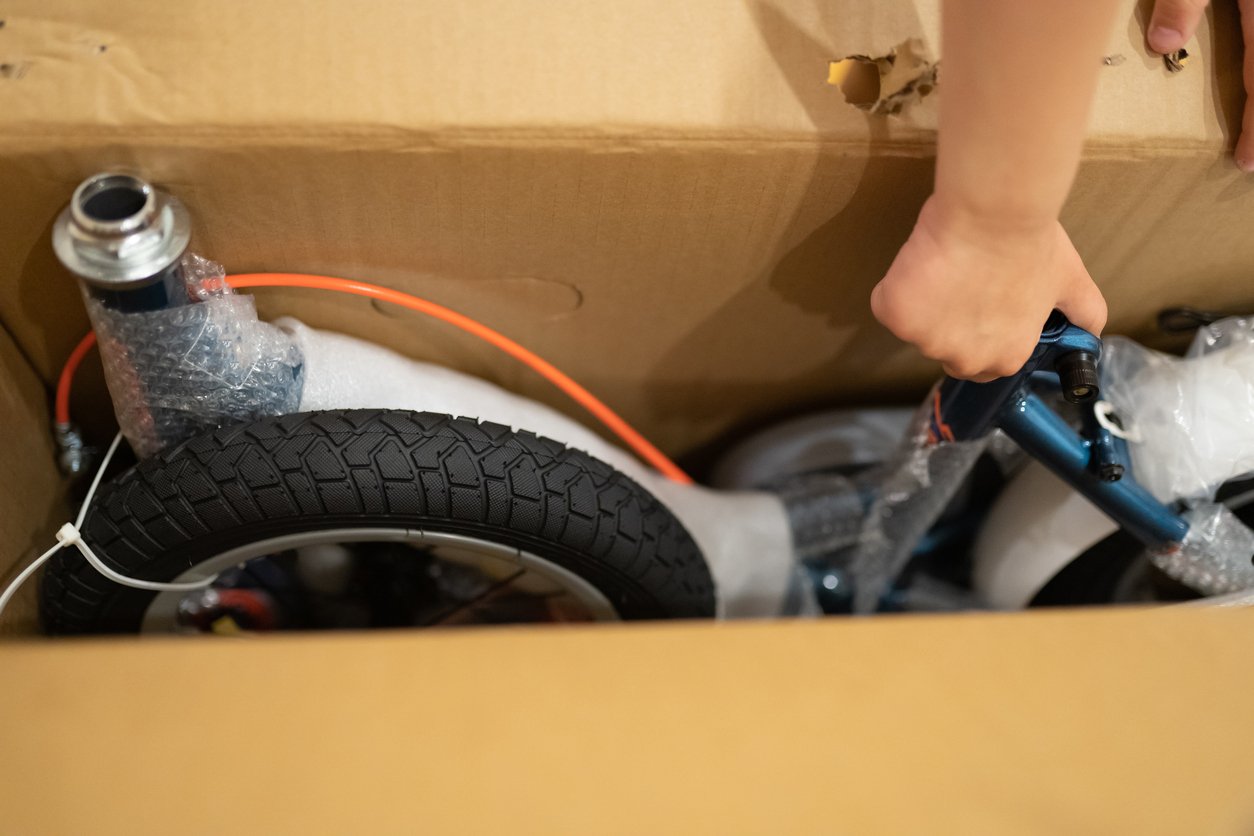 Sending Furniture by Post
Moving homes? Redecorating? Becoming a Facebook Marketplace professional?
If you need to ship a big heavy parcel like an armchair or a sofa, you'll need to make sure it is fully insured and will arrive undamaged. Tuffnells offer fully insured deliveries so you can relax knowing that you're covered.
And as most large item couriers, like Evri Light and Large, have weight restrictions of 30kg you might be worried that your parcel is over the weight limit. And weighing a sofa or a heavy bookcase at home is no easy task!
That's why we're excited that you can now send packages weighing up to 100kg with Parcel2Go, so you won't have to stress about your parcel being too bulky to post.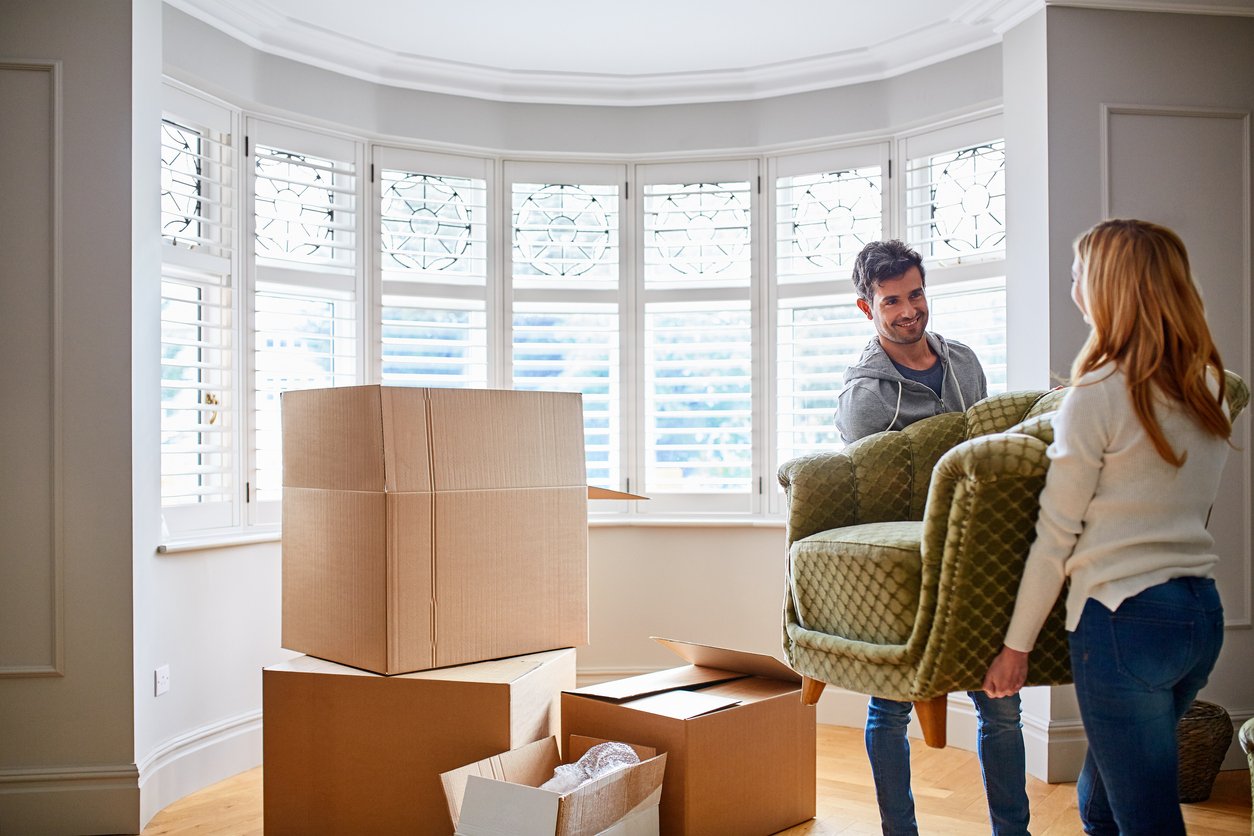 Sending White Goods by Post
White goods are domestic electrical items such as dishwashers, refrigerators and washing machines. They're awkward to move around the house, nevermind to ship across the country, which is why you need a good reliable carrier to do it for you.
If you're moving homes, you might also need these kinds of shipments to arrive quickly. We offer timed deliveries, so when you ship a parcel with Tuffnells, your item could arrive as soon as 9.30am the next day.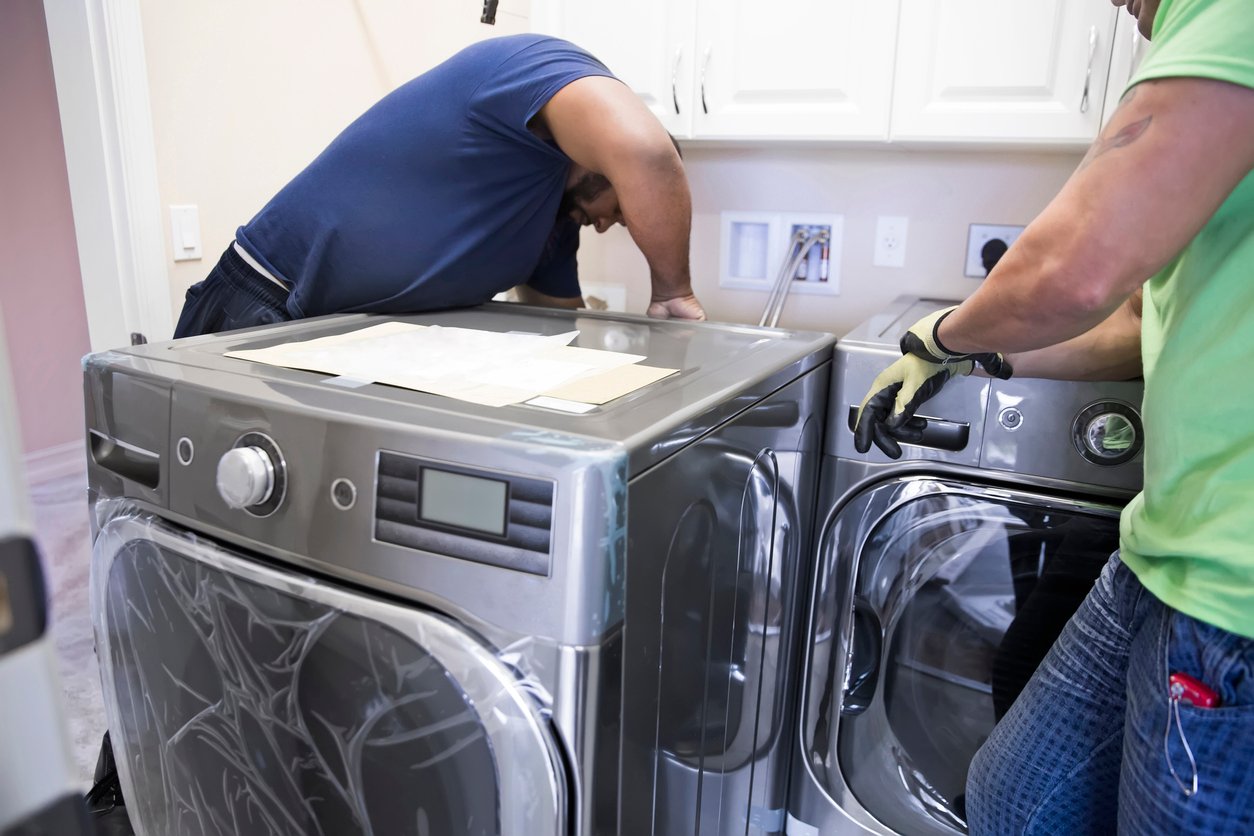 How to Package a Large Item for Shipping?
Here are our tips for wrapping a large or heavy parcel:
You should use a strong box with lots of bubble wrap or similar material in gaps to protect your item.
It can be a good idea to double or triple box your item, but if you don't have enough boxes large enough then you could use flat pieces of cardboard on the inside to reinforce the sides of your box - the aim is to make packaging as strong as possible.
Band or wrap your box with strapping or film, making sure to pull the wrapping taut so it doesn't slip off your box. You can buy strapping here.
Tape the edges as well as openings. If a box is to break it will normally be at the edges so it's important to make sure you've taken every measure to prevent this.
Don't use a box too big for your item because if your item has room to move around, it could get damaged. You can find a range of large sized boxes at a reasonable price here.
If your item is fragile, use fragile tape or put a 'Fragile' label clearly visible on the outside of your box.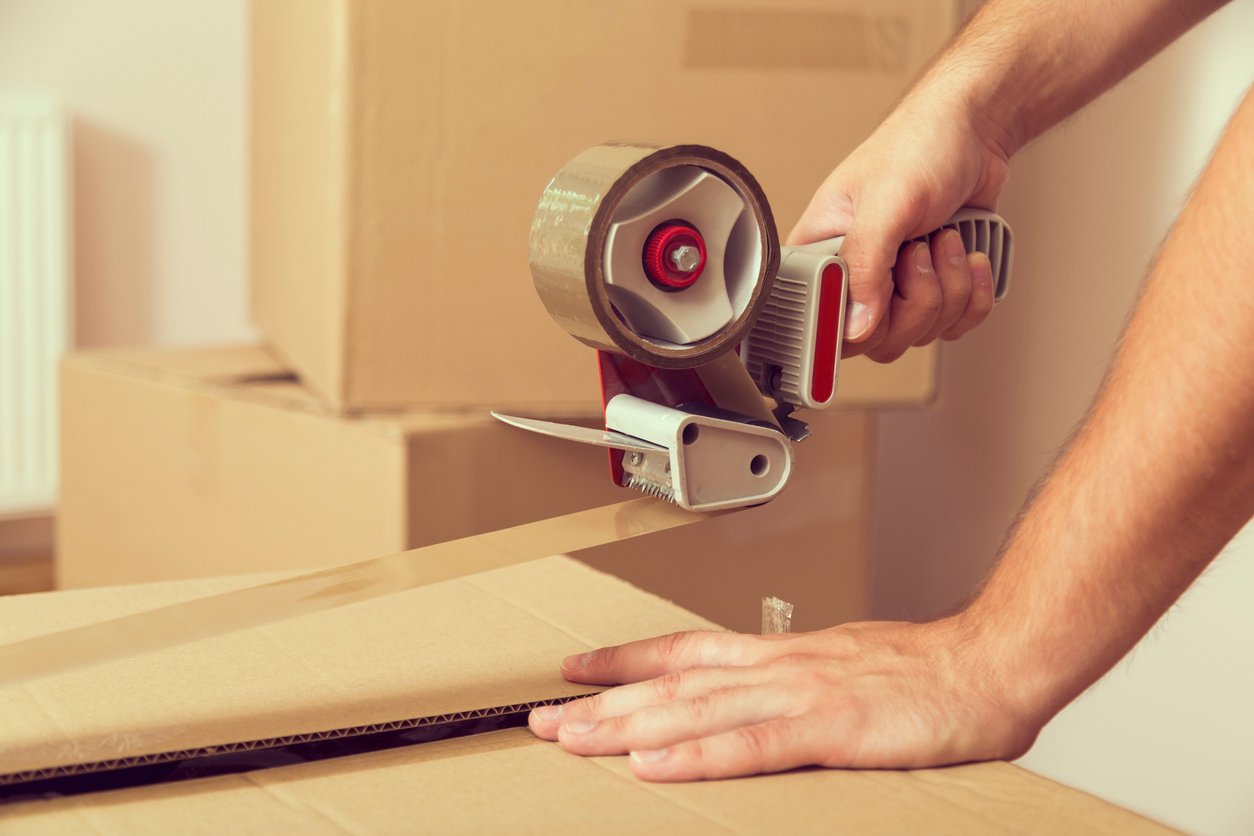 Sending a large and heavy parcel has never been easier with Parcel2Go. Use a reliable courier at a cheap price. Get your quote today.