So, you've found the home of your dreams, agreed your move in date, now all that's left to do is to pack your stuff and get going. But where do you start?
Whilst most people think moving house will make them happier – a significant number of us put off a home move due to the stress. With that in mind, we've put together some house moving tips, including tips on packaging and shipping items to your new home.
Our large parcel delivery is cheap and reliable. And we also offer pallet delivery options to move your belongings from A to B safely and affordably.
Six Things You Need to Do When Moving House
1. Make a moving house checklist
Everyone loves a list. And moving house is a great excuse to indulge in the checklist. Listing down the things you need to do when moving home will not only make sure you get it all done, it will make the entire process feel much less daunting.
Another good tip is to break those home move checklists down. Three lists can work well for some:
A pre-move list - this will likely have the most on it, such as ordering packing materials alongside paperwork.
Things to do during the madness of moving house - think packing, boxing, and organising you things room by room.
A final list covering the things you'll need to get done once you're settled - unpacking, changing address on official documents, etc.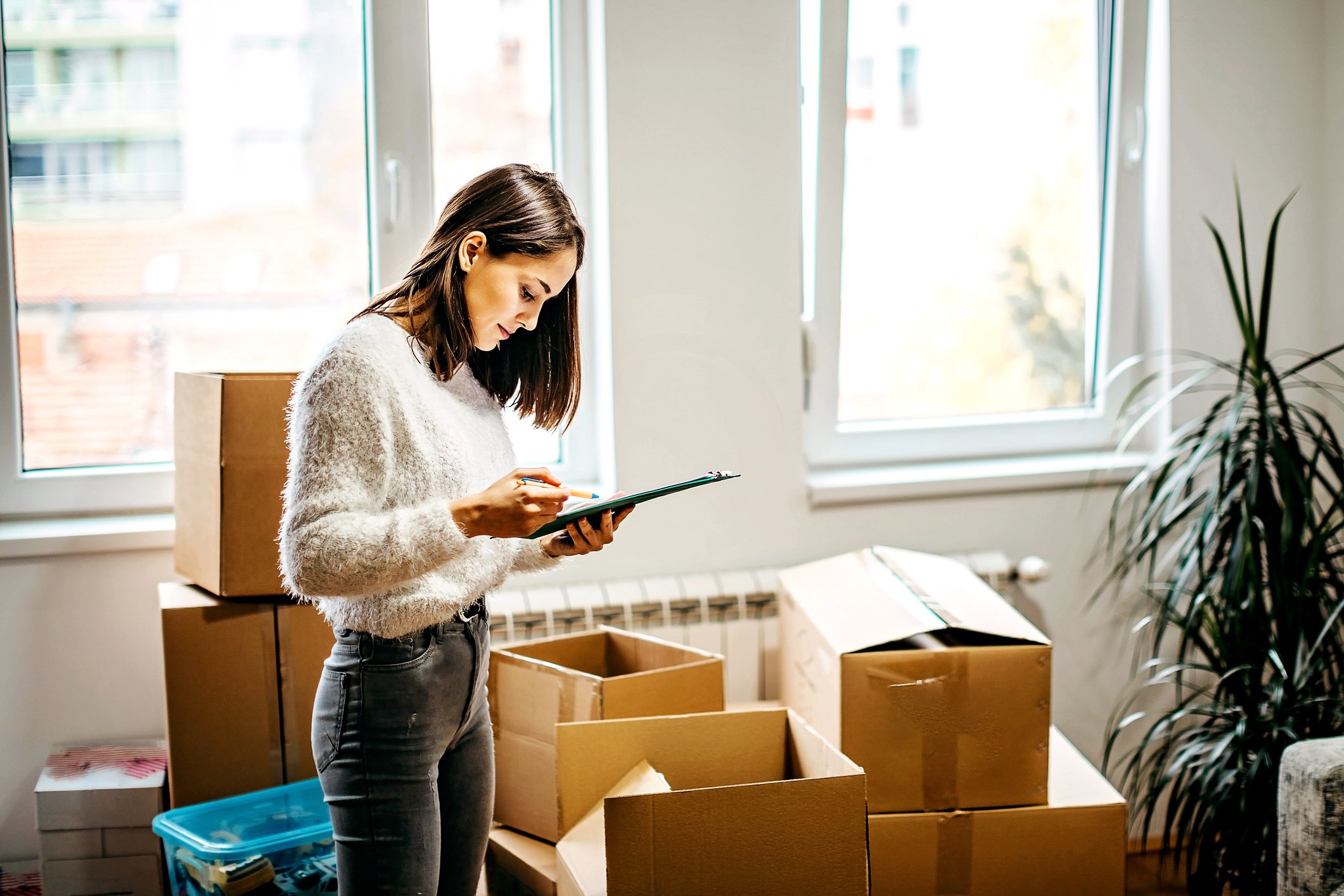 2. Think less is more
Cut back on as much clutter as possible before you pack. There's no point moving stuff that you don't love! When planning your move, make it easier on yourself by getting rid of unused and unnecessary items.
Selling your unwanted items on marketplaces like eBay, Shpock, Depop, or Vinted is a great place to start. Check out our Top Tips for New eBay Sellers and The Best Way to Sell Clothes Online to get some great insight.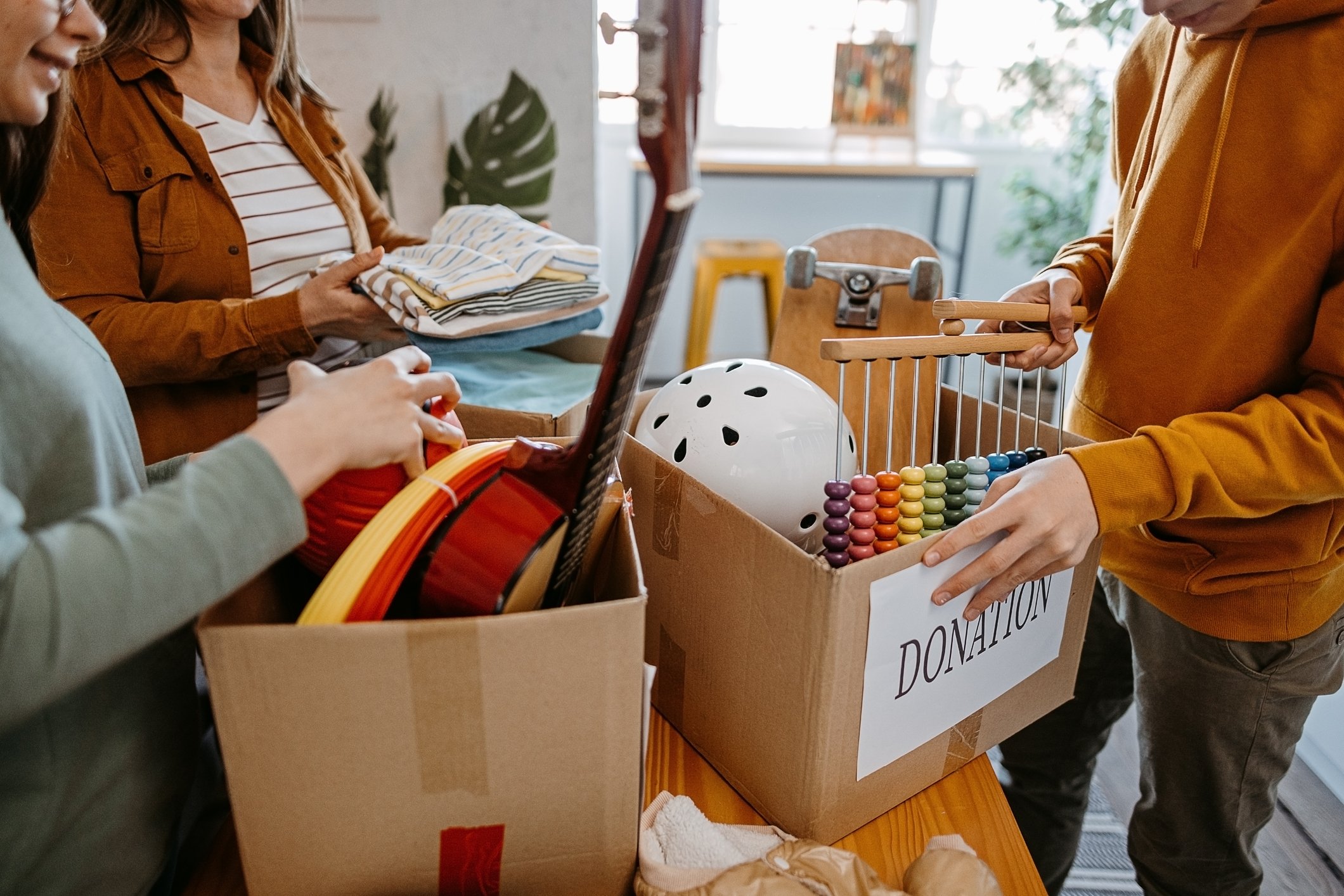 3. Box clever
When it comes to boxing up, using the right size is key to a smooth move. Pack heavy items in small boxes, and light items in large boxes. This will make them easier to lift and reduce the risk of them breaking.
Check out our article on top tips for packing fragile items.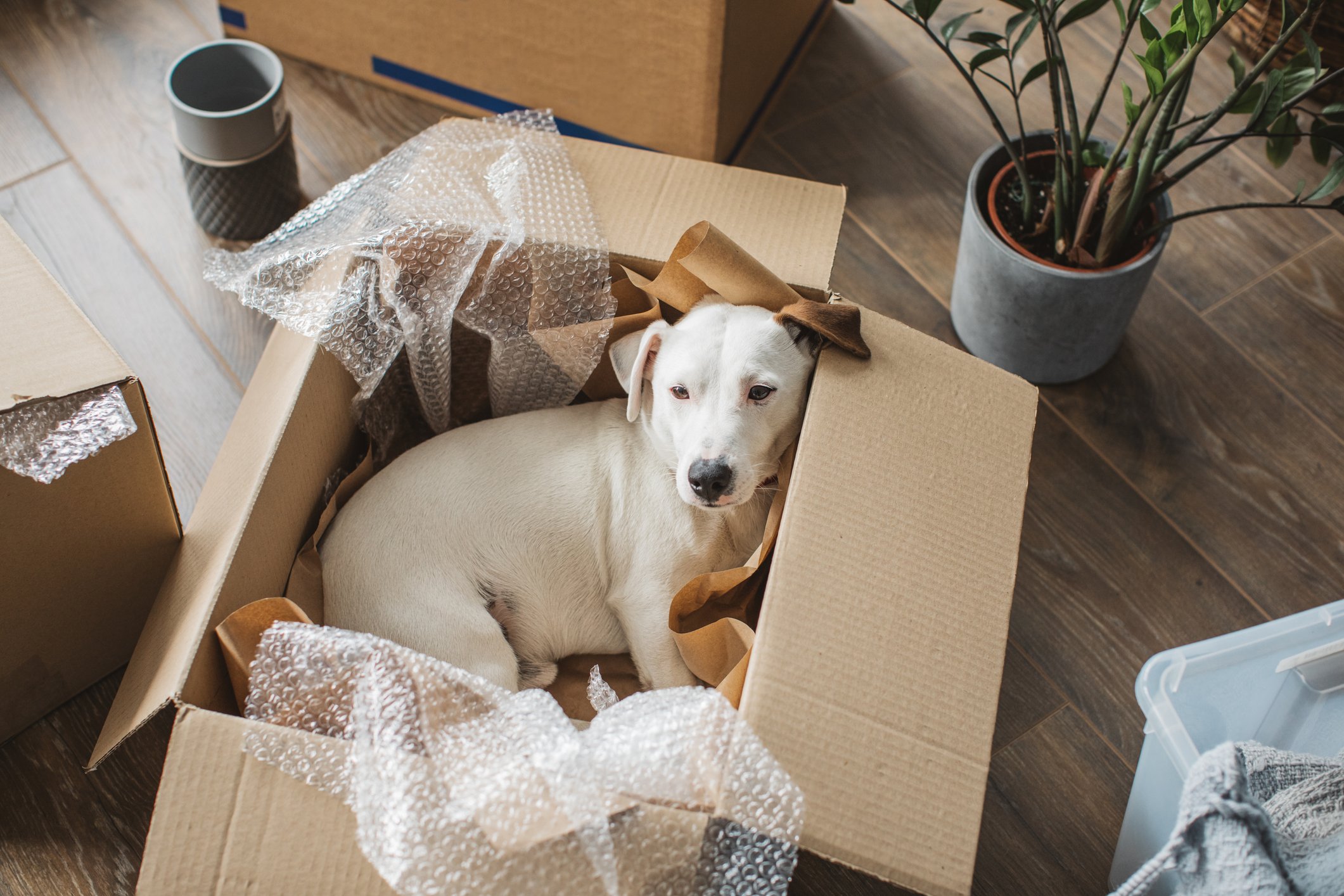 4. Use packing tape
Sealing the seams on the bottom and top of the boxes will make them much stronger. Use a good quality packing tape and a couple of pieces to seal both seams.
One professional house removals tip is to wrap the tape all the way around the box once it's sealed – particularly in areas where the cardboard is stressed.
5. Label it up
If you're getting the house removals in, labelling each box with which room it's destined for will make unloading the van a lot easier.
You could also add a checklist of what's in each box to make unpacking less stressful too.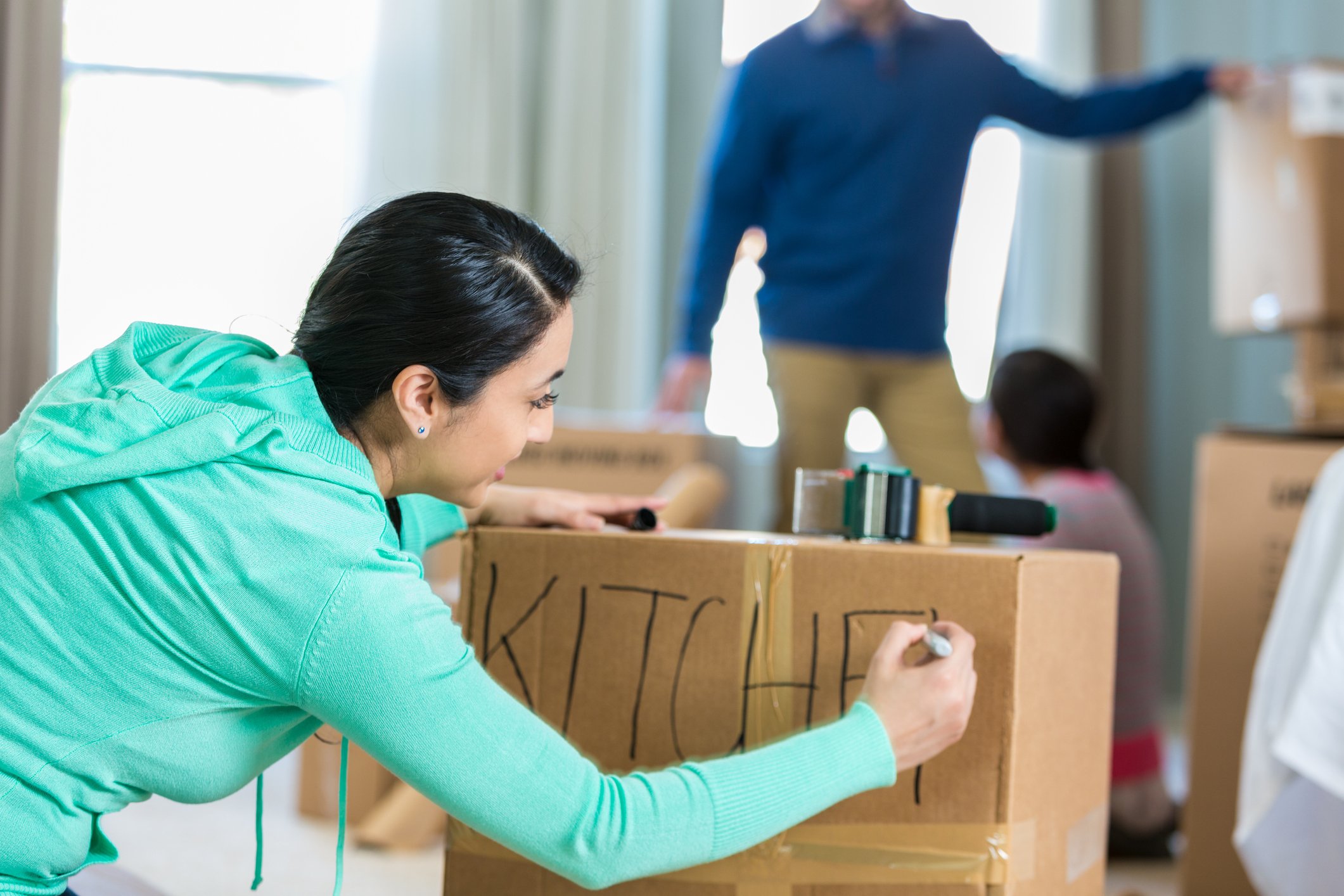 6. Plan to ship
Planning how you'll transport your items will not only make it easier, but it will also help you find ways to save.
If you're planning on moving house yourself rather than hiring a removal firm, you could reduce the size of the van you'll need by sending some items you won't need immediately via a large parcel delivery service
Tuffnells Economy offer a collection from home service. You can send a maximum parcel weight of 100kg and width of 6m! And the service is fully trackable for free.
Our large parcel delivery is guaranteed to be as cheap or cheaper than our competitors, so you can really keep the cost of moving house low. Once your belongings are boxed up, enter the package measurements to get a free quote here and see how much you could save on moving house.
And finally… Congratulations on your happy new home! May your new home be filled with love, laughter, and happy memories.