When you send a parcel with Parcel2Go, you know you'll be getting the best parcel delivery prices in the UK - starting from just £2.15 exc VAT. Let's look at the easiest way to send a parcel and how to use a courier comparison website in just 7 easy steps:
How to Post a Parcel UK
1. Check for prohibited items
Some items can't be sent in a parcel. This includes items such as batteries, cosmetics, aerosols, and fresh foods. But you might be surprised by some items you can send – for example, did you know you can send chocolate by post?
It's best to check our list of prohibited items before you book your parcel delivery to make sure you're not sending anything that could delay your package.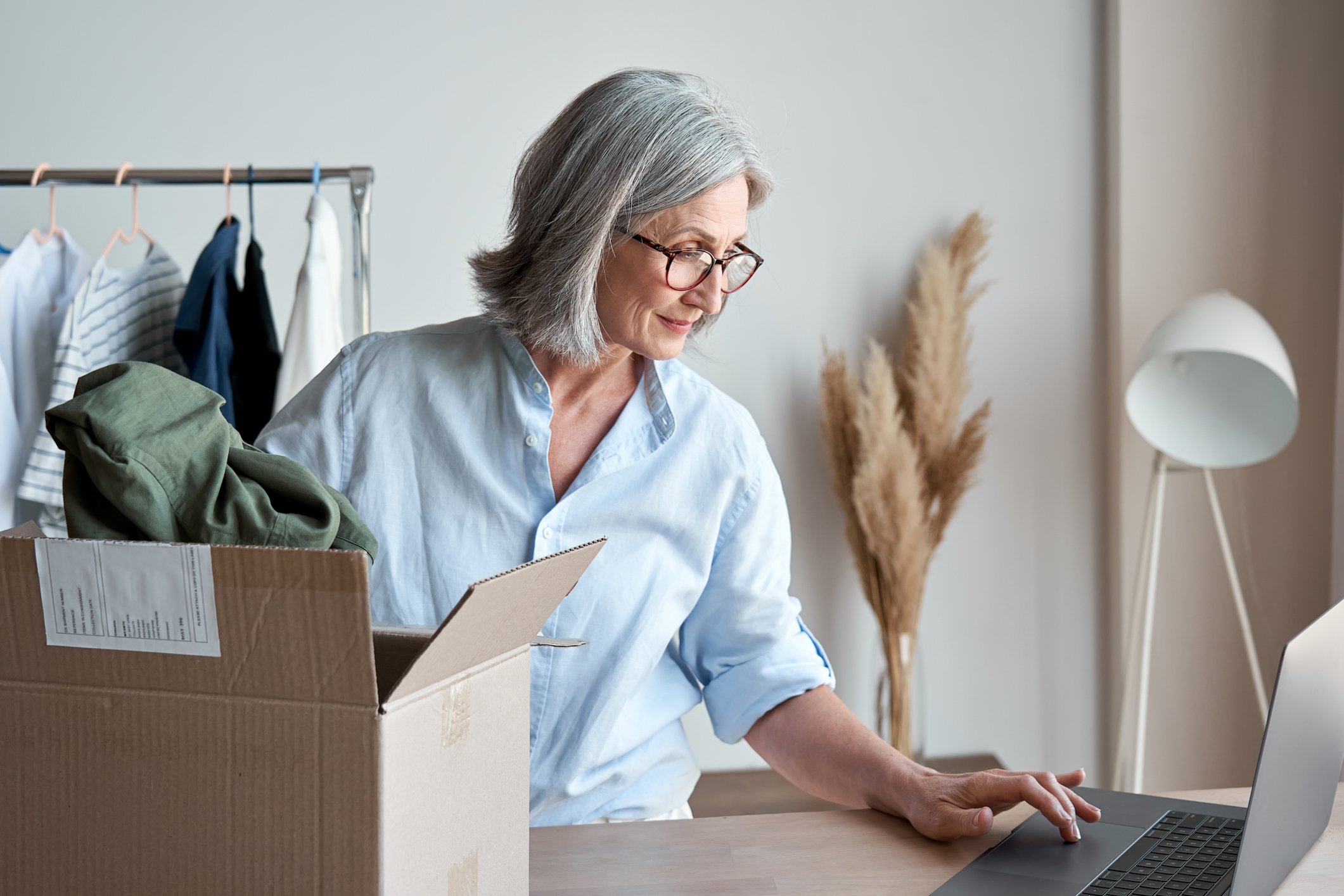 2. Choose a box
You'll want to choose a box that's both big and sturdy enough to pack your items securely.
Don't choose a box that's too big though – you don't want your items rattling around and possibly getting damaged during transit.
If you're reusing an old box, make sure you check the flaps are still secure, and add extra tape if necessary.
3. Pack your parcel
What you're sending will determine what kind of packing material will work best. You can use bubble wrap or scrunched up newspaper, but making sure that things don't move is key to keeping them safe in transit.
If you're sending something fragile, take a look at our blog all about the best ways to package fragile items.
Here's a short video to show you how to pack a parcel.
Once everything's inside, make sure you seal your box well with strong packing tape.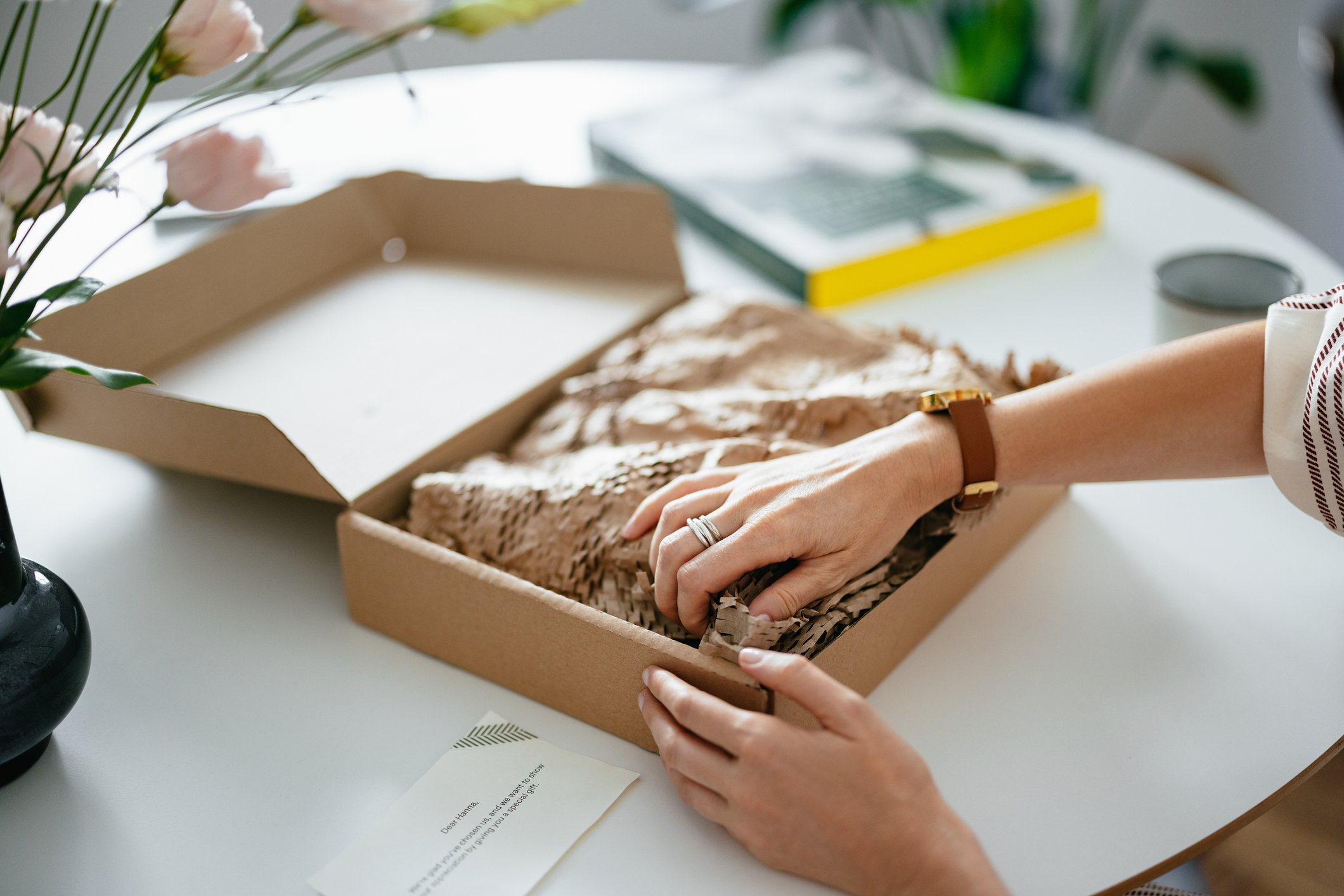 4. Weigh and measure your parcel
You'll need to weigh and measure your parcel to get the most accurate parcel delivery quote.
If your parcel is under 1kg, you could try using kitchen scales. If your parcel's heavier, it's easiest to weigh yourself on your bathroom scales, then weigh again holding the parcel and subtract the first number from the second.
You'll should also measure the length, width, and depth of your parcel.
5. Get a quote
Getting a quote to post a parcel is easy with our quick quote tool.
Just enter a few simple details, select where you want to send your parcel whether that's to somewhere within the UK or shipping internationally, and click 'Quote and Book'.
Once you're on the results page, you'll be able to choose from a range of courier services, including Royal Mail, Evri, DPD and more, to find one that suits your needs best.
You can browse your delivery options including:
You'll also have a choice of a range of service options:
Once you've chosen the service that suits you best, enter your details and pay to book it. You can pay by card or use your PrePay balance.
6. Attach your address label
When your delivery is confirmed, we'll send you a delivery label to attach to your parcel.
Some services include an option for the labels to be printed at the drop-off point - look out for these if you don't have a printer at home.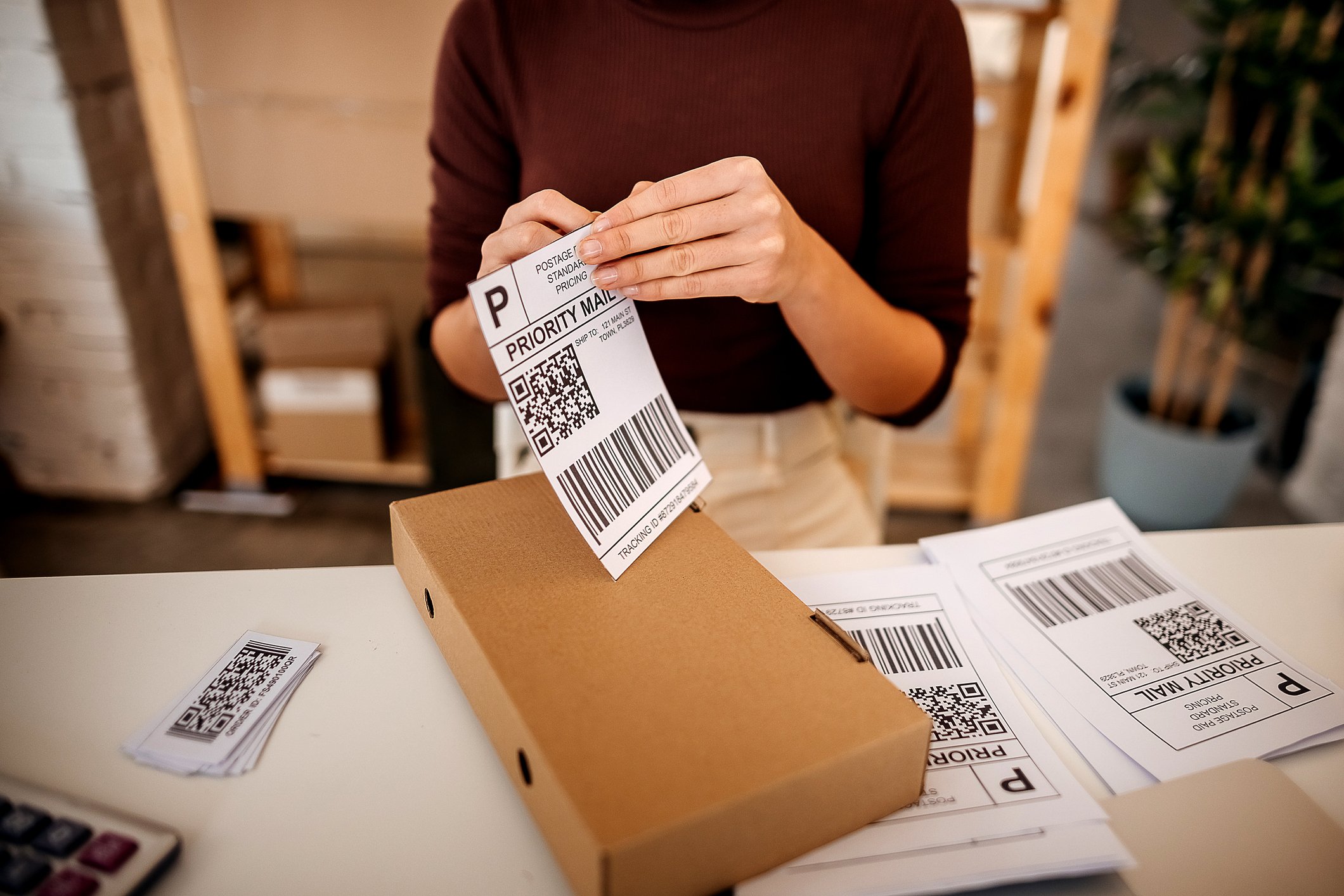 7. Post your parcel
If you chose a collection service, all you'll need to do is make sure you're at the address on your booking on the collection date and hand your parcel over when the courier arrives.
If you're dropping off your parcel, just visit your local drop shop and hand your parcel to the cashier at your chosen location. Easy.
Need to send a parcel abroad?
Use our beginner's guide to international shipping or if you're sending to the EU, our International Shipping Hub can help you with VAT and customs.
How much does it cost to post a parcel?
At Parcel2Go we like to keep those postage costs low to give you the very best value on parcel delivery. And our Lowest Price Guarantee means you won't find a cheaper price anywhere else - and if you do, we'll refund the difference!
Our parcel delivery starts from just £2.15 excluding VAT.
We'll help you compare prices from the biggest and best parcel couriers so you can always find the service that suits your needs best.
Want to track your parcel delivery?
Of course you do!
Parcel tracking is free with every service at Parcel2Go. You'll get your parcel tracking number on your booking confirmation email, which can be used to keep tabs on your parcel from the minute it's collected.
Check out our parcel tracking tool to see when you can expect your parcel to be delivered. You can even send the link to the recipient too so they'll know when to be in to receive their goods.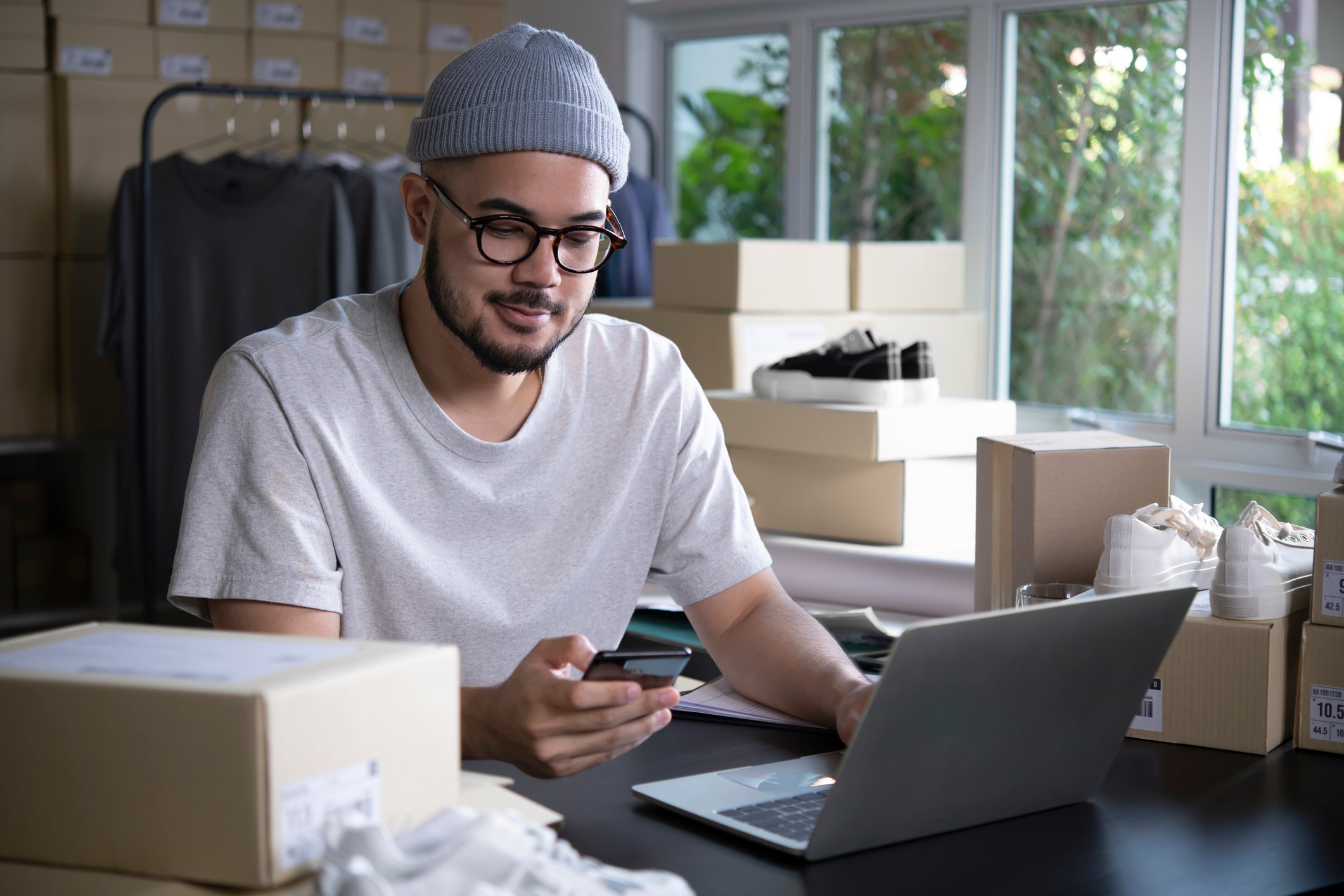 Ready to get a great deal the next time you send a parcel?
Now you know the steps to post a parcel, the next time you're ready to arrange your parcel delivery we'll be here to help you get the best postage costs when you send a parcel. Get a quote to see how much you could save.
If you're new to sending parcels, you can find lots more helpful hints, tips, and blogs in our Content Hub.