Whether you are a casual sender or an avid sender with an online business, sending a parcel abroad has never been easier in 2020. We wanted to put together a guide to include everyone, not just the online seller.
Shipping internationally can seem daunting, but with our expertise in the industry and our tips, it'll be easier as 1, 2, 3. Many of you may instinctively still send parcels via the Royal Mail. However, if you are price-conscious and you want to save money then you should be using a reliable parcel comparison website like Parcel2Go.
The first mistake people make is that courier services are slow and the whole process to send a parcel is overwhelming. This is not the case as couriers are speedy and offer many unique benefits that the Royal Mail doesn't when sending a parcel abroad.
Whether you have a loved one in Sicily or in the bustling streets of Rio de Janeiro, sending a long-distance parcel is our speciality and with our guidance, you will be able to start sending overseas as soon as possible.
As COVID-19 rules and regulations have eased slightly, we are still ensuring international shipping is operating as usual in some places, but may not be in others. Find our COVID-19 page to get the latest updates.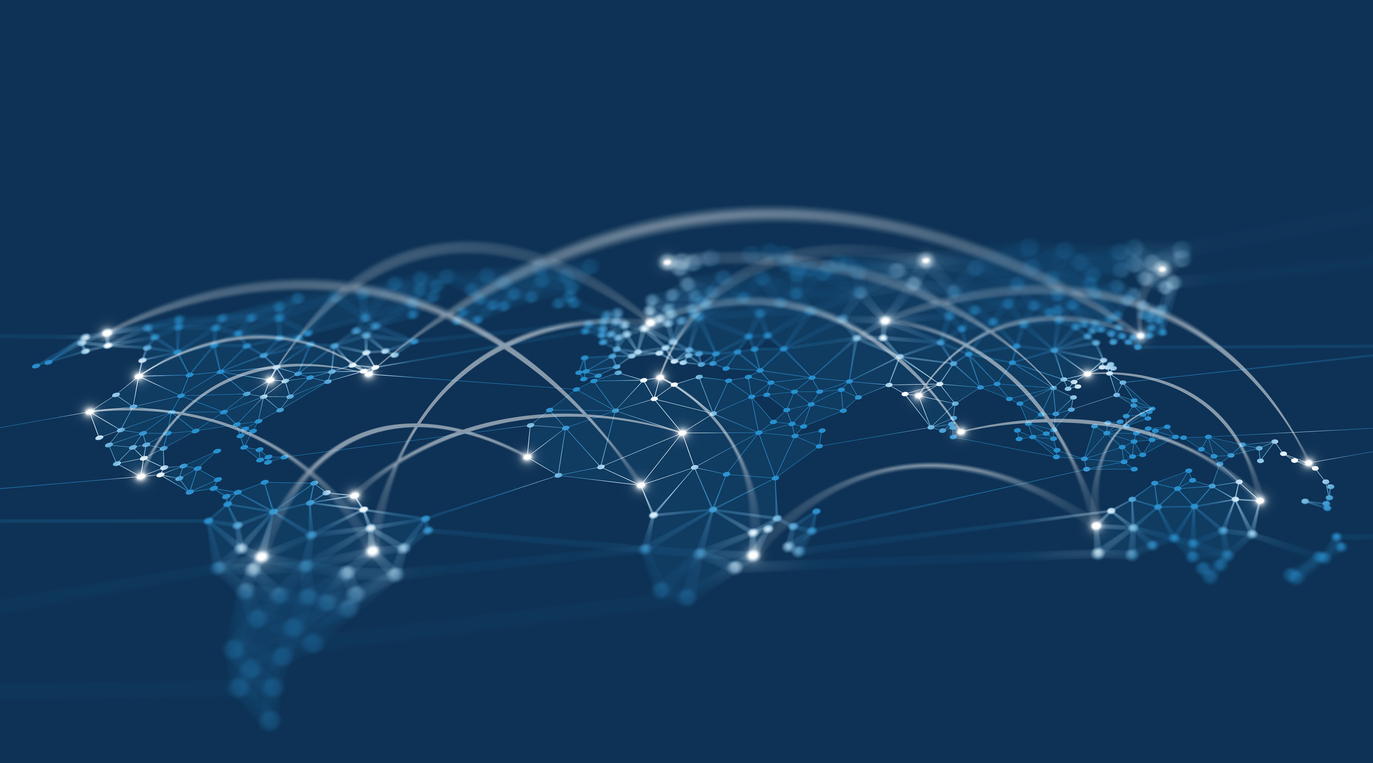 Step-by-Step to Sending a Parcel Abroad
1) Get a Quote (Worldwide)
Measure and Weigh Your Parcel
Whether you are sending a parcel in the UK or abroad, we advise using the same steps to ensure you don't incur any more fees:
Weigh your parcel in KG using a set of scales
Measure the length of your parcel
Measure the width of your parcel
Measure the height of your parcel

When you have done this, just add your details to the correct fields. If you are still unsure on how to send a parcel worldwide, see our video below:
2) Choosing a Courier
When you have weighed and measured your parcel, you will be able to choose a courier on the next page.
Each courier will have a different set of services and offers on parcel delivery, but it is up to you to choose the carrier that is right for you. Whether you are a regular online seller or an occasional sender, choosing the right service will save you time, effort and money in the long run.
Luckily, our couriers' page is laid out for you in a table explaining what each offers.
3) Add Parcel Insurance
Parcel Protection can be added to your order during the booking process. Parcel protection adds extra security to your in the event that your parcel is lost or damaged.
In some cases, you can protect your parcel up to the value of £10,000 depending on the service.
Look out for these options on our quotes results page.
Will My Item Be Protected?
There are a number of reasons why your parcel will not be able to be protected:
Benefits of International Shipping
Tracking Capabilities
All of our global shipping services offer the benefit of an online parcel tracking service for added peace of mind when you send. It's the perfect solution for sellers sending goods overseas who want to keep their customers in the loop about their parcel's delivery progress.
Competitive Rates
We know that if you have international postage requirements, you want your goods to arrive safely you can count on us to deliver your item on time and in one piece.
Use The Industry's Best Couriers
We only work with top-name international shipping courier services, including DPD, FedEx, TNT and Parcelforce to keep international postage costs down.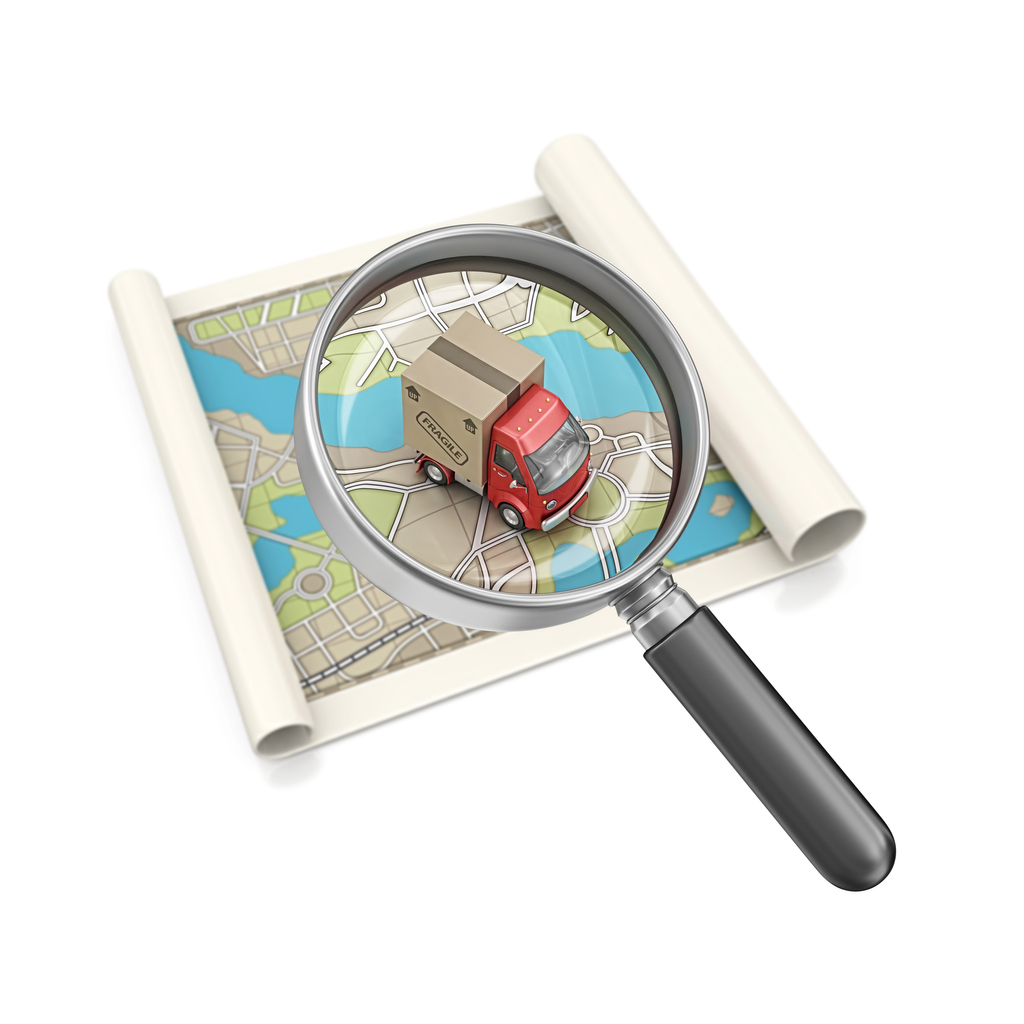 How to Avoid Problems When Sending a Parcel Abroad
Check the address is correct, then check again!
Make sure you have familiarised yourself with any prohibited or restricted items that you can't send internationally.
As you are sending internationally, make sure you pack your parcel properly, your parcel is likely to travel many kilometres.
As the delivery timings are different for each country, make sure you check how long the estimated time, you can see our timings here.
Make sure you protect your parcel with the inclusive cover on overseas deliveries.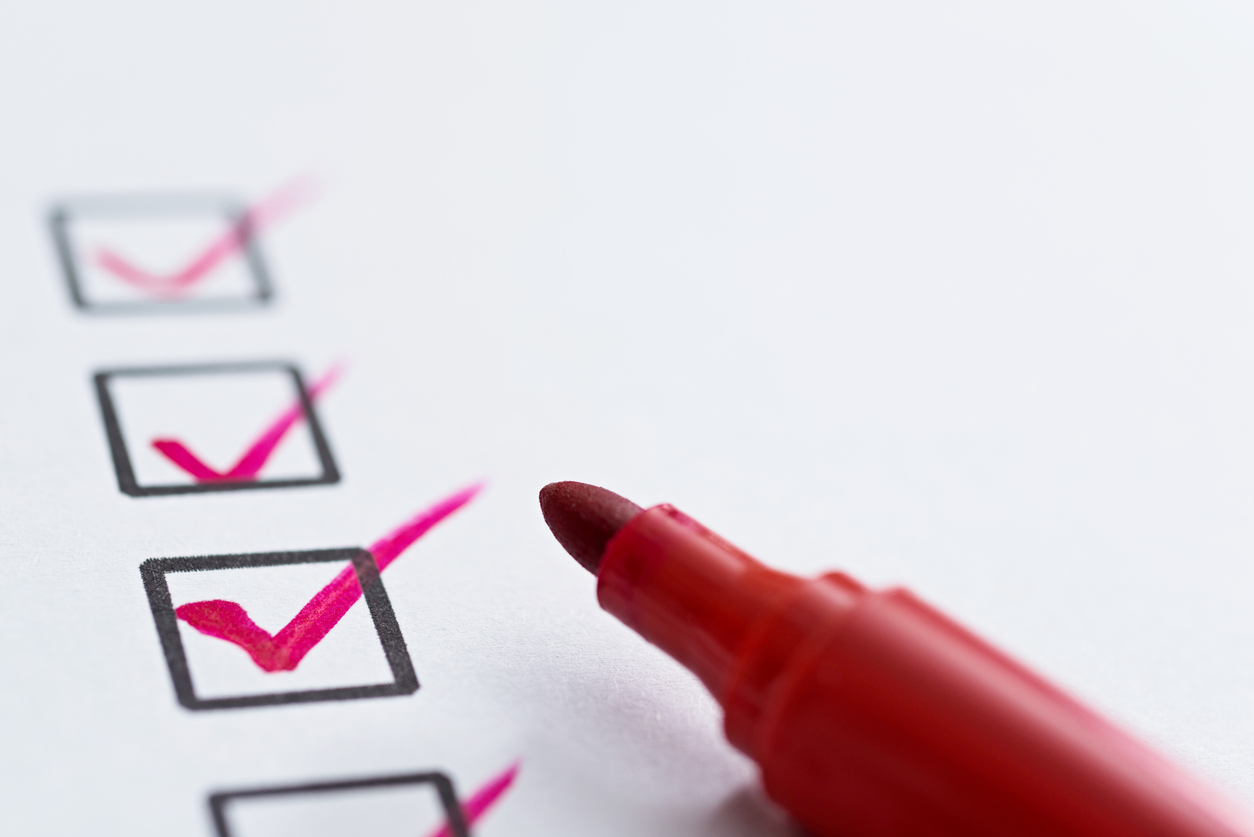 Countries You Can't Send to
Although our international courier services send to hundreds of countries, there are some locations we can't send to.
Our couriers don't currently send to the following countries:
Afghanistan

Cuba

Ghana

Iran

Ivory Coast

Kosovo

Kyrgyzstan

Nigeria

Nevis

North Korea

Sao Tome & Principe

Somalia

Sudan

Syria

Tahiti

Western Samoa
Will I Incur Extra Fees If I Send a Parcel Abroad?
With so many regulations for international parcel services, it can be tricky to know which country has what requirements.
With Parcel2Go, we have saved you time by providing you with a list of countries that have customs charges.
Customs Advice for International Shipping
When sending a parcel outside of the EU you will need to complete a Commercial Invoice within the booking process.
Description details from the order process are automatically imported to invoice, therefore should be added accurately.
Recipient address, phone and email details will need to be accurate and match the delivery country format as these will be automatically imported.
If required you will be sent a copy of the commercial invoice with instructions along with your labels in the order confirmation email.
Find our quick and easy guide on invoices.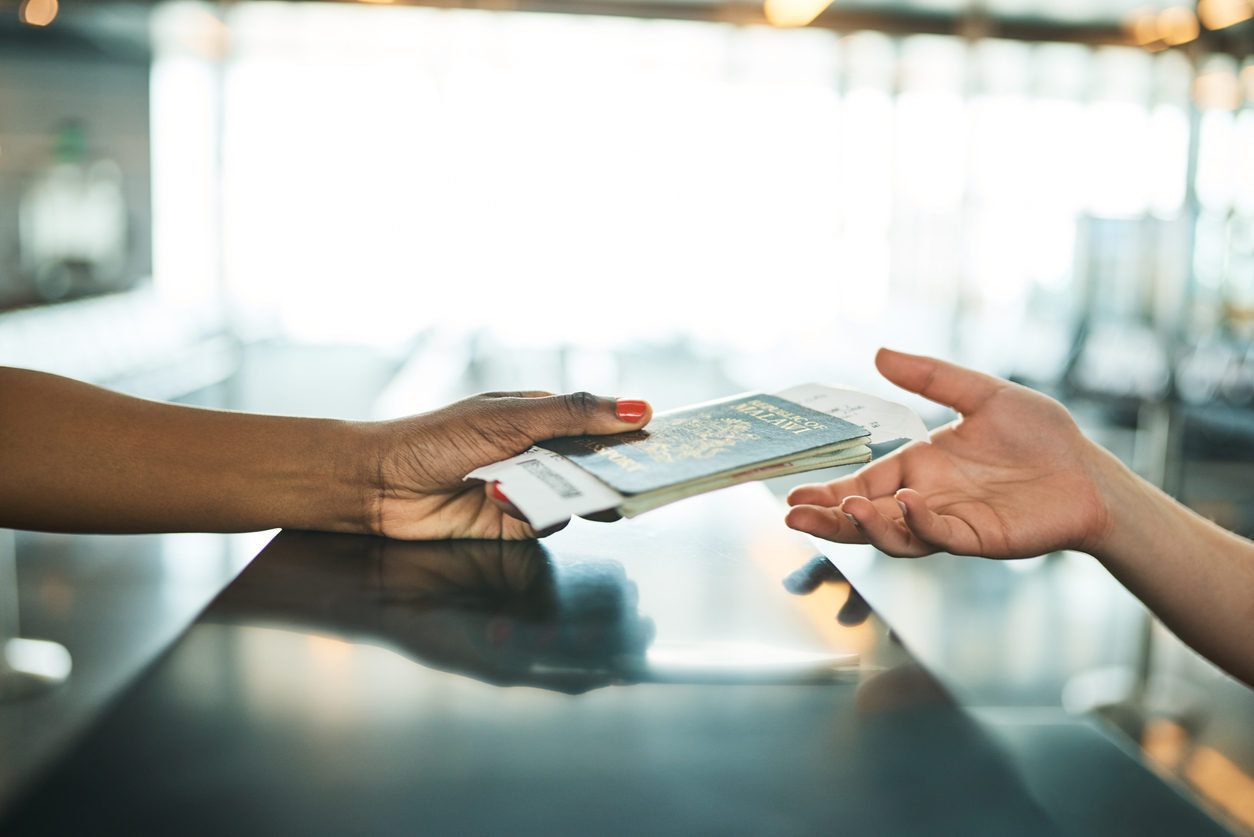 Sending a Parcel Abroad With Parcel2Go
By now you should have a clear understanding of how international shipping works and how easy it is with Parcel2Go.
At Parcel2Go, we're committed to providing you with some of the cheapest international shipping services that you'll find anywhere in the UK. Sending a parcel abroad doesn't have to be difficult, especially with so much choice and expertise.
Get your free international shipping quote today and see how much you could save by sending parcels abroad with Parcel2Go.