Please note: All Royal Mail international shipping is currently unavailable due to the Royal Mail cyber incident - find more information and Royal Mail alternatives here.
Whether you're a casual sender with a loved one overseas or an avid sender with an online business, shipping a parcel abroad might seem overwhelming. Even if you've sent parcels internationally before, since Brexit happened it might feel like you're having to learn how to post overseas all over again.
So we've put together this simple guide to help you. And here's our full guide on shipping overseas as a business.
Here at Parcel2Go, we're experts at international shipping and we want to make sending a parcel abroad accessible for everyone. That means we'll save you time, stress and money when you use Parcel2Go to send a package.
Our International Shipping Hub has loads of information about the VAT involved with shipping to different countries within the EU and a bank of handy resources for business senders too.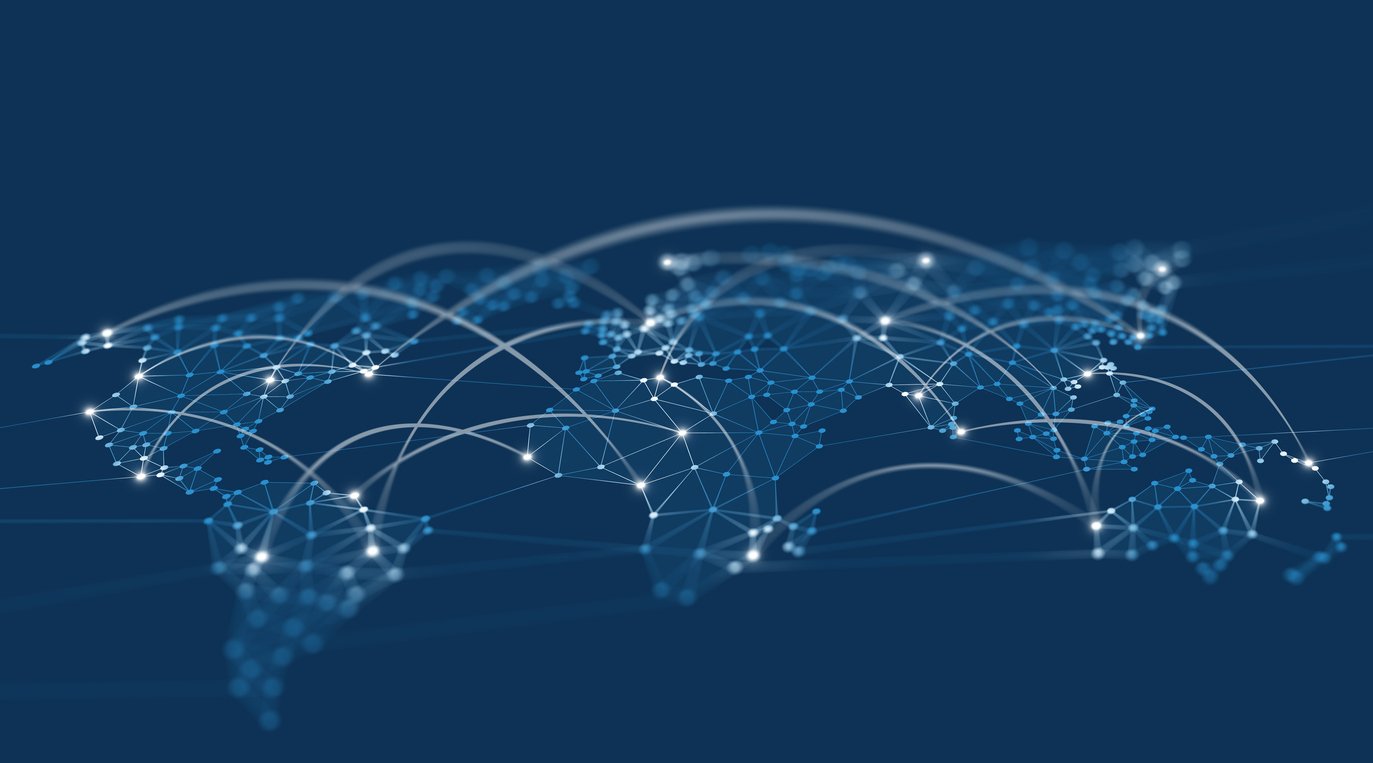 International Shipping Step-by-Step
1. Get a Quote
Weigh and measure your parcel and enter the dimensions into the quote box as well as the country you're shipping to. Make sure to measure the length, width and the height. We break it down here: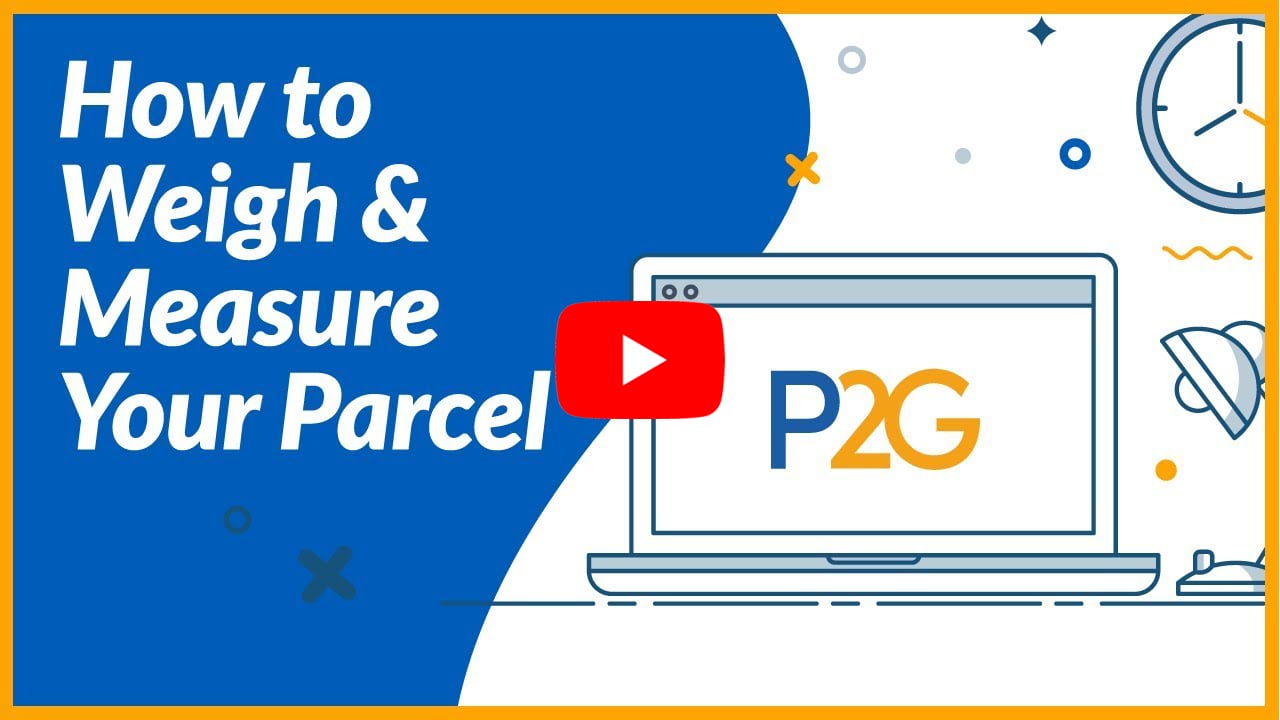 2. Choose a Courier Service
Have a browse and choose the courier that's right for you - it's important to read the small print because some services might be worth spending that little bit more on if they can get your parcel to its destination quicker.
See all the couriers we work with, including Royal Mail, DPD and Parcelforce.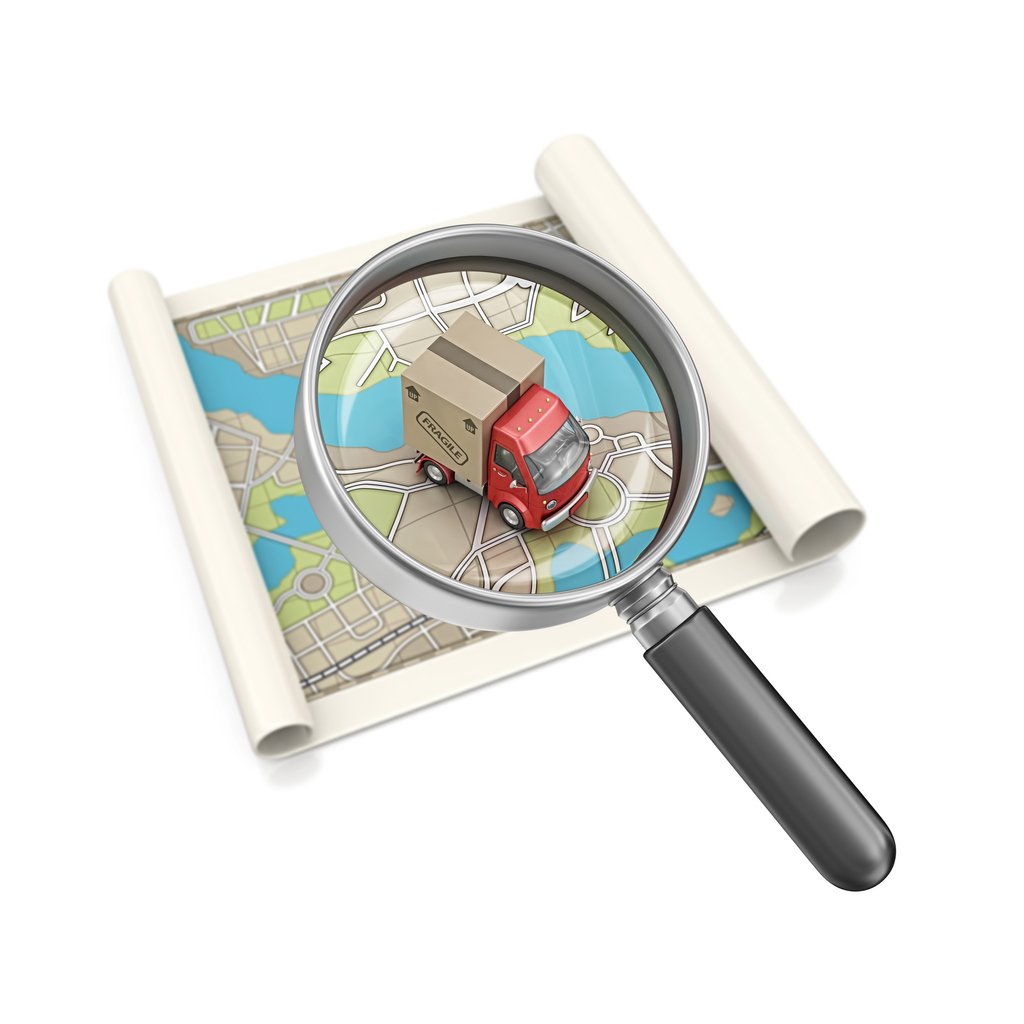 3. Add Parcel Protection
Parcel protection adds extra security to your items in the unlikely event that your parcel is lost or damaged. This is especially important when sending a parcel internationally as its journey is even greater than it would be in the UK.
You can protect your parcel up to the value of £10,000 depending on the service you choose.
And with free tracking on almost all of our services, you can keep up to date with your parcels whereabouts for added peace of mind.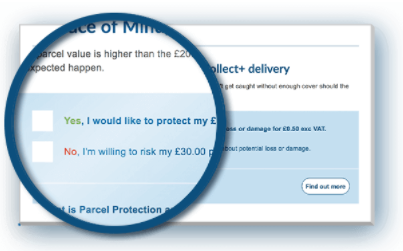 4. Check for Any Additional Fees
It's important to understand that when shipping internationally, there may be extra fees involved.
If you're shipping to the EU and your shipment is a gift under the value of €45 (about £38), then you won't have to pay any tax or duties. That includes the cost of shipping - so if your parcel contains a £10 book and shipping costs you £8 then the total would be £18 and you wouldn't need to pay any extra charges.
Read more about what qualifies as a gift and remember that if you're a business sender, the gift exemption won't apply to your parcel. The amount of VAT you'll have to pay for EU countries usually ranges between 17-27% depending on where you're shipping to.
If you're shipping to the rest of the world, then the tax and duty you'll have to pay on your delivery can vary a lot more depending on the country you're shipping to and what you're sending. Some countries also have a larger threshold for import tax and duties - for example, if you're shipping to the USA, you don't usually have to pay tax on shipments up to the value of $800 (about £586).
Every country is different, which is why we always recommend checking the customs requirements for the specific place you're sending to. Find the country you're shipping to for more.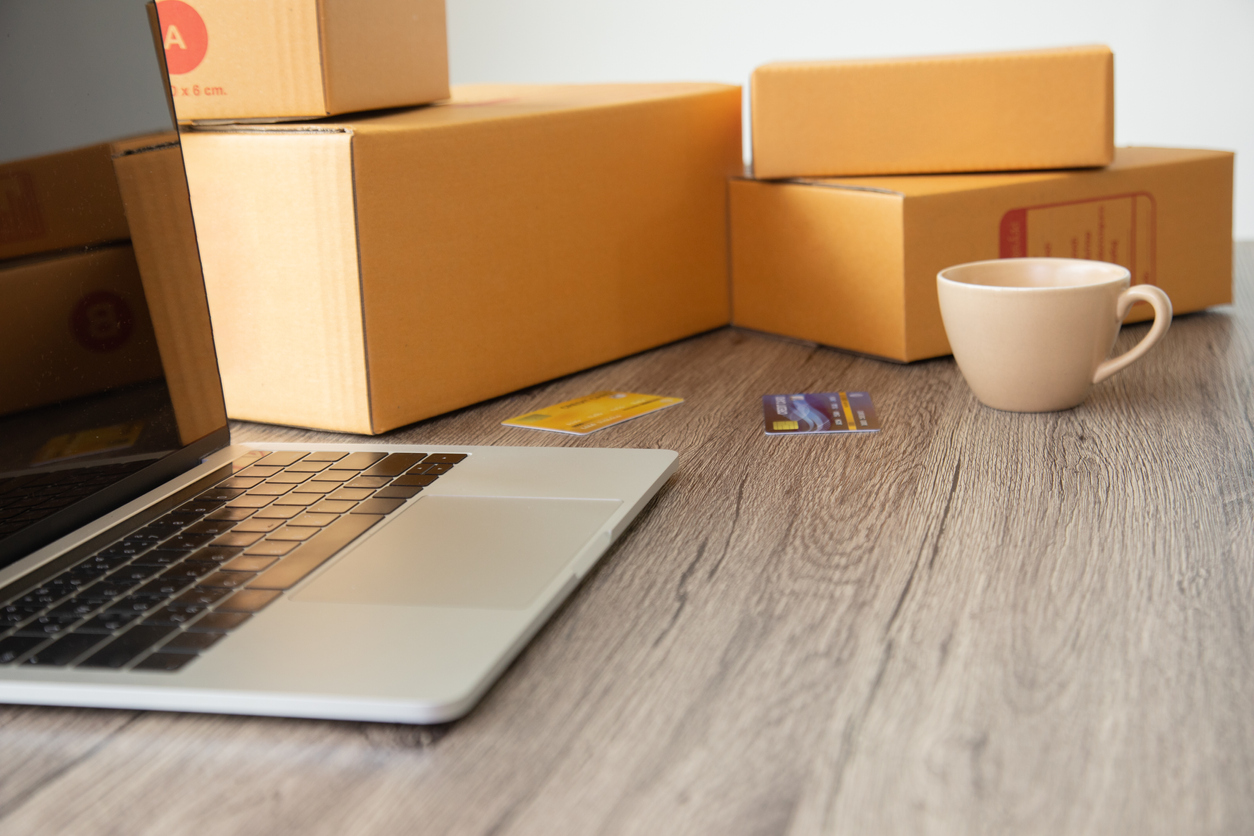 5. Fill in the Right Documents
When you send a parcel internationally, there's normally a little extra paperwork to fill out. But don't worry - when you book your parcel with us, we will send you all the documents you need to make sure your parcel breezes its way through customs.
Documents will normally include a commercial invoice, which just involves a description of the goods, value of the parcel and where your parcel is going to.
Here's more on commercial invoices.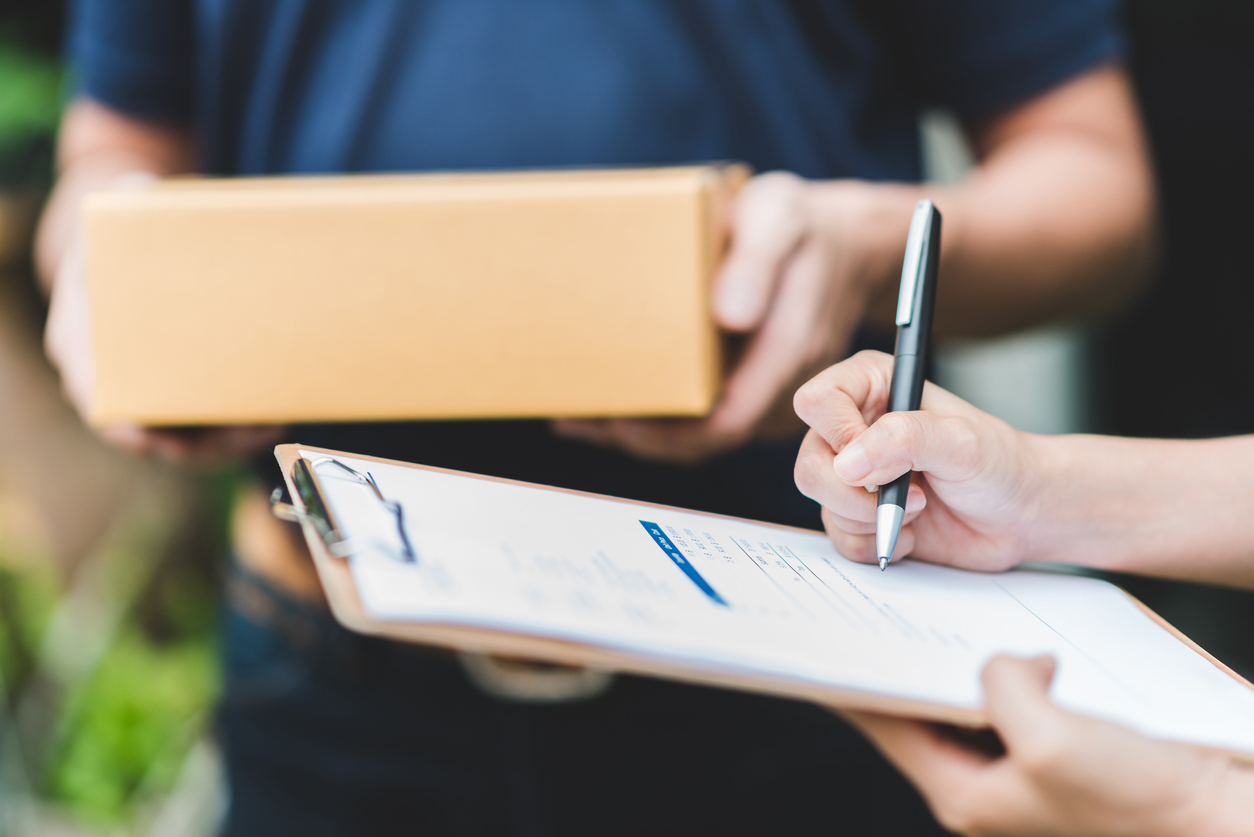 And that's about it!
We hope you found this guide helpful and now you know all about international shipping, start by getting your quote today.
Quick Tips to Avoid Issues When Sending a Parcel Overseas
Check the address is correct, then check again!
Make sure you understand any restricted items for both the country you're sending to and the courier you choose to send with - you can filter by both on our prohibited items list.
Pack your parcel properly and carefully because it will have a long way to travel. Find our packaging guidance in more detail here.
Avoid sending on public holidays and non-working days, both here and in the country you're sending to, so there's less chance of your parcel getting delayed.
Understand which items you cannot protect for loss because some items, such as antiques or musical instruments, are protected for damage only.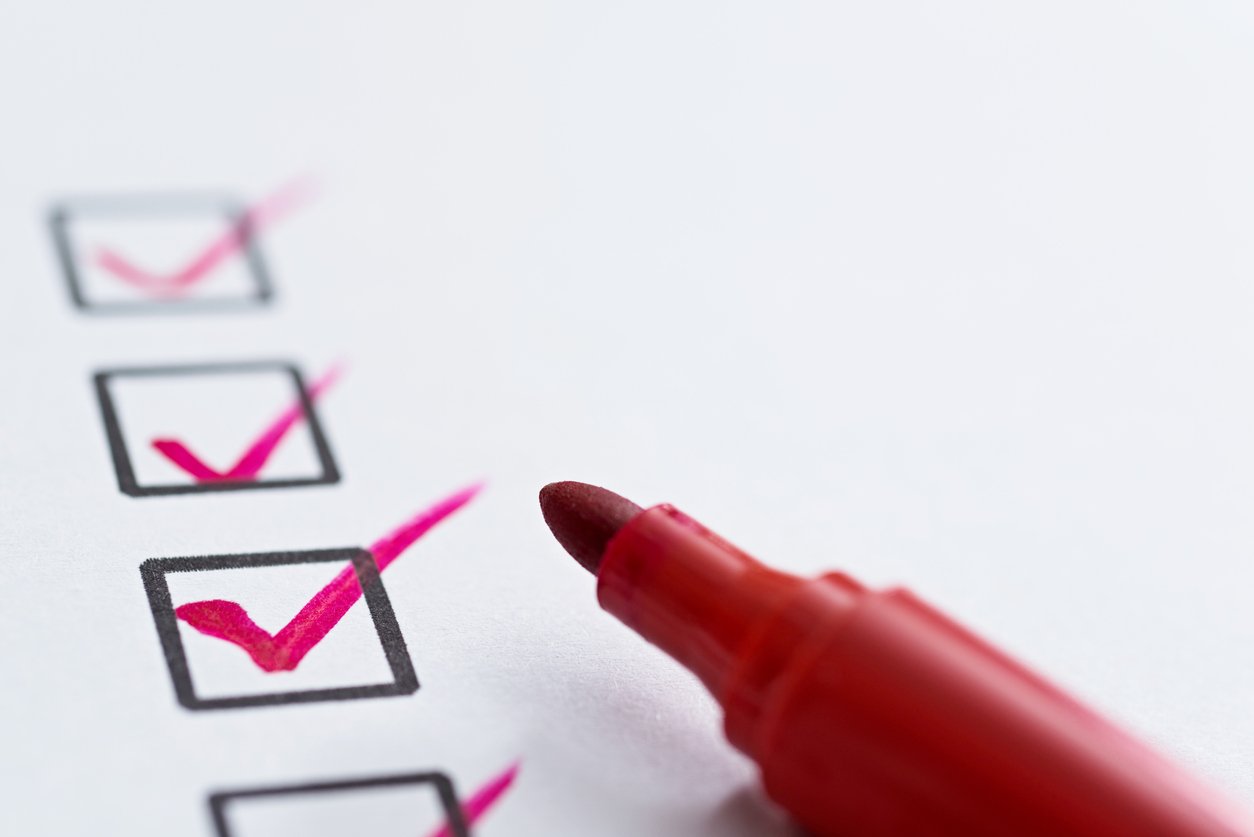 Sending a Parcel Abroad With Parcel2Go
We've explained how international shipping works and how easy it is with Parcel2Go.
At Parcel2Go, we're committed to providing you with some of the cheapest international shipping services you'll find anywhere in the UK. Sending a parcel abroad from the UK doesn't have to be difficult, especially with so much choice and expertise available to you.
Get your free international shipping quote today and see how much you could save when you send a parcel internationally with us.