Evri Postable is a letterbox friendly service which means you won't have to wait for a parcel to arrive! Starting at just £2.15 exc VAT, it's our cheapest parcel delivery option!
And the benefits don't stop there - according to Evri, Postable is their lowest delivery price available on the market with an almost guaranteed delivery rate. Whether you're a first time sender or a regular business shipper, enjoy peace of mind that your delivery is headed straight into the receiver's letterbox with free tracking on every Parcel2Go order.
And better still, it's an eco-friendly delivery option if you want your deliveries to be more sustainable - a great selling point for business senders!
Sending a parcel with Evri couldn't be easier, but there are a few things you need to know before you book your delivery with us!
Evri Postable Size - What Can I Send?
Evri Postables dimensions are 23cm x 35cm x 2.5cm and your parcel can weigh up to 1KG.
Avoiding Underpayments
It's important to know that even though most letterboxes are more than 2.5cm in height, your parcel must not exceed these measurements above. If it does, you could risk underpaying for your parcel and have Evri contact you at a later date to pay those extra charges. If that happens, it can be very frustrating, so it's best to double check before you ship.
Remember to measure your parcel after packaging it and if it does exceed Evri Postable dimensions, don't worry. We've got loads of affordable small parcel delivery services, for example another affordable service is with Yodel Direct, from just £2.19 exc VAT!
Just pop the dimensions of your parcel into our quote tool and we'll bring up your cheapest shipping options!
And you can still send a range of items with Evri Postable, such as:
Clothes - t-shirts, socks
Books and small magazines
Small Accessories - jewellery, belts
Toys - playing cards, puzzles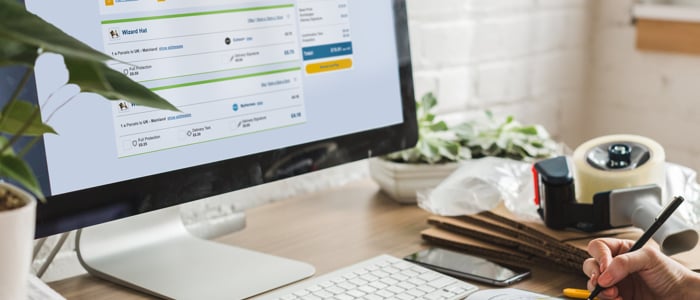 How Your SME Can Benefit from Evri Postable
Evri Postable has a range of benefits that can help you succeed as a business owner. If you send small parcels that will fit through a letterbox, take advantage of Evri's lowest-priced service on the market.
Selling on a Marketplace?
If you sell on a marketplace such as Etsy or Amazon, you can send more than one parcel with Postable, freeing up time to send even more stock. And you can set this service as your default courier service so you can start shipping with Evri right away!
See our top marketplaces for 2023 and learn how you can start selling on platforms such as Vinted and eBay!
What are the Benefits of Evri Postable
Parcels can fit through a letterbox which means your deliveries will have a higher success rate
It's cheap! Send from just £2.15 exc VAT
Send no matter what size your business is or if it's just a one off delivery
Ship a range of items
Drop your parcel off 7 days a week at your local drop shop or have it collected at a time that suits you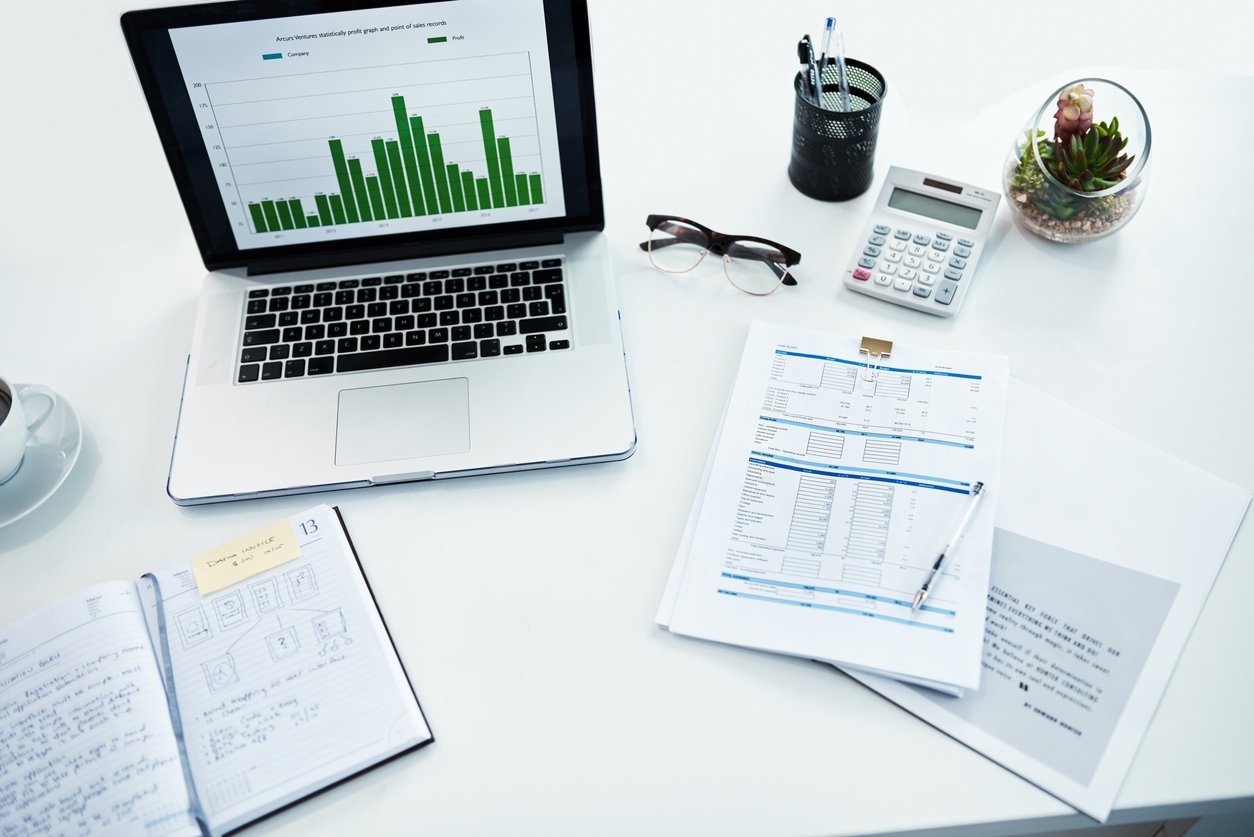 Smart Send and Evri Postable
Smart Send is our free online shipping management tool. The platform puts you in control of your shipping, allowing you to tailor your courier preferences for each item you send. Manage, automate and ship your parcels all from one place - ideal for business shippers!
You can even integrate all the marketplaces you use with Smart Send, and set up different rules and courier services for each one! And did you know Parcel2Go is officially the cheapest way to ship on eBay and other marketplaces? Shipping starts from just £2.15 exc VAT with Parcel2Go. Sign up for free to secure the lowest shipping prices.