More about this great offer
eBay is so popular because it makes selling online as easy as possible. However, it can be difficult to keep on top of all the deliveries you need to book.
Luckily, you can import all your sold eBay items ready to book at the click of a button using Smart Send, our free-to-use e-commerce shipping solution.
And because we work with the industry's biggest and best couriers, we can offer a fantastic 10% off all eBay items shipped with SmartSend within the UK.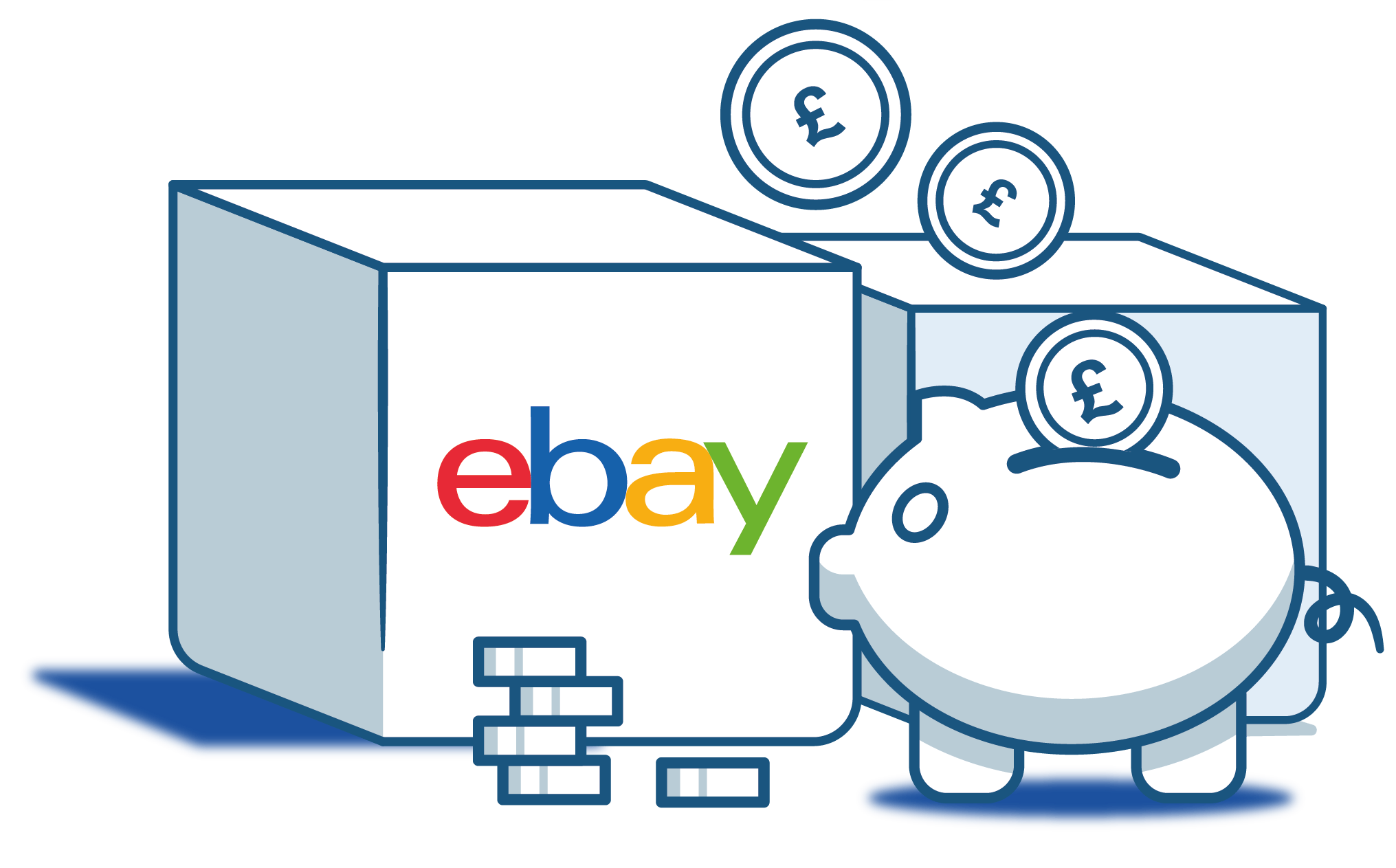 Why our customers love Smart Send
Import all sold eBay items and buyer details in seconds


Automatically mark eBay items as dispatched


Tweak, remove or bulk-edit your orders at any time


Easily resolve disputes with comprehensive tracking features


Quickly download invoices and statements for you order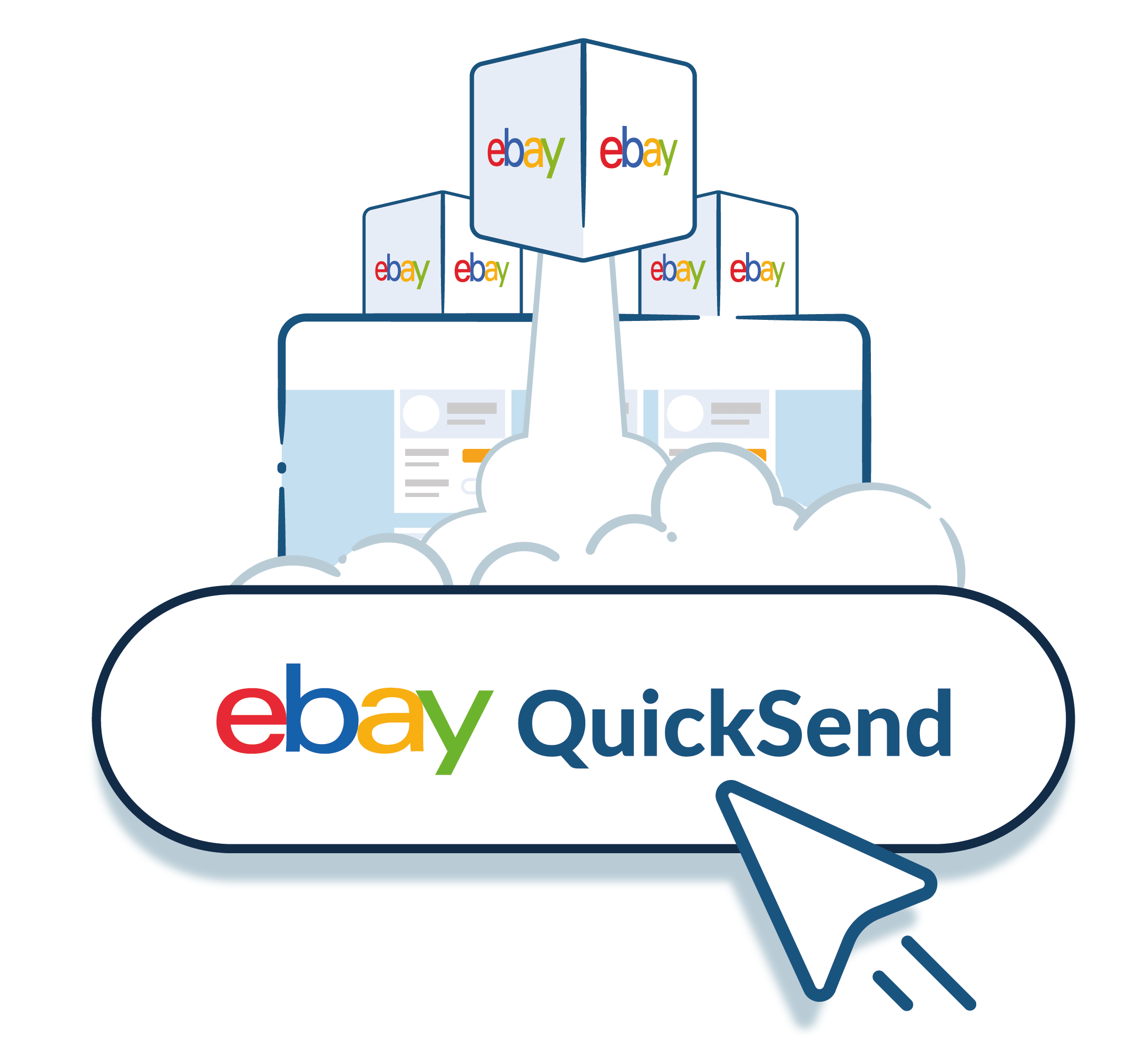 Don't forget our eBay Quick Send feature
When sending individual eBay items, it's even quicker with our 'eBay QuickSend' tool.
Easily import and manage sold items directly from your eBay account, and book your deliveries in under a minute
Terms & Conditions for this offer:
This offer of 10% off domestic services using Smart Send and Quick Send only applies to services purchased using the eBay integration


This offer will be valid from 8am 3rd-16th August 2020


This discount applies to orders with and without £20 protection
Parcel2Go reserves the right to change and/or end the promotion at any time without notice


Parcel2Go reserves the right to change these Terms and Conditions at any time


If purchasing through the app, the discount will be applied at the payment page