As well as bringing you some extra income, eBay can help you declutter your home in an environmentally friendly way. After all, one man's trash is another man's treasure.
Many items that are sitting around your home could be worth serious amounts of money but to really get the ball rolling on eBay, you should know the etiquette and shortcuts that can save you both time and money as well as bringing in quick sales.
Before you start selling on eBay, it's a good idea to take some time to learn what it has to offer, exploring the landscape, the rules and seller fees. Check out our full eBay selling guide too.
With eBay being a vast marketplace, it can be hard to become a successful long-term seller so we've narrowed down our top tips below!
1. Find Unique Items to Sell
If you plan on selling your own items from home, it's good to know which items you can sell for a higher price point. For example, some high value items on eBay include:
Lids from pots and pans
Empty perfume bottles
Any craft supply
Broken jewellery
Unopened cosmetics
Empty printer cartridges
The list really is endless!
Since you're a new seller, you don't want to be a target for a scam. If what you're selling doesn't fit into any of these categories, don't worry, the pounds can still add up. Here's more of what continues to sell well on eBay:
New items - Cellophane-wrapped DVDs and games as well as clothes with tags fetch a higher price
Branded goods - People trust a 'Black & Decker drill' over an 'electric drill
Items with keywords - Ask yourself 'will someone search for this?' People are more likely to search for a 'black short sleeve shirt' than just 'shirt' or 'midnight capped sleeve shirt. Find a balance!
Rare commodities - Rare or difficult-to-get-hold-of items always sell well
Sell in bulk - If you've little time and heaps of similar items, consider selling them as a bundle – this works especially well with baby clothes
Start with selling inexpensive items to help yourself learn how eBay works. Then once you have got to grips with shipping, answering customer queries and navigating your eBay dashboard, you can increase the amount and value of the items you sell.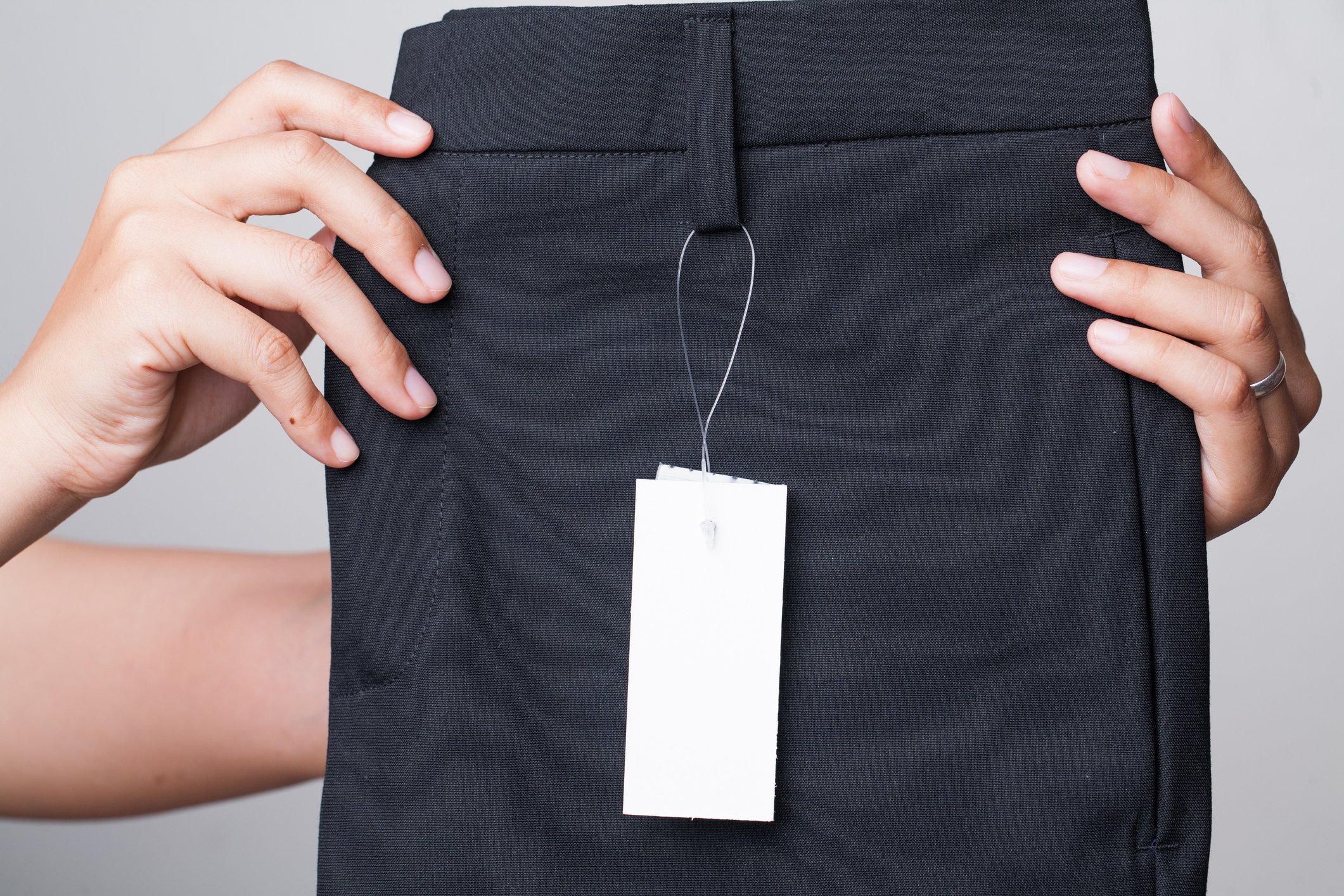 2. Learn How to Price an Item
Before you post your listings, you need to learn how to price an item on eBay. One of the biggest mistakes sellers make is looking at retail value, active eBay listings, or going by what they paid for an item recently.
To find out what eBayers have already paid for items similar to yours, look at completed listings which show historical lists of items that have either sold or unsold (not asking prices).
Maximising your earnings on eBay is about looking for high cost with high margin and growing sales, rather than spending too much time on order processing.
This also comes into account when pricing your shipping for an item. Make sure you price your items suitably alongside your shipping. Shipping doesn't have to be difficult or expensive. At Parcel2Go, we offer the cheapest shipping in the UK from just £2.15 exc VAT! At that price, you could even offer free shipping and still make a profit. Get a quote to know exactly how much it will cost to ship your items.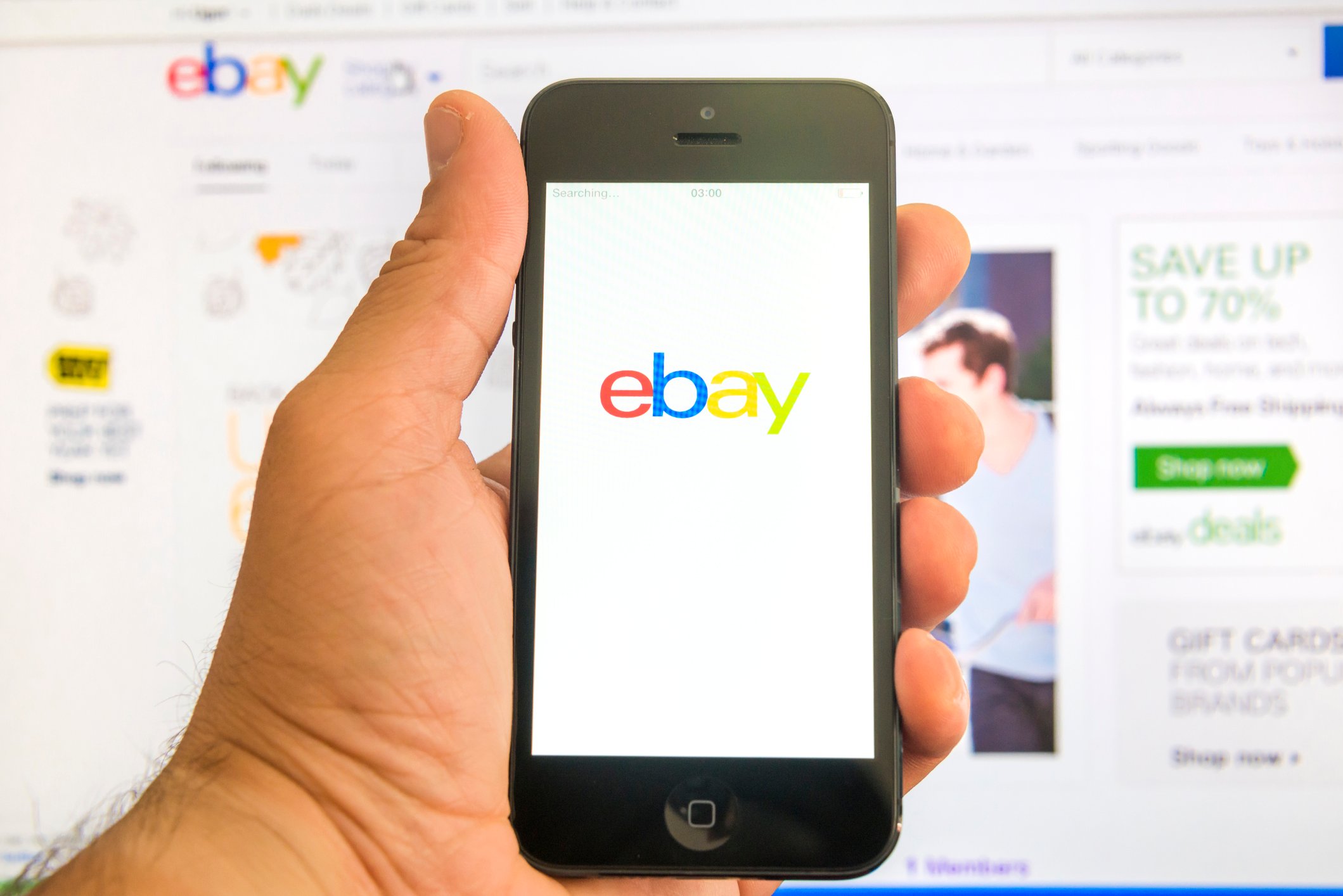 3. Look After Your Feedback
Feedback is everything on eBay. Every member on eBay has a feedback score based on their selling efforts. Your score will be a combination of buying and selling transactions, so the more feedback you have, the more trusted you will be!
When you are a new eBay seller with a feedback score below 20, it is a good idea to buy some inexpensive items so that other buyers can rate you, increasing your feedback score. After receiving an item, leave feedback for your seller and ask that they leave feedback for you.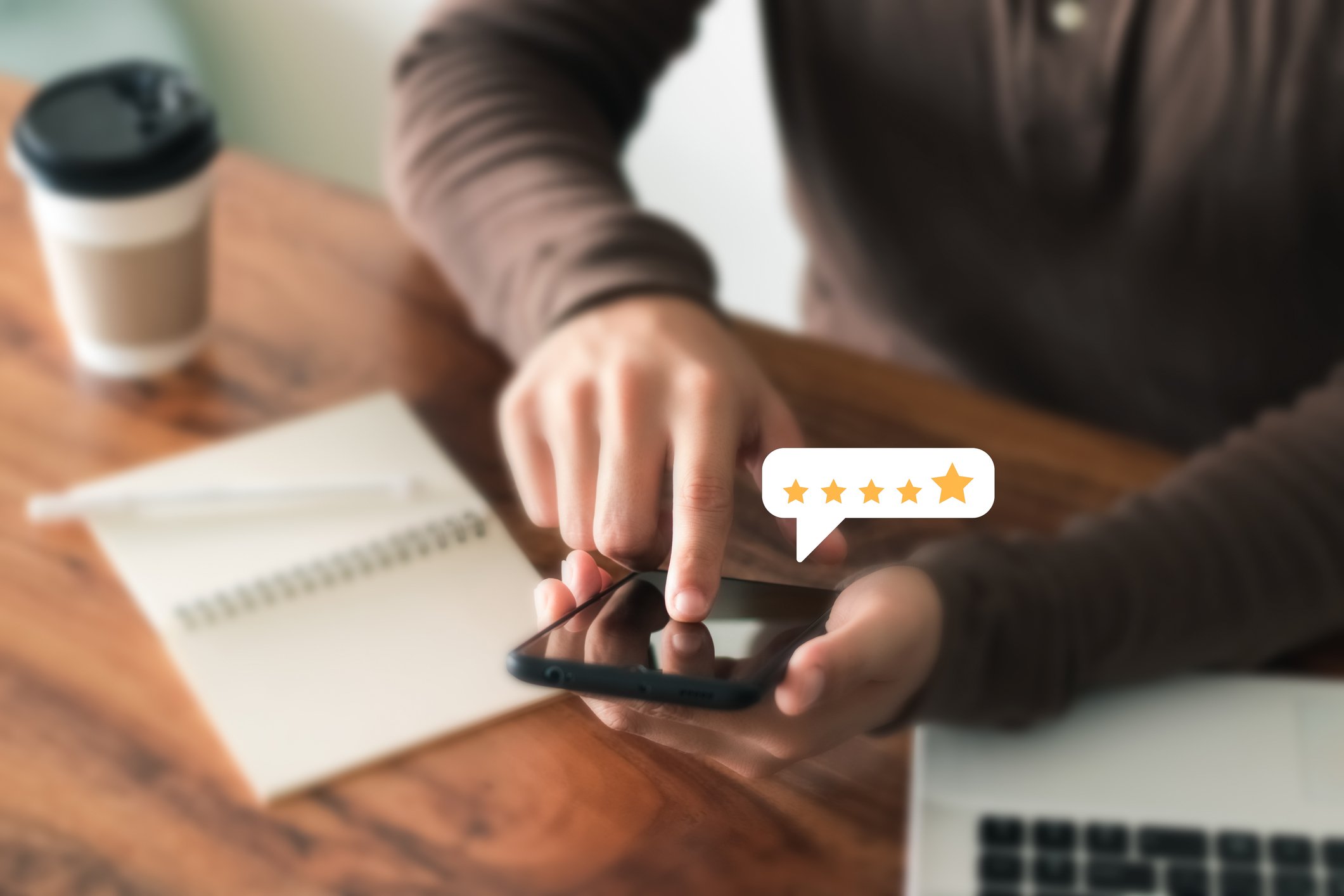 4. Understand eBay Seller Limitations (to Avoid Problems)
It is worth knowing that eBay sets seller limits depending on your experience. For example, if you are a new seller on eBay, there will be more strict limits for you. eBay wants you to establish a positive selling history and it places certain limits to prevent a level of fraud.
Don't be put off, this is just protocol for new eBay sellers. New sellers have accounts limits, category limits and item limits.
Learn how to find your selling limits here.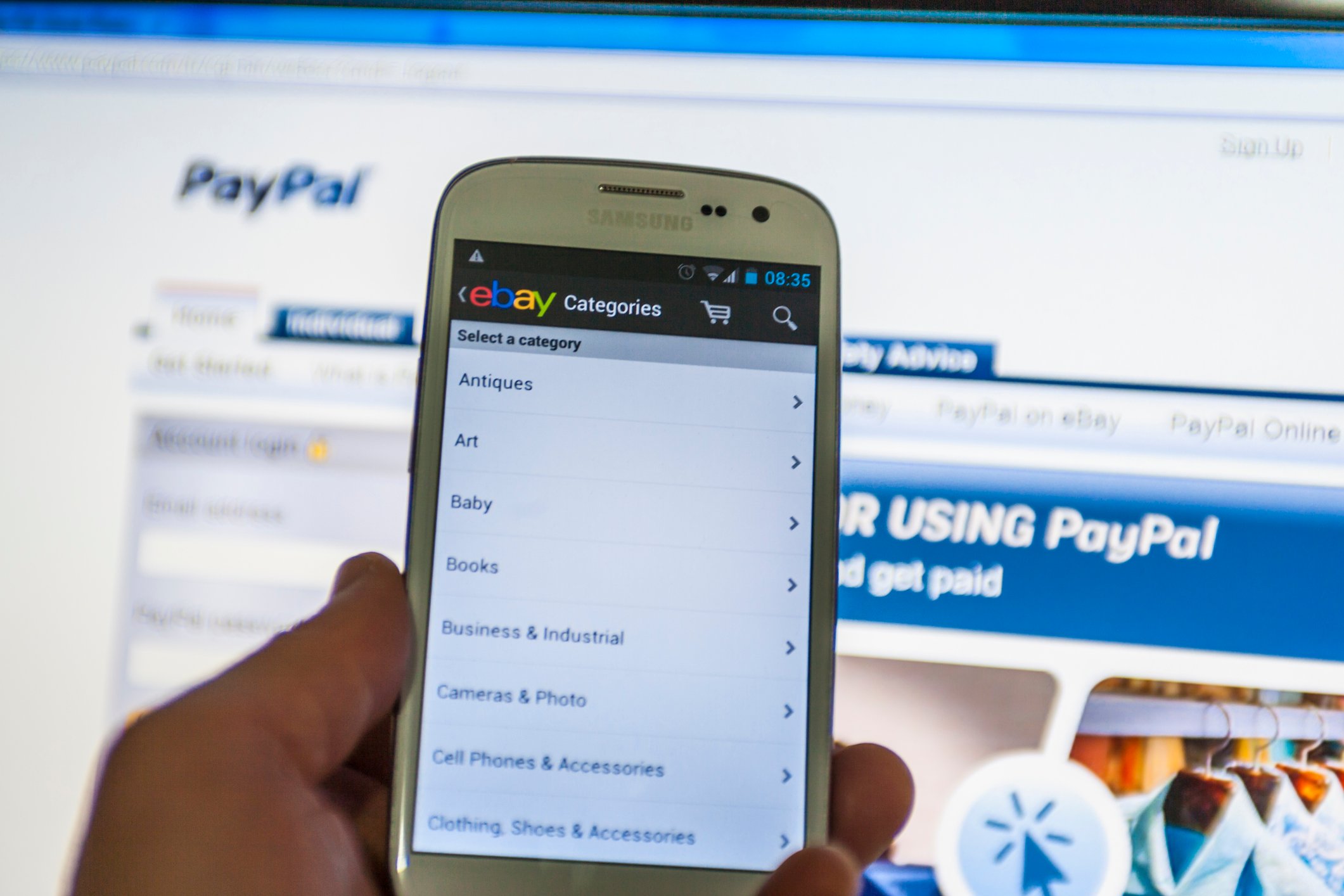 5. Spend Time on Photography
As you are a new eBay seller, try to make a good impression with your listings. You don't need an excessive amount of photography equipment to make a good impression to your sellers, but it's handy to have
A white background - if you don't have a white wall, 2 pieces of solid white poster paper can work great
A scale - to weigh items for the listing and shipping, although if you don't have a scale large enough, you can use our volume calculator to help you out
Shipping supplies - these can be easily purchased on eBay in bulk or reuse old boxes (but make sure they're still secure!)
When a buyer views one of your listings, you want to fill them with confidence. You want them to see the detail within the product so that they feel comfortable with buying. If your photography is unclear or blurry, then this will discourage potential buyers as they won't know what they're buying.
Ensure you've got good light when taking photos and if you're taking photos of something outdoors, like a car, try to do it on a sunny day. If it's an expensive item, take shots from different angles, as well as close-ups and distance shots. Avoid just using a stock image of the product as this can put buyers off.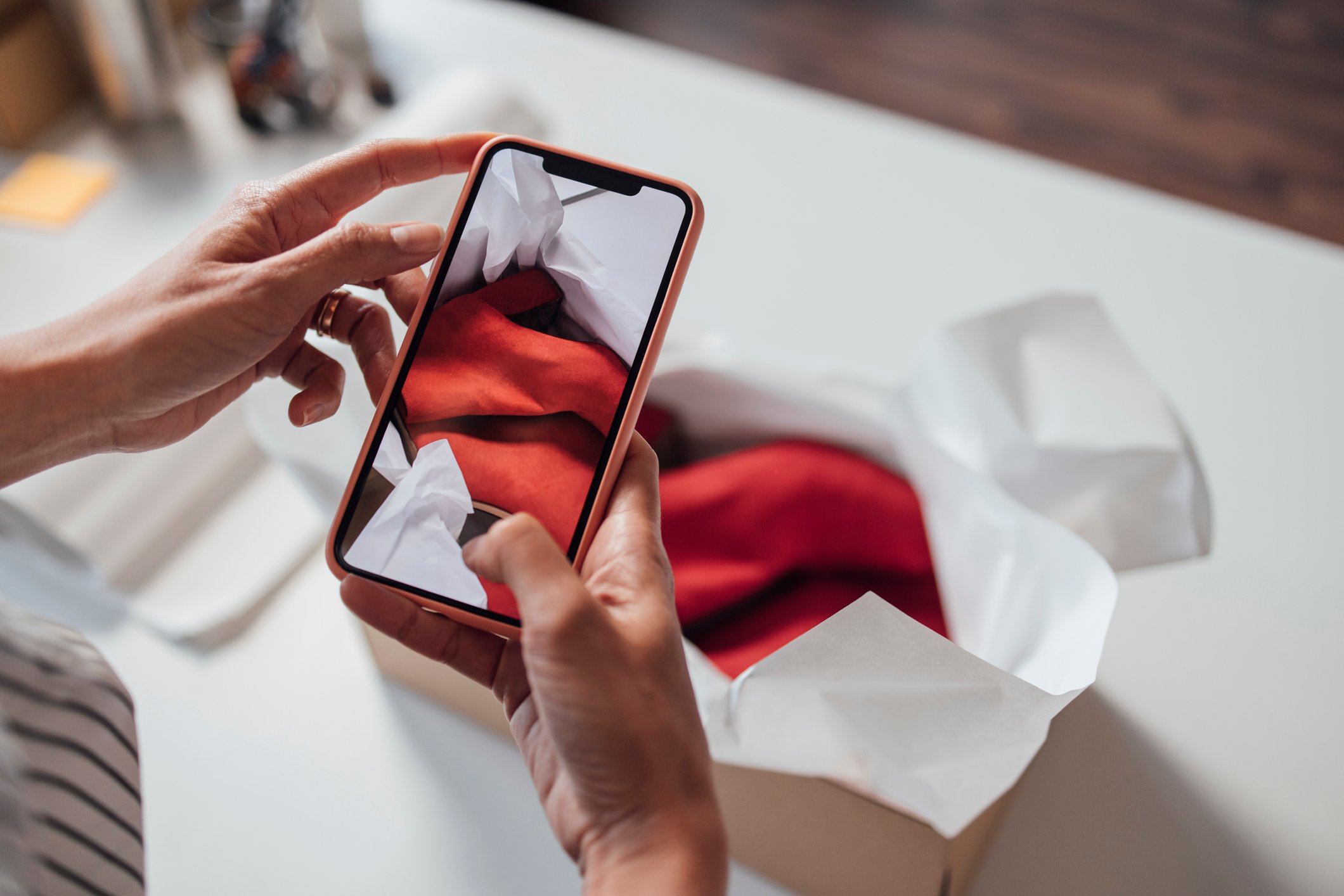 6. Use Your Own Shipping
Courier shipping can be a lot cheaper if you are a new eBay seller, rather than using the default eBay shipping. With Parcel2Go you can be sure you'll always get the cheapest shipping. Our Lowest Price Guarantee means that if you do find a cheaper price elsewhere, we'll price match it! But we work hard to make sure we have the best delivery prices straight off the bat.
A great courier to start you off is Evri, who ship from just £2.15 exc VAT! A close second is Yodel, who ship from just £2.19 exc VAT and have over 6,000 drop off points in the UK!
But with next day delivery, large parcel services and many more, we really do have a service to suit all your needs. Get a quote for free instant parcel comparison.
We also have a 100% free shipping management platform called Smart Send, which allows all of your ebay deliveries to be managed from one dashboard.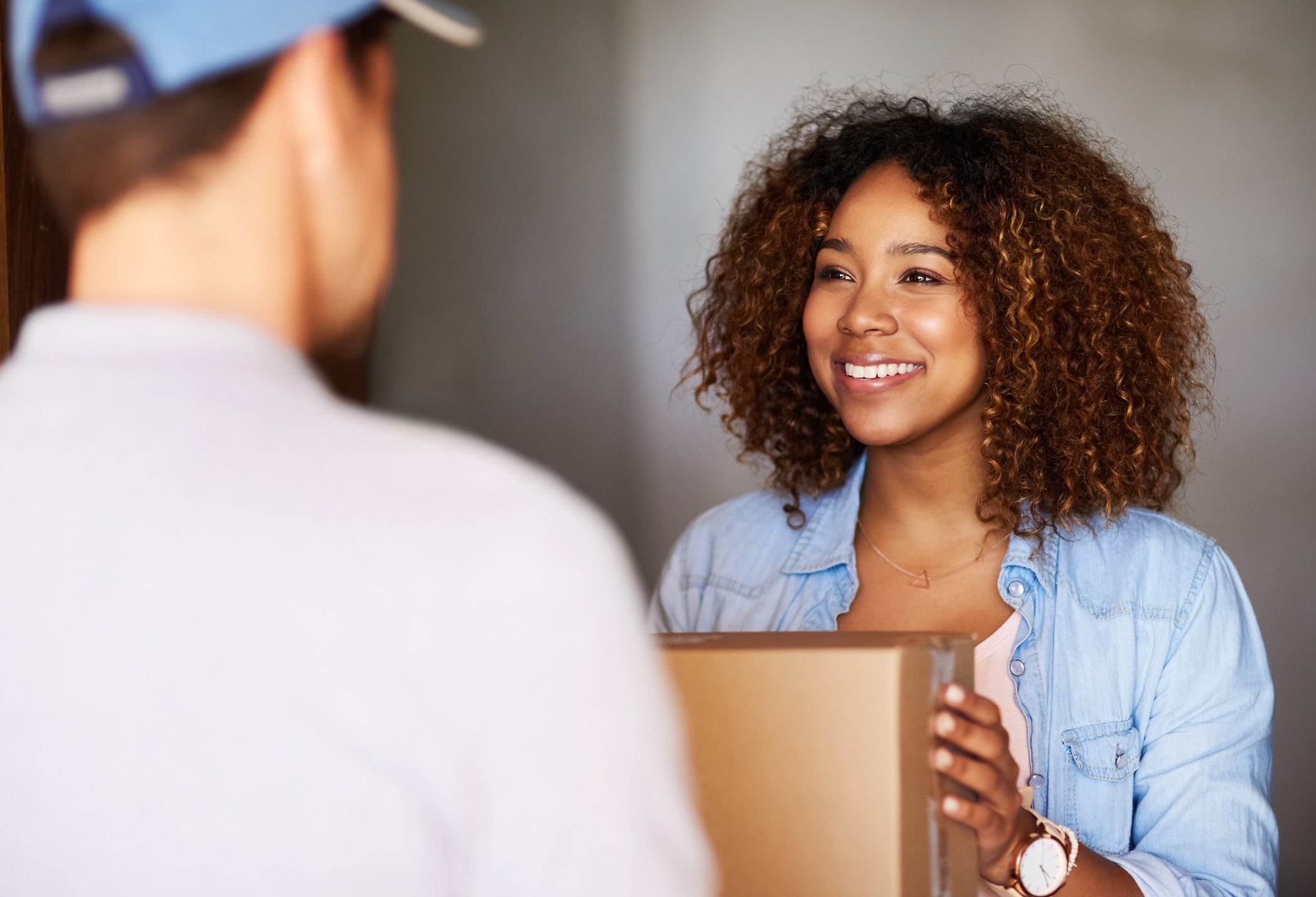 7. Create a Fair Return Policy
Many sellers hate the idea of returns and having to refund their buyers and let's face it, it is inconvenient. But under the eBay Guarantee, eBay wants buyers to feel confident when purchasing on the marketplace, so they guarantee that if an item isn't as described or doesn't arrive, the buyer will get their money back.
As a seller, you will need to do everything in your power to ensure your listings are detailed and as accurate as possible. Alongside this, your listings need to stand out - make it clear why buyers should purchase your items instead of a competitor.
If you offer a fair return policy, eBay rewards sellers who offer 30 days or more by boosting them in search results. So if you have a 30-day return policy, you will automatically place higher in search than a seller who doesn't offer one.
Remember, a fair return policy builds trust with potential buyers and if you don't offer one, you may come across as dishonest.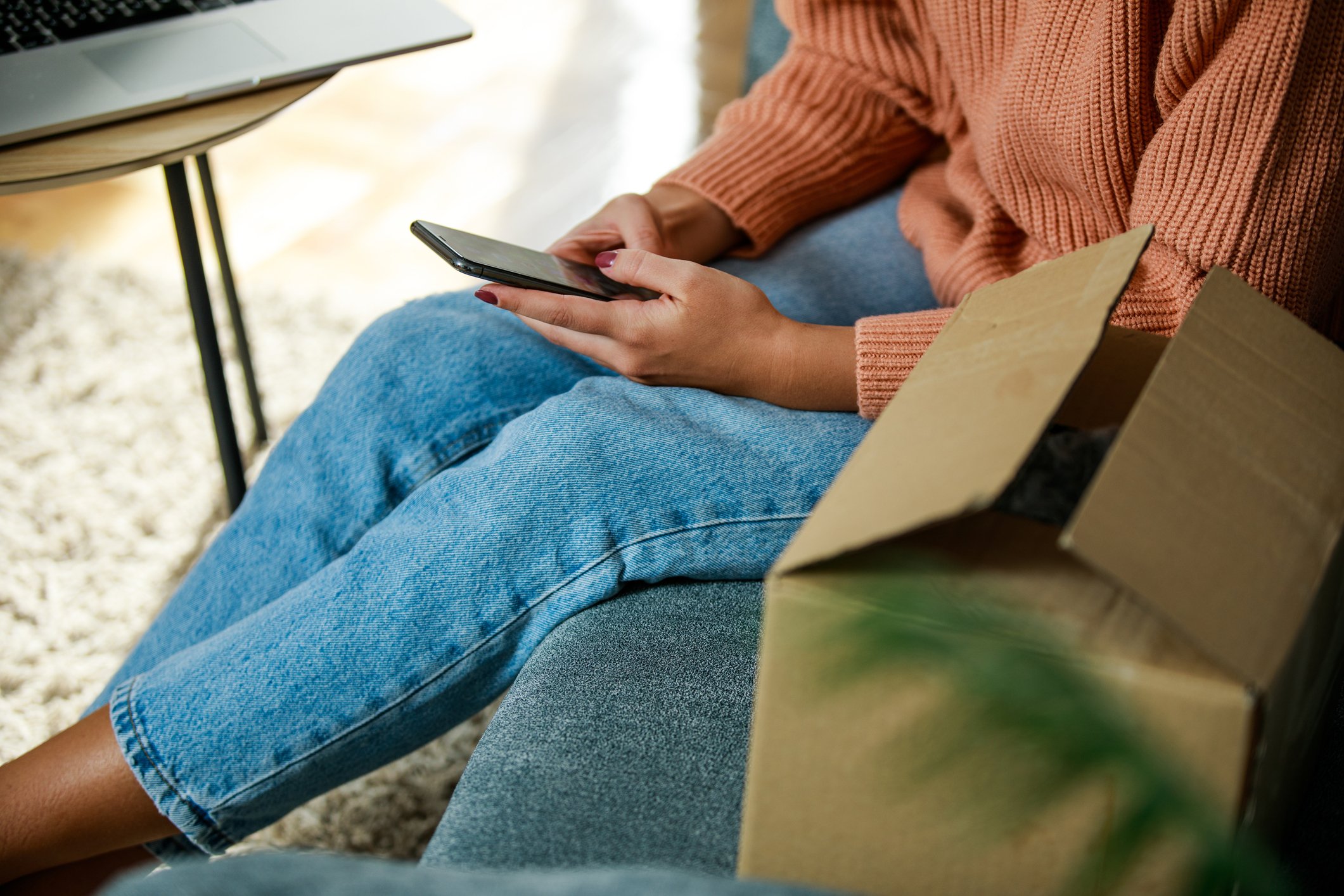 8. Automate your eBay Shipping
Once you get on a roll with selling on eBay, you might find the more laborious tasks such as arranging shipping a little annoying. That's why we created Smart Send, our free shipping management tool!
With Smart Send, you can integrate eBay and any other marketplaces you use. From there you can automate your orders and set up rules, for example, send all parcels under 2kg with Yodel Direct. Manage all your orders from one place for free! This will save you loads of time and effort in the long run.
eBay is a great way to either make some extra cash or potentially build a base for selling online. It is accessible to anyone as there are no barriers to entry. But it can be overwhelming when you first start so we hope our top tips help you get to grips with the platform!