With Bike Week in full motion, we want to get involved as much as we can by getting more and more bikes on the streets. Whether you're planning to sell your old bike or simply gifting one to a friend, you might be wondering if sending a bike by courier is possible at all. Well, we're here to assure you that not only is it possible, it's also really easy! Discover how to safely package a bike, which couriers you can use and how much it costs.
With our variety of speedy and trusted couriers, you'll find posting a bike a breeze. Get a quote today and select the service that best suits you.
How to Post a Bike in the UK?
Posting a bike in the UK is actually quite simple and only requires a few extra steps to posting any other parcel:
Clean the bike thoroughly to remove any dirt or debris. Also remove any extra accessories, such as lights or bottle cages.
Take the bike apart and deflate the tyres. Read how to package a bike safely below!
Measure your bike after taking it apart and select an appropriate parcel box. Then weigh the parcel with the bike inside.
Enter your parcel's measurements and weight into Parcel2Go's quick quote tool to find the cheapest and most relevant services to ship your bike.
Select your preferred courier and book your delivery.
Close and seal the box with packaging tape, ensuring all edges are secure.
Send your bike via collection or drop off delivery and track at all points of its journey!
And that's it! Your bike is now all set to be delivered to your chosen location.
How Much Does it Cost to Post a Bike?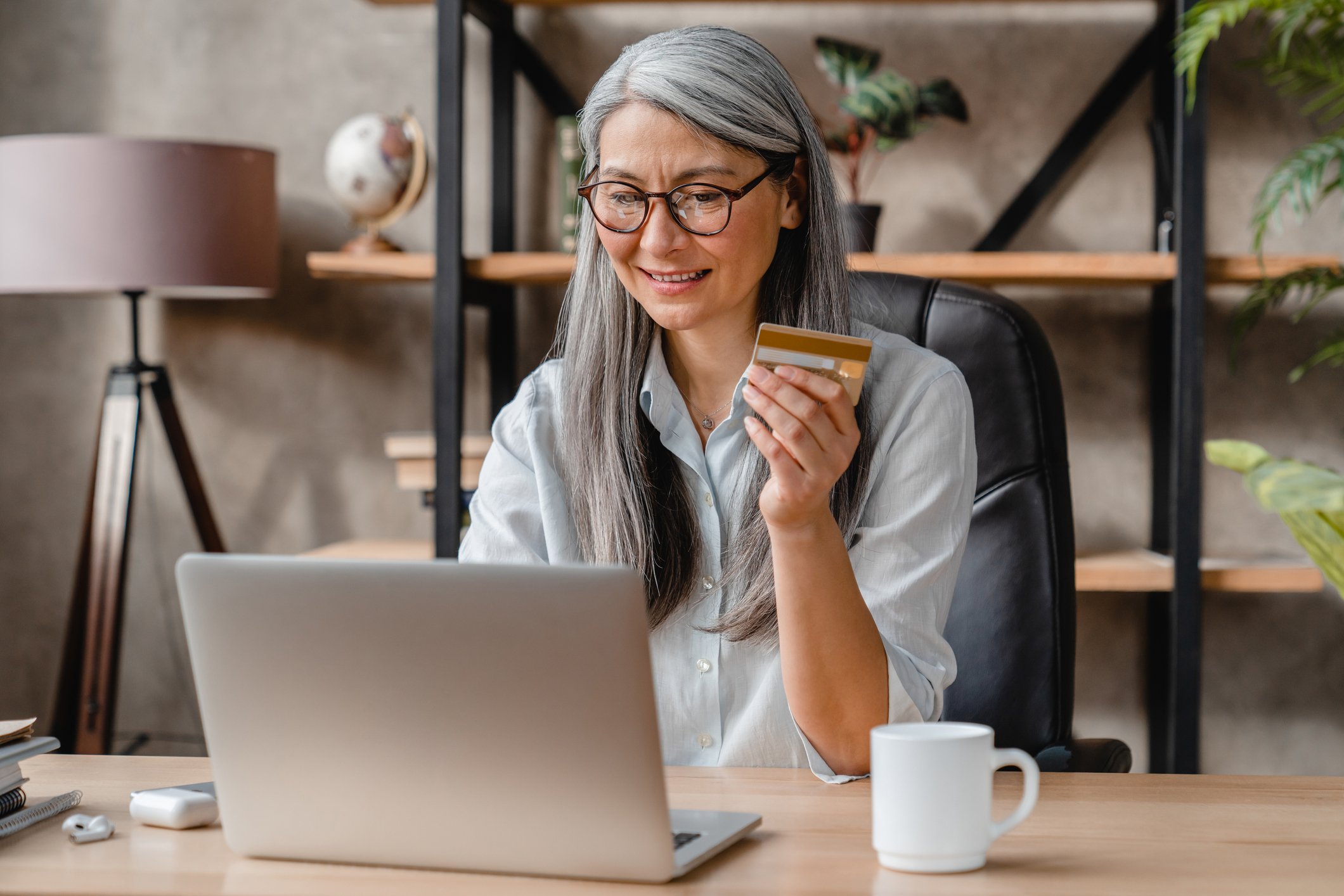 To find out how much it will cost to ship your bike, you'll need to get your measuring tape and scales to get the exact weight and size of your boxed up bike. Bikes are often different in size and weight which can vary the shipping costs.
But it's good to know that our large parcel delivery starts from just £2.29 exc VAT and you can send a 15kg parcel from £6.10exc VAT.
Once you've measured the weight and size of your package, simply add the details into the quote when you book with Parcel2Go. You'll then get a range of couriers that are able to post your bike at some of the most affordable prices in the UK.
Make sure you're being as accurate as you can when entering your parcel size and weight, as if the parcel is larger than you think, you could see additional charges.
Can you Ship a Bike Without Taking it Apart?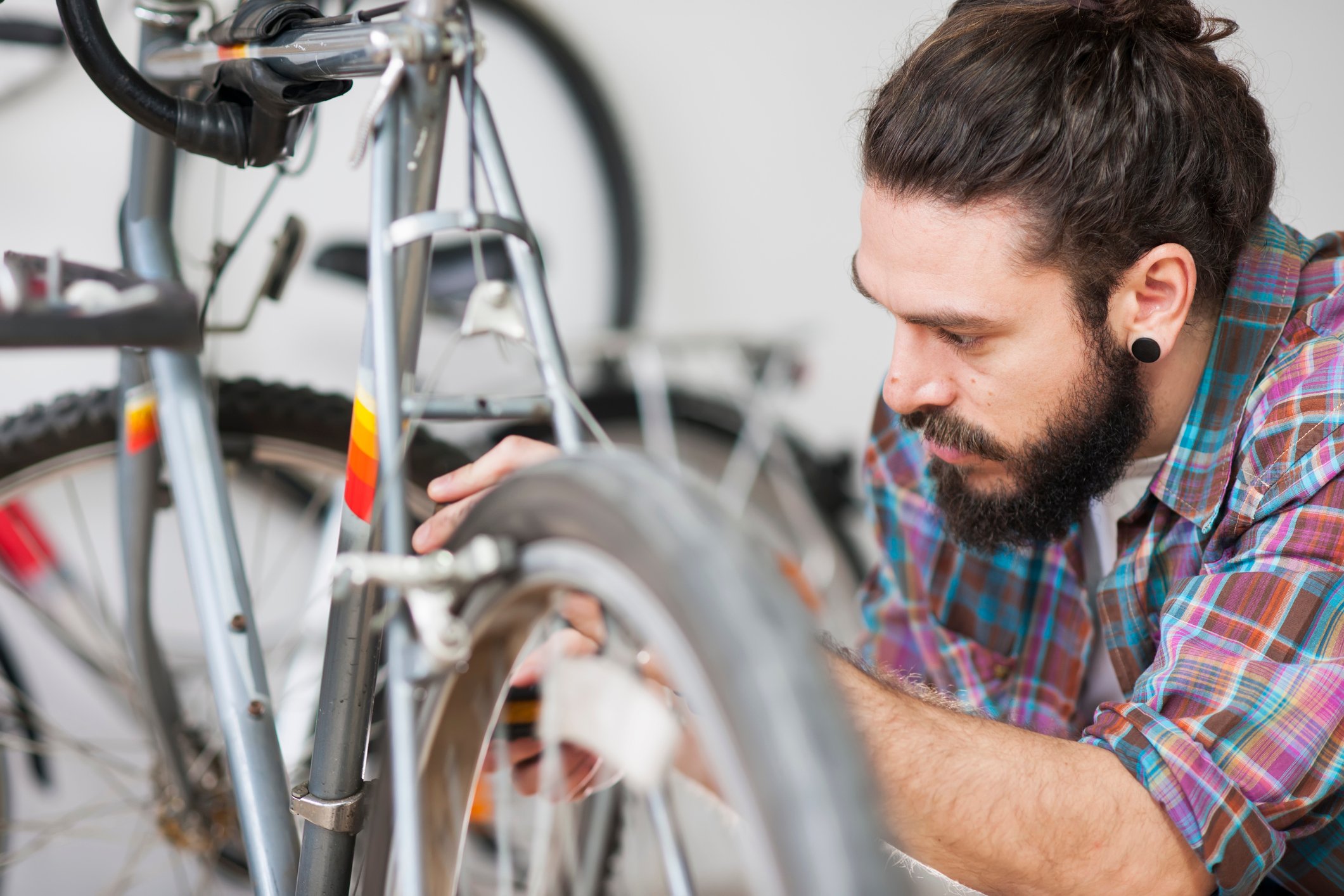 In short, no. When packaging your bike, taking it apart decreases the chance of damage to your parcel and others during delivery. It will also reduce the size of the parcel you need - saving you some extra cash!
How to Safely Take your Bike Apart
There are a couple of steps you need to do to safely take apart your bike. Be aware that each bike can be a little different so check the bikes manual guide or research online to see how to safely remove specific parts:
Deflate the Wheels - This will reduce the size of the tires, making it easier to fit into your parcel. It will also protect the tires from punctures or other damages!
Remove the Seat and Pedals - As these parts often stick out from the bike, removing them will make sure they aren't crushed or damaged by other objects during delivery. Once removed, place them securely inside the parcel and wrap for some extra protection!
Turn the Handlebars - Similarly to the seat and pedals, the handlebars often stick out of the bike and can be quite easily damaged. But to save your receiver some time and work to reattach the handlebars, you can simply turn it so they're level with the bike frame.
How to Package a Bike for Delivery
Then make sure your bike is safe inside the parcel by:
Adding plastic wrap around the frame and any additional parts.
Filling the empty spaces in the parcel with some packaging filler such as packing peanuts and bubble wrap.
Choosing a parcel that just fits your bike so there's no empty space for it to move.
Taping the edges as well as all openings. If a box is to break it will normally be at the edges so it's important to make sure you've taken every measure to prevent this.
See our in depth guide on how to send a large parcel!
Bike Courier Without Box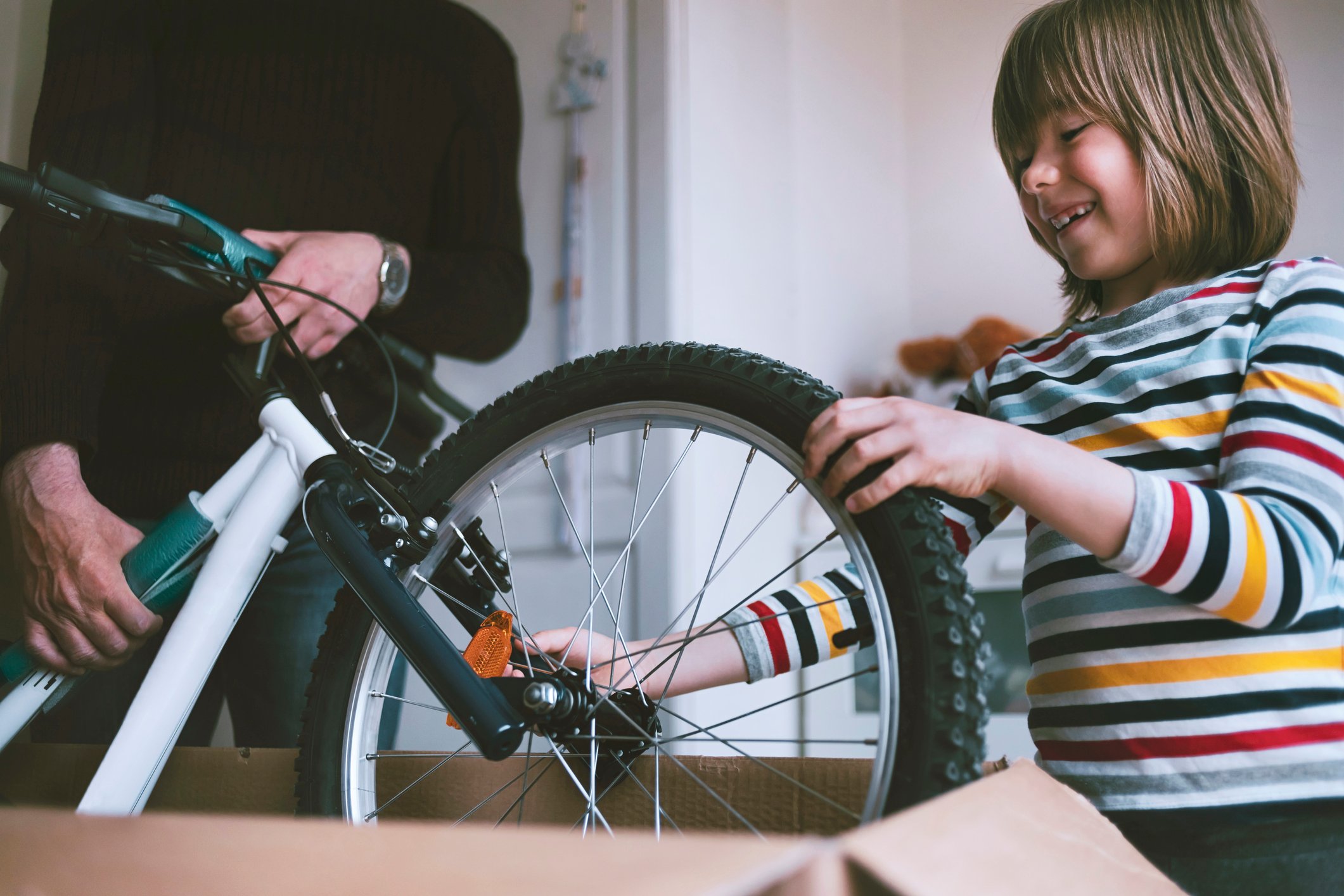 It's recommended that all bikes be shipped within a parcel box. This ensures there will be absolutely no damage to your bike or any other parcels.
You want to make sure your box is just the right size for your bike - not too big or too small. This prevents the bike from moving around inside the parcel. Also make sure your parcel is secure and sturdy so that it's protected during delivery!
Which Couriers Deliver Bikes?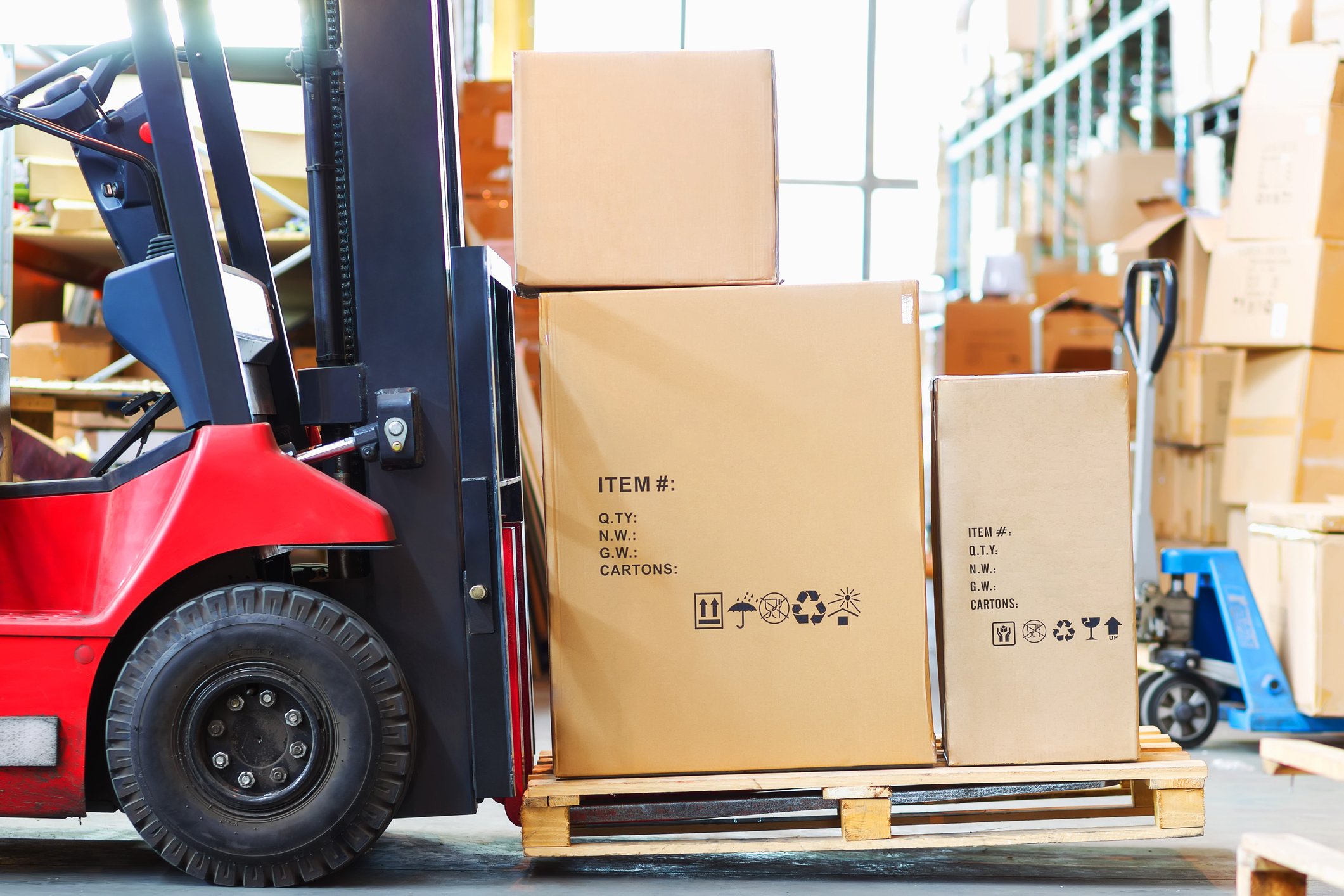 See our range of large parcel couriers. Some of our parcel couriers such as Evri Light and Large, UPS will deliver your bike safely and affordably.
You might be surprised to know that there are actually many couriers that will accept bikes for delivery. As long as your parcel fits in the dimensions and weight of their service, your bike will be delivered!
Get a quote today to see how much you can save!