When you sell goods online you might be wondering about how you can save on your parcel delivery. It doesn't matter whether you are a business sending parcels worldwide or an individual wanting to send a parcel to a family member, everyone wants to save money on parcel delivery.
Many of you may instinctively still send parcels via the Royal Mail. However, if you are price-conscious and want to save money, then you should be using a reliable parcel comparison website like Parcel2Go for free parcel quotes and the cheapest parcel delivery in the UK.
By comparing each courier and understanding how to properly package a parcel, you will be on your way to saving those vital pennies.
In order to find the cheapest way to send a parcel, you need to know the weight of the goods you are sending. By knowing the exact parcel weight, our quick quote tool will be able to be as accurate as possible, avoiding any wastage. Luckily, our courier's page is laid out for you in a chart explaining what certain couriers offer.
Sending a parcel has never been easier, especially when we offer the cheapest parcel delivery from just £1.76 exc VAT.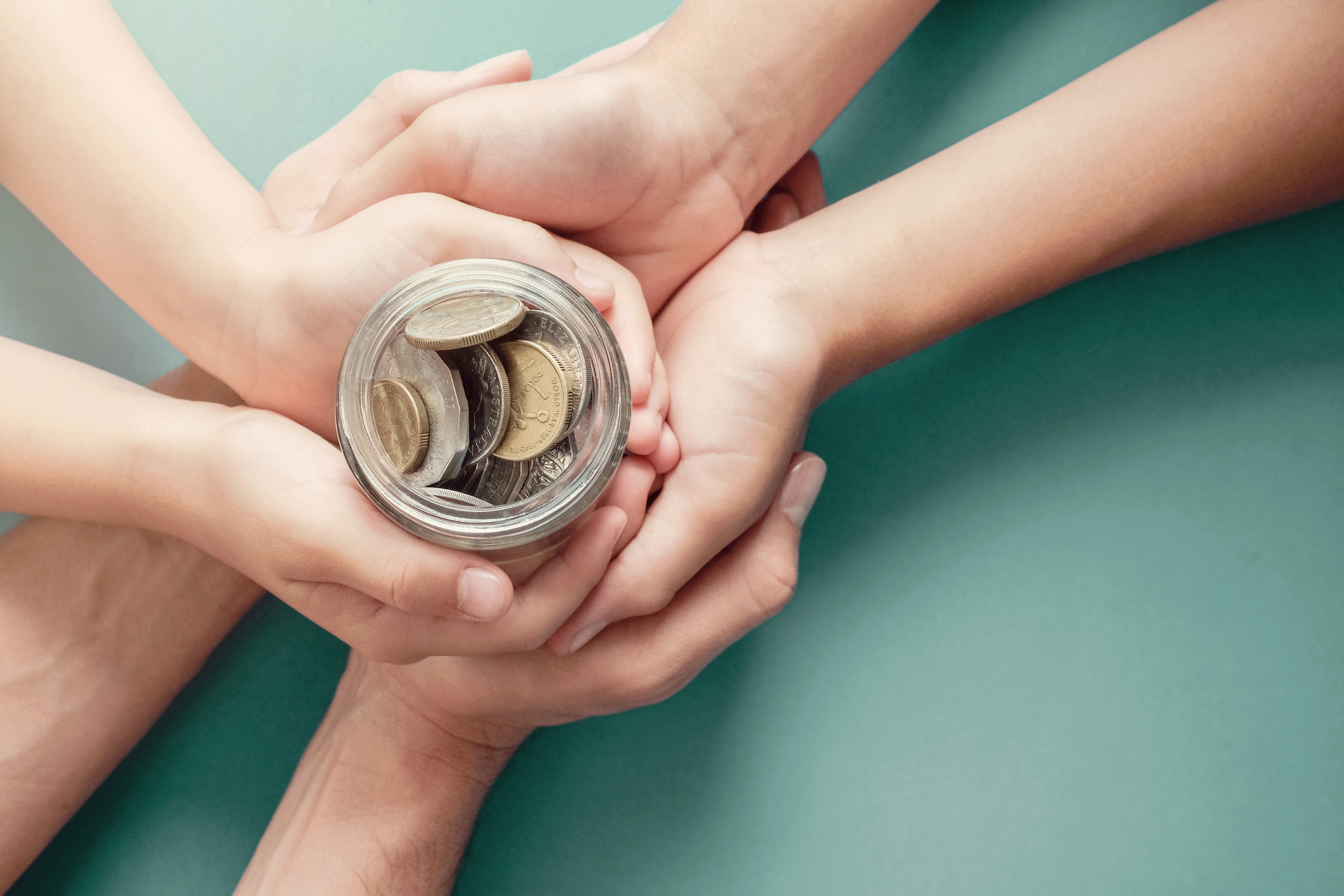 Which Courier Should I Choose?
Picking a courier is the easy part. At Parcel2Go, you can choose from an extensive range of couriers at the most affordable prices.
Each courier will have a different set of skills and offers, but it is up to you to choose the service that is right for you. When using a courier service, you will want to check the specification of each service to see if it fits your requirements.
*Based on 1kg
2 Day Delivery
(Up to 1kg - 35 x 23 x 2.5 cm)
Cheapest Next Day Delivery
Find your drop off point near you.
Find your drop off point near you.

Saving on International Shipping
Many of you may instinctively still send parcels via the Royal Mail. The days are gone where you have to wait in line at your local Post Office. At Parcel2Go, we offer a range of drop off and collection services so you can spend time doing the more important jobs. We also now offer cheap international parcel delivery from UK locations to over 200 different countries and an extensive range of international parcel services.
Cheapest International Shipping
Drop your parcel off at any of the 5,000 myHermes drop-off points. Find your drop off point near you.
EU Customs & VAT Changes
Find out more information on customs and VAT changes with our new international shipping hub.
Best Tips for Cheap Parcel Delivery
Saving money on parcel delivery can sometimes take time and eat into your daily schedule. Luckily for you, we've rounded up a few tips on how to get the cheapest way to send a parcel so you can get on with your more important jobs.
Save by Packaging Correctly
This may seem like an obvious point, but there is a way to package your parcels in order to save money. Many people still package their parcel in a way that costs them more. An important reason for packaging your parcels properly is to protect the contents inside, which may seem obvious but many people are careless when packaging.
Postage costs are based on volumetric weight, so knowing the weight and dimensions of the contents in your parcel is a good start. Make sure you package your items as small as possible, as this will save you even more money on your parcels.
With that said, it is not always easy to package your contents into a small parcel, but make sure you choose a box that is a suitable size to keep your contents safe and supported.
See how you can package a parcel correctly.

Stay up-to-date
By creating a Parcel2Go account, you will be able to keep up-to-date with Cheap parcel delivery UK. Offers are a great way to save money when sending parcels, especially if you are sending in bulk.
By choosing Parcel2Go you will not only get an excellent parcel delivery experience but lots of other benefits including:
Sustainability Goals and Re-using Material
Re-using packaging material may seem like an obvious tip but there are still many individuals who avoid this. This material could be from parcels you've received in the post or from various other purchases, however, they are all useful for your parcel delivery endeavours.
Not only will this save you money on materials, but this is a great way to protect the environment by reducing the amount of paper we use.
Here at Parcel2Go, we strongly support the choice of eco-friendly products and packaging. With so many packaging and shipping solutions, it can be hard to choose the right one for you.
Finding Your Cheap Parcel Delivery
When picking your cheap parcel delivery, we offer a Lowest Price Guarantee at Parcel2Go. We check hundreds of cheap courier services every day to ensure our customers find the right one to fit their requirements.
If you find a comparable delivery service cheaper, we'll match the price. We always want our customers to have the best experience in the market and the lowest price!