It's easy to get carried away on Black Friday weekend. Whether you've got buyer's remorse or simply changed your mind about a Black Friday bargain, don't worry. If you've missed the returns window, reselling your purchases online is a great way to recoup your cash.
Here's our top tips on how to sell unwanted items and the best marketplaces to use - whether you want to sell electronics, sell clothes online, or anything else!
Top Tips for Reselling New Items
Here's some general tips that will see you through any marketplace selling, but you can check out our detailed marketplace guides here.
1. Research your item's worth
You'll know what you've just paid but doing some research on what other similar items are selling for will help you decide your asking price. Set the price too high and you won't generate enough interest.
2. Take some excellent photographs
Even though your product is new, don't let that tempt you to rely on stock photography for your listings. Taking pictures of the product in the box is perfectly acceptable, but buyers might wonder if your product is genuine if you don't use any of your own pictures.
3. Use key terms in your descriptions
As well as making sure your descriptions are clear and enticing, make sure you've used the right key terms so that your items will show up in your buyers' searches.
4. Be open to haggling
Vinted was designed for haggling – bear this in mind when setting your prices. Some sellers like to price their items higher than they want to sell to let buyers feel like they've got a great deal.
5. Plan your shipping options
If the marketplace you're using allows it, giving your buyers a range of shipping options can make your listing even more enticing. For example, if your item would make a wonderful Christmas present, offering express delivery could be a great selling point.
Where to Sell Unwanted Items Online
Let's look at where you should sell your unwanted items to give yourself the best chance of making your money back.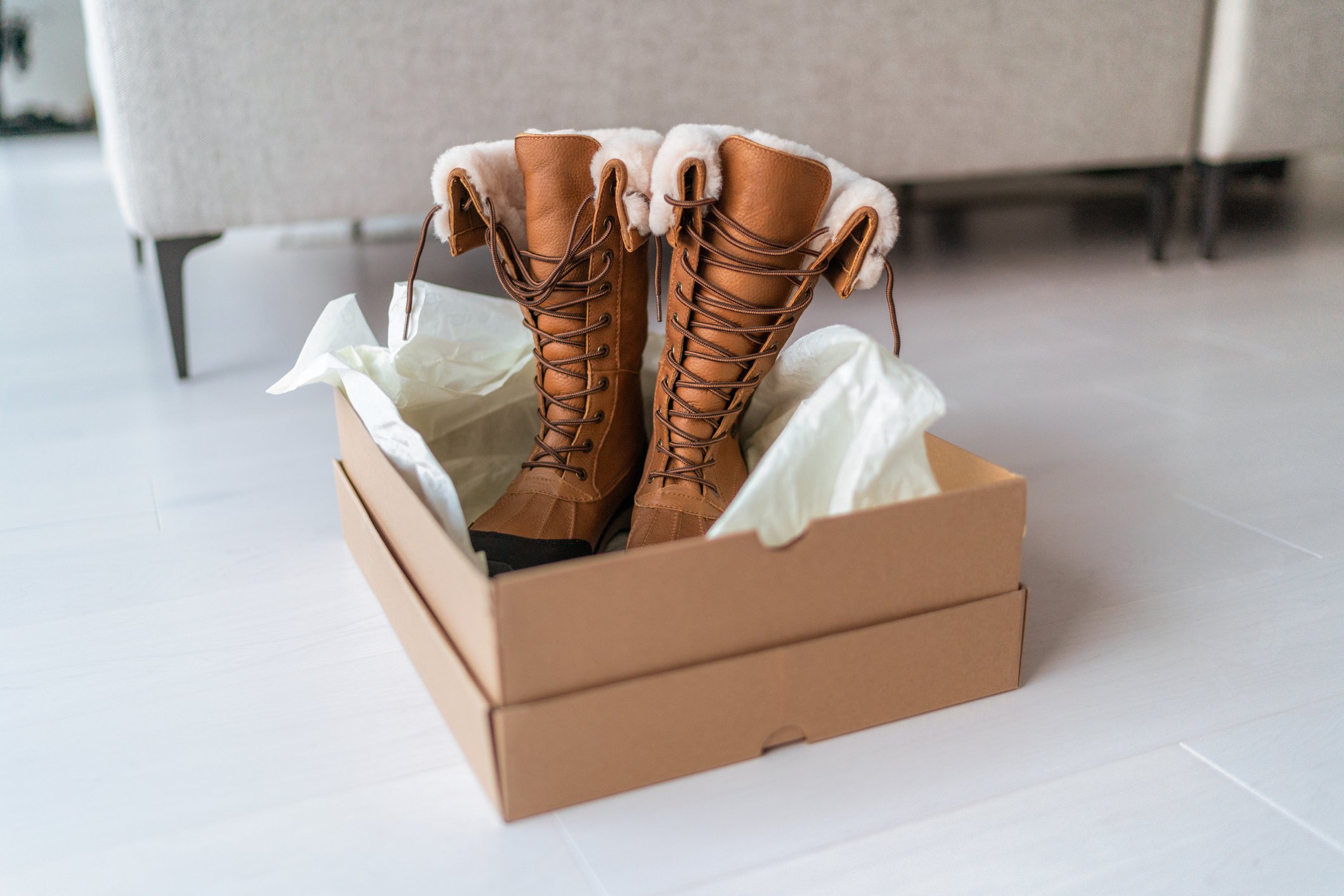 Best Place to Sell Clothes Online
Sell on eBay
One of the best marketplaces to sell clothes online in the UK, eBay is also a good choice if you want to resell shoes, toys and other household items.
It's got a great range of tools to choose from, and you can opt for an auction-style listing, set a fixed price, or reserve for your items if you want to ensure you get back what you paid for it.
eBay fees:
You'll pay 12.8% of the total sale price once you sell the item.
Sell on Vinted
Normally known for its fast-fashion and vintage finds, Vinted is also a good place to sell unwanted items you can't return. You can edit your listings any time and can price your items anywhere between £1 and £1,000.
Vinted fees:
You'll pay no fees for listing or selling items.
Sell on Depop
Entirely dedicated to second hand clothing, this is a great place to sell clothes online whether you want to clear out your wardrobe or get rid of some things you can't return to the shop.
Another great thing about Depop is that sellers can choose their own shipping options, so you can make the most of the cheapest shipping in the UK and pick a service that suits you!
Depop Fees:
Depop won't charge you for listing your unwanted items but will charge a 10% fee when you sell.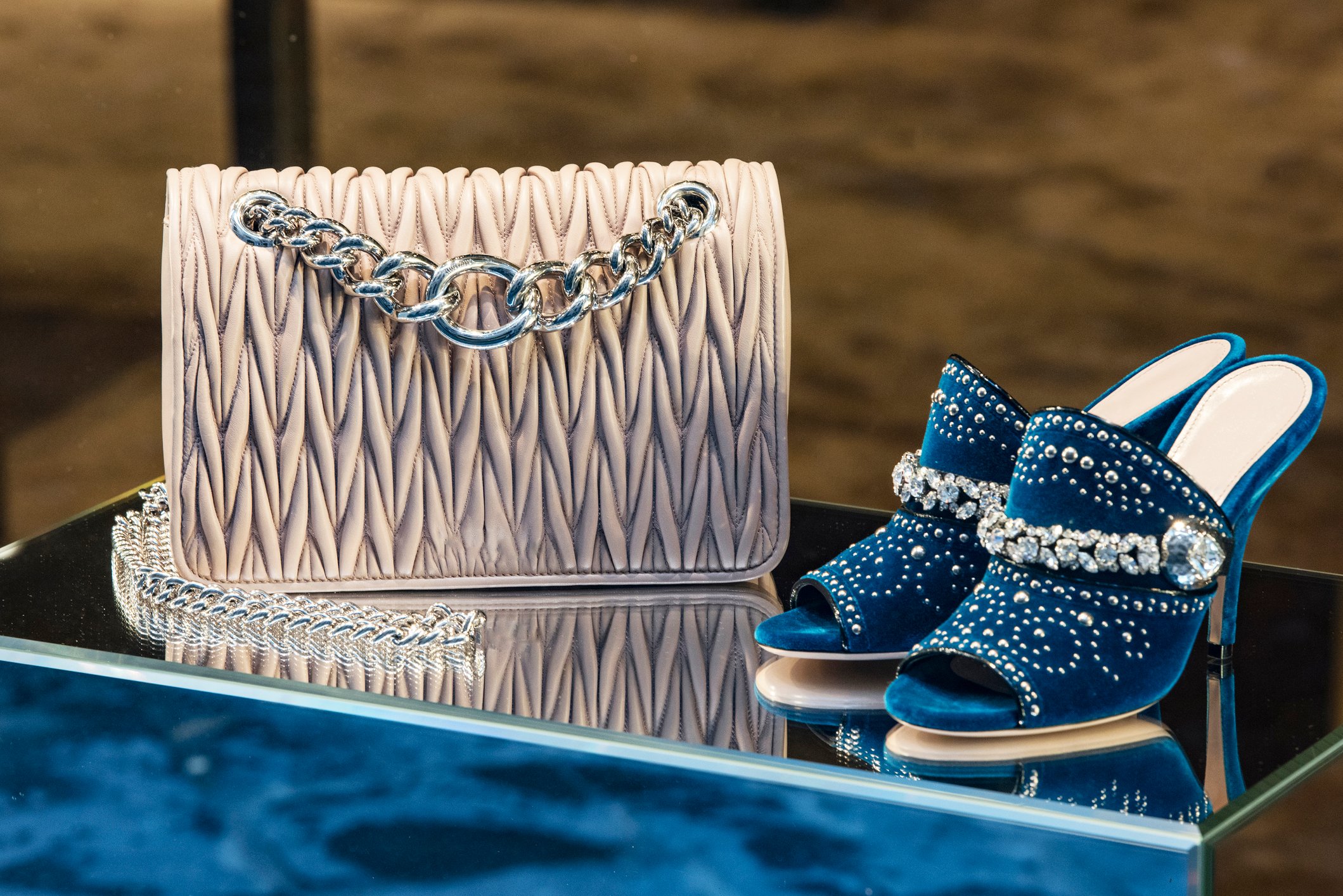 Best Place to Sell Designer Clothes
Sell on Vestiaire Collective
One of the best platforms for reselling designer clothing, Vestiaire Collective is known for making those big labels affordable. Once you sell your items, you'll need to send them to one of Vestiaire's facilities to be authenticated. If it passes their quality control checks, Vestiaire Collective will forward it on to the buyer from there.
Vestiaire Collective fees:
Vestiaire Collective charges a variable commission for every item sold, which can be up to 20% of the total selling price.
Hardly Ever Worn It (HEWI)
Founded in 2012, HEWI is perfect for high-end fashion lovers and is the ideal place to resell shoes, clothes and jewellery with a designer label. You can create a free profile, then you'll just need to upload photos and details of your items along with the approximate date you bought it.
HEWI fees:
You'll pay an 18% fee when your items sell.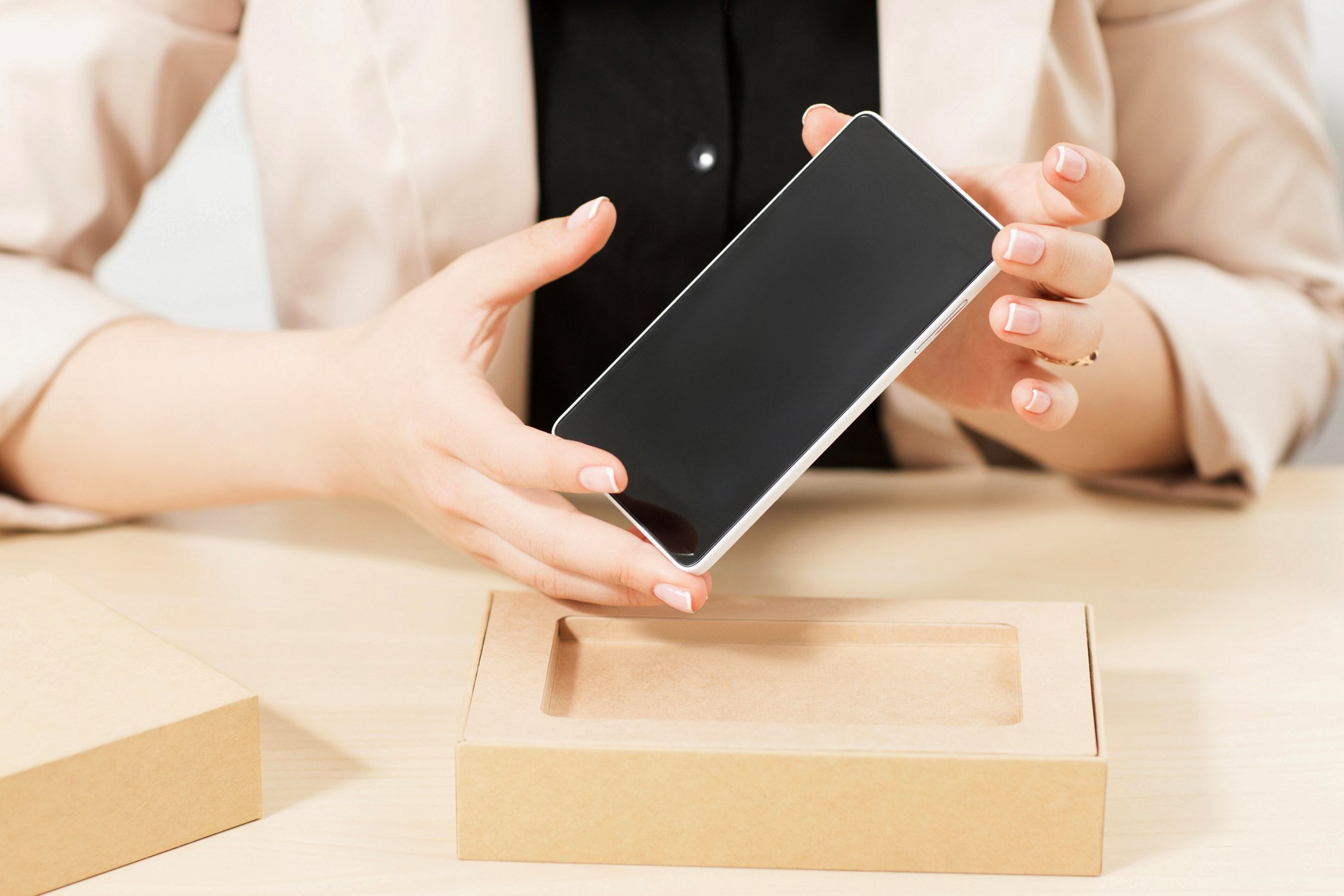 Where to Sell Electronics
Sell on Shpock
Sometimes described as a boot-sale in your pocket, Shpock is great for selling things quick, cheap, and local.
If that suits you, it's great for selling electrical items, is free use, and there are no time-consuming restrictions on how you need to present your product – just take a snapshot, add some details and get it listed.
Shpock fees:
With Shpock, there are no listing fees, so you keep every penny of the sale.
eBay
You can sell almost anything on eBay, and so for reselling unwanted Black Friday bargains, it's probably a marketplace you could list everything on. It's super easy to list your products but consider setting a reserve or you may be forced to part with your items for less than they're worth.
eBay fees:
No matter what you're selling, you'll pay 12.8% of the total sale price once it's sold.
How to Ship Sold Items
At Parcel2Go, we compare a range of parcel delivery services from the UK's most trusted couriers – and with prices starting from just £2.34, we're proud to offer the cheapest shipping in the UK too!
Even better, if you sell across multiple platforms, you'll be able to make your life easier with Smart Send, our free shipping management software which automates your shipping from different marketplaces and websites.
Remember that once your listing ends, you should pack your items well and get them sent off to your buyer quickly to get the positive feedback rolling in. Get a quote today to see how much we can save you on your parcel delivery!