What is Vestiaire Collective?
Vestiaire Collective is an authenticated catalogue of pre-owned luxury and premium fashion items. If you love luxury designer labels, Vestiaire is the marketplace for you! Catering to bargain-hunting fashionistas in over 50 countries, they have stayed true to their Parisian roots, guaranteeing the authenticity of their designer products, and offering worldwide shipping.
How does Vestiaire Work?
Vestiaire Collective has a mission to make followers of fashion more responsible consumers.
To them, there's no better way to curate a wardrobe you love than to sell the items you no longer wear to others who will appreciate your keen eye for sartorial style. It's a win-win situation – the fashion-lovers of the world will improve their wardrobes whilst taking care of the environment.
All you'll need to do is download the app, snap some pics of your fabulous items with your smartphone, and you're ready to sell with Vestiaire.
Why Sell with Vestiaire?
When you sell on Vestiare Collective, you'll enjoy the benefits of:
A global community of 15 million fashion lovers
Stress-free shipping and pre-paid labels
Powerful pricing and marketing tools
Access to expert customer support when you need it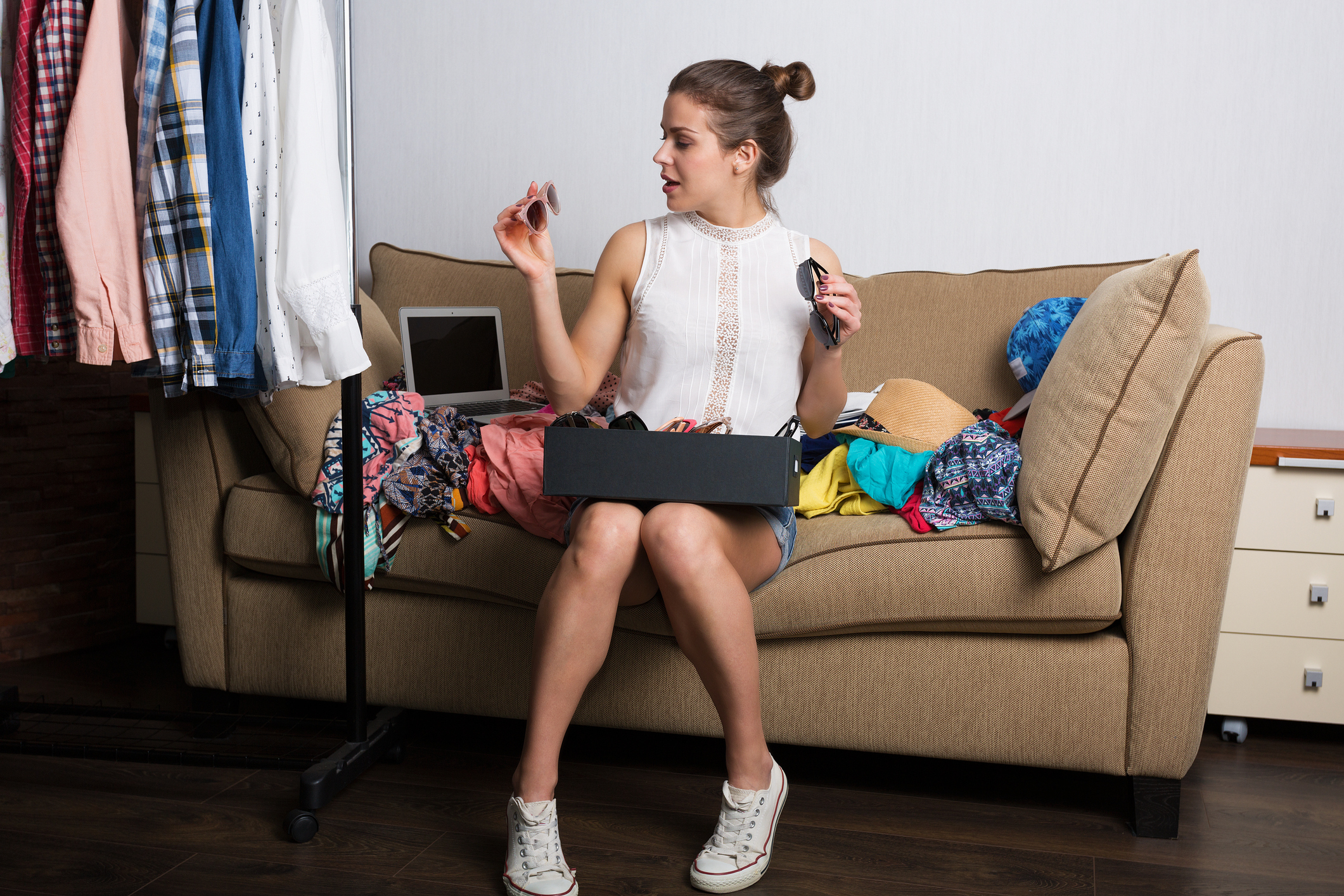 Vestiaire Fees
You pay nothing to list your items on Vestiaire Collective, but you'll pay a 12% Selling Fee when you make a sale. Vestiaire will deduct this from the final price.
Items priced below £100 have a fixed £12 Selling Fee, whilst items priced above £16,500 have a fixed fee of £2000.
They will also charge you a 3% payment processing fee on your sale to cover the processing costs of your transaction. For items under £100, this fee will be £3.
This may sound like a lot of money, but this is based off your used designer goods having a higher price point. For cheaper selling fees check out marketplaces such as Depop and Vinted, but know that users of different apps are looking for different things and expect lower prices.
What are the Rules of Selling on Vestiaire Collective UK?
Vestiaire Collective prides itself for its sense of community, and wants to keep its buyers feeling safe, protected, and positive. There are some simple guidelines to follow to ensure that everyone stays happy:
Honesty is the best policy
Make sure you describe and photograph your listings clearly. Be open and honest about any flaws and remember that buyers will report any issues once they receive an item, so it's always best to tell the truth.
Keep your listings updated
Especially if you're continuing to use your items whilst you wait for them to sell - it's important to keep your listings up to date. It only takes a couple of clicks to refresh your listings and will ensure your buyers are super happy when their purchases arrive.
Can you ship it?
If you're listing items elsewhere, don't forget to remove your items from Vestiaire Collective if you no longer have them for sale. Once your listings have been live for 60 days, they'll drop you a line to confirm whether they're still available – it will only take a click to confirm!
Take a break
Vestiaire makes going on holiday easy. By activating their Holiday Mode function, your listings will remain visible, but buyers won't be able to place an order until you're back from your hols. We love this idea!
Ship, ship, ship!
Once you've sold it, ship it! When you're selling on Vestiaire Collective, you need to ship your items within 7 days, or they will cancel the sale. Vestiaire will reward you for shipping items quickly, so don't delay.
Taking care over your packaging is important too. You can read our handy guide for some top tips on making your packaging personal.
Answer questions
Staying chatty makes for a quick and easy sale, so it makes sense to use the Buyer Seller Chat tool to your advantage. Speedy responses normally mean speedy sales, so do your best to be available to answer your customers' questions when you can.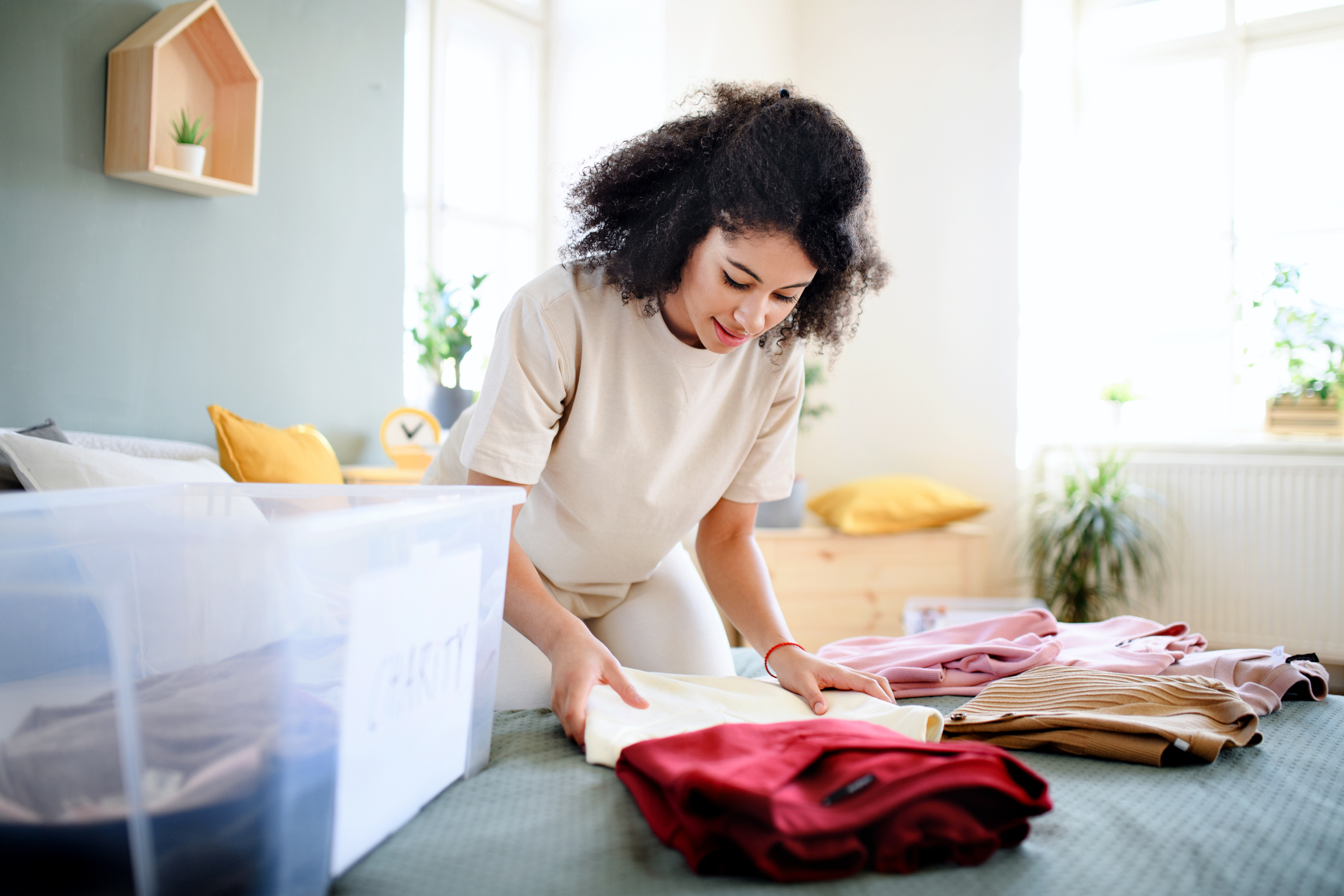 What if You Break Vestiaire Collective Guidelines?
Vestiaire is strict about their members following the rules and may revoke any privileges associated with your account if they're broken. And if you see any behaviour that you find unacceptable, you can contact the platform directly or report a user through the Buyer Seller chat function.
This gives you and other sellers that added level of protection.
Selling on Vestiaire Collective
Selling on Vestiaire Collective is easy. All you need to do is:
Download the Vestiaire app. There's a simple listing form to use – just fill it in with a description of your item and upload some fabulous images.
Once your item has been snapped up by a discerning fashion lover, you'll receive a pre-paid label. Send your item to Vestiaire Collective HQ for authentication.
They will authenticate your item and ship it to the buyer. Once this is done, they will process your payment.
Vestiaire: Top Tips
Sell according to the season. Timing is crucial if you want quick sales. Ideally, think a month ahead when selling your products. If you have a lot of items to sell, you could try creating an inventory and planning what order you will list your items to have the most impact.
Classic item or trendsetting style? Both kinds of items are the easiest to sell on Vestiaire. Classic items like trench coats, little black dresses, or designer denim will always be in demand. But if you've got something trendy that you're willing to part with, it's worth taking the time to get your listing right and mentioning key features like the designer and whether it is a collector's item.
Don't forget the description. Yes, the pictures of your items are very important, but the more detail you can give about your item, the better. Things like fabric, sizing, fit, what collection the item was from – these can go a long way to convincing your audience to part with their cash.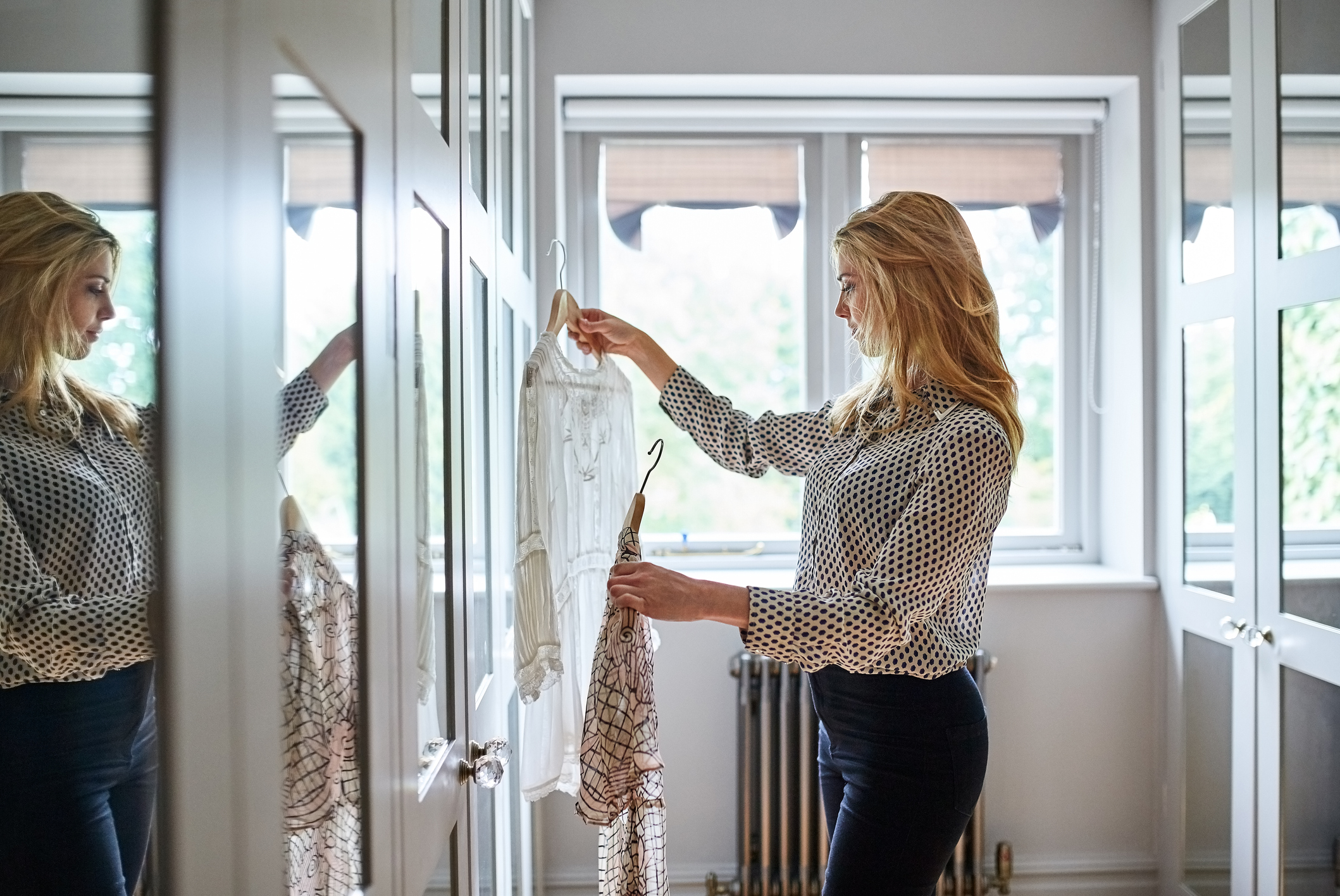 Start Selling on Vestiaire Collective
Now you're an expert on how to sell with Vestiaire Collective. It's time to get the app downloaded, raid your wardrobe for those designer items, snap some pictures and make your first listings. Good luck!
Why not list your items with Depop and eBay too?
There's no rule to say you can't dual list items you have for sale on Vestiaire Collective – just remember to un-list them from your account if you sell them elsewhere! By listing your items with other marketplaces, you'll have much more opportunity to make sales quickly.
And, if you sell through marketplaces such as Depop, eBay or Shpock, you can use Parcel2Go to take care of all your shipping needs.
Choose from over 100 parcel delivery services with the UK's most trusted couriers. We have the cheapest shipping in the UK too, with prices starting from just £2.34.
Selling from multiple online marketplaces is even easier with our free shipping management platform, Smart Send. With Smart Send, you can integrate your marketplaces to automate shipping from each different selling site. Easy!