Whether you're looking to declutter, bulk up your wallet, or become more sustainable, Shpock could be the solution for you. With no seller fees to pay, with Shpock you can turn almost anything into cash, quick. From electronics and tech to fashion and home decor.
Who is Shpock?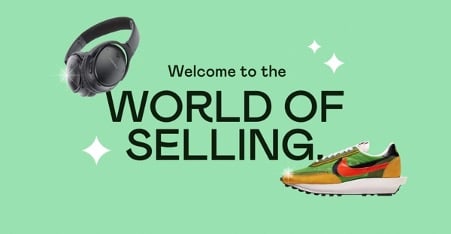 Shpock is a mobile marketplace that brings millions of buyers, sellers and businesses together in one easy-to-use app. Their mission is to make selling a joy so you can easily you sell the stuff you no longer love to people who will. Stuff, sold, simple!
Shpock is one of the UK's most popular shopping apps, with regular #1 rankings in the Google Play and Apple App stores. It's easy and safe to use, with the extra buyer and seller protection, plus it's free to sell.
Zero fees. Zero hassle. Zero reasons not to.
Why Shpock?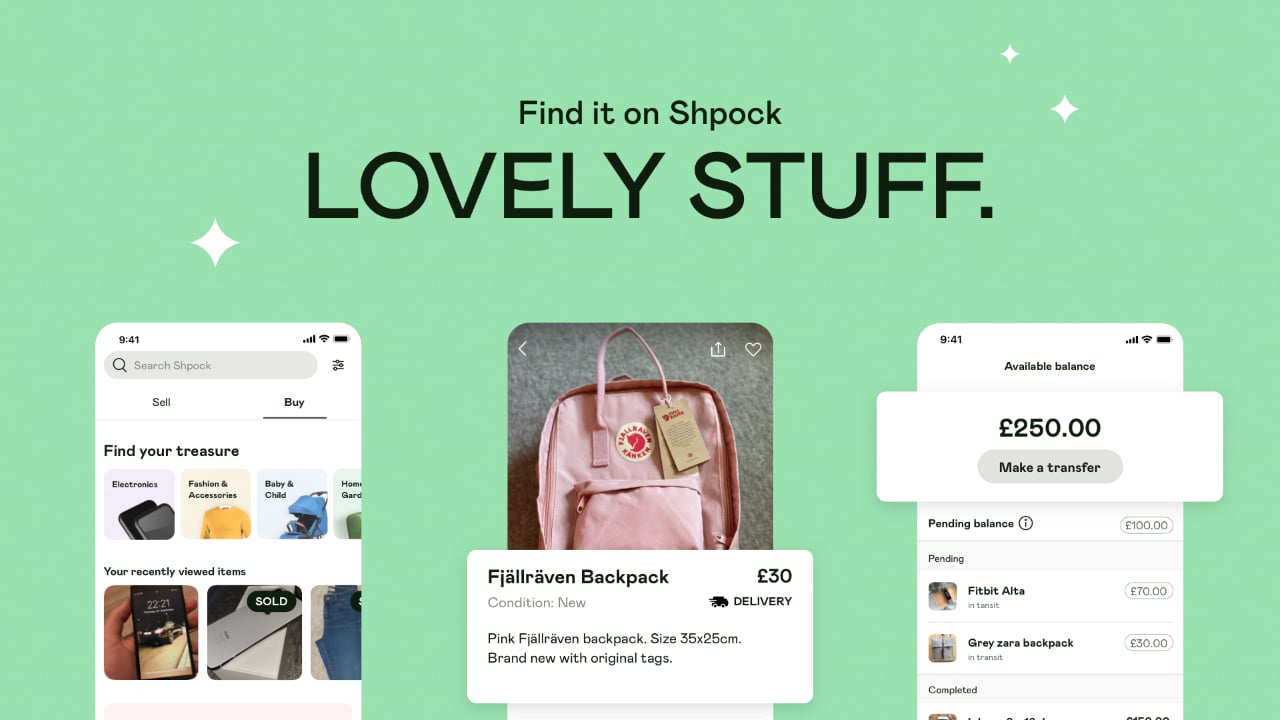 Sell for free, yes free!
With Shpock, there are no listing fees, so you keep every penny of the sale - straight into your pocket! And with over 12 million active monhtly users, your goods will be sold in no time.
Snap it. List it. Sell it.
The Shpock app is free to download and super quick to set up. You can join the Shpock community and start selling with three easy steps:
Take Great Photos
Show off your items, with all the details, in natural light.
Set an Eye-catching Price
Research what similar items are going for on Shpock and set a competitive price.
Keep Up to Date
Turn on your notifications so you're ready for when buyers show interest.
Is Shpock Safe?
Yes. Here are just a few things Shpock has put in place to bring you safer deals and protection:
Seller Payment Guarantee - your money is paid as soon as the buyer confirms they've received the item they expected
Buyer Protection - get the item you expect or your money back
Send with reliable couriers - simply pack and post your item, organise a courier pick up, or take it to a drop off point
Safer with no collection - send and receive your items more securely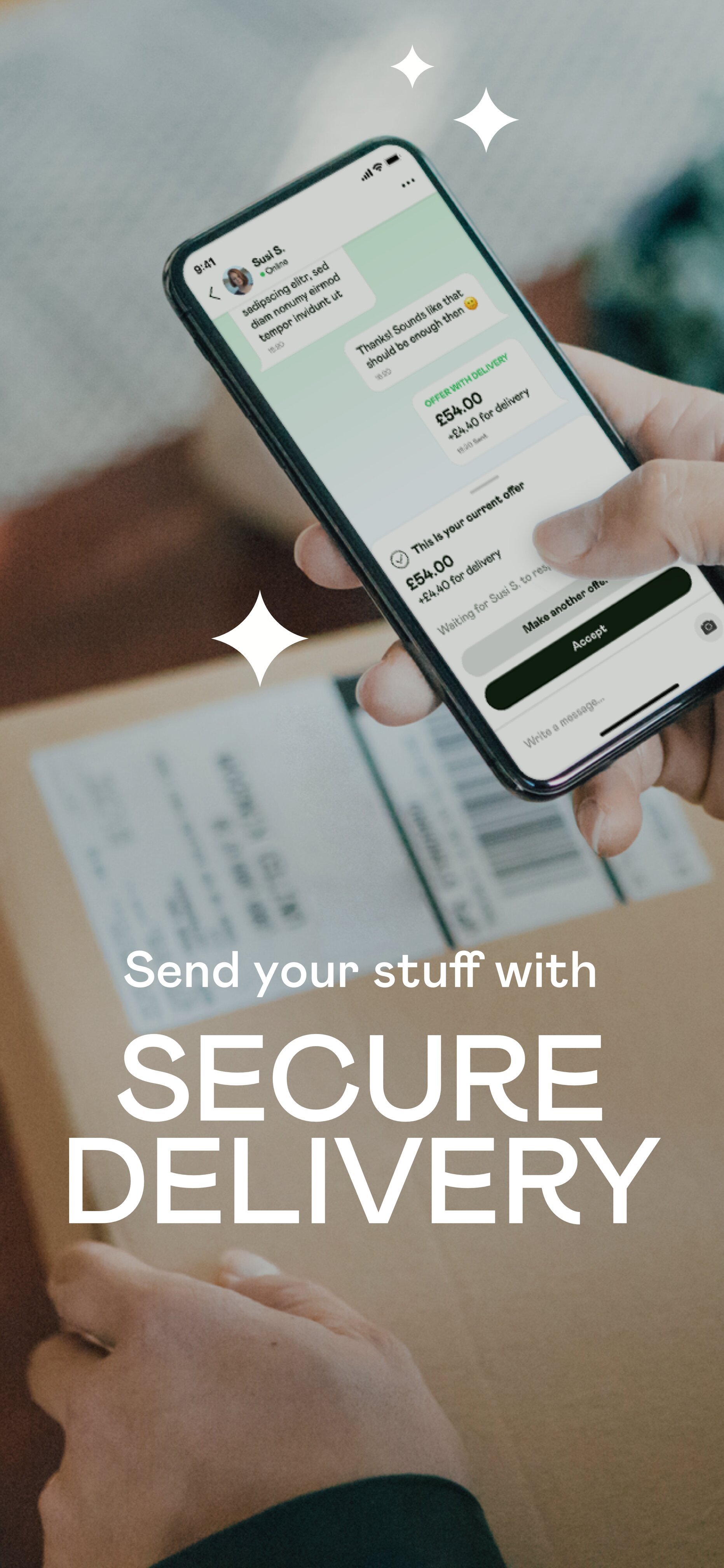 Shpock Wallet
The Shpock Wallet is where payments are kept safe and secure during your sale.
How Does it Work?
Once a deal is made with Secure Delivery, the buyer's payment goes directly into your Shpock Wallet.
When you receive your first payment, fill in your information to set up your wallet.
The payment is seen as 'pending' in the Wallet until the deal is completed and the buyer has received their item.
As soon as the buyer has confirmed the item they expected has been received, the money will be released and can be withdrawn by the seller.
Remember, to make the most of this feature you must enter your information and set up your wallet before you can receive your payment.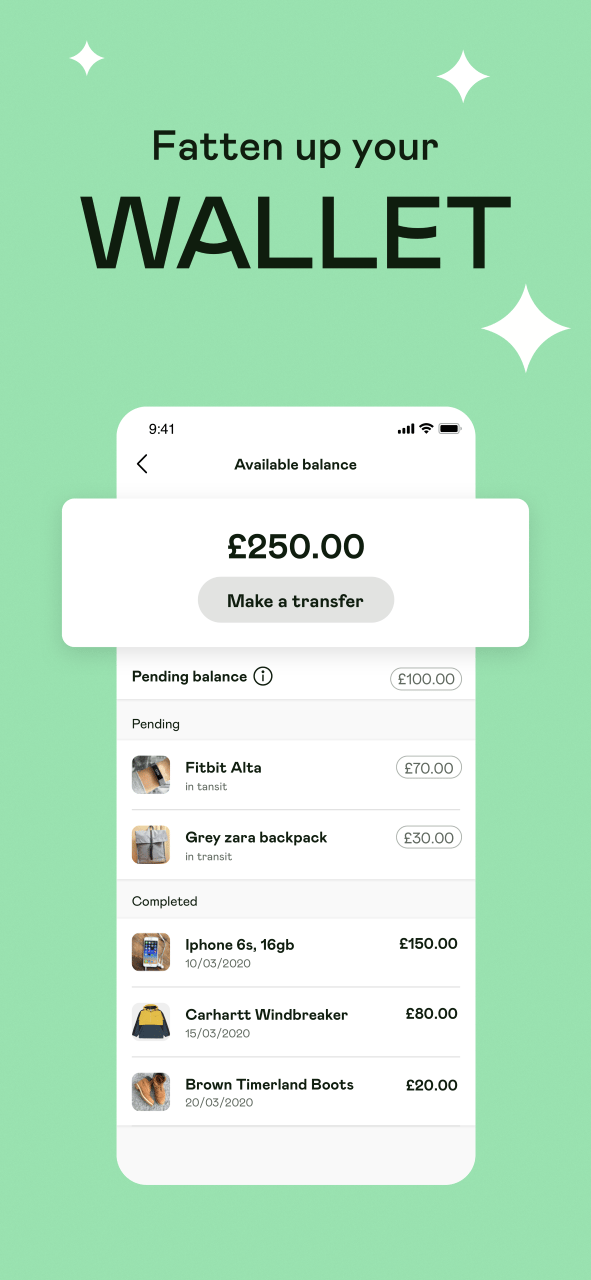 Top Tip from Shpock: The Best Time to Sell
Taking a moment to consider when you're selling something can make a big difference, especially if it's something seasonal.For example, it's easier to sell ski equipment in the autumn and winter when people are thinking about their next trip rather than the spring or summer when they're heading for the beach!
If you can hold onto something until it's a better time to sell, you'll likely be able to sell quicker and even make a few more pounds along the way.
Here's a little data we've pulled together from Shpock search terms to help you know when to sell:
416% on a bike in summer
54% on sofas in summer - typically the moving season
70% on iPhone after Christmas compared to the Summer season
How to Ship the Items You Sell on Shpock
When you're selling online with Shpock, shipping with Parcel2Go is your best choice. Not only do we work with the most reliable couriers in the UK, but our Lowest Price Guarantee means you won't find a cheaper price anywhere else.
Choose from one of over 100 different parcel delivery services just start by getting your free parcel delivery quote today!