There are perks to having your own website, for example, not having to pay seller fees. But as a small business, it's a good idea to list your products across more than one sales channel to increase your visibility and those all-important sales.
So let's look at the top 5 online UK marketplaces for 2023, the pros and cons of each, as well as how to set up an online marketplace of your choosing.
And once you get into selling across multiple channels, you can use our free shipping management tool, Smart Send, to manage your parcel delivery all from one place! We explain more below.
What Is an Online Marketplace?
Online marketplaces give customers a convenient way to compare similar products, check reviews, get good value, and make easy purchases. They're also a powerful tool for getting small businesses in front of larger audiences who are actively looking to buy.
Online marketplaces have accounted for over 40% of all online global spending since the pandemic, so they're an ideal option for small businesses wanting to sell across multiple channels.
What Are the Biggest Online Marketplaces?
Here's our list of online marketplaces in the UK that you should consider selling on in 2023: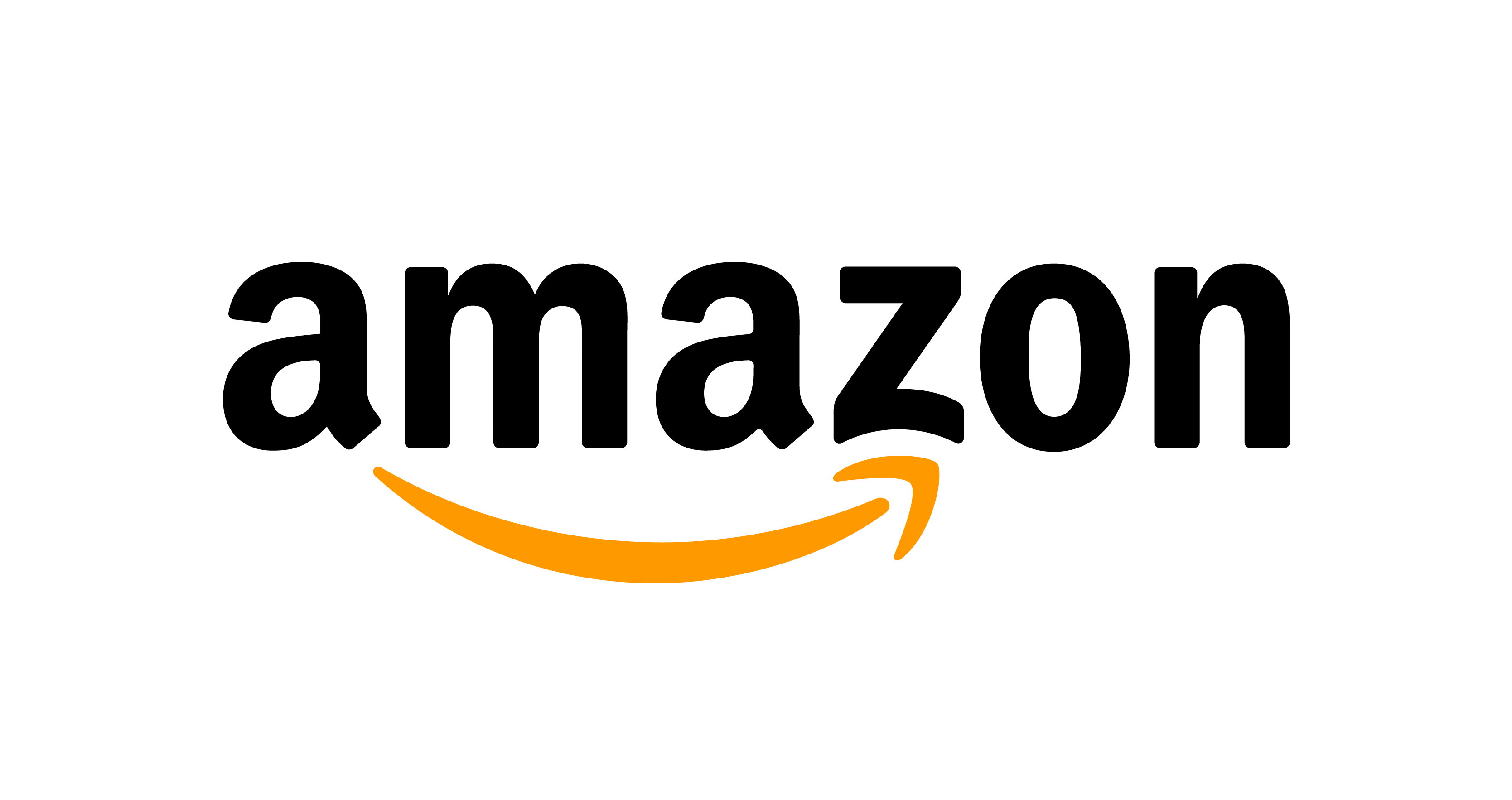 Amazon UK
Getting eyes on your products will undoubtedly translate to more sales. And when it comes to exposure, you can't get much better than Amazon.
Pulling in almost 2.4 billion website visits a month, selling your products on this online marketplace is a sure way to gain more customers. Amazon is also a great marketplace for encouraging repeat purchases. Here's how to sell on Amazon.
Downsides to Selling on Amazon
There are down sides to selling on Amazon. Firstly, don't forget to factor in that you'll pay marketplace fees as a percentage of each sale – which will affect how much you make from your sales. You'll also have limited branding opportunities, no customer data, and you'll be competing for attention against a lot of other sellers.
Shop names can be hard to find on this marketplace giant, so while your products will be seen more, your brand might not be.
Amazon Seller Fees
Individual sellers:
£0.75 for each item sold on Amazon
plus an additional closing fee depending on the category of the item
Professional sellers:
£25 per month
Variable closing fees and referral percentages ranging from 6% to 25%
If you sell over 40 products per month, the Professional plan is the one for you. Compare Amazon seller plans here.
Integrate your parcel delivery with Amazon.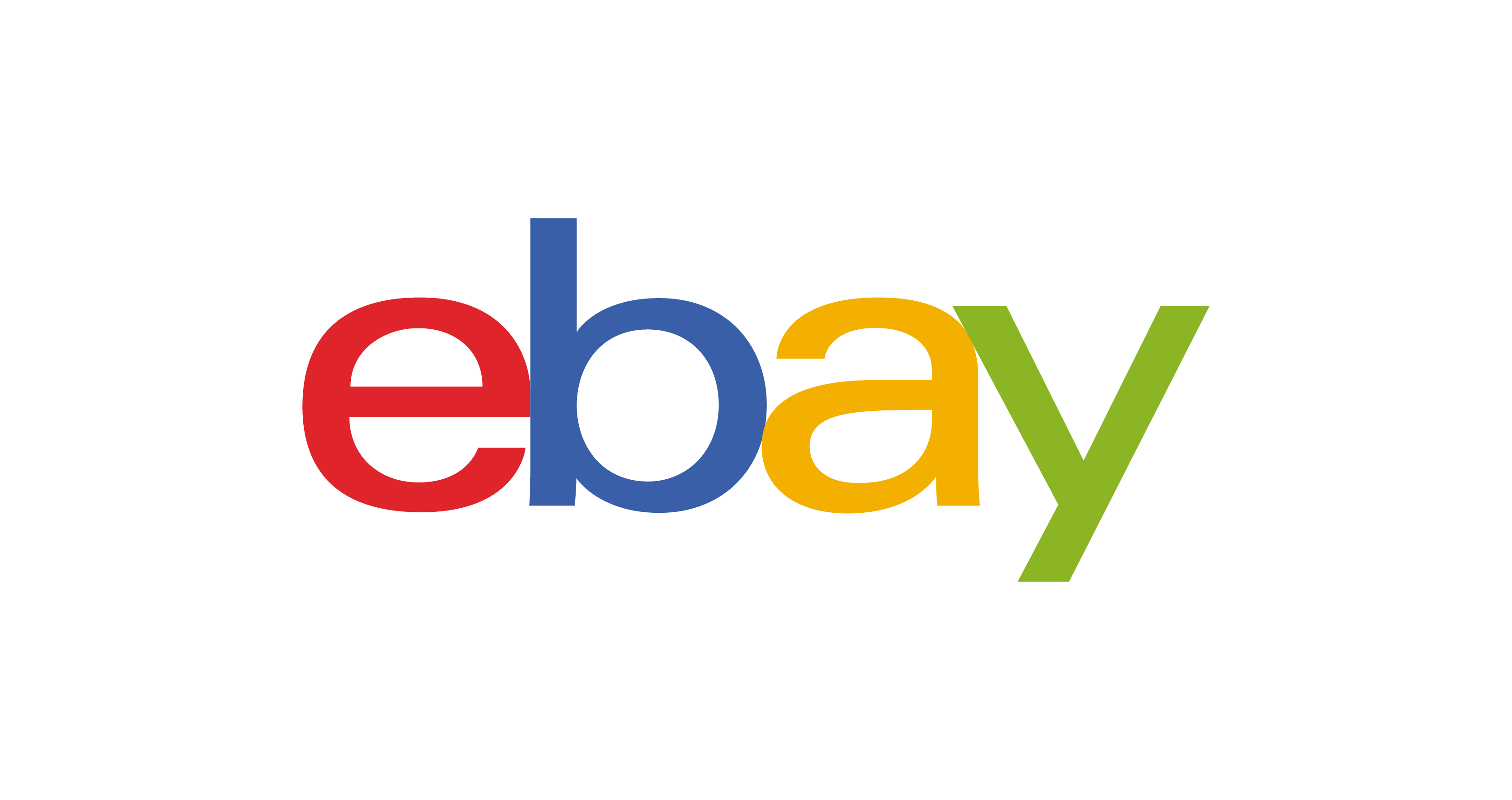 eBay
One of the largest online marketplaces in the world, it's easy to see the attraction of selling on eBay. Unlike some marketplaces, you can sell all kinds of products with very few restrictions.
And there's no need to invest vast sums in digital marketing either because eBay customers tend to search for specific items – all you'll need to do is make sure your descriptions and keywords are working hard. Looking up what your competitors are doing is a quick way to learn how to sell on eBay.
Selling on this online UK marketplace is easy too - it only takes a few minutes to upload a picture and a description of your item before you'll be ready to display your products for sale.
Downsides to Selling on eBay
The downside to eBay is that can be one of the more expensive online marketplaces to sell on. It can be time-consuming to monitor your sales if you use the auction model, and it isn't a brilliant site for building lasting relationships between sellers and customers which is important if you want to increase customer loyalty.
eBay Selling Fees
For one off sales:
£0.35 insertion fee
10% of final sale price, capped at £250
PayPal costs
2.9% of total sale price
£0.30 per transaction
Seller Manager Pro
Integrate your parcel delivery with eBay.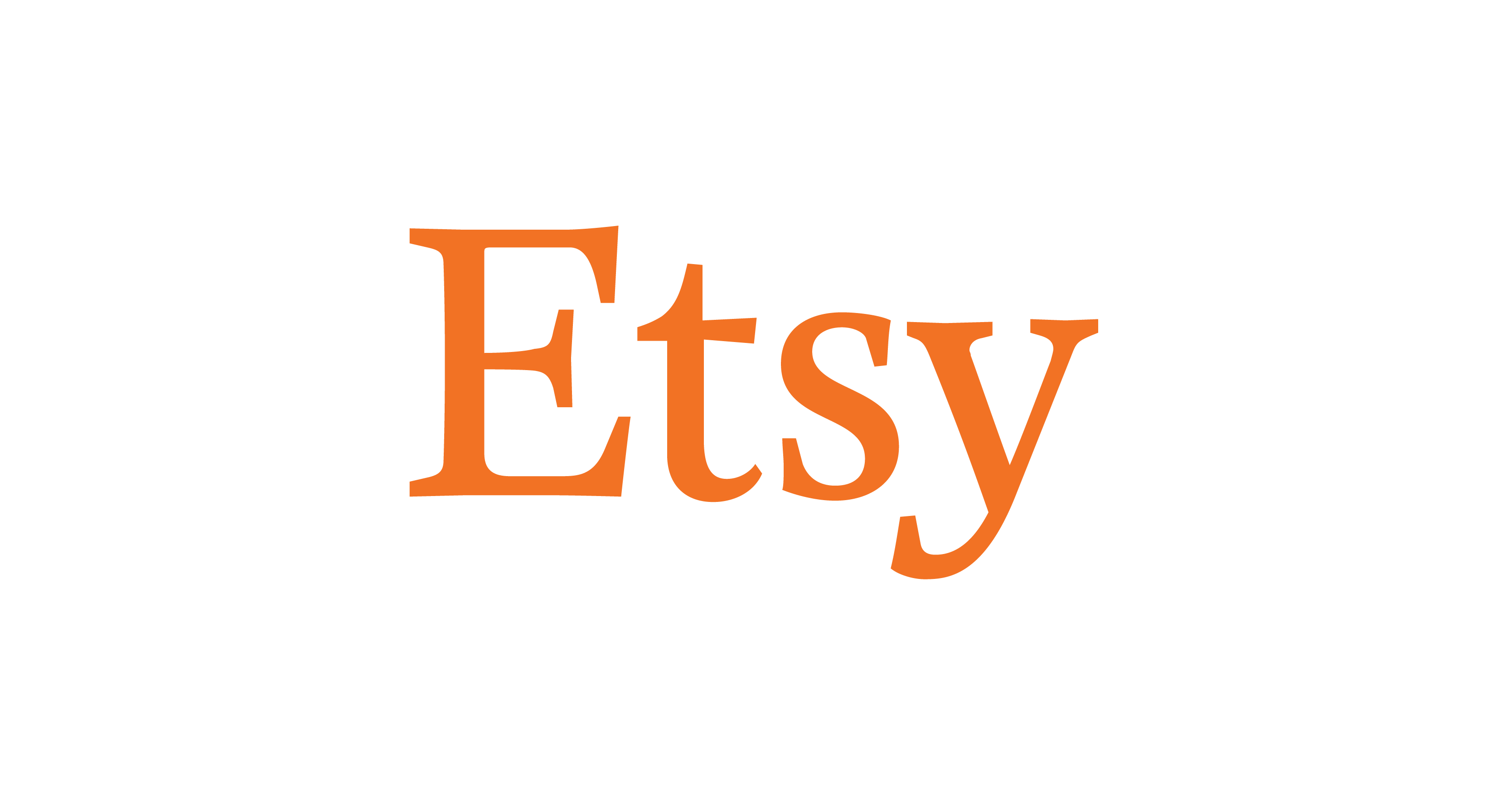 Etsy
A niche marketplace which is ideal for those selling vintage items, collectables, and handcrafted products, Etsy has over 33 million customers worldwide. That's a lot of customers to get your products in front of!
If you're an artisan business, there are relatively few cons to selling with this online marketplace. It's easy to use, cheap, and provides access to a large audience of engaged shoppers. Here's more to help you decide if you should start selling on Etsy.
Downsides to Selling on Etsy
Their rules on what you can sell that may restrict how you expand your business in the future. There's also a lot of competition so it can be hard to differentiate your business. And whilst it's cheap - it's not completely free.
Etsy Selling Fees UK
No monthly fees
£0.15 listing fee
5% transaction fee, 4% + £0.20 payment processing fee
Integrate your parcel delivery with Etsy.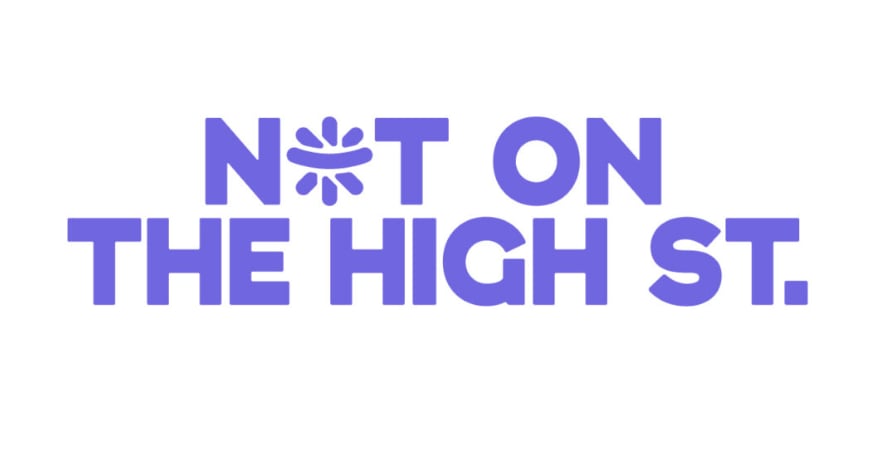 Not On The High Street
Coming at the top of the list of online marketplaces UK, Not On The High Street (NOTHS) is one of the best places to showcase your wares if you're an independent creative business or a boutique retailer.
Earning potential with this online marketplace can be huge, with rumours of successful partners earning over £1 million! For the rest of us, you can expect to earn on average £29k per year. Here's some tips to help you start selling on NOTHS.
Downsides to Selling on NOTHS
Once again, the downside to such a heavily curated site is that you can't sell whatever you like. The joining process is selective, so there is always a chance that they may not accept your application. Luckily, you can apply more than once. Fees are also high due to the higher profits you can turnover with this UK marketplace.
Not On The High Street Selling Fees
£199 joining fee
25% commission on sales
Integrate your parcel delivery with NOTHS.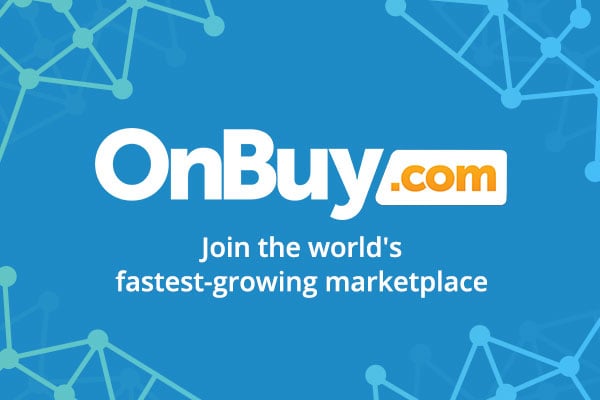 OnBuy
Launched in 2016, OnBuy is a user-friendly marketplace which has boomed over the last few years. Boasting over 8 million customers, it's now the UK's 4th largest online marketplace.
One of OnBuy's biggest selling points is that it's very easy to use. Listing your products on the marketplace is simple, and there are thousands of product categories in which you can promote your items. Started as the UK's answer to Amazon, OnBuy offers risk-free selling through PayPal. Read our guide on how to sell on OnBuy.
Downsides to Selling on OnBuy
If you're comparing customer reach to Amazon, OnBuy is still relatively small and the commission and fees you'll pay on your products can add up quickly. As a young marketplace, this site has the potentially to grow in the future so it's definitely one to keep your eye on.
OnBuy Fees
Standard membership: £19 per month (excluding VAT)
Partner membership: £39 per month (excluding VAT)
Commission rates: between 5-9%
PayPal fee: 1.9-3.4%, plus 20p transaction fee
Integrate your parcel delivery with OnBuy.
Smart Send – How Parcel2Go Can Help Your Business
So, you've decided which marketplace (or marketplaces!) you're going to use to boost your sales in 2023. Now it's time to give some thought to the logistics of sending all those orders out – this is where Parcel2Go and Smart Send can help.
Smart Send is Parcel2Go's free shipping management platform.
You can integrate Smart Send with all the marketplaces discussed above – and more - enabling you to manage and streamline all your deliveries from one easy-to-use dashboard.
Smart Send can help your business:
Keep postages costs low with the cheapest domestic rates guaranteed
Save time by managing your parcel deliveries from one platform
Boost service ratings by providing accurate delivery estimates for your customers
Reduce admin time by generating single or batch labels
With so many tools to help you supercharge your business, Smart Send will make booking and sending the products you sell on your online marketplaces even easier. So you can concentrate your energy on growing your business.
Read about how Mike uses Smart Send to help him ship his handmade bee hotels and find out more about how Parcel2Go can support your business.